20 Types of Bangs And Styling Ideas for a Complete Makeover
Discover the perfect types of bangs that suit your taste and facial features. Also, try our styling tips to unlock a whole new level of beauty and confidence.
Updated on Jun 05, 2023 | 11:48 AM IST | 123.4K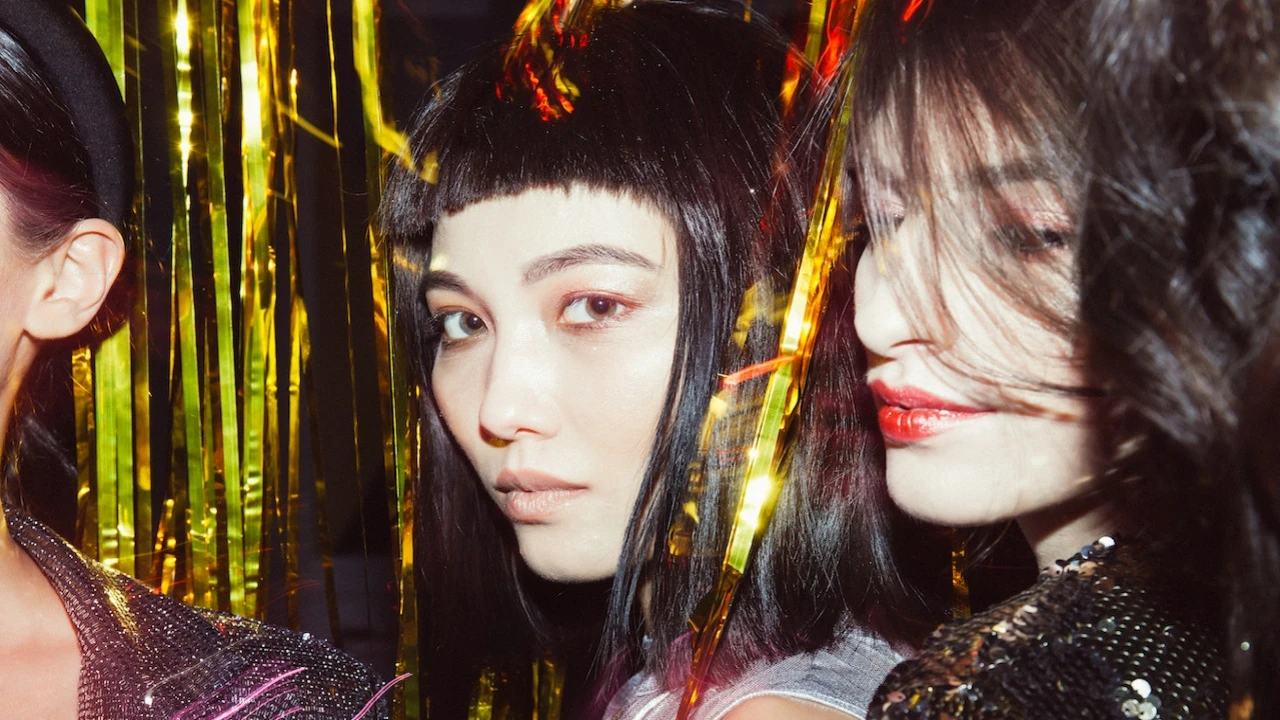 Bangs have long been considered a go-to solution for an instant transformation, especially when they suit your face cut. Whether you're looking to revive your current hairstyle or getting on board for a bold transformation, bangs can be a total game-changer. Different types of bangs have the power to frame your face, enhance your features, and breathe new life into your hairstyle. Perhaps you dabbled with bangs in your younger years, but now is the perfect moment to rediscover that relationship. While finding the perfect bangs for your facial features may require a bit of experimentation and boldness, rest assured that the end result will leave you utterly amazed.
On that note, it's time to discover 20 different kinds of bangs, along with the styling tips to take your makeover to the next level. Get ready to experiment as you explore the world of bangs and witness the remarkable impact they can have on your overall appearance. So, without any further ado, let's dive right in!
Pin These 20 Types of Bangs That'll Accentuate Your Locks And Overall Appearance
1. Wispy Bangs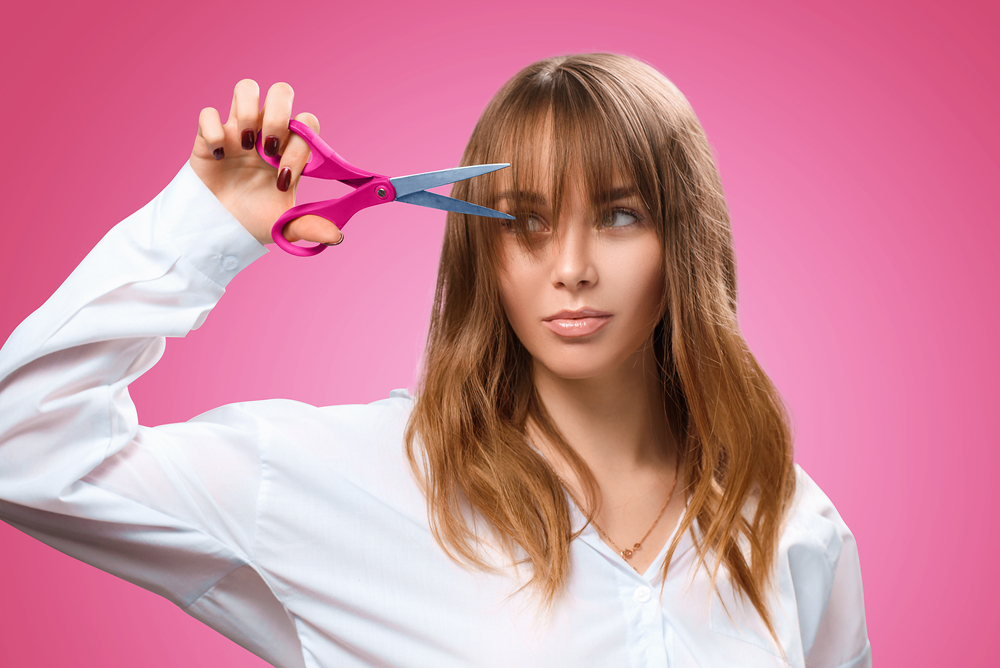 If you're seeking a natural-looking style that allows your face cut to be a highlight, then this light feathery cut is what you need. Wispy bangs are often longer and slightly tousled, creating a relaxed and effortless vibe. These soft and lightly feathered fringes are ideal for women with thin hair, as they create a delicate and effortless look. Plus, maintaining these bangs is also easy. All you need is regular blow dry to ensure the strands stay in place, giving you that eyebrow-grazing allure.
2. Side Swept Bangs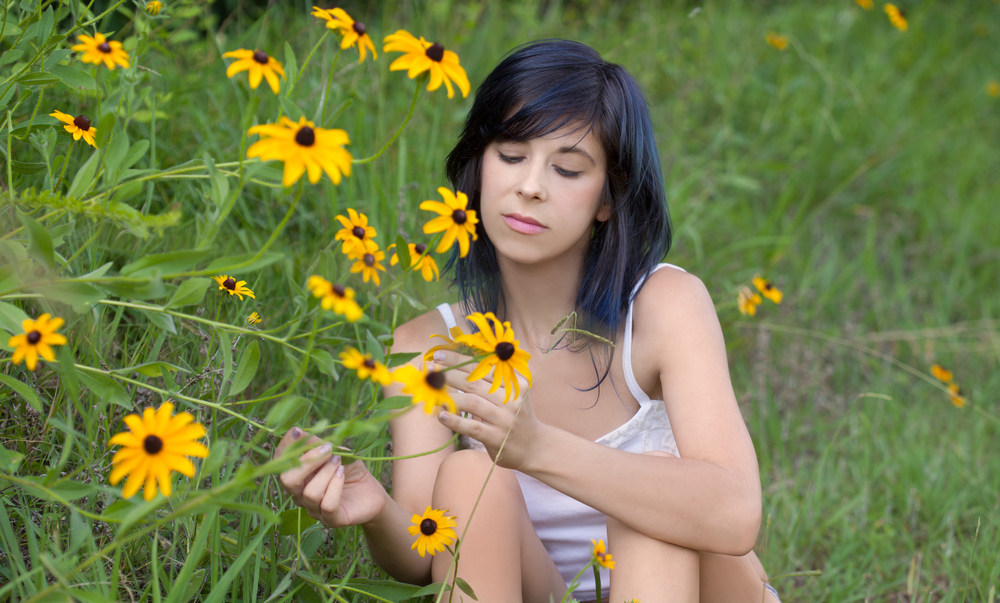 Let the charm of side-swept bangs sweep you off your feet without making your manes too short. This style adds a soft feminine touch to your manes as the bangs elegantly flow to one side of your face. Due to its low-maintenance and easygoing front, this bang style can be your safe bet if you don't want a lot of fuss. Embrace the allure of side-swept bangs and enjoy the effortless charm they bring to your overall hairstyle.
3. Long Curtain Bangs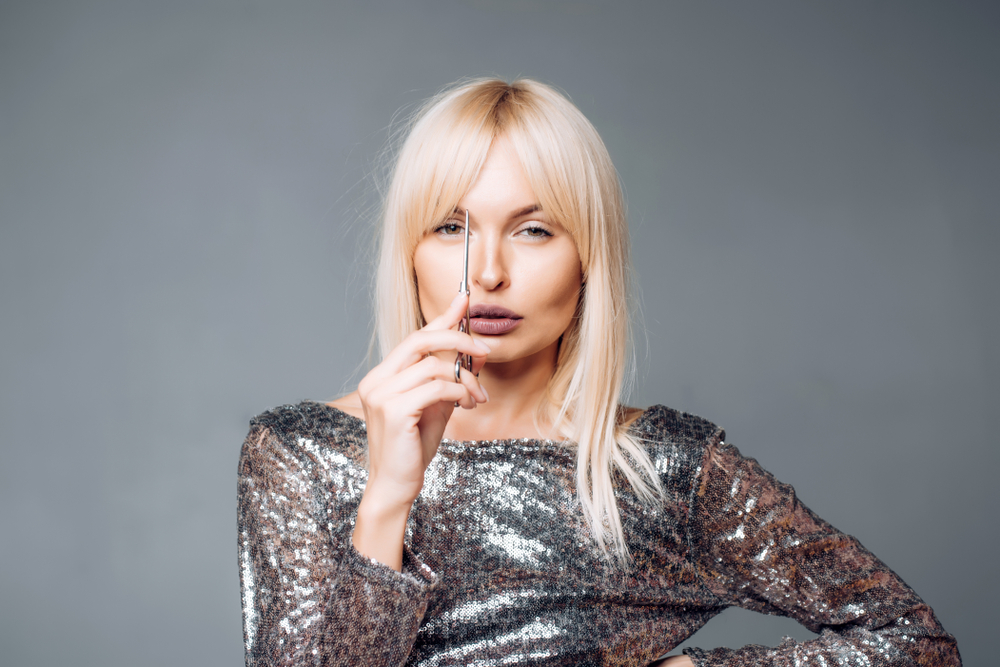 Long curtain bangs are a versatile and trendy choice that effortlessly frames the face with soft, parted strands. With a beautiful center part and gently cascading layers, curtain bangs create a chic and bohemian look. With their ability to suit various hair lengths and textures, long curtain bangs add a touch of elegance and can be styled in different ways for an alluring appearance.
4.  Long Bangs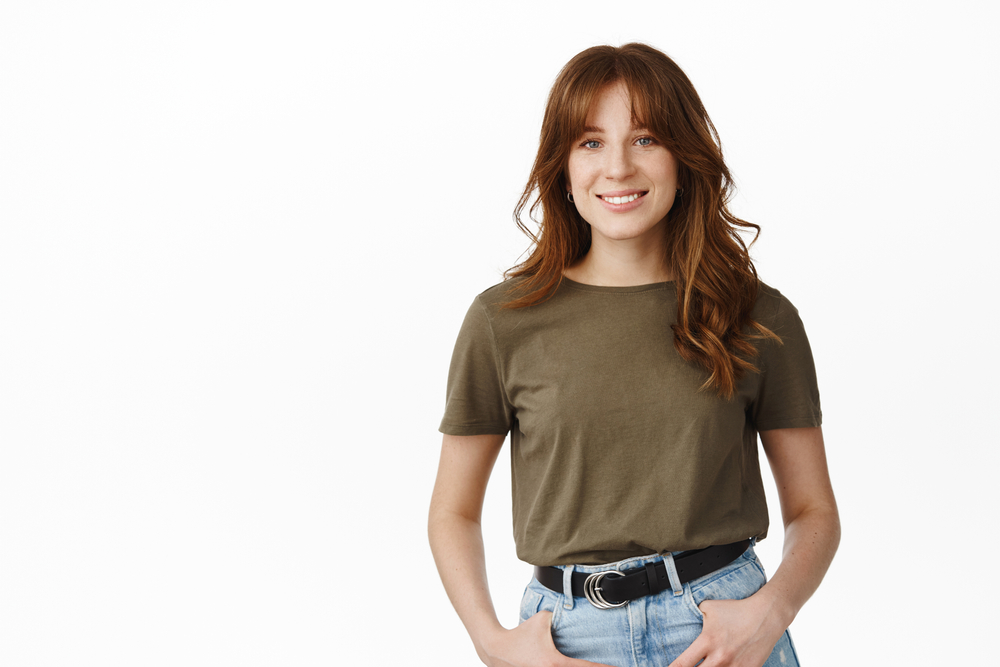 You don't have to deny yourself the joy of bangs fretting about losing your precious hair length. This style features long face-framing layers that require minimal trimming. Long bangs are particularly ideal if you're not aiming for a severe or edgy look. Maintain your desired hair length, and enjoy the gentle transformation at the same time with this bang option.
5. Sleek Short Bangs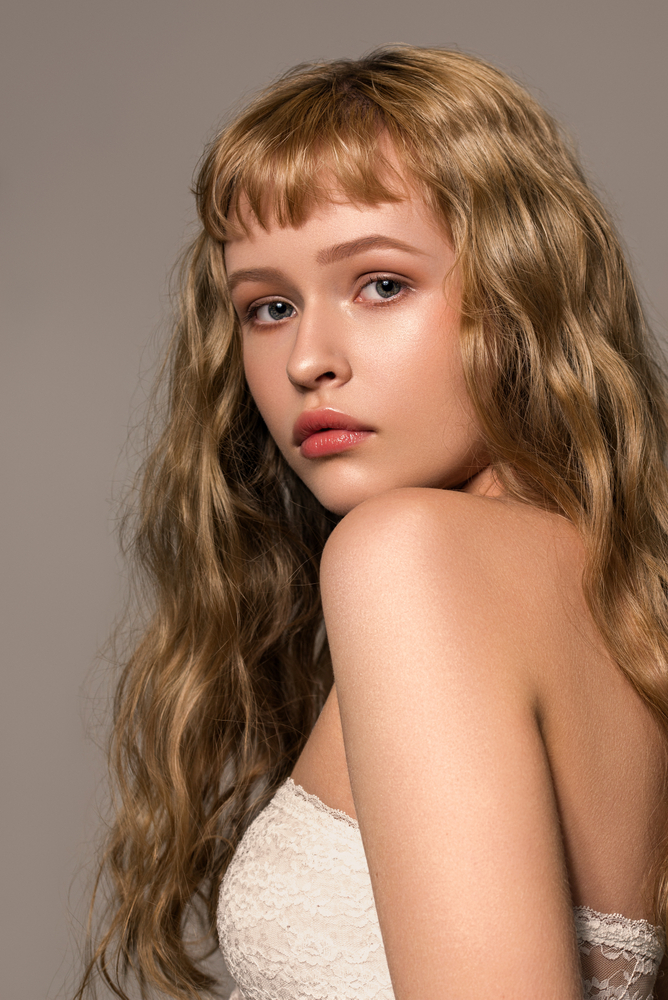 If you're blessed with straight hair, then you must try this style. These bold bangs provide full forehead coverage and exude an edgy vibe. For a more enhanced look, you can use a hair straightener to keep the strands sleek and polished. Ensure that you opt for this style if your hair is thick and voluminous.
6. Korean Bangs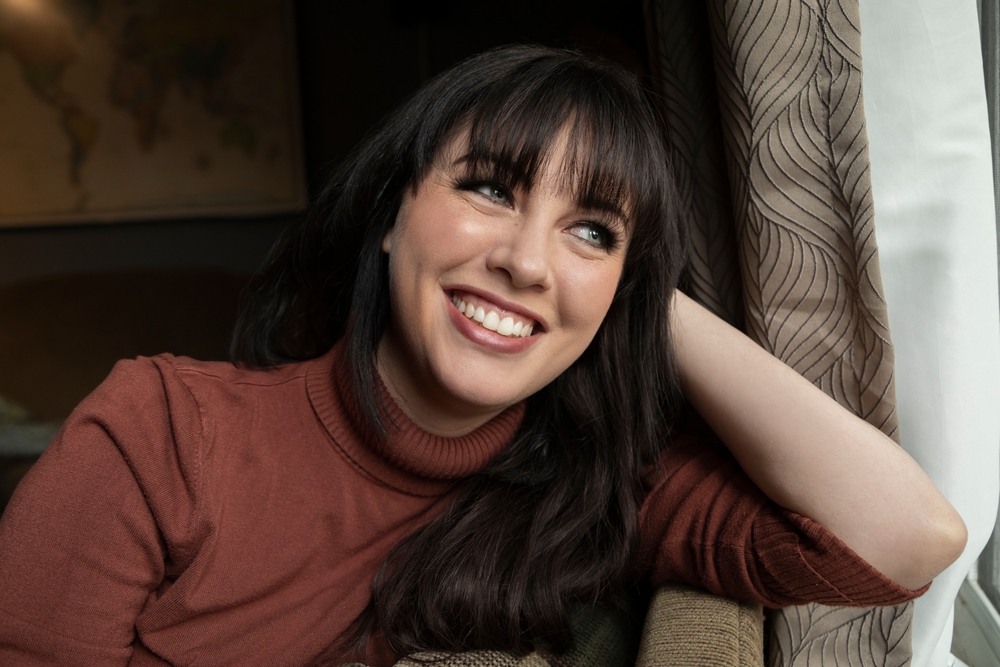 If you want a refreshing and offbeat look, then give Korean bangs a try. They offer a refreshing break from traditional thick bangs. Korean bangs have a light, airy texture. Because of their capability to gently frame the face, these airy bangs can work wonders in rejuvenating your appearance and creating a youthful look. You can expect their lengths to fall between the lashes and brows.
7. Blunt Bangs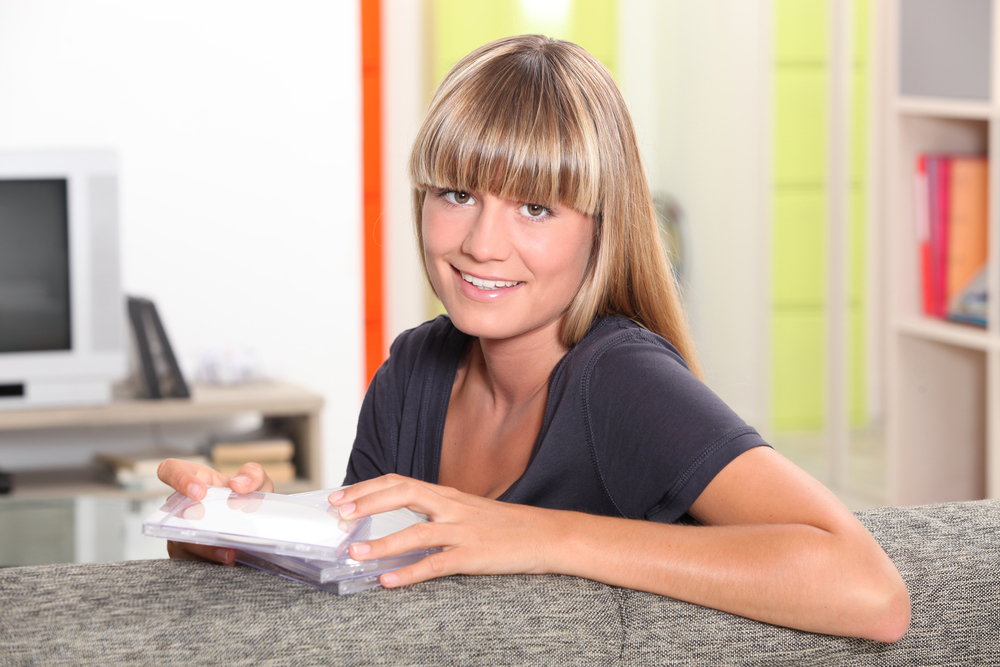 If you want full coverage of your forehead, then this bangs style is just what you need. This creates an ultra-cool and edgy look. While maintaining blunt bangs requires regular trimming and upkeep, the final result is undeniably swoon-worthy. If you're seeking a complete overhaul of your appearance, we'll be straightforward and say that blunt bangs are the way to go. Don't hesitate to embrace the boldness for a striking and head-turning look.
8. Uneven Choppy Bangs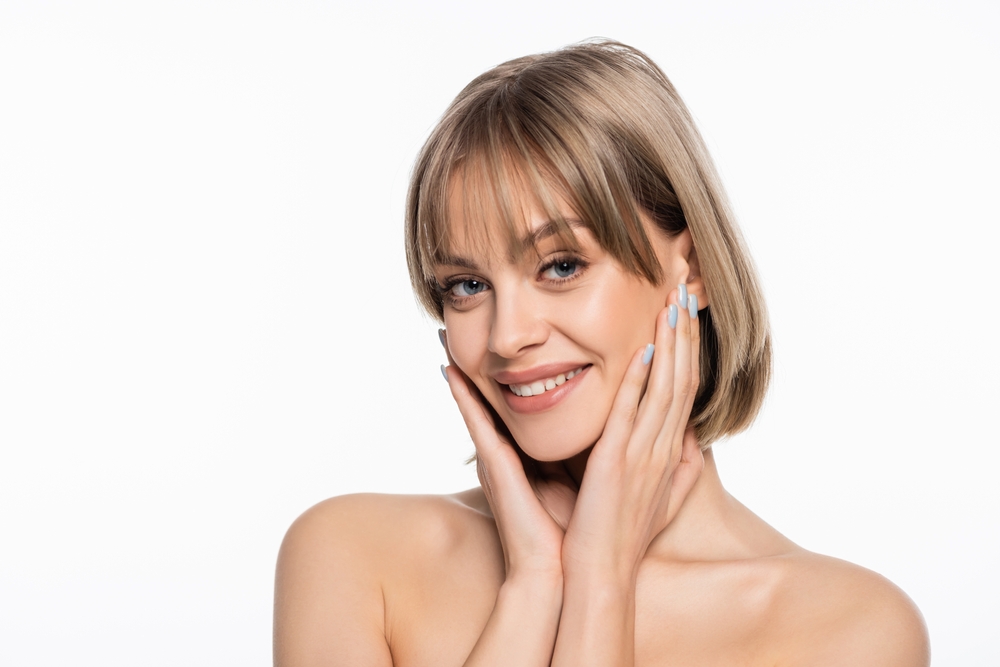 If you're not hooked on a high-maintenance look, we've got some great news for you. With their uneven lengths and textured appearance, choppy bangs offer a trendy and effortless style that's anything but ordinary. The beauty of choppy bangs is that they grow out quickly, making it easy to switch up your look when the time comes. By the time you're ready for a change, your bangs will have grown out just enough to be snipped into a new style. Embrace the cool charm of choppy bangs and enjoy the bouncy erratic lengths they bring to your hairstyle.
9. Layered Bangs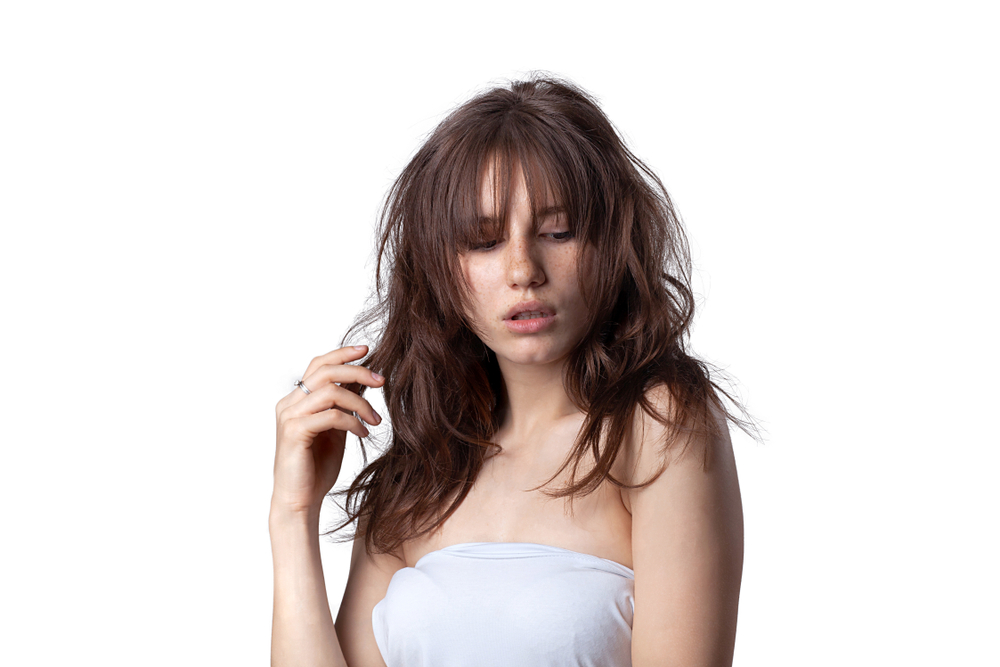 For those who dare to make a bold statement, layered bangs are the way to go. This striking choice has the power to transform your face structure while infusing your hair with movement and softness. Layered bangs work particularly well for individuals with less angular facial features, as they add definition and effortlessly switch up your look with minimal effort.
10. Super Light Bangs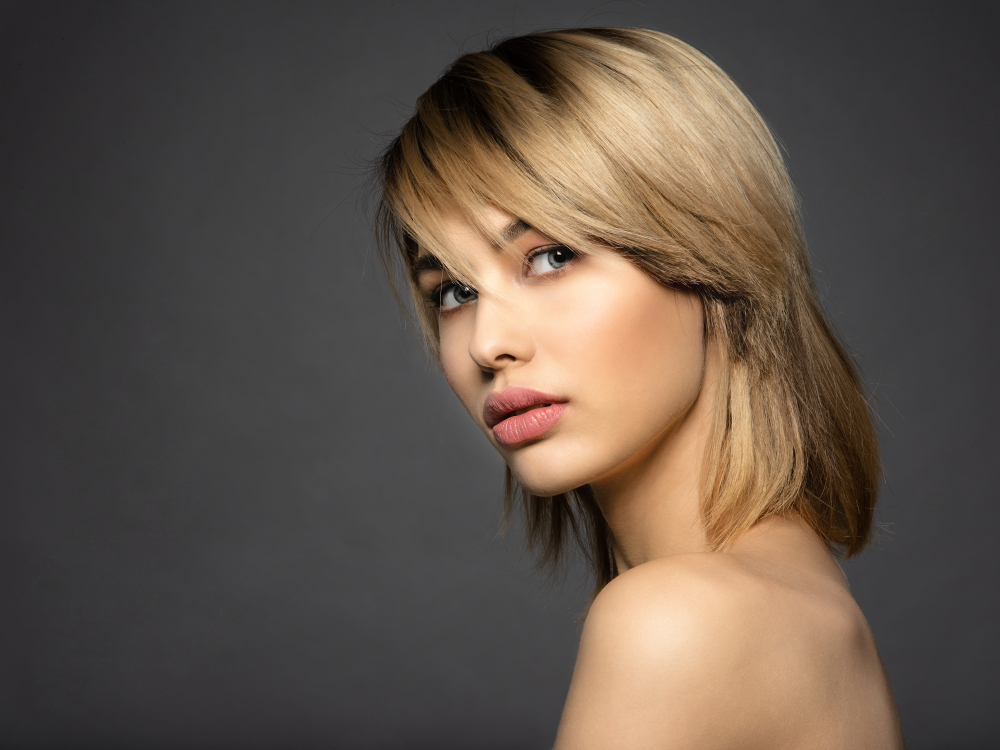 While it may seem like the bangs are hardly there, this style calls for low-maintenance bangs that show an undone charm. The elegant sweep of these fringes keeps you from fully committing to full bangs. They're particularly ideal if you don't plan on wearing bangs every day – you can delicately lay them across your forehead or effortlessly push them to the side or back. Enjoy the versatility of these barely-there bangs, allowing you to switch up your style with ease and embrace a carefree yet chic look.
11. Centered Baby Bangs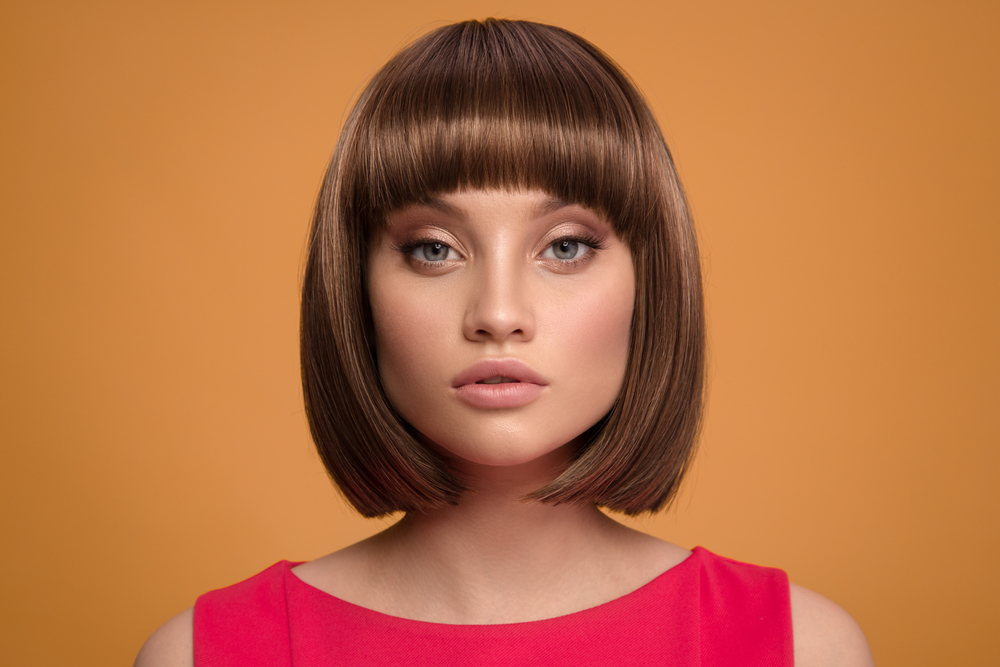 Styling baby bangs can be a huge challenge, so it's important to consider your face shape before opting for this look. While it may not be suitable for wider and angular faces, baby bangs beautifully complement square, diamond, oval, and long-face shapes. These bangs accentuate the cheeks and jawline, adding a unique flair to your overall appearance. If you're seeking a bold and statement-making style that showcases your facial features, baby bangs might be the perfect choice for you.
12. Lush And Jagged Bangs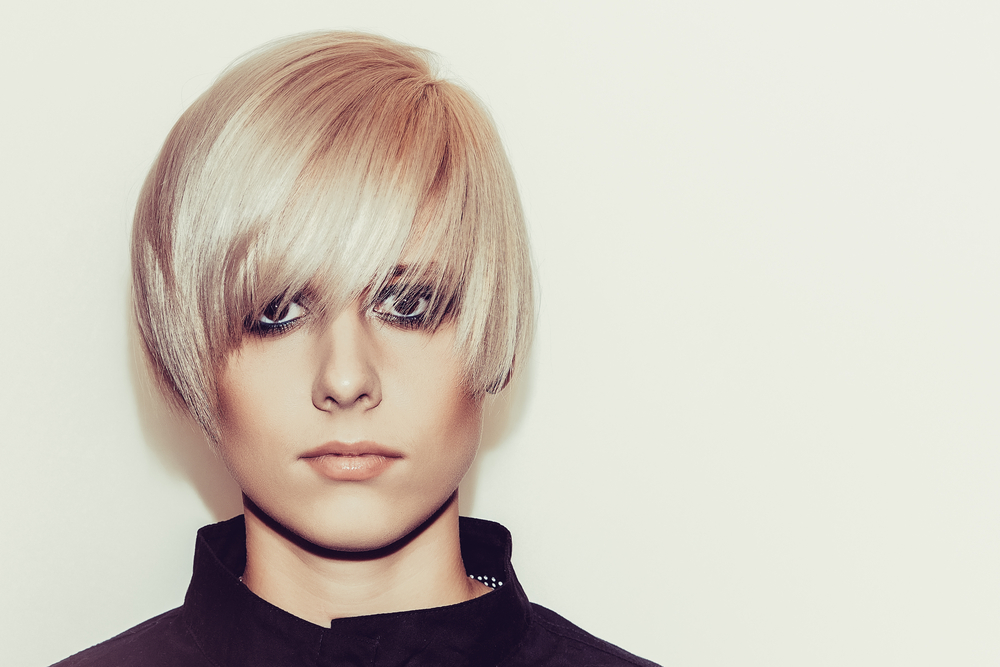 Fluently stylish and full of texture, lush and jagged bangs offer a trendy and slightly messy look that is easy to style. Achieving this look requires angled bangs that are carefully chopped, preferably on the thinner side, without being wispy. Such types of bangs complement medium to thick hair and beautifully suit a wide range of face shapes. Get ready to flaunt the edgy and tousled appeal by adding a touch of these cool bangs to your overall look.
13. Angled Wispy Bangs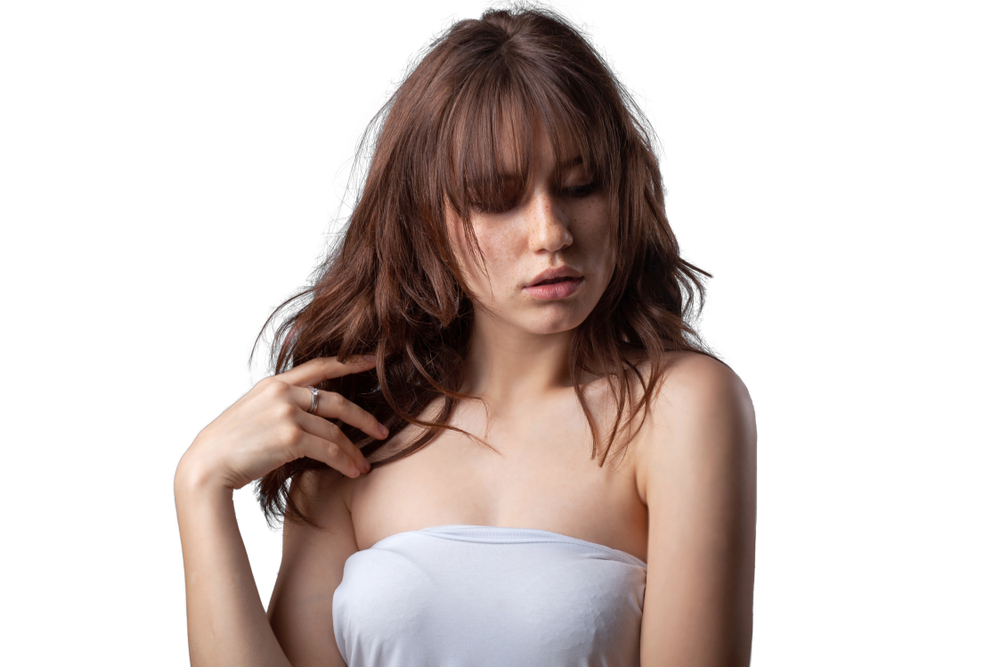 These medium-thickness bangs extend across the forehead before sharply angling into thicker side pieces. Their flexibility shines through when styled with an updo. This further adds a cute and playful touch to any look. With its trendy yet low-maintenance nature, this bang style suits various face shapes and offers an effortless charm that's easy to maintain.
14.  Long Curly Cosplay Bangs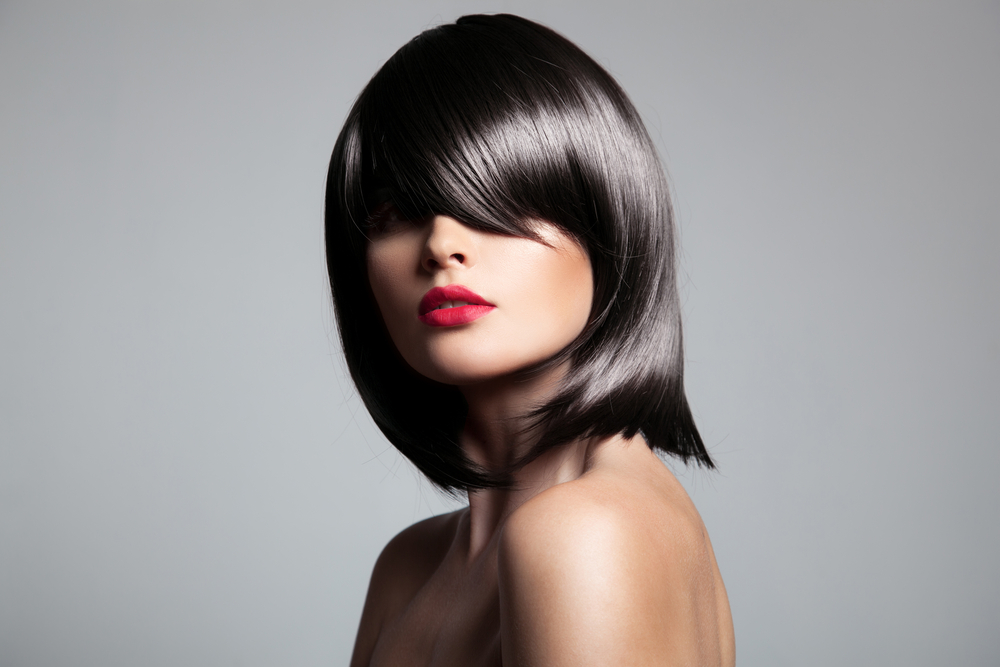 This popular hairstyle is often reminiscent of cool anime characters. The sleek bangs exhibit an air of mystery and drama that will aid in instantly elevating your look. Not only that, but this fringe style also has the power to draw attention to your cool eye makeup, making it the perfect complement to your overall transformation. Embrace the allure of these stylish bangs and let your inner character shine through with this captivating hairstyle.
15. Tri-parted Bangs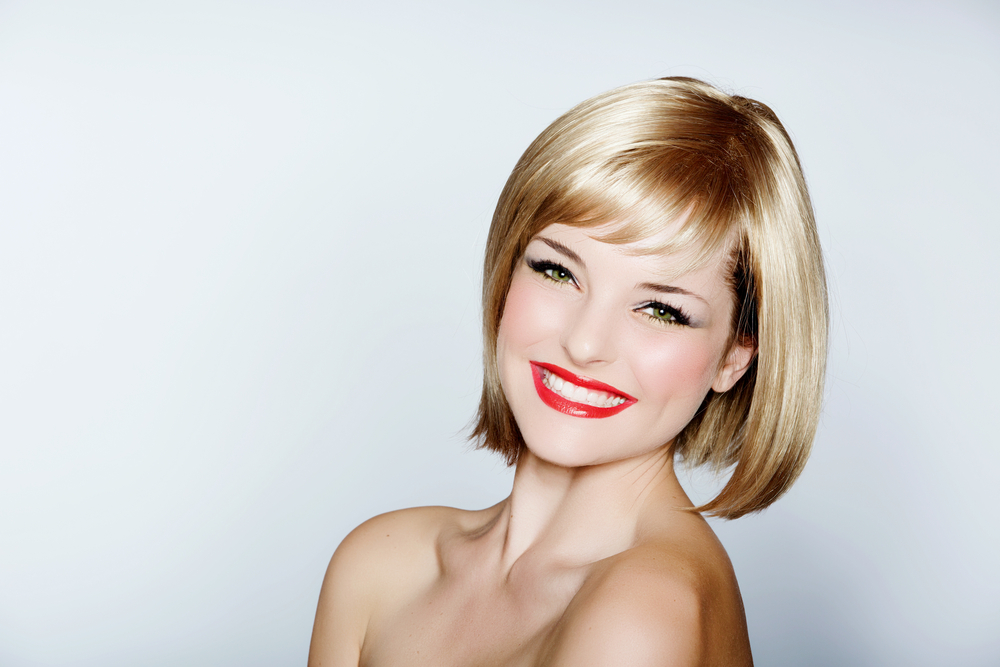 This type of bang is cleverly designed to showcase and cover the forehead simultaneously. This unique fringe is great for balancing out any facial unevenness and works by providing instant coverage for a larger forehead. Embrace the versatility and benefits of this bangs style as it enhances your overall facial features and adds a touch of intrigue to your look.
16. Old-fashioned Classic Bangs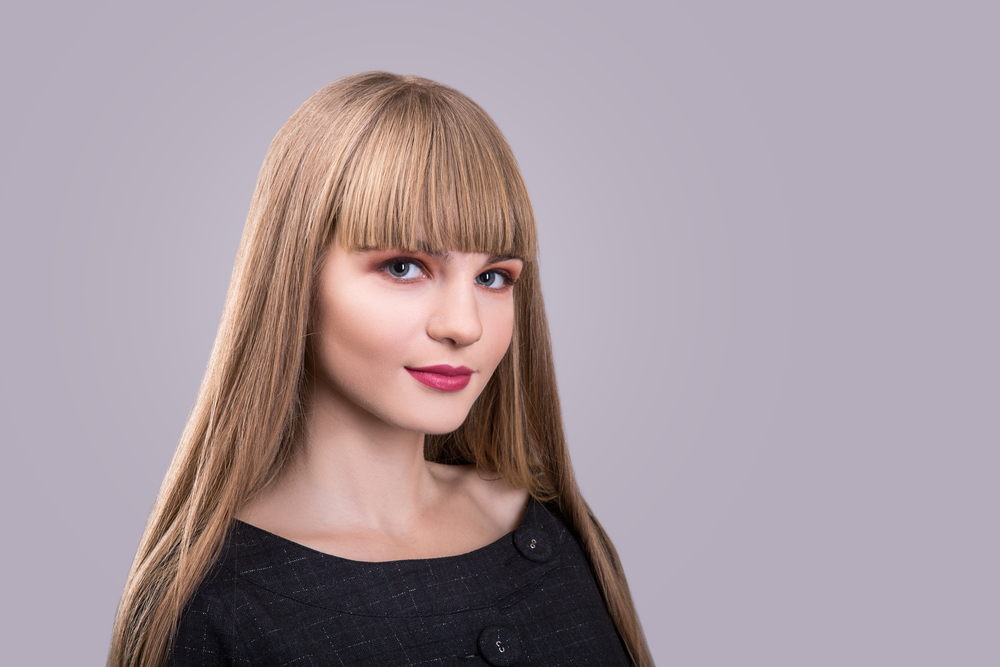 Embrace the timeless beauty of classic straight-across bangs with this old-fashioned style. Ask your stylist to trim the bangs just above your eyebrows for that perfect length. Keep in mind that regular trims every few weeks will help maintain their polished appearance. With this versatile and evergreen style, you'll always radiate an effortlessly chic and put-together look.
17. Subtle Bangs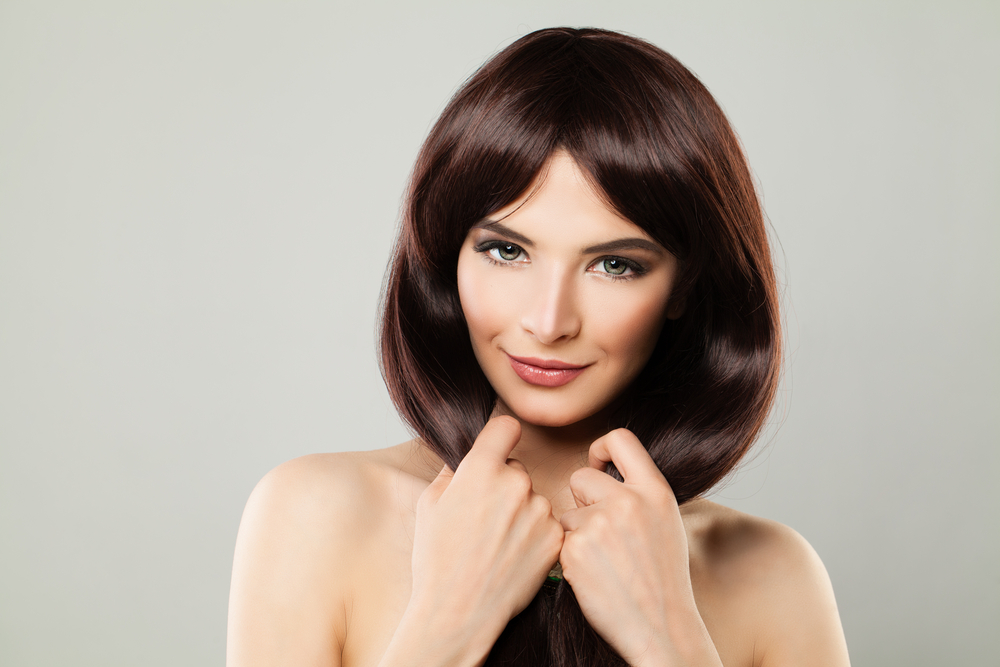 Opt for soft and blended bangs style if you want a delicate appearance. These bangs have a gentle blend that creates more volume on the sides. Moreover, it is highly flexible, allowing you to effortlessly sweep them away when you're not in the mood for a heavily feathered style. Enjoy the freedom to switch up your style with ease while maintaining a chic and effortless vibe.
18. Grown-out Bangs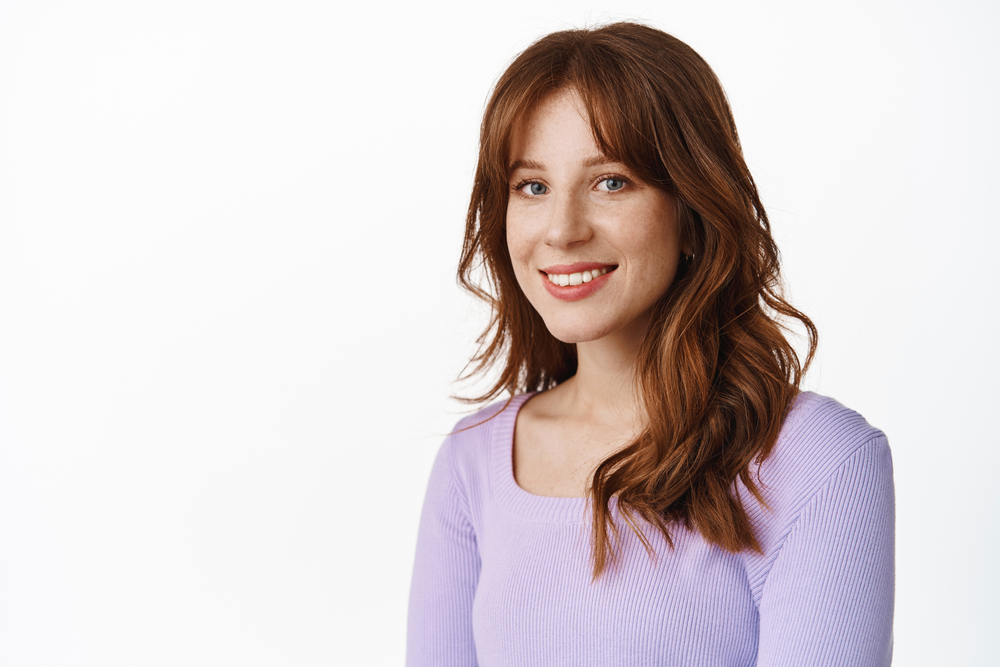 Don't fret over the awkwardness of grown-out bangs. Take inspiration from Dua Lipa and embrace a sleek and shiny texture. Rock a middle part to seamlessly blend your bangs with the rest of your hair. This will help in creating a layered effect, and you can transform your in-between length into a more polished look. Confidently rock this cool style, just like a trendsetter.
19. Shaggy Bangs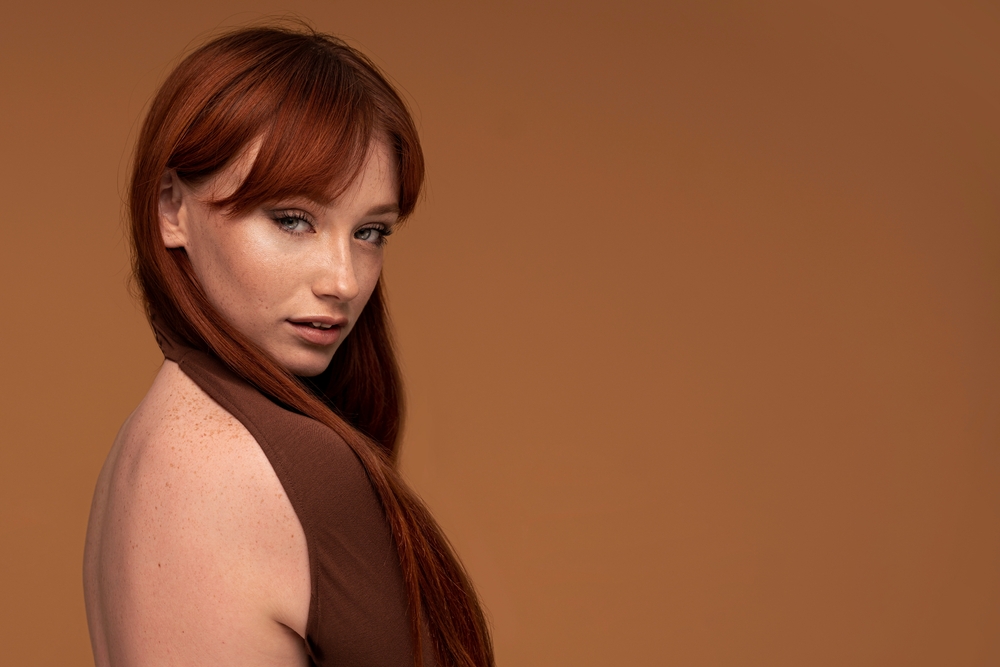 Contrary to popular belief, a shag haircut doesn't necessarily mean going short. By incorporating ample layers into your bangs, you can flaunt the trendy choppy look without compromising on length. This nifty style allows you to enjoy the textured and edgy vibes of a shag while maintaining your desired hair length. Embrace the best of both worlds with a shag haircut, adding movement and dimension to your locks without sacrificing precious inches.
20. Retro Bangs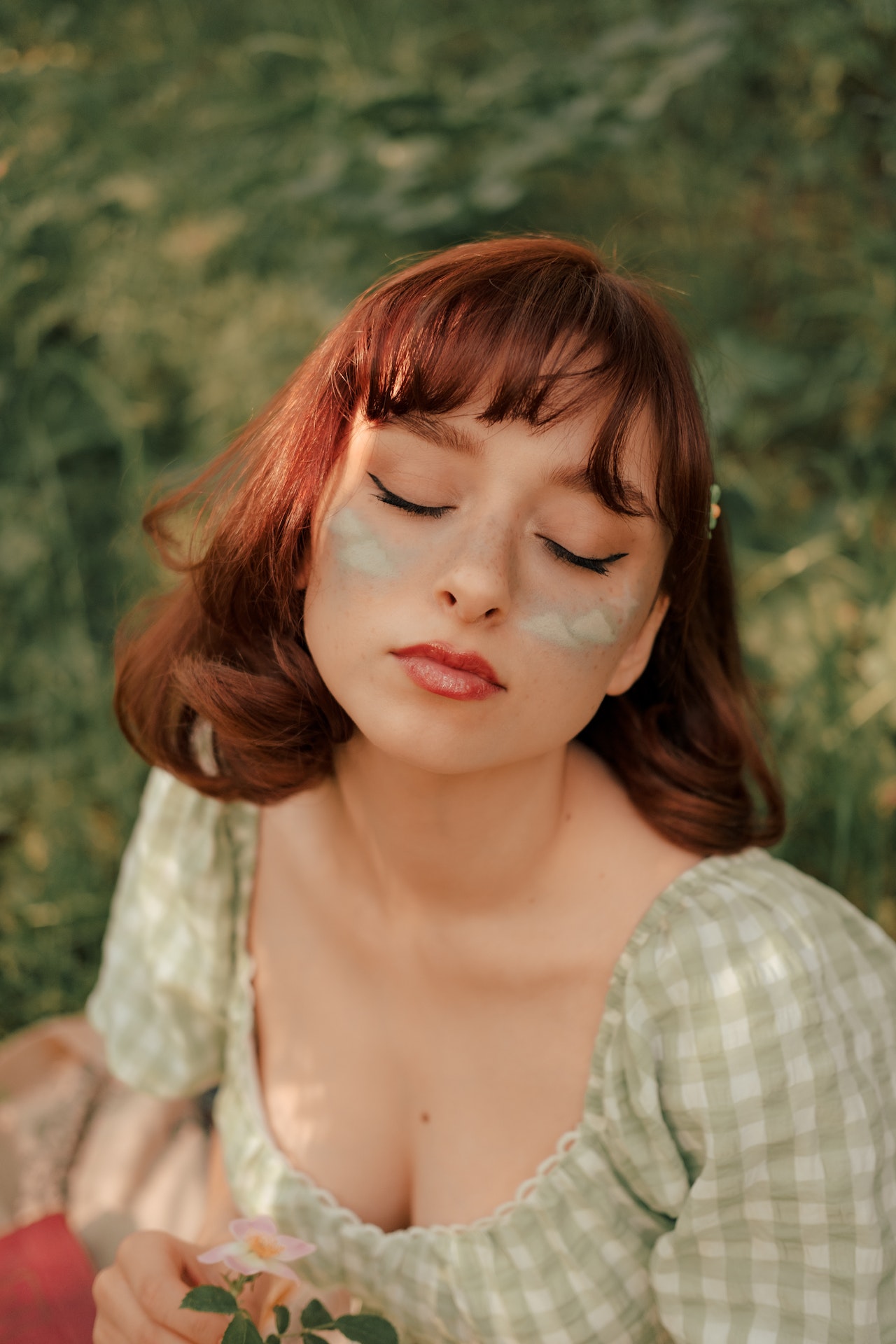 Bring the 80s hairstyle back with mussed-up curtain bangs. These feathered and loosely parted bangs perfectly complement long hair. Embrace this style if you're seeking an undone and naturally stylish vibe. Let your hair flow freely and enjoy the carefree elegance of Bardot-inspired bangs, which captures the essence of timeless beauty.
How to Style a Bang?
Begin by washing and drying your hair thoroughly to ensure a fresh canvas for styling.
Now, the next step is prepping for a long-lasting effect. Apply a small amount of styling product, such as a mousse or styling cream, to your bangs to add texture and hold.
Determine the style you want to achieve with your bangs. You can go for a sleek and straight look, tousled and textured, or even experiment with different updos or braids.
Use a round brush and a blow dryer to shape and dry your bangs. Start by directing the airflow downward to avoid frizz and create a smooth finish.
Depending on your desired look, you can use a flat iron, curling iron, or hot rollers to further enhance the shape and texture of your bangs.
Once your bangs are styled, you can use a lightweight hairspray or styling product to set them in place and add shine if desired.
Conclusion
Try this plethora of different types of bangs options to achieve a complete makeover. Bangs offer a chic way to enhance your face shape, much like contouring in makeup. Just as contouring brings out the best in your facial structure, bangs have a similar effect when it comes to hair styling. With the right bangs, you can effortlessly elevate your hairstyle and achieve a flattering and fashion-forward appearance. So, consider bangs as your personal hair contouring tool that adds to a refined and polished look to accentuate your natural beauty. Make sure that you always reach out to a professional hair expert before trying or opting for any of the above-mentioned ideas. Now, don't wait another moment and book an appointment with your stylist right away. Make that call and embark on your exciting hair transformation journey today!
ALSO READ: 40 Gorgeous Bangs for Long Hair That Will Transform Your Look
FAQs
Are there different types of bangs?
Yes, the hairstyling world offers various types of bangs. Some popular options include blunt bangs, side-swept bangs, curtain bangs, wispy bangs, and baby bangs, among others. Each type offers a unique style and can be tailored to complement different face shapes and personal preferences.
---
What type of face do bangs look best on?
Bangs can easily complement any face shape. However, to nail the look, you need precise cuts and types that suit the features of your face. Generally, bangs are particularly flattering on oval and heart-shaped faces. They can soften angular features, balance out a prominent forehead, and enhance the overall symmetry of the face. However, with the proper styling and bang type, individuals with other face shapes like round, square, or diamond can also rock bangs. It's recommended to consult with a hairstylist to find the best bang style that suits your unique face shape.
---
About The Author
Mudra is a certified specialist in Hair styling and Makeup. Despite being an introvert, she loves to connect with
...
Read more
Top Comments
There are no comments in this article yet. Be first to post one!