Puffy no more: 5 quick DIY ways to get rid of puffy eyes for good
Binge watching till the wee hours of the morning. Sound familiar. Well we know nobody is around to see the eye bags, but that doesn't mean you shouldn't do anything about it. Read on to say goodbye to puffy eyes every morning.
Updated on May 21, 2020 | 11:16 AM IST | 293.3K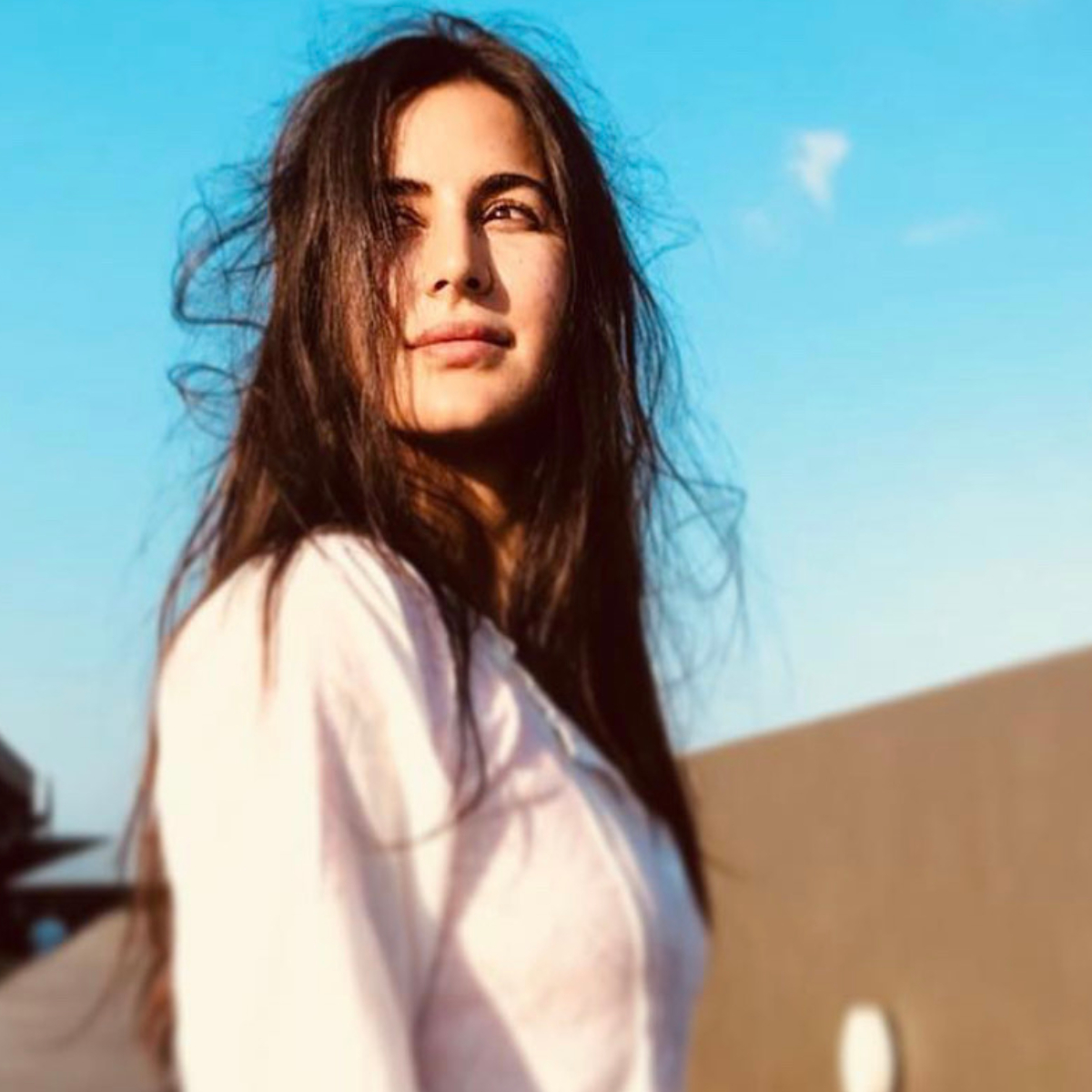 Do you forward every meme that says "the bags under my eyes are Prada?" Well while we are firm believers of love yourself and everything you have, we do also believe that when it comes to puffy eyes and dark circles, it cannot be a good sign. 
For those of us who stay up at night thinking up scenarios that probably won't come true, we are no strangers to eye creams and rollers to de-puff eyes. Also, there is good ol' ice. But DIY remedies are taking precedence now and as we take ginormous steps towards conscious beauty, we shouldn't neglect the ingredients in our kitchen that could solve this problem for us. 
Before we get into DIYs though, I know I will sound like captain obvious here, but there is no cure for puffiness like a good night's sleep. So try to wind down early, and stay away from screens before you sleep so you can manage to get some A-grade shut-eye. But when you don't manage, here are some DIY home remedies right from your kitchen that could help you de-puff.
Potato bags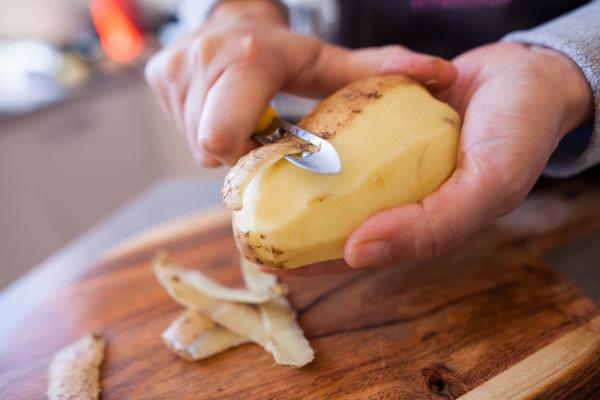 Potatoes are great for your skin. Who knew right? Such a well-rounded vegetable. Yummy in the tummy and for your skin. Ok, I am done obsessing over the potato. But basically the starch in the potatoes have anti-inflammatory properties and that is ideal to de-puff eyes. You could make these potato bags and refrigerate them in a container to reuse whenever you want. Here's how to make them.
- Peel, wash and grate the potato.
- Squeeze out some of the water from the potato but not all. 
- Wrap the potato in a thin cloth (could be a cotton scrap cloth or could be cheesecloth). You need to make 2 bags (potlis).
- Whenever you'd like to use these just place them on your eyes for about 10 minutes and then lightly massage your eye area.
These bags could be used for up to 5 times before you have to chuck them. But store them in a container so it doesn't dry out. 
Teabags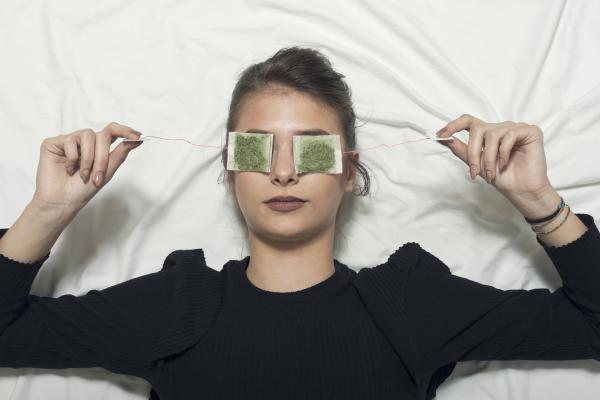 If you love drinking green tea, you need a green tea bowl in the freezer. Any sort of tea would work here, black or green. Tea contains natural tannins (mild diuretic) which helps drain the fluid buildup in the undereye area 
What I personally do is after I finish drinking the tea, I have a bowl in the freezer where I store these teabags. Then whenever I wake up with puffy eyes, I will just put them in the under-eye area for 15 minutes (or until the tea bags become warm) and then lightly dab off the excess water. 
Leftover coffee grounds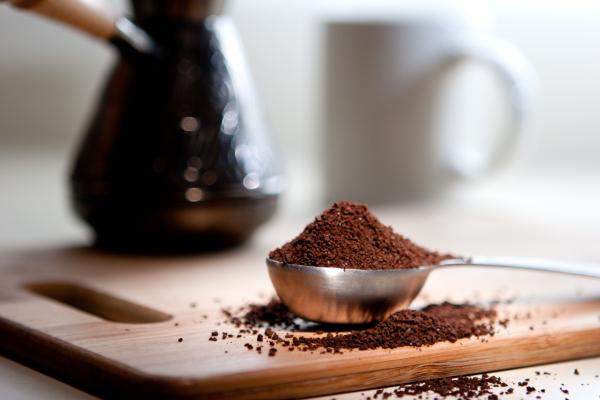 Caffeine clearly does a lot more than just wake you up. You can make a paste with coffee, coconut oil and black pepper. The caffeine works on the inflammation, pepper works on the blood circulation and finally, the coconut oil helps moisturise. 
- Mix one teaspoon of coconut oil with one teaspoon of coffee grounds (or instant coffee) and add a pinch of black pepper.
- Apply carefully under the eyes away from the eye line for 10 mins and wipe it off gently with a washcloth. Don't forget to follow this up with an eye cream. 
Again, I don't mean to sound like a broken record but if puffiness is a recurrence you need to look at making some lifestyle changes and also some dietary changes. Up your hydration, fix your sleep cycle (or at least try), watch your salt intake and try and include leafy vegetables, broccoli, sprouts and vitamin C enriched foods in your diet. 
Well, there you have it. Which other home remedies would you like us to write about?
About The Author
Journalist. Perennially hungry for entertainment. Carefully listens to everything that start with "so, last night...". C...urrently making web more entertaining place Read more
Top Comments
There are no comments in this article yet. Be first to post one!