3 things to look for in upcoming rom-com Castaway Diva starring Park Eun Bin, Chase Jong Hyeop and more
Upcoming romantic comedy K-drama Castaway Diva starring Park Eun Bin, Chase Jong Hyeop, and more is set to premiere on October 28, 2023. Here are 3 things you should look out for in the series.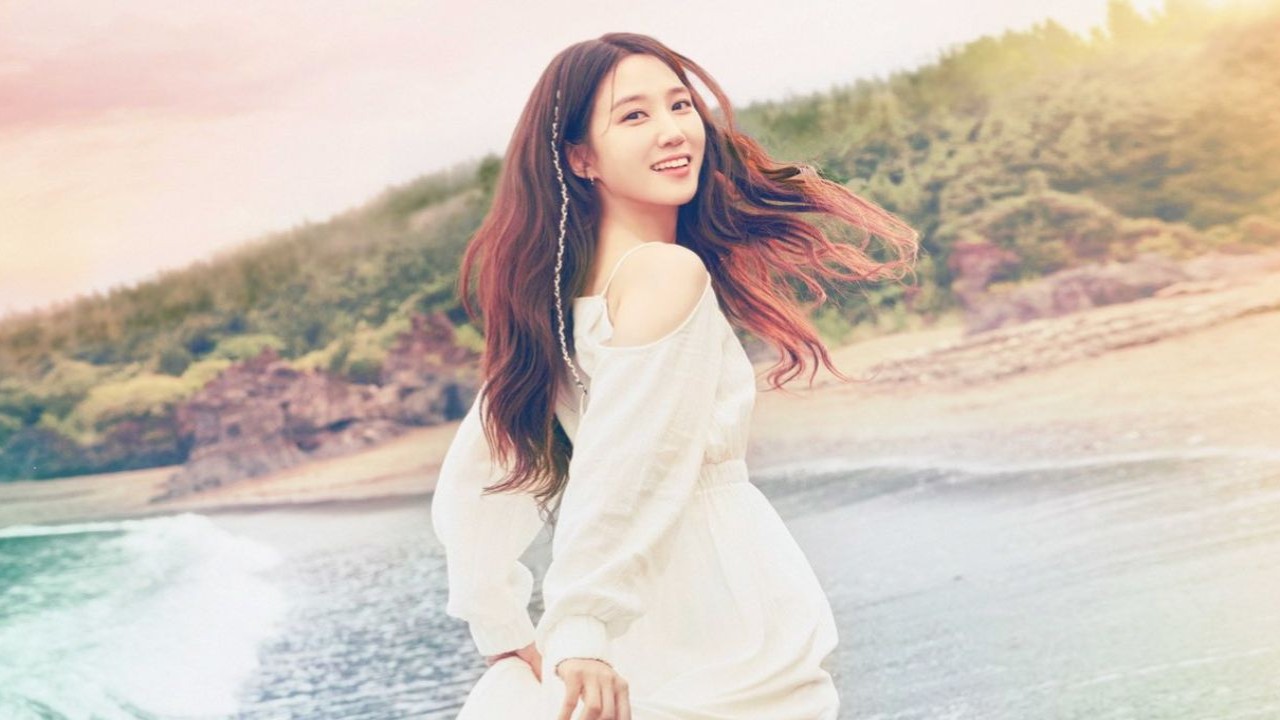 Key Highlight
Castaway Diva starring Park Park Eun Bin, Chase Jong Hyeop, and more is set to premiere soon

Here are three reasons to watch this upcoming rom-com K-drama
Castaway Diva is a romantic comedy Korean drama featuring Park Eun Bin, Chae Jong Hyeop, Kim Hyo Jin, and Cha Hak Yeon in the lead roles. The drama revolves around the character Seo Mok Ha, a girl with aspirations of becoming a diva. However, her dreams take an unexpected turn when she finds herself stranded on a deserted island. The story unfolds as she makes her return to civilization after spending 15 years on the island. Here are three things to look out for in the upcoming series.
The unique storyline
The story of Castaway Diva centers around Seo Mok Ha, a young girl with dreams of becoming a diva. Her journey takes an unexpected turn after she wins a competition and heads to Seoul for an audition, only to face an unfortunate situation that leaves her stranded on an uninhabited island. Isolated from the outside world, she eventually makes her return to society after spending 15 years on the island, thanks to Kang Bo Geol.
Later, Seo Mok Ha encounters her idol, Yoon Ran Joo, portrayed by Kim Hyo Jin, who has since become a forgotten celebrity. Together, they navigate various challenges and provide each other with strength. This fresh and unique concept sets the stage for a heartwarming, funny, and one-of-a-kind storyline as we follow Seo Mok Ha on her extraordinary journey.
Amazing Cast
Castaway Diva features a talented ensemble cast that is sure to captivate audiences. Park Eun Bin, fresh from her critically acclaimed success in the legal slice-of-life series Extraordinary Attorney Woo, takes on the role of Seo Mok Ha, a self-sufficient woman who must navigate various challenges after being stranded on a deserted island. Upon her rescue, she adapts to a new normal, supported by friends who are there to help her at every step.
Kim Hyo Jin portrays the character of Seo Mok Ha's idol, Yoon Ran Joo, who was once a glamorous top star but has since become a forgotten celebrity without any fans. Her life takes an unexpected turn when her devoted fan, Seo Mok Ha, returns after being rescued from the deserted island.
Chae Jong Hyeop plays Kang Bo Geol, a PD in YGN's entertainment department. Known for his calm and unemotional demeanor, Kang Bo Geol's life takes a dramatic turn when he becomes entangled with Seo Mok Ha.
The cast also includes Cha Hak Yeon (N) of VIXX, Kim Joo Hun, Bae Gang Hee, Shin Joo Hyup, Kim Bo Jung, Yoon Jong Hoon, Lee Seung Joon, Kim Min Seok, and more. With such a talented and diverse cast, "Castaway Diva" is poised to be a beloved and highly-watched K-drama that promises to entertain and captivate viewers.
Stunning Visuals and Park Eun Bin's journey
The stunning visuals and teasers provided for Castaway Diva have certainly created a sense of anticipation and excitement for the upcoming series. The stills and sneak peeks have showcased the beauty of the series, and the cinematography, with its use of various color palettes to enhance every character and scene, promises to be a visual delight.
Seo Mok Ha's journey, which takes her through a range of diverse settings, is a central and intriguing aspect of Castaway Diva. Her experiences begin with her being stranded on a deserted island, where she is separated from civilization. The story then follows her return to civilization with the help of others, as she adjusts to life outside the island. Her growth as a character and her ability to adapt to her changed reality, along with the shared dynamics she has with the other characters in the series, will likely provide viewers with a reason to tune in to this romantic comedy every week. 
Castaway Diva is set to premiere on October 28 at 9:20 PM KST.
Watch the teaser here-
Stay updated with the latest Hallyu news on: Instagram, YouTube, Twitter, Facebook and Snapchat
ALSO READ: Castaway Diva starring Park Eun Bin and Chae Jong Hyeop: Where to watch, cast, plot, release date, and more

Highlights of the Month
Star Salman Khan
Born:
27 Dec 1965 (age 57 years), Indore, india
NET Worth: ~ 344.45 MN USD (RS 2,850 cr)
Salman Khan is among the most celebrated actors of Indian Cinema and has been a trendsetter in the true sense. It has been 35 years since he made his acting debut and his sheer consistency to deliver hit films is intact even in 2023. The month of November saw the release of the Maneesh Sharma-directed Tiger 3 starring Salman ...
Read more
Movie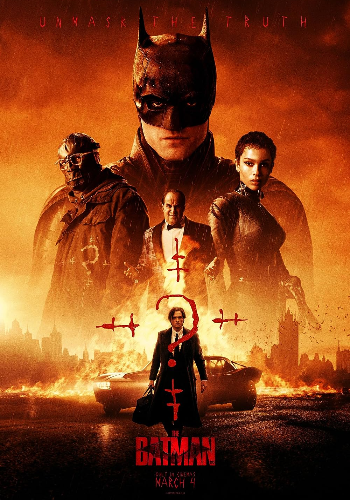 The Batman
Action, Drama, Crime
Cast:
Zoe Kravitz, Jeffrey Wright, Zoe Kravitz
BOX OFFICE Collection: ₹ 77 cr.
Robert Pattinson, who played the role of Batman, in the 2022 movie. The Batman once landed up leaving fans upset. The actor joked about not working out on his physique for his role and left fans enraged. Despite all the love he got for being cast, he also faced a massive negative backlash after one particular joke he made. Ba...
Read more
---