Black Clover Chapter 369: New Manga Schedule Explained; When is it Coming Back? Deets INSIDE
Here is the entire story around Black Clover Chapter 369 and what the new schedule of the manga release will look like when the story finally makes a return with this chapter!
Published on Nov 19, 2023 | 07:04 PM IST | 195.3K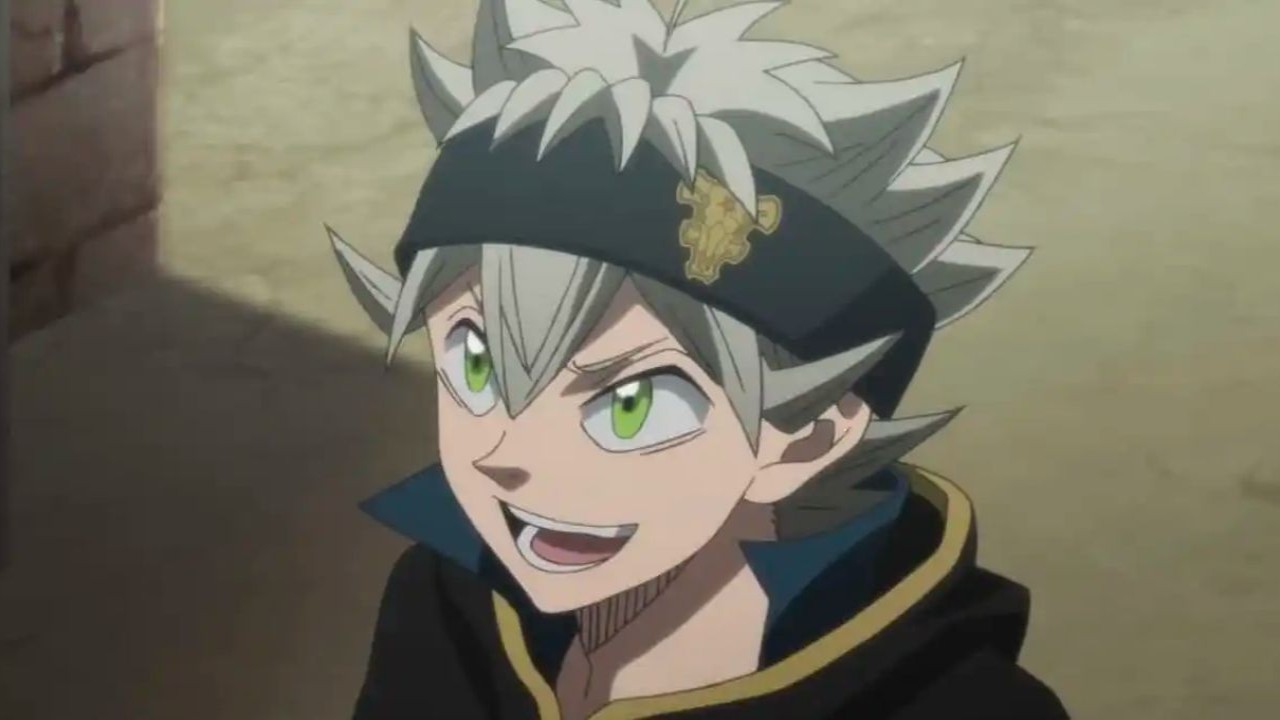 Back in August 2023, the Black Clover manga series bid farewell to its long-standing presence in Weekly Shonen Jump, leaving fans curious about the future release schedule. Chapter 368 marked the end of an era, as the manga series transitioned to a different publication format. 
The decision, attributed to the health concerns of the creator, Yuki Tabata, has left fans with a mix of excitement and uncertainty. Here is the new schedule of the manga and how the releases are going to work when the manga finally returns.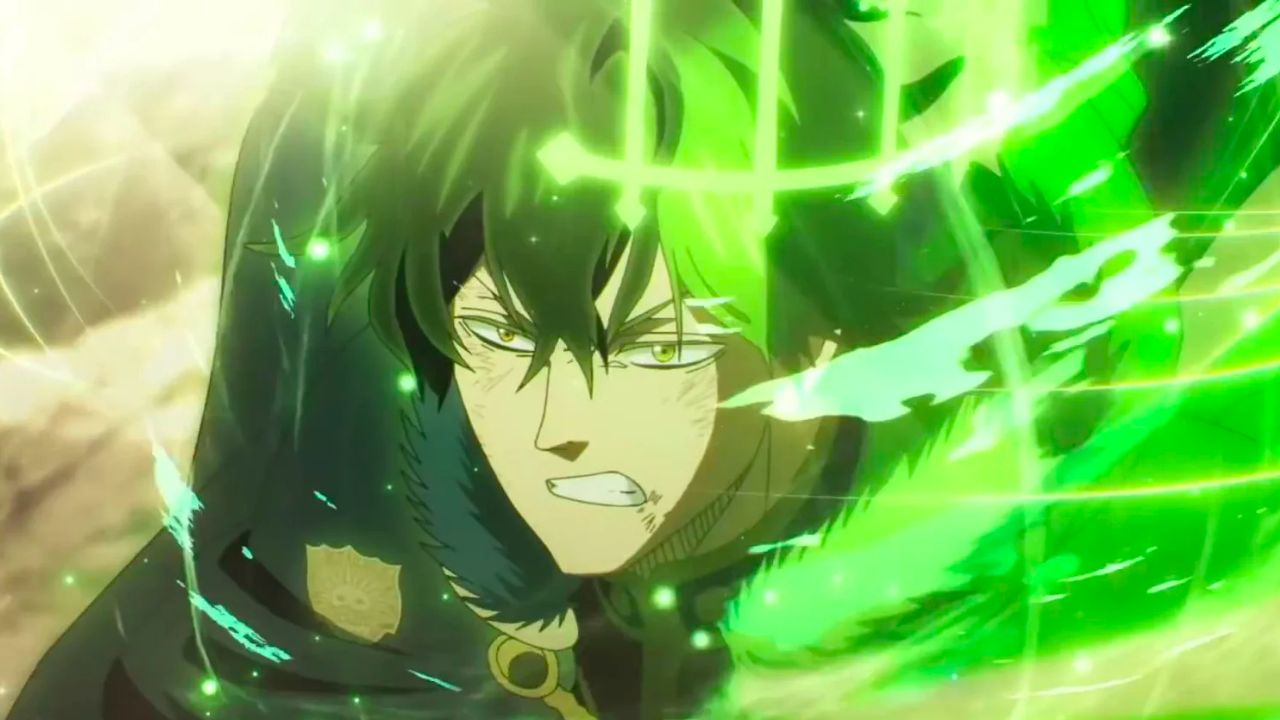 Reason for the Shift
With the series entering its highly anticipated final battle arc, the creators revealed that the departure from Weekly Shonen Jump is aimed at providing Yuki Tabata with a less strenuous schedule. The weekly serialization, which often demanded quick turnarounds for new chapters, took a toll on Tabata's health. The shift to Jump GIGA, a sister magazine, offers a more accommodating timeline. 
In a note appended to Chapter 368, Tabata expressed optimism about concluding the series at a pace conducive to his well-being.
New Release Schedule
Starting from Chapter 369, Black Clover will find its new home in Jump GIGA. However, the transition comes with a notable change in frequency. Unlike the weekly release cadence of Weekly Shonen Jump, Jump GIGA publishes chapters every three months. This shift aims to afford Tabata more time to craft each chapter without compromising on quality, with chapters expected to be around 45 pages each.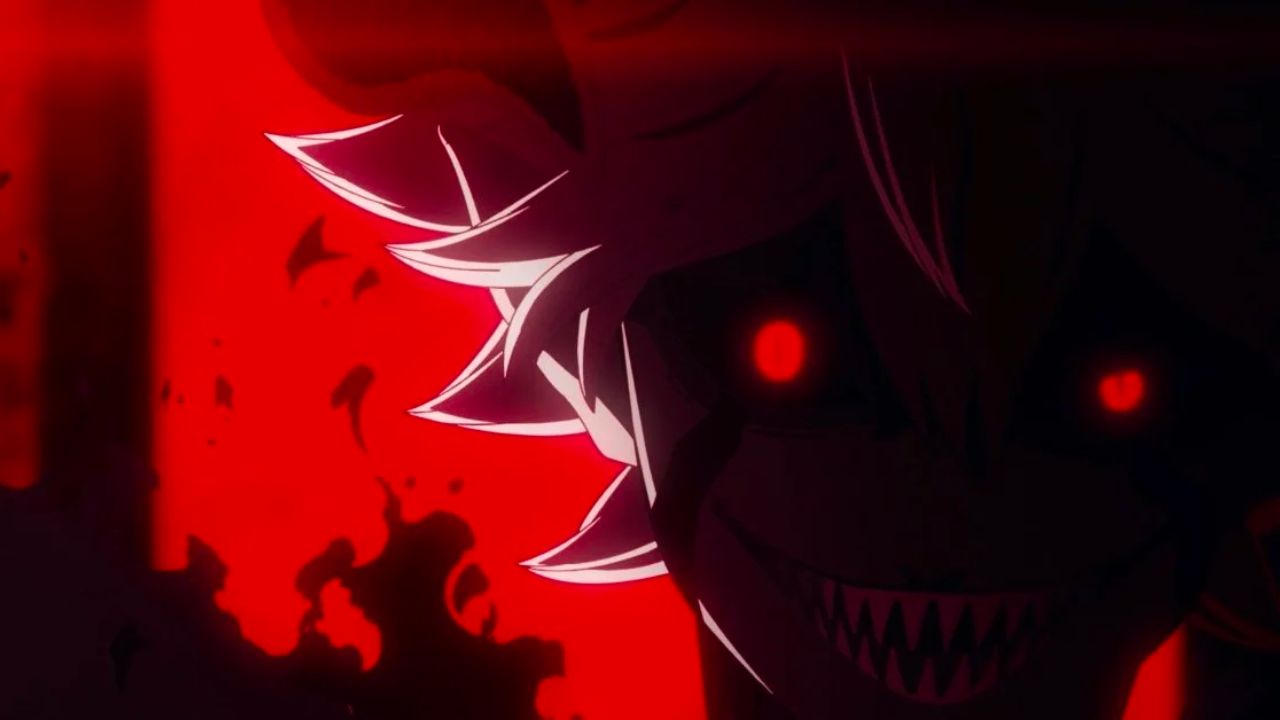 When is Black Clover Chapter 369 Coming Back?
Fans eager for the continuation of Black Clover's narrative can mark their calendars for the winter of 2023. The tentative release schedule indicates that Chapter 369 is set to make its debut in December 2023, as reported by Anime News Network. While the exact date has not been confirmed as of now, this news provides a glimpse into the new era of Black Clover and its adjusted release timeline.
As the manga industry continues to evolve, such transitions offer a behind-the-scenes look at the challenges faced by creators and the measures taken to ensure the longevity and well-being of beloved series. Black Clover enthusiasts can now brace themselves for an exciting yet adjusted release schedule, eagerly awaiting the next chapter in the winter of 2023. 
We will be sure to update this section with more intel as they come. Thus, keep an eye on Pinkvilla for more updates on the same.
ALSO READ: Is Attack on Titan full series on Disney Plus, Netflix, Amazon Prime, Crunchyroll, or Hulu? Where to watch online, and streaming details
About The Author
Anushka is a passionate and creative individual whose love for storytelling knows no bounds. A voracious reader from a
...
Read more
Top Comments
There are no comments in this article yet. Be first to post one!