Jujutsu Kaisen Chapter 230: When will it release? Check date, time, recap and more
An exciting news for all the Jujutsu Kaisen fans as it is back with a new chapter release after a week long break. Read to find out date and time. Will Mahoraga be too much for Gojo to handle?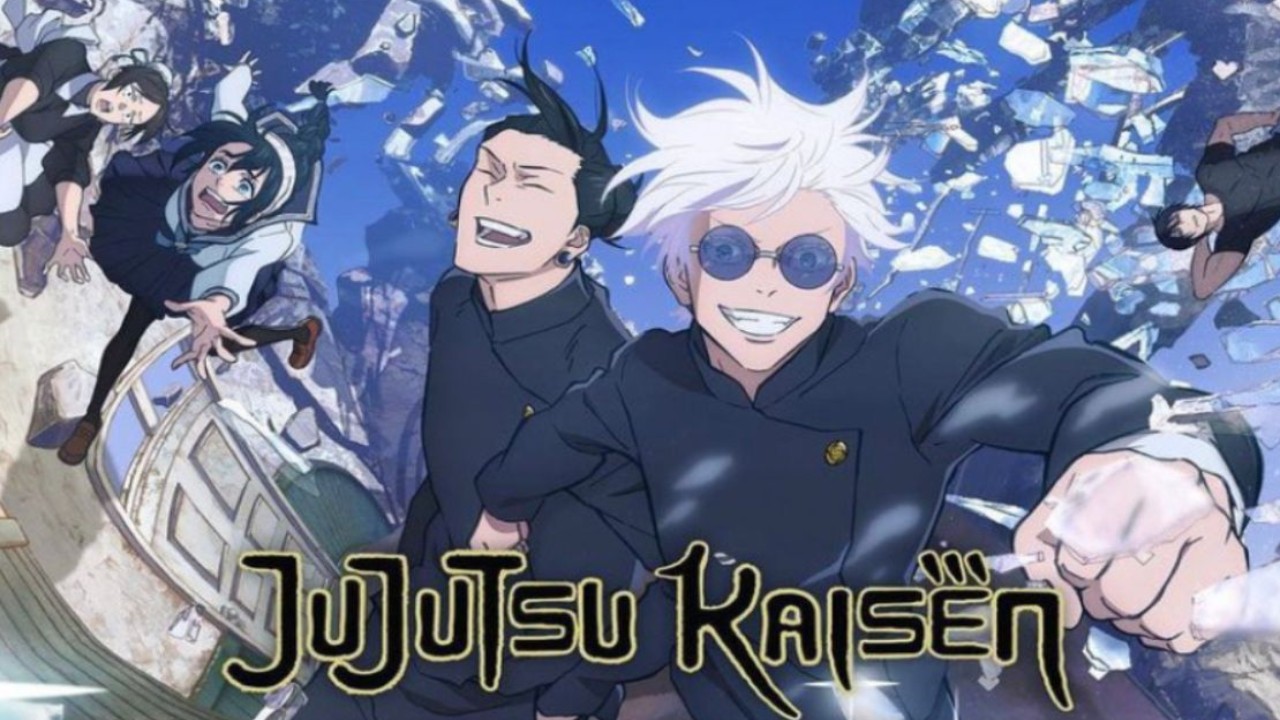 Key Highlight
Release Date And Time For Chapter 230 Of Jujutsu Kaisen

What happened in Jujutsu Kaisen Chapter 229?
Good news for Jujutsu Kaisen fans! The eagerly anticipated manga series is finally back after a brief delay, treating readers to a new chapter filled with excitement and captivating moments. Although the manga will take a week-long break, fans can now rest assured as the publishing date and time for Chapter 230 have already been confirmed.
There is nothing more unpredictable than the continuous conflict between Sukuna and Gojo. Another twist appears just when viewers believe Gojo is doomed, giving the impression that Sukuna is also in trouble. But to keep the conflict exciting, both sides continually come up with novel strategies.
Gojo defeated Sukuna in the previous episode, and just when it seemed like the King of Curses was doomed, he unleashed his final card: Mahoraga. With Mahoraga's entry into the fight, the battle's ferocity intensified immediately, leaving even Gojo surprised at what he had to face next.
ALSO READ: Jujutsu Kaisen Season 2: What to expect from Episode 3? Release date, promo and more
Release Date And Time For Chapter 230 Of Jujutsu Kaisen
Jujutsu Kaisen Chapter 230 will be available on Viz Media and Manga Plus at the following times for various time zones on Sunday, July 30th, after a one-week delay, starting at 8:00 a.m. PT:
Pacific Time: 8:00 AM
Mountain Time: 9:00 AM
Central Time: 10:00 AM
Eastern Time: 11:00 AM
British Time: 4:00 PM
European Time: 5:00 PM
Indian Time: 8:30 PM
What happened in Jujutsu Kaisen Chapter 229?
At the start of Chapter 229, Gojo and Sukuna once again turned on their Domain Expansions. Gojo wiped the blood from his nose, grinning at Sukuna. Angel surmised that Sukuna might utilize the reverse curse technique to replenish his exhausted curse energy. This conclusion came after seeing him employ Domain Expansion right away. Shoko added that Gojo would undoubtedly prevail if the Shrine was demolished within three minutes.
They both got into a heated argument inside Gojo's domain, with Gojo showing Sukuna his superior strength. As the fierce fight continued, Gojo tried to strike Sukuna, but the latter deftly deflected his blow. Within a crucial fraction of a second, Sukuna's Malevolent Shrine was demolished, meeting the three-minute deadline. Consequently, Sukuna was met with Gojo's most lethal assault, the Unlimited Void.
Having taken advantage of the situation, Gojo made a bold declaration: he wouldn't fear Sukuna; instead, he intended to inflict severe harm by crushing his heart, lungs, and liver, just as he had done to Yuji at the juvenile prison facility.
ALSO READ: Jujutsu Kaisen 0 continues to break records at US box office; lands in highest grossing anime films
FAQs
What happens in Jujutsu Kaisen Chapter 2?
Yuji is brought in and interrogated by Satoru Gojo. Yuji proves he can control Sukuna's power and Megumi vouches for him not to be executed by the higher-ups at Jujutsu High. Satoru manages to give Yuji another option instead of being executed: find the appendages of Sukuna and consume them all.
---
Which chapter does Gojo get sealed?
chapter 91
---
Who is main character in Jujutsu Kaisen?
Yuji Itadori
---

Highlights of the Month
Star Salman Khan
Born:
27 Dec 1965 (age 57 years), Indore, india
NET Worth: ~ 344.45 MN USD (RS 2,850 cr)
Salman Khan is among the most celebrated actors of Indian Cinema and has been a trendsetter in the true sense. It has been 35 years since he made his acting debut and his sheer consistency to deliver hit films is intact even in 2023. The month of November saw the release of the Maneesh Sharma-directed Tiger 3 starring Salman ...
Read more
Movie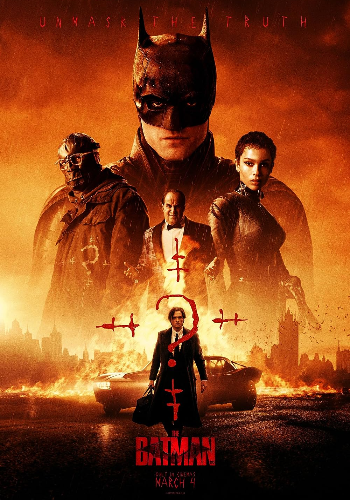 The Batman
Action, Drama, Crime
Cast:
Zoe Kravitz, Jeffrey Wright, Zoe Kravitz
BOX OFFICE Collection: ₹ 77 cr.
Robert Pattinson, who played the role of Batman, in the 2022 movie. The Batman once landed up leaving fans upset. The actor joked about not working out on his physique for his role and left fans enraged. Despite all the love he got for being cast, he also faced a massive negative backlash after one particular joke he made. Ba...
Read more
---