Jujutsu Kaisen Season 2 Episode 15: Preview images, spoilers from the manga, release date, and streaming details
Toji and Dogon's fight will make up as the plot of Jujutsu Kaisen Season 2 Episode 15. Here is what happens after the fight in the manga!
Published on Nov 02, 2023 | 12:15 PM IST | 281.5K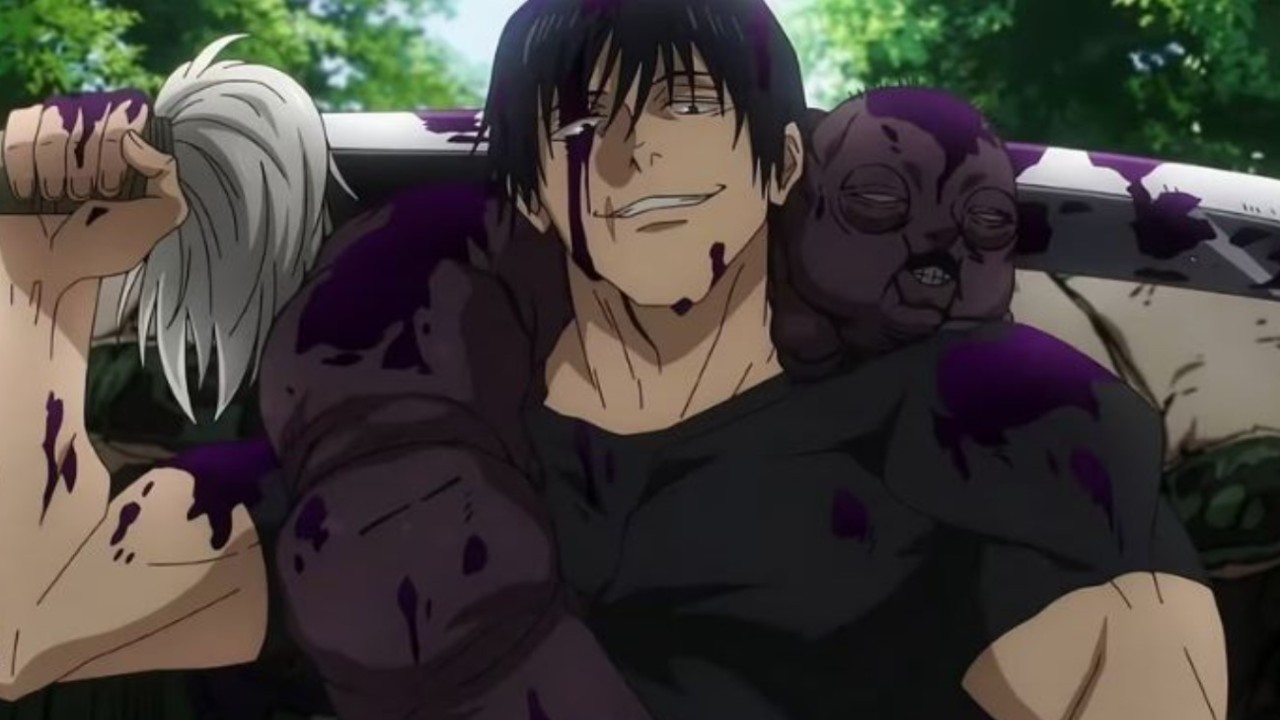 Toji had arrived to save the day for Megumi and the team. On the other side, Dogon continued to pose as a block in their bigger plan. Will Toji be able to free them from Dogon's domain? Here is what the manga spoilers of Jujutsu Kaisen Season 2 Episode 15 tell us. Read on to find out what happens in the next outing!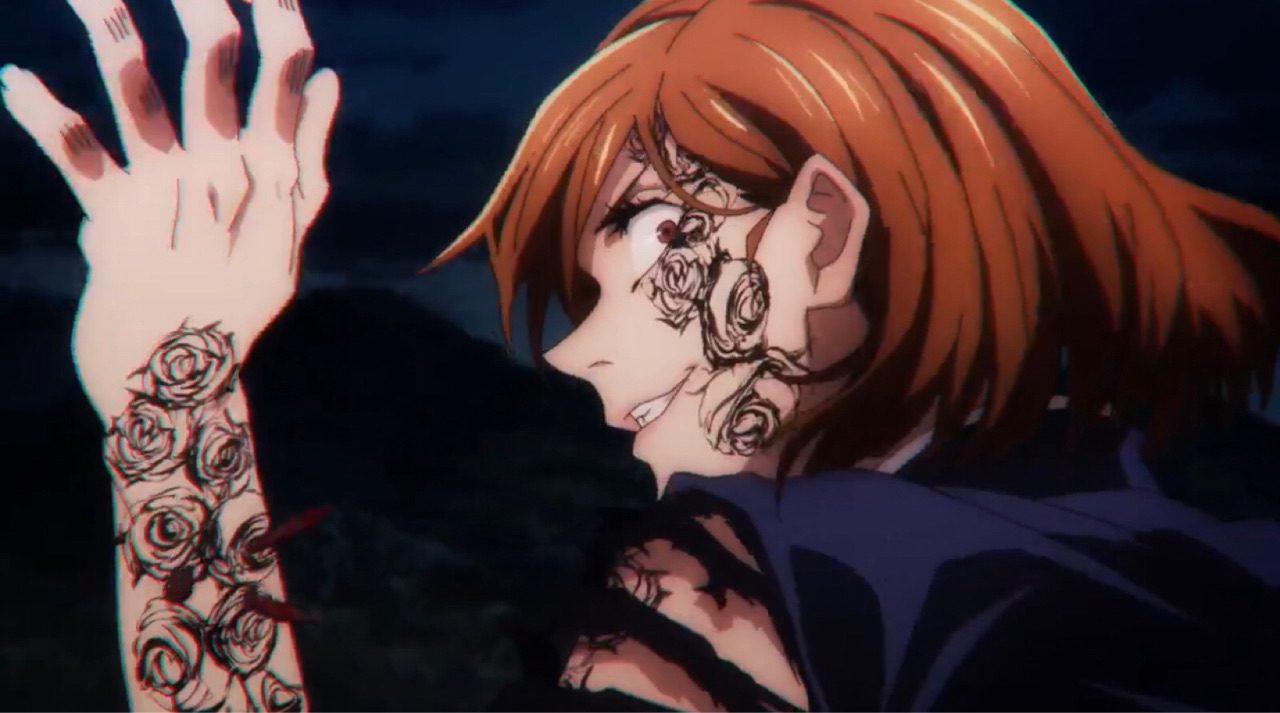 Jujutsu Kaisen Season 2 Episode 15: Release date and where to watch
The final release date of Jujutsu Kaisen Season 2 Episode 15 is November 2, 2023. All the episodes of the anime will be found only on the official pages of Crunchyroll and Netflix. The anime will first be broadcast on NBS/TBS at 11:56 pm JST. Only then, would it be released on the streaming platforms. The preview images of the next outing show Toji and Dogon in action. You can check out the images right here. We will be sure to update this section with more relevant updates as they come.
Spoilers from the manga
The title of the next episode of JJK will be Fluctuations Part 2. This episode covers the storyline from Chapter 110 after the entry of Toji. This man is all set to take up Dogon on his own. Through 2 chapters and until Chapter 114, the plot is expected to show the fight between Dogon and Toji. Following Dagon's defeat, Jogo will arrive, seeking vengeance and swiftly incinerating Nanami and Maki. However, Naobito will bravely challenge Jogo, though he'll endure severe injuries. Sensing Sukuna's presence, Jogo will depart.
Meanwhile, Yuji, unconscious, will be discovered by Nanako and Mimiko, who will force-feed him Sukuna's fingers. Jogo, seizing the opportunity, will feed Yuji ten fingers, temporarily reviving Sukuna. Megumi will confront Toji, unaware that he's his own father and a crucial memory may hint at redemption. Amidst the chaos, battles will continue as Megumi, Kusakabe, and Panda face powerful curse users, and two special-grade curses will engage in an epic showdown.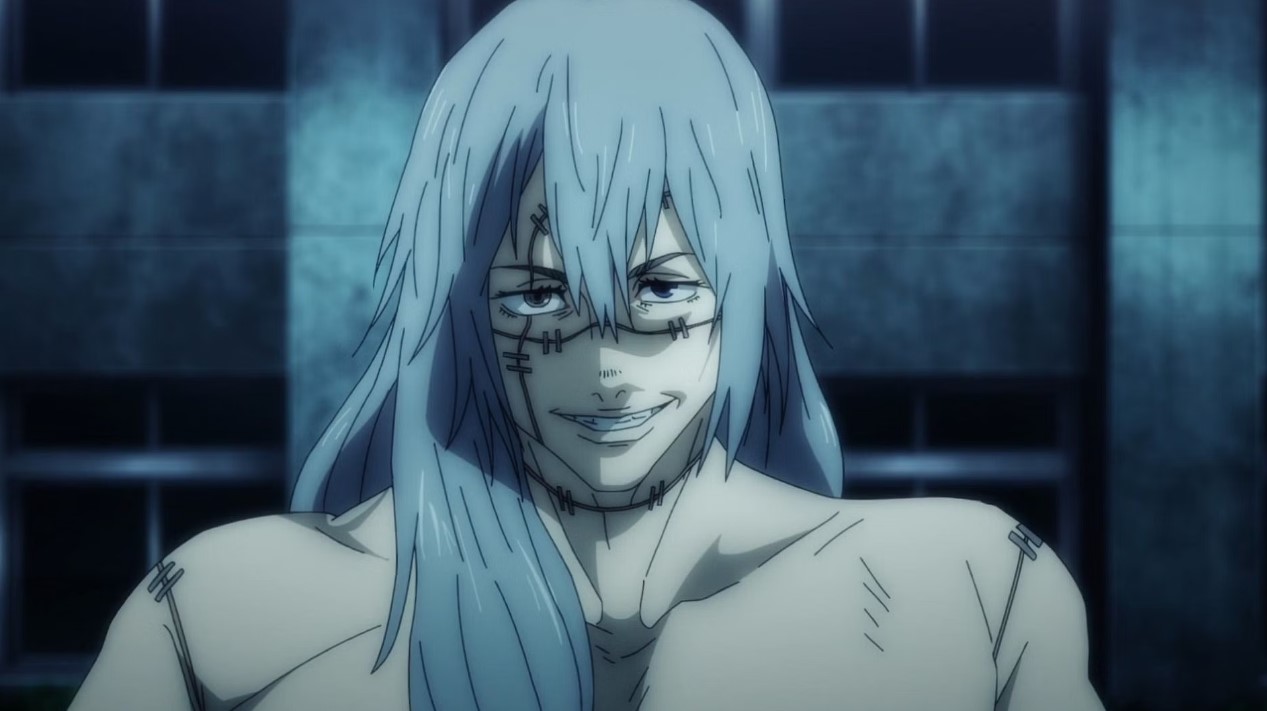 Jujutsu Kaisen Season 2 Episode 15: Previous episode recap
The title of the previous episode of Jujutsu Kaisen Season 2 was Fluctuations. In this episode, we see that Mei Mei continues to battle the Smallpox Diety cursed spirit, trying to keep herself alive. On the other side, Ui Ui was using his crows to help Mei in the situation. Their plan worked and they were free from the domain. On the other side, Nanami comes to tell Maki and Naobito that Gojo has been concealed. But Dogon appears in front of them to pose as a bigger challenge.
This fight saw the victory of Dogon who was successful in trapping all three of them. As the episode approached its conclusion, Megumi entered the domain to help the three of them escape it. In the final scene, just as they were about to get out of the domain, Toji makes an unexpected entry.
The face-to-face between Toji and Megumi will be an interesting scene in the next episode. Keep an eye on Pinkvilla for more intel on the world of anime and pop culture.
ALSO READ: 12 Most SHOCKING deaths in Jujutsu Kaisen manga; #7 is a tear-jerker
About The Author
Anushka is a passionate and creative individual whose love for storytelling knows no bounds. A voracious reader from a
...
Read more
Top Comments
There are no comments in this article yet. Be first to post one!