BTS' J-Hope achieves mind-blowing milestone on Spotify; Surpasses 2 billion streams across all credits
J-Hope's phenomenal Spotify success: In a historic milestone he joins Jimin and Jungkook in the 2 Billion stream club of Spotify.
Published on May 29, 2023 | 04:48 PM IST | 410.6K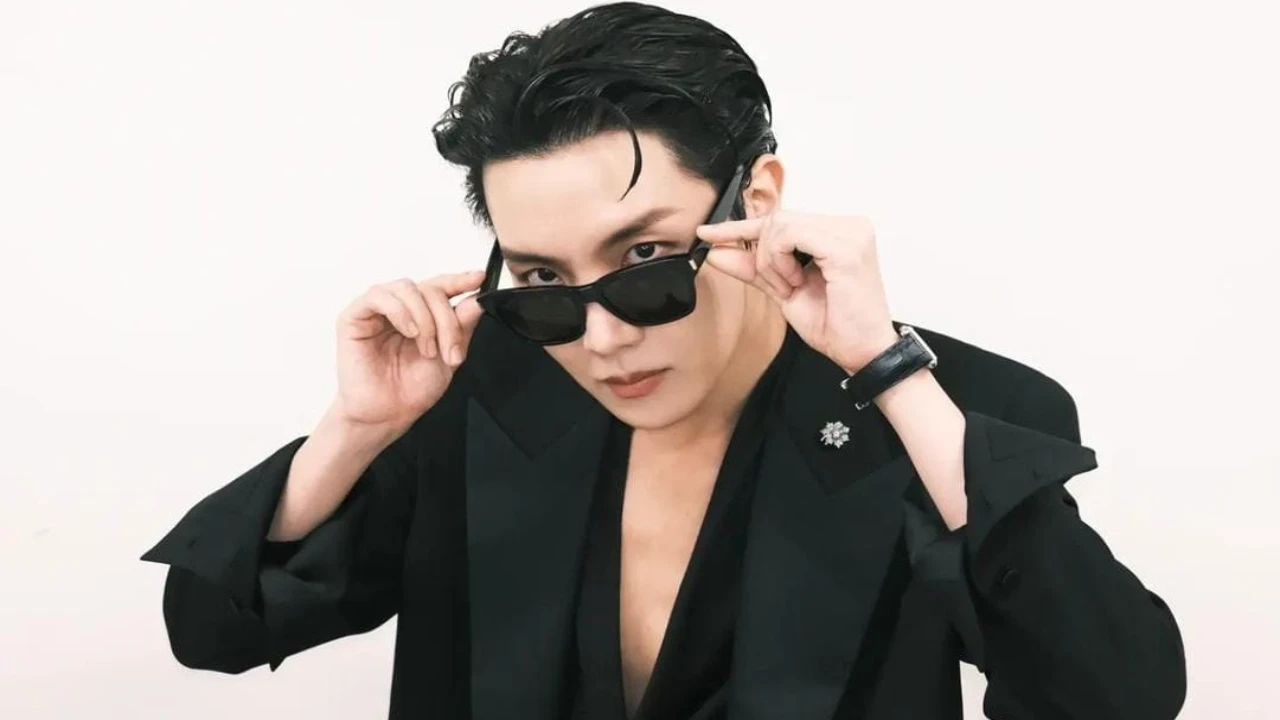 Key Highlight
J-Hope surpasses 2 billion streams on Spotify across all credits

He now ties with Jimin and Jungkook with the same milestone
In a groundbreaking achievement that has sent shockwaves through the music industry, BTS' extraordinary member, J-Hope, has soared to new heights on Spotify. With an incredible feat of surpassing 2 BILLION streams on the renowned streaming platform, J-Hope has solidified his status as a solo force to be reckoned with. This achievement not only places him in an elite league but also ties him with his immensely talented bandmates, Jimin and Jungkook. Let's delve into the details of this remarkable accomplishment.
Unleashing the power of J-Hope's solo tracks
J-Hope's journey to 2 billion streams on Spotify is a testament to his remarkable talent and the unwavering support of his dedicated fanbase, known as the ARMYs and also sometimes called Hobi Stans. The milestone includes streams from both his individual credits on BTS albums and his mesmerizing solo tracks, which have captivated listeners around the globe. Songs such as Chicken Noodle Soup, Daydream, and Blue Side have not only showcased J-Hope's versatility as an artist but also resonated deeply with fans, contributing to his monumental streaming success.
A triumphant tie with BTS powerhouses Jimin and Jungkook
J-Hope's achievement of reaching 2 billion streams on Spotify puts him on an equal pedestal with his esteemed bandmates, Jimin and Jungkook. The trio now shares an unprecedented record, further solidifying BTS' position as a group of extraordinary talents, both collectively and individually. Their combined influence and artistry have created an unstoppable force that continues to dominate the global music scene.
J-Hope's solo success: A testament to his artistry
J-Hope's solo success on Spotify not only highlights his popularity but also serves as a testament to his exceptional artistry. Known for his electrifying stage presence, impeccable rap skills, and captivating dance moves, J-Hope has carved out his unique musical identity. His solos along with BTS' group tracks encapsulate his vibrant personality, showcasing his ability to effortlessly blend genres and create music that resonates with fans on a profound level.
Celebrating J-Hope's milestone - A global fan celebration
As J-Hope reaches this extraordinary milestone, fans around the world are joining together to celebrate his success. Social media platforms are buzzing with excitement and admiration, with hashtags and trending topics dedicated to honoring J-Hope's achievement. The love and support pouring in from fans reflect the profound impact J-Hope has had on their lives, and the celebration continues to grow.
Stay updated with the latest Hallyu news on Instagram, YouTube, Twitter, Facebook, and Snapchat
ALSO READ: ASTRO's Cha Eun Woo returns to Instagram with an update from studio; Will he sing for A Good Day to Be a Dog?
About The Author
A tenacious individual and a witty writer who graduated with a degree in Journalism & Mass Communication with over
...
Read more
Top Comments
There are no comments in this article yet. Be first to post one!