BTS' Jimin becomes the new face of luxury design house Tiffany & Co.
BTS' Jimin has now officially been made the global house ambassador for Tiffany & Co.
Published on Mar 03, 2023 | 02:46 PM IST | 690.4K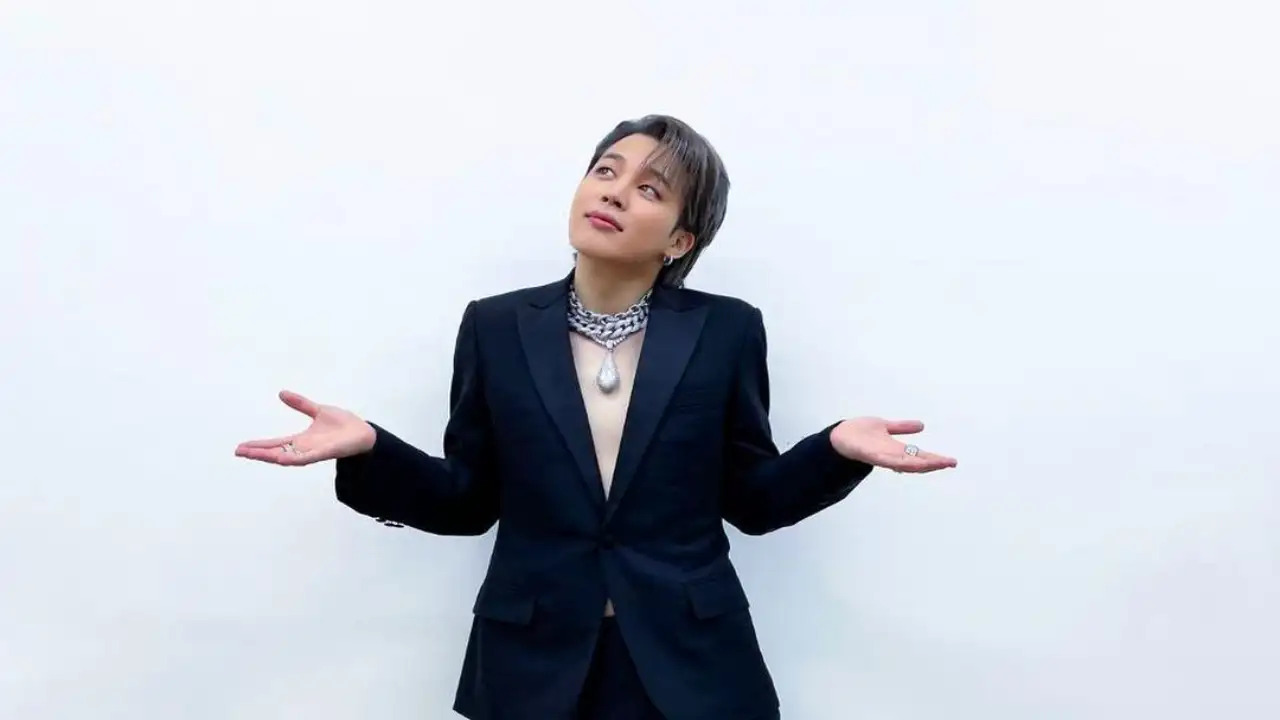 Luxury jewellery and specialty design house Tiffany & Co. recently announced BTS' Jimin to be the new face of the brand. Knowing Jimin and his blindingly charismatic personality, it shouldn't be too hard to tell how bright those diamonds will shine on him. Speculations surrounding this brand-artist collaboration were being made almost a month ago when Jimin attended a show for a very famous fashion house. At the event, Jimin had not accessorised his outfit at all even though the fashion house is widely known for its jewellery too. Now that Tiffany & Co. has officially announced Jimin to be their global ambassador, all rumours and speculations can come to rest. 
Jimin as an artist is known for his soulful voice and his ecstatic dance moves. As a public figure, Jimin is looked at as someone who is stylish, fashionable and effortlessly charismatic. Since Tiffany & Co. is a brand that settles for nothing even remotely less than just the finest, it is no surprise that they picked Jimin to represent the brand. BLACKPINK's Rose, Lady Gaga and Beyonce are other popular artists who have been the face of this brand and have represented it on a global platform. Jimin has also commented on the collaboration saying he is honoured to represent a brand that is known for its innovation and artistry. 
Jimin and luxury brands 
This year is clearly filled with glitz and glam for BTS' Jimin who was also made the face of Dior, earlier this year. Now that Tiffany & Co. has  declared him a global ambassador, fans cannot wait for Jimin to flaunt the world's finest jewellery and coolest menswear collection. Brands, small or big, don't just want famous people to become their representatives. They want someone whose image is in alignment with that of their brand's. Since Dior and Tiffany & Co. are brands that are known for their finesse and innovation, it is no news that they decided to pick BTS' Jimin, a style icon himself, to become a face of their brand. 
Jimin's recent activities
BTS members are now focusing on their solo activities as opposed to the group ones. Jimin, similarly is now focusing on his solo projects more. BTS' Jimin teamed up with BIGBANG's Taeyang for their single 'Vibe' just last month. His debut solo album 'Face' is all set to release in late March this year.
Stay updated with the latest Hallyu news on: Instagram, YouTube, Twitter, Facebook and Snapchat 
ALSO READ: 3 highlights from BTS' J-Hope's 'on the street' featuring American rapper J. Cole; Watch now
About The Author
A 22-year-old writer who recently graduated with a degree in Humanities. She finds great pleasure in leading, readi...ng, singing, and making things look presentable. Subjects or fields that excite her include entertainment, entertainment and what was that? Oh yes, entertainment. Read more
Top Comments
There are no comments in this article yet. Be first to post one!