BTS' Jimin drives HYBE to lead music stocks this week with a 15 percent gain following Like Crazy's success
The solo single 'Like Crazy' by BTS member Jimin has managed to secure the top spot on the Billboard Hot 100 chart.
Updated on May 29, 2023 | 04:24 PM IST | 190.1K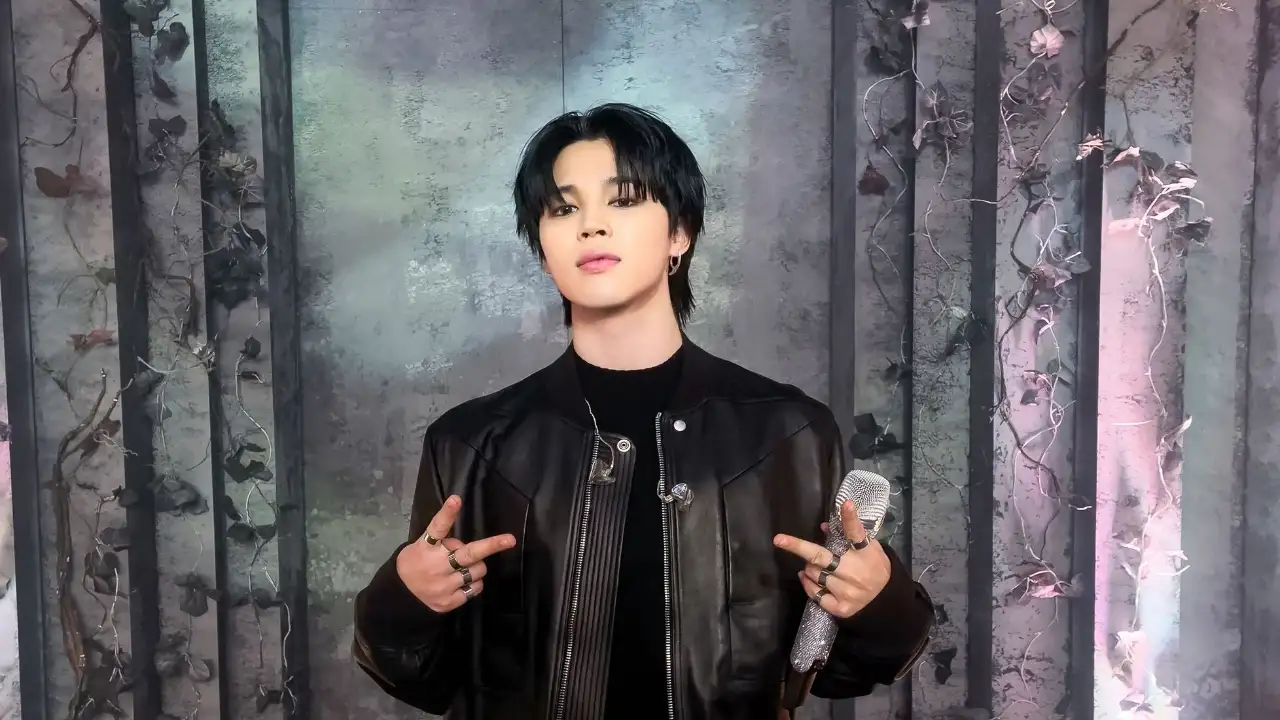 Once Jimin's solo single 'Like Crazy' topped the Billboard Hot 100 chart this week, HYBE's shares were quick to climb 14.9%. The aforementioned piece of news was further complemented with more good news as Jimin's album, 'FACE', debuted at No. 2 on the Billboard 200. On Thursday, April 5, HYBE shares reportedly spiked by 7.5%. This comes after Jimin's chart success in the U.S. The company's shares rose by a whopping 5.9% on the following Friday, closing at 217,000 won ($164.85), much to the pleasure of investors.
BTS' Jimin's chart success drives HYBE's music stocks up by 15%
The success of 'Like Crazy' is an achievement of paramount significance for HYBE. The latter-mentioned feat marks the first time a solo release by a BTS member has topped the Hot 100 chart. This accomplishment also means that Jimin is the first South Korean solo artist to top the U.S. chart, which is a positive development for the company. Given that BTS, the biggest act of the company will be unavailable for quite some time to come, this success is especially important for the company to expand its chart successes outside of its domestic market. 
Like Crazy by BTS' Jimin
BTS' Jimin released his debut solo album 'FACE' on March 24, 2023. The album features six tracks, including "Like Crazy," which comes in two versions, one in English and another partially in Korean. The song is a perfect blend of exceptional composition and Jimin's captivating vocals, and runs for three and a half minutes. The track beautifully showcases Jimin's vocal range and control. The accompanying music video is a testament to his dancing abilities, as Jimin delivers an outstanding performance that leaves viewers in awe. Overall, 'FACE' demonstrates Jimin's versatility as a performer, and is sure to delight his fans around the world.
Jimin's success with his solo single 'Like Crazy' and his album 'FACE' has had a significant impact on HYBE's shares, with a notable 15% rise following the chart-topping achievement on the Billboard Hot 100 chart. This success has been particularly important for HYBE to expand its chart successes beyond its domestic market. Jimin's debut solo album is a testament to his talent and versatility as a performer, showcasing his exceptional vocals and dance skills, and is expected to further delight his fans worldwide. Overall, this success is a positive development for HYBE and its investors and sets the stage for continued success in the future.
Stay updated with the latest Hallyu news on: Instagram, YouTube, Twitter, Facebook and Snapchat  
ALSO READ: Korean independence fighter who inspired Mr. Sunshine returns home for burial after a century-long wait
About The Author
A 22-year-old writer who recently graduated with a degree in Humanities. She finds great pleasure in leading, reading,
...
Read more
Top Comments
There are no comments in this article yet. Be first to post one!