From Priyanka Chopra-Shah Rukh Khan's jacket controversy to Taimur Ali Khan's wave; Top Newsmakers of the first half of 2017
Check out the Top Newsmakers of the first six months of 2017.
Updated on Jul 01, 2017 | 12:38 PM IST | 920.6K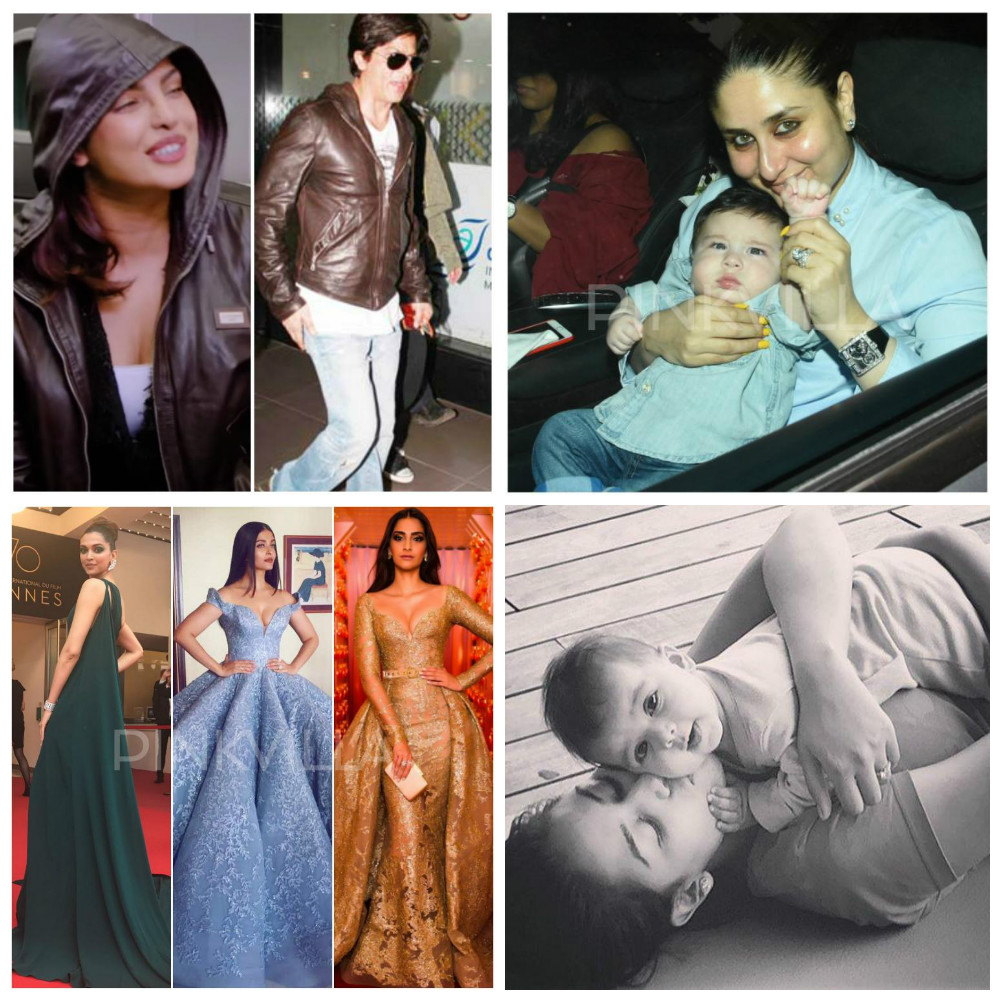 It was a whirlwind of a 2k17 for sure as we are already half way through to July. Bollywood was filled with newsmakers and controversies - From Priyanka Chopra and Shah Rukh Khan's jacket controversy to Kareena Kapoor Khan's son Taimur Ali Khan's wave to the shutterbugs. 
Check out the Top Newsmakers of the first half of 2017: 
Priyanka Chopra - Shah Rukh Khan jacket controversy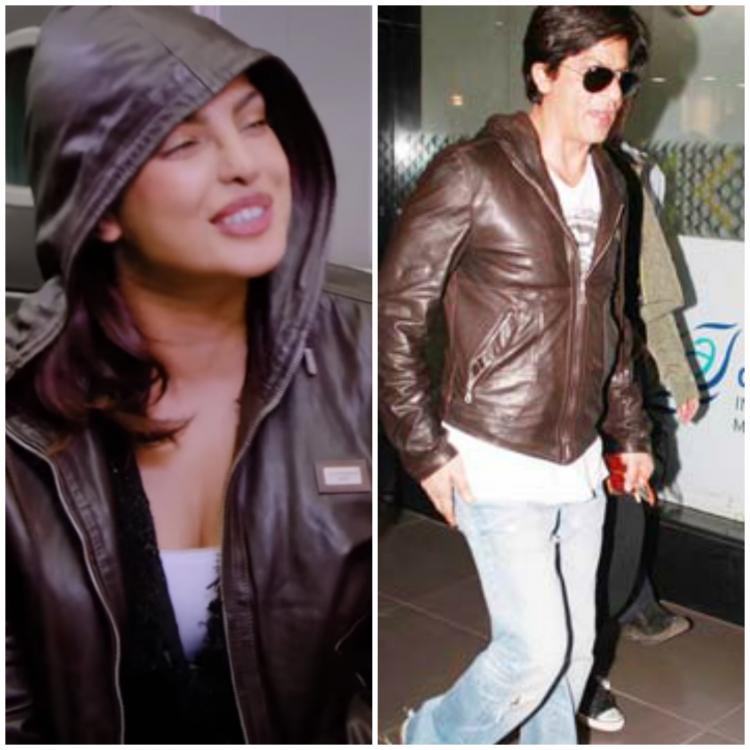 When the host of the show Dirty Laundry asked about Priyanka Chopra's favourite leather jacket, the actress revealed, "I was a little unsure about this one, whether I should (get it or not). But your show is called Dirty Laundry, so I thought might as well. This is a jacket that I literally live in. It's my airport jacket, but it belonged to an ex-boyfriend."
Sporting the same jacket was Shah Rukh Khan and we can't help but wonder....
Kareena Kapoor Khan's son Taimur Ali Khan's wave to the paparazzi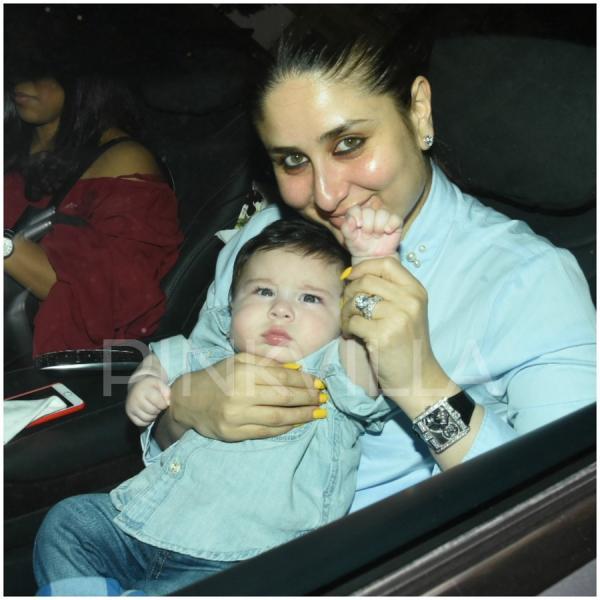 Taimur may only be a few months old, but the tiny prince has already become a star. At Tusshar Kapoor's son Laksshya Kapoor's party Taimur who was dressed in a blue plaid shirt and jeans, was seen with his mom and while they exited from the party, Kareena made Taimur wave at the paparazzi and his expressions were priceless. Dad Saif Ali Khan, later on, revealed that it was him who told Kareena to make Taimur wave.
Karan Johar - Kangana Ranaut Nepotism controversy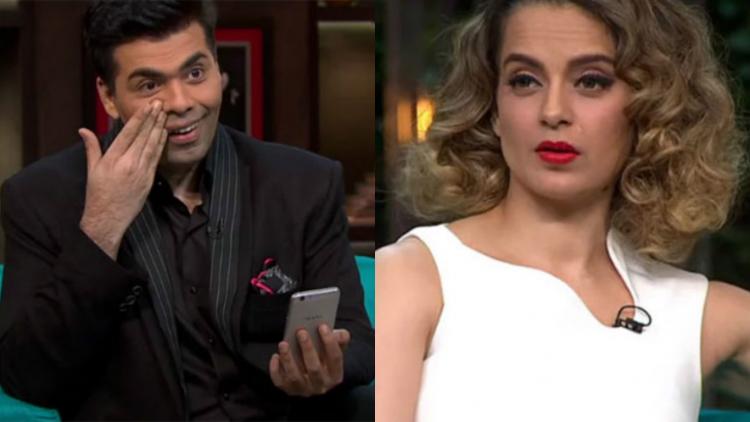 Kangana Ranaut shocked and stirred the entire Bollywood fraternity when termed Karan Johar as the Flagbearer of Nepotism on Koffee With Karan. While initially, Karan laughed it off on the show, later on, he asked Kangana needs to stop playing the victim card. Half of Bollywood supported Kangana while the other half backed Karan.
Shahid Kapoor reveals the first picture of daughter Misha Kapoor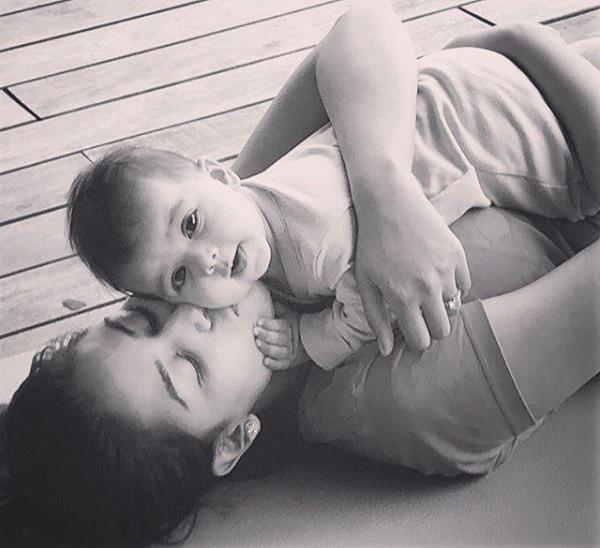 Shahid Kapoor and Mira Rajput welcomed a baby girl on August 26, 2016. It wasn't until February 2017 that we got the first glimpse of Misha being held lovingly by mom Mira, as shared by Shahid on Instagram. The actor captioned the picture saying, "Hello world."
Aishwarya Rai Bachchan's father Krishnaraj Rai passes away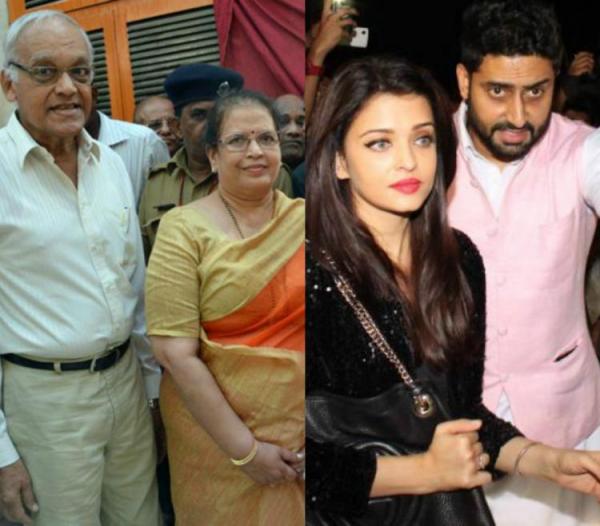 In an unfortunate round of events, Aishwarya Rai Bachchan's Krishnaraj Rai passed away on March 18, 2017. Reportedly, Krishnaraj Rai had previously undergone a treatment for cancer in the past and it had relapsed. The doctors later revealed that he suffered from Lymphoma Cancer, which spread to the brain. 
Mira Rajput's puppy remark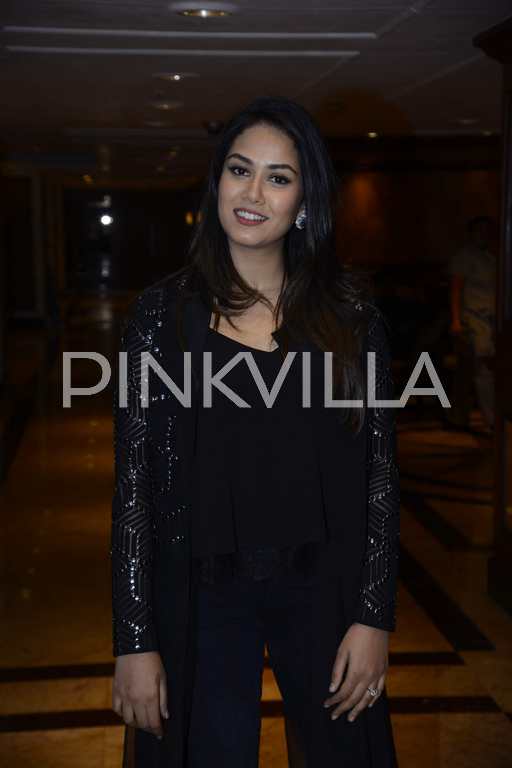 Mira Rajput while talking about motherhood had said at an event, "I wouldn't want to spend one hour a day with my child and rush off to work. Why did I have her? She is not a puppy, you know. I want to be there for her as a mother, seeing her grow up has, cannot be quantified."
In turn, Mira received a lot of flak for her comments.
Akshay Kumar's National Award win stirs a controversy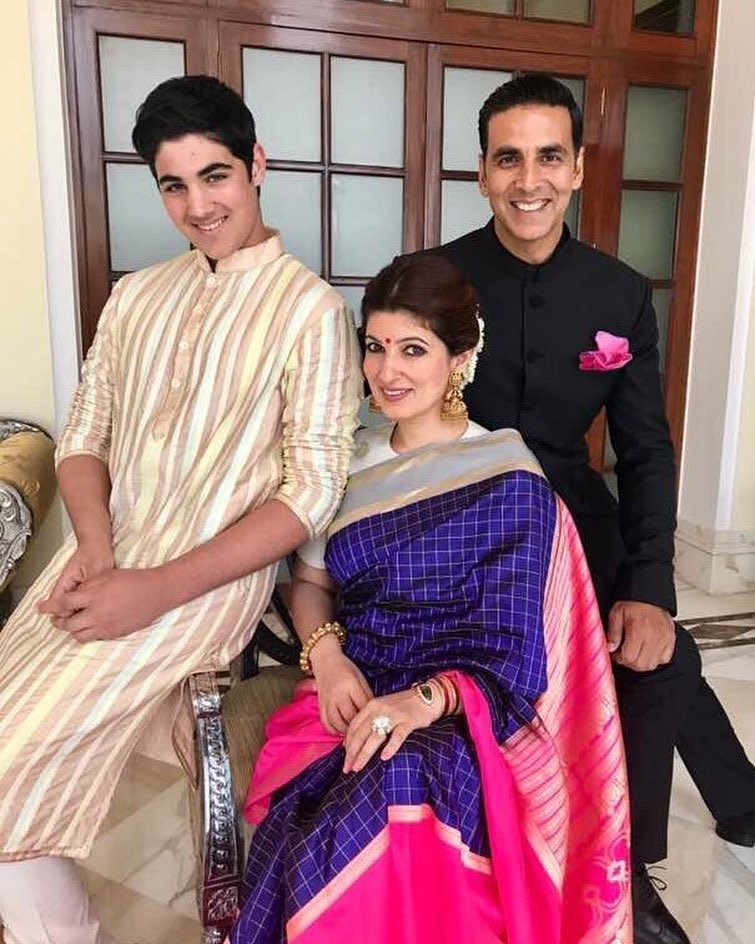 When the National Film Awards were announced many showed their displeasure at Akshay Kumar being awarded the Best Actor for Rustom. Many believed that since filmmaker Priyadarshan was amongst the jury, that was why Akshay won. 
Talking about the backlash he faced, Akshay stated to a leading daily, "Just like I know I deserve this award. I've never felt more proud of my efforts than I do today. No amount of cyber-bashing will ever change this day for me. In fact, it has been quite entertaining to listen to people get their knickers in such a twist about something over which I had no control."
Sanjay Leela Bhansali's Padmavati controversy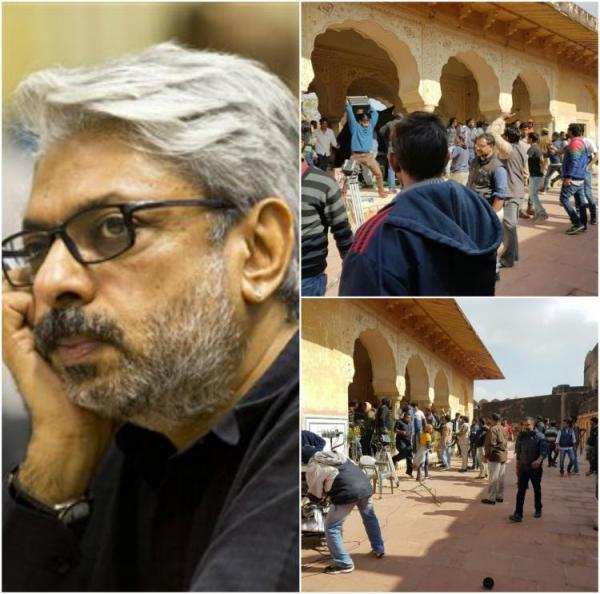 The team of Sanjay Leela Bhansali's Padmavati took off to Jaipur for a month-long shoot at the Jaigarh fort. However, things took an ugly turn when protesters belonging from Karni Sena disrupted the shoot and caused damage to the equipment on the sets. The Karni Sena, reportedly, claimed that the film portrayed Rani Padmini (played by Deepika Padukone) in a bad light. As per the pictures doing the rounds, protesters went berserk, throwing shooting equipment and staging a violent protest. The issue magnified when even Bhansali himself was beaten up. The shoot had been put on hold then and there and Padmavati became the victim of several delays.
Aishwarya Rai Bachchan - Deepika Padukone - Sonam Kapoor make a splash at Cannes Film Festival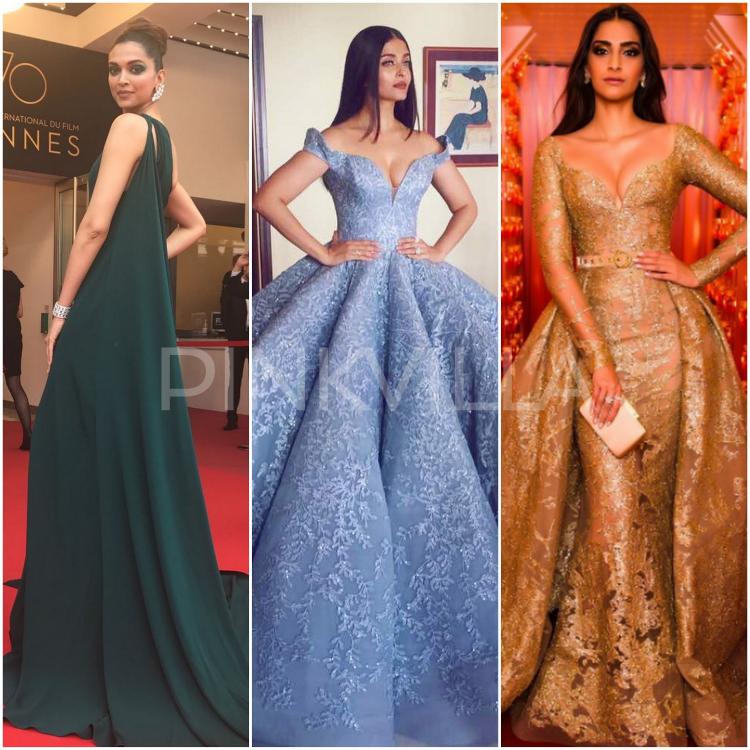 The leading ladies of Bollywood namely Aishwarya Rai Bachchan, Deepika Padukone and Sonam Kapoor represented a leading beauty brand at the Cannes Film Festival and became trending topics for their fashion sense, one different from the other. 
However, it was Aishwarya's Cinderella-esque gown that stole the spotlight and everyone could not help but stop and stare at the beauty queen.
Om Puri, Vinod Khanna and Reema Lagoo's death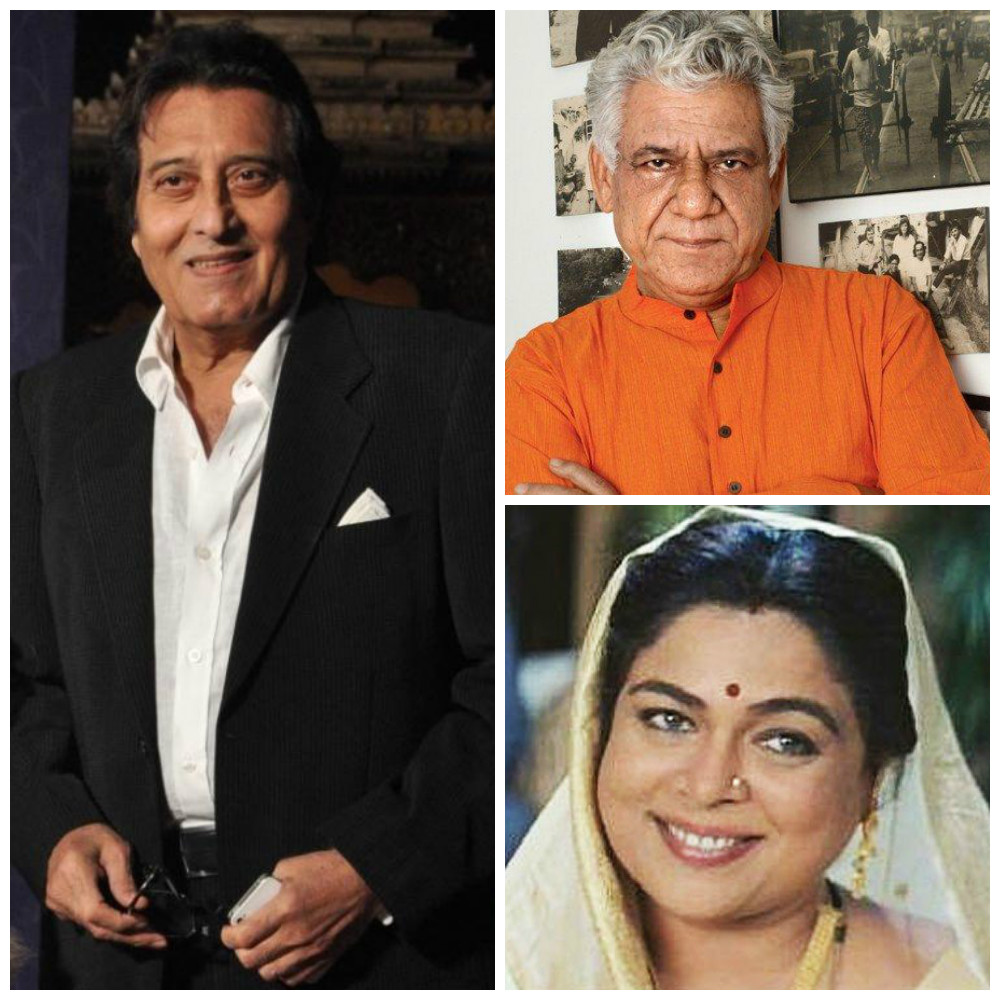 2k17 saw three famous Bollywood celebrities' unfortunate demise. First, it was Om Puri who passed away on January 6, 2017. Then it was Vinod Khanna who passed away on April 27, 2017, and then Reema Lagoo passed away on May 18, 2017.
About The Author
A writer - with 6+ years of experience - who loves to scribe! Currently curating content for Hollywood and jumping
...
Read more
Top Comments
There are no comments in this article yet. Be first to post one!