ENHYPEN's Jake issues a second apology for his remarks on Korean history and for his words last time
ENHYPEN member Jay seems to have learned his lesson about not speaking lightly of South Korea's history ever again. Here's what he had to say the second time around.
Updated on Jan 19, 2023 | 06:42 PM IST | 586.7K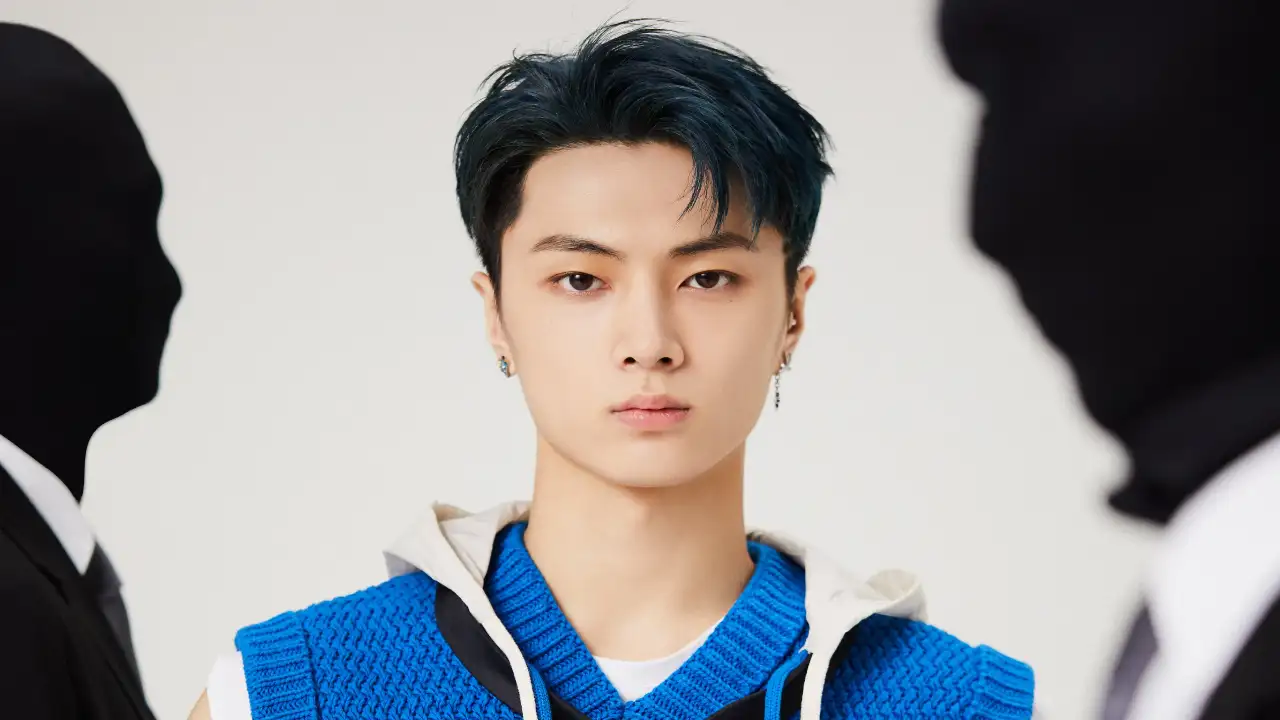 K-pop has greatly influenced the global acceptance and understanding of the Korean entertainment world as it continues to take over music realms as well as the general public's perception of the East Asian nation. Moreover, the sensitive nature of the news coverage regarding any and all K-pop artists has made their opinions subjective to a lot of possible criticism, leading to the censored voicing of thoughts. 
ENHYPEN member Jay was born on April 20, 2002, in Seattle, Washington D.C, United States and moved to South Korea during his early years for the rest of his elementary schooling till now. On January 10, the 20-year-old held a live broadcast with fellow member Sunghoon on the fan community platform Weverse where they spoke about multiple topics. 
The issue during live broadcast 
While the former figure skater expressed his recent inclination towards studying and discovering new things about Korean history, member Jay spoke about his liking for world history which he seems to have enjoyed for a long time. The K-pop star went on to talk how he's felt that the history of the country was short-lived which he had studied in school. He mentioned how, on the other hand, the length of other nation's histories would feel longer and deeper to him. He spoke about having studied a little about Korean history during his school years (Jay attended elementary school, middle school and high school all in South Korea), but it ended too soon according to him making him wonder why. 
Sunghoon tried to deter him from making such remarks however he was brushed off by the half-American half-Korean star. Him calling his own country's history 'a short story' also did not help his case as Korean netizens were quick to call him out for it. Comments soon flooded the group's Weverse profile and on other social media platforms where people found his behaviour inexcusable. They asked him to know better before speaking about such important matters.
Jay's first apology
Realising what had gone down, the ENHYPEN member took to the platform to issue an apology for his words. He wrote about how he was surprised looking at people's reactions to his words and apologised for causing discomfort due to what was only his personal perception of the topic. He admitted his lack of knowledge regarding the subject and clarified that he had no intentions of disregarding his country's proud history, however, mentioned that his use of words may have made that impression. Jay concluded the message by saying how he always learns a lot from his fans.
However, many found his words to be flippant and insincere, not acknowledging the problem at hand. Netizens also seemed to think that he dismissed the issue and did not pay enough weight to the matter, especially about the country he has been living in for years now. The K-pop star was subjected to additional criticism following the group's recent participation and appearance in Milan for a PRADA fashion event.
Jay's second apology
On January 18, the ENHYPEN member wrote a longer apology aimed at his fans and those who he may have offended with his words on this issue. He expressed his feelings of sorry about not knowing enough and basing his words on only a little information that he had gathered so far. He mentioned about being careless to not notice fellow member Sunghoon's attempts at stopping him.
Jay went on to address his choice of words in his first apology saying that his lacking vocabulary to express his apology was thoughtless behaviour. He spoke about reading the messages of his fans and understanding how his lightly spoken words could have such a big response making him aware of his mistake and reflecting on it. 
The ENHYPEN member said that this wasn't a problem that could only be solved by self-reflection, he pondered over how to word it and hence faced a delay in his second apology. In order to not repeat this error in judgement again, he spoke about thinking of other methods to overcome this. Jay plans on taking sincere efforts to change his lack of knowledge in this matter and become a better person so as to not harm ENGENE (the fans) and fellow ENHYPEN members in the future.
About ENHYPEN
The septet debuted on November 30, 2020, with the EP Border: Day One. The group was formed as a result of the Mnet reality show 'I-LAND' where industry experts and viewers voted to pick the best seven from the initial bunch. The lineup consists of members, Jungwon, Heeseung, Jay, Jake, Sunghoon, Sunoo, and Ni-Ki. Out of them, member Jake is Australian, Jay is American-Korean and Ni-Ki is Japanese making for a globally popular boy group.
Stay updated with the latest Hallyu news on: Instagram, YouTube, Twitter, Facebook and Snapchat
ALSO READ: PHOTOS: 4th Gen K-Pop idols that are visuals feat. IVE's Wonyoung, TXT's Yeonjun and more
About The Author
After completing her engineering, Ayushi followed her passion for journalism and has been a professional writer for o...ver 3 years now. She is a K-drama binge-watcher and grooves to all genres of the K-music world. You can discuss unpopular opinions with Ayushi while she keeps looking for the next artist/show to dive deep into.
Read more
Top Comments
There are no comments in this article yet. Be first to post one!