Ever wanted to look like Rosé from BLACKPINK? Here's how you can get the look on a budget
All you need is basic makeup and some simple steps to achieve BLACKPINK member Rosé's gorgeous signature look!
Published on Mar 10, 2021 | 02:07 PM IST | 1M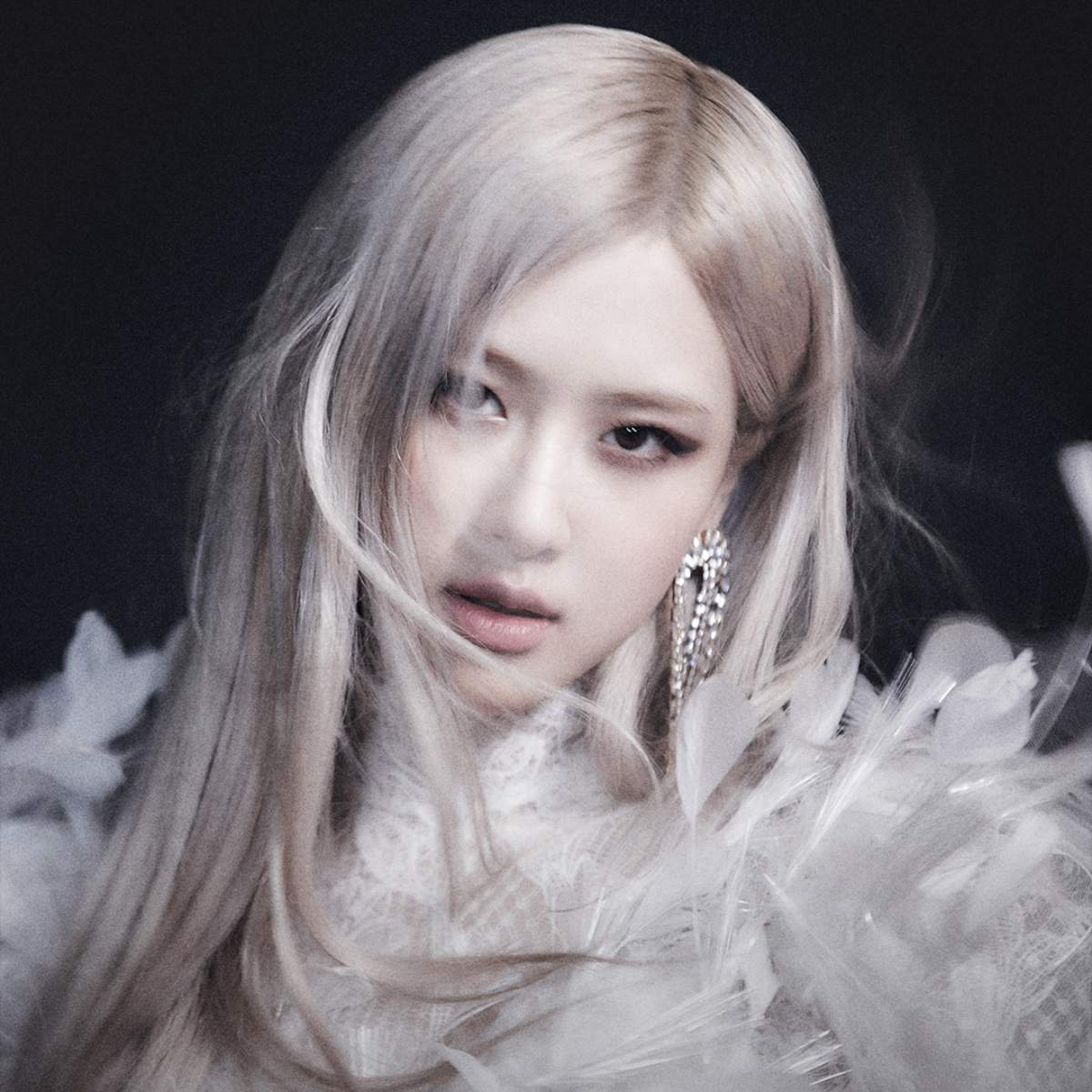 When it comes to style and fashion, BLACKPINK has no competition whatsoever. As ambassadors of some of the biggest fashion houses in the world, all the members of BLACKPINK are style icons to say the least. In particular, Rosé has been making headlines for her eclectic and effortless style, especially in the posters for her latest upcoming solo debut with R. Right off the bat, there is an angelic feel to her face and her makeup only accentuates those features. So while it may be downright impossible to look just as ethereal, here's how you can get close!
Rosé and most female idols in K-Pop in general, have and prefer a straight brow to an arched brow. It gives a more innocent look to the face and makes one look younger. Fill in your brows to cover up for the arch that you might have in your brows or quick pluck them in the shape that's closer to Rosé's. The shade of your brows should be a little lighter than your hair colour and for this, you can use a brow gel or brow pencil that's in a shade lighter than your natural brow colour or you can use a dot of concealer to lighten it up. In the next step, use a cushion foundation that's medium to full coverage and put it on your gently, careful not to overdo it. However, if your complexion is uniform and even-toned, you can skip this step. Apply your concealer as your normally would, under your eyes, Rosé's makeup is less focused on contouring her nose tip than her nose bridge to give that pinched look. Because of her rounded nose shape, apply very light contour according to your skin tone along the tip of your nose, following its natural shape. Use a fluffy brush to clean off the edges and blend everything with your skin tone. If you have a rather sharp chin, use the same contour to add shadows so as to flatten your chin. As Rosé highlights her nose in a straight flat line, you can use your finger to bring the highlighter down your nose softly. Use a highlighter brush to apply the same highlighter under your eyes and slightly above the apples of your cheeks to brighten up the area. To get the pouty look of Rosé's lips, add shadows under your lower lip using the contouring powder and do the same under your nose and on your philtrum, followed by highlighter on the center of your philtrum. For the eyes, take a light brown shade and blend it out uniformly at the end of your eyelids. Take the same shade and dab it on your inner corner, blending it out. With a maroon shade, blend it out on and around your lower lash line. Take a pink shimmer nude shade and apply it on the center of your eyelid. In the next step, take your eyeliner and draw the slightest line adhering to your upper lash line and wing it downwards rather than upwards and outwards to get the innocent and puppy-like look that Rosé always goes for. Don't be afraid to overline your upper lip just a little to achieve the pouty look and while applying your lipstick, use a darker shade at the corners and blend it with a lighter shade in the middle. A dark pink or light red shade are the perfect choices for your lipstick if you're going for her look in How You Like That and a nude peach shade if you want her R look. Her lashes always tend to be quite natural so a little bit of mascara and/or natural-looking falsies would be perfect. There you have it! With only these simple steps, you can get Rosé's look, at the comfort of your own home! 
Would you try this tutorial to look like Rosé? Share your thoughts with PInkvilla in the comments section down below!
About The Author
Journalist. Perennially hungry for entertainment. Carefully listens to everything that start with "so, last night...". Currently making web more
...
Read more
Top Comments
There are no comments in this article yet. Be first to post one!