EXO's maknae Sehun can sing, dance, rap, and act- Is he the ultimate all-rounder?
From singing to dancing to acting; EXO Sehun's all-round talent
Published on Apr 12, 2023 | 01:38 PM IST | 182.4K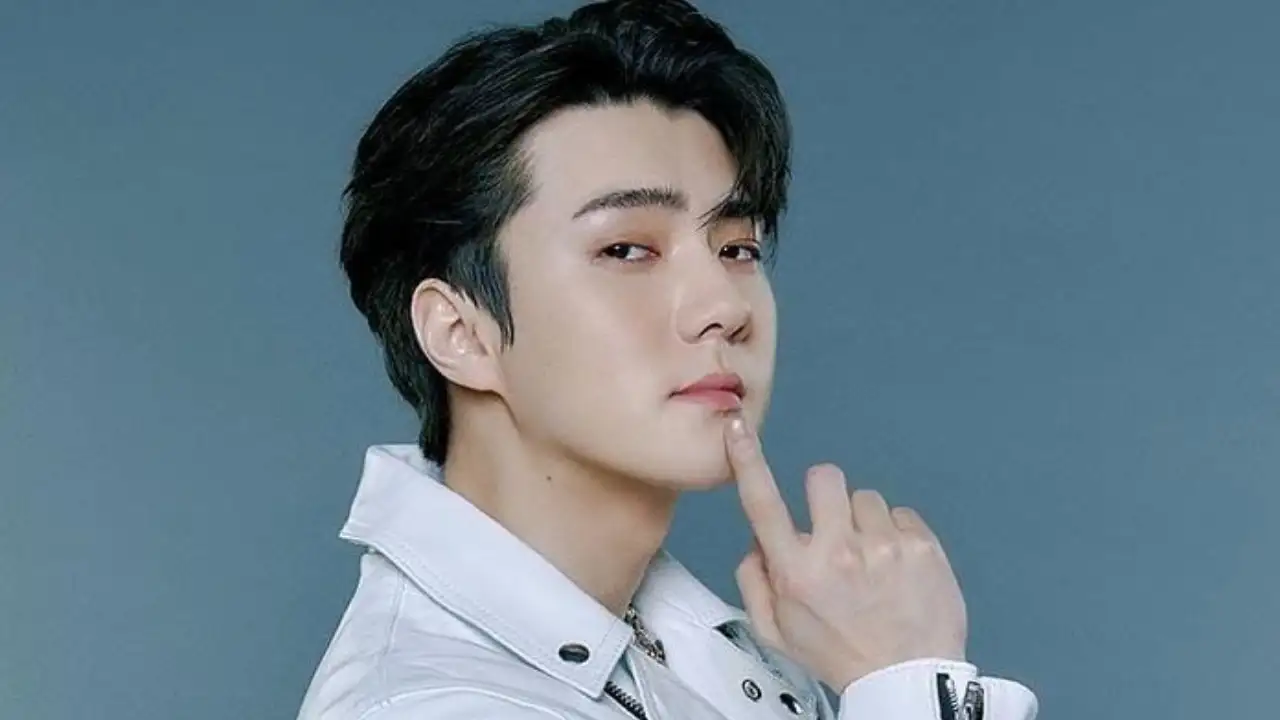 Sehun is a member of the popular K-pop group EXO, known for their catchy music and electrifying performances. He is the lead rapper and dancer along with being visual of the group. Since his debut, Sehun has quickly become a fan favorite and has amassed a large following worldwide. He is known for his striking visuals, smooth dancing skills, and charming personality.
Sehun the rapper
Being a rapper, Sehun has shown that he is more than capable of holding his own when it comes to vocals. He has participated in several EXO songs, including 'What a Life' and 'Obsession,' where he has showcased his unique tone and impressive range.
Sehun's dancing skills
Sehun is known for his exceptional dancing skills, which have become a defining feature of EXO's performances. His fluid and precise movements have earned him a reputation as one of the best dancers in the industry, and he has been praised for his ability to perform various styles of dance, including hip-hop and freestyle.
Sehun's acting career
In addition to his music career, Sehun has also ventured into acting. He made his debut in the main role in the film 'Catman' and has also appeared in several other projects. Prior to getting the main role he worked in 'To The Beautiful You' (2012-ep 2 cameos), 'Royal Villa' (2013-ep 2 cameos), 'EXO Next Door' (2015, web drama), and 'Secret Queen Makers' (2018). Sehun is also a regular cast of the variety show 'Busted'. While his acting skills are still developing, Sehun has shown promise and potential in the field.
Is Sehun all-round talent?
While Sehun is undoubtedly a talented performer, the idea of him being an all-rounder is also true to a certain extent. While he excels in singing and dancing, his acting career is still in its early stages. Nonetheless, his fans continue to support and admire him for his many talents and his overall contributions to EXO's success. Sehun's rise to fame in the K-pop industry is a testament to his many talents, including his rapping, singing, dancing, and acting abilities. His all-rounder abilities have his fans continue to admire and support him for his contributions to the group's success. As Sehun continues to develop his skills and pursue his passions, there is no doubt that he will continue to captivate audiences and leave a lasting impact on the industry. 
Wishing the maknae of EXO a very happy birthday!
Stay updated with the latest Hallyu news on Instagram, YouTube, Twitter, Facebook, and Snapchat
ALSO READ: Yoo Ah In's agency squashes reports of actor abusing fifth drug Zolpidem; Plans legal action
About The Author
A tenacious individual and a witty writer who graduated with a degree in Journalism & Mass Communication with over
...
Read more
Top Comments
There are no comments in this article yet. Be first to post one!