From Nevertheless to Navillera; Celebrate Song Kang's birthday by binge-watching these top 5 K-dramas
Discover the top 5 Song Kang K-dramas you can't miss on his birthday.
Updated on Apr 24, 2023 | 10:30 AM IST | 333.1K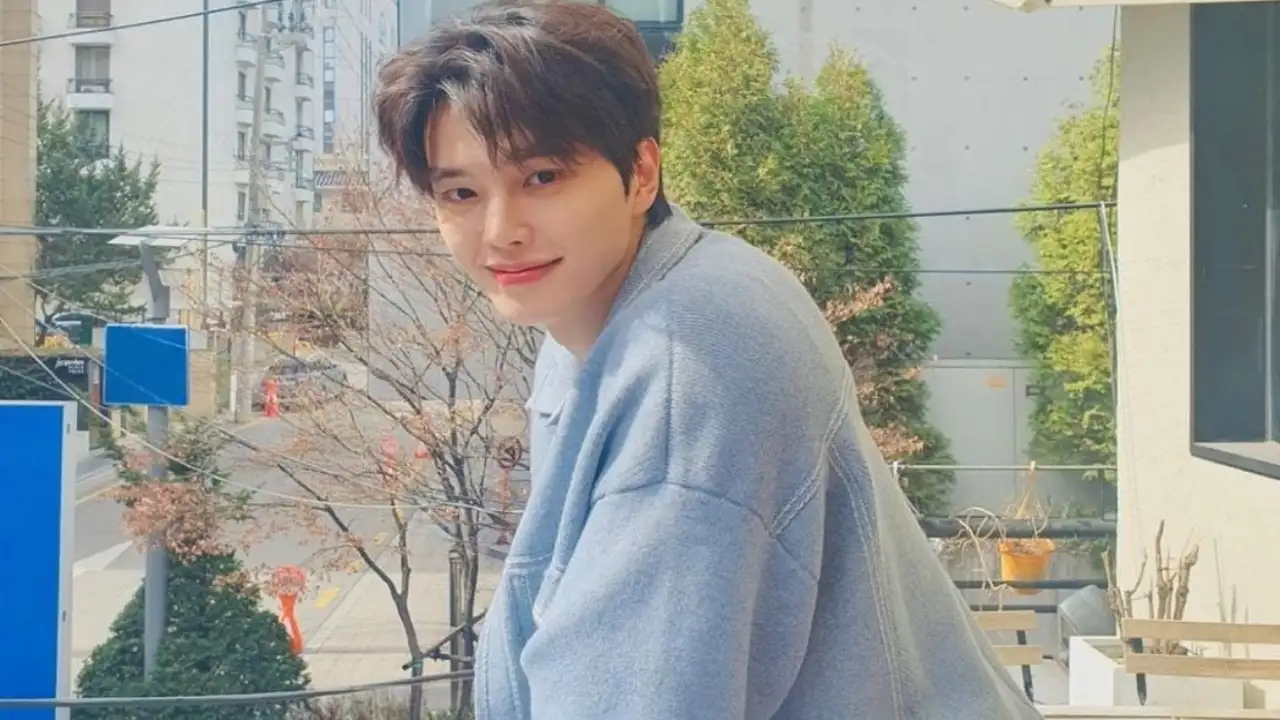 Song Kang is a Korean actor who has taken the K-drama world by storm with his charming looks and impressive acting skills. He has won the hearts of millions of fans worldwide with his performances in various dramas. As Song Kang celebrates his birthday, we have compiled a list of his best K-dramas that you should binge-watch right away.
Sweet Home
One of the most talked-about K-dramas of 2020, Sweet Home is a horror-thriller series that stars Song Kang as the lead. Sweet Home is a post-apocalyptic horror series that chronicles the narrative of a disturbed adolescent and his flatmates as they try to survive in a world where people have transformed into savage monsters. Song Kang plays the main character, Cha Hyun Su, who connects with the monster within him and becomes both a menace and the only chance for his neighbours. This drama has 10 episodes and stars Song Kang, Lee Jin Wook, and Lee Si Young. Song Kang's brilliant performance makes it a must-watch.
Navillera
Navillera is a heartwarming K-drama that stars Song Kang as a young ballet dancer who becomes the mentor of a 70-year-old former mailman who wants to fulfill his lifelong dream of becoming a ballerino. The show's touching story, brilliant performances, and stunning visuals make it a must-watch for anyone who loves inspiring stories and the audience admired how firmly Song Kang justified his character. Park In-hwan, Song Kang, and Hong Seung Hee play key roles.
Love Alarm
Song Kang's first Korean drama in which he played the lead part, Love Alarm, was likewise a tremendous hit for him. It came out in 2019. This drama's plot centres around a technologically advanced society in which people can use an app to meet their soul mates. When a user's sweetheart is within 10 metres of turning on, the Love Alarm app notifies them. This sitcom has two seasons, both of which fared extremely well on Netflix worldwide. 
Nevertheless
Nevertheless is one of this actor's greatest hit Korean dramas. Song Kang's portrayal of Park Jae-eon was one of his most popular roles. In this drama, Han So Hee played the female lead. Song Kang plays a playboy who likes to flirt but believes courting is a waste of time. Despite his pleasant and optimistic demeanour towards everyone, he is chased by women rather than pursued by them. The drama keeps you engaged by the conclusion of each episode, with new twists that make you eager to see the next one. Nevertheless includes ten episodes and will be released in 2022. 
Forecasting Love and Weather
This romantic series is based on a love story at South Korea's National Weather Service. The drama has beautifully shown the love and work lives of the workers that work there. It also depicts the daily lives of people who break, fall, and rise again, as well as their daily lives at work. There are 16 episodes in total for Forecasting Love and Weather. 
Song Kang is a renowned star in the K-drama world, and his performances in various dramas have won the hearts of millions of fans worldwide. Celebrate his birthday by binge-watching these top 5 K-dramas that showcase his exceptional acting skills and charm.
Wishing Song Kang a very Happy Birthday!
Stay updated with the latest Hallyu news on Instagram, YouTube, Twitter, Facebook, and Snapchat
ALSO READ: BLACKPINK Coachella Week 2: With majestic setlist from Forever Young to Shut Down stirred up the stage
About The Author
A tenacious individual and a witty writer who graduated with a degree in Journalism & Mass Communication with over
...
Read more
Top Comments
There are no comments in this article yet. Be first to post one!