Happy Namgoong Min Day: A look at the actor's versatility, from Beautiful Gong Shim to One Dollar Lawyer
As we celebrate Namgoong Min, let's take a look at the actor's versatility. Read ahead to know more.
Published on Mar 02, 2023 | 07:28 PM IST | 113.5K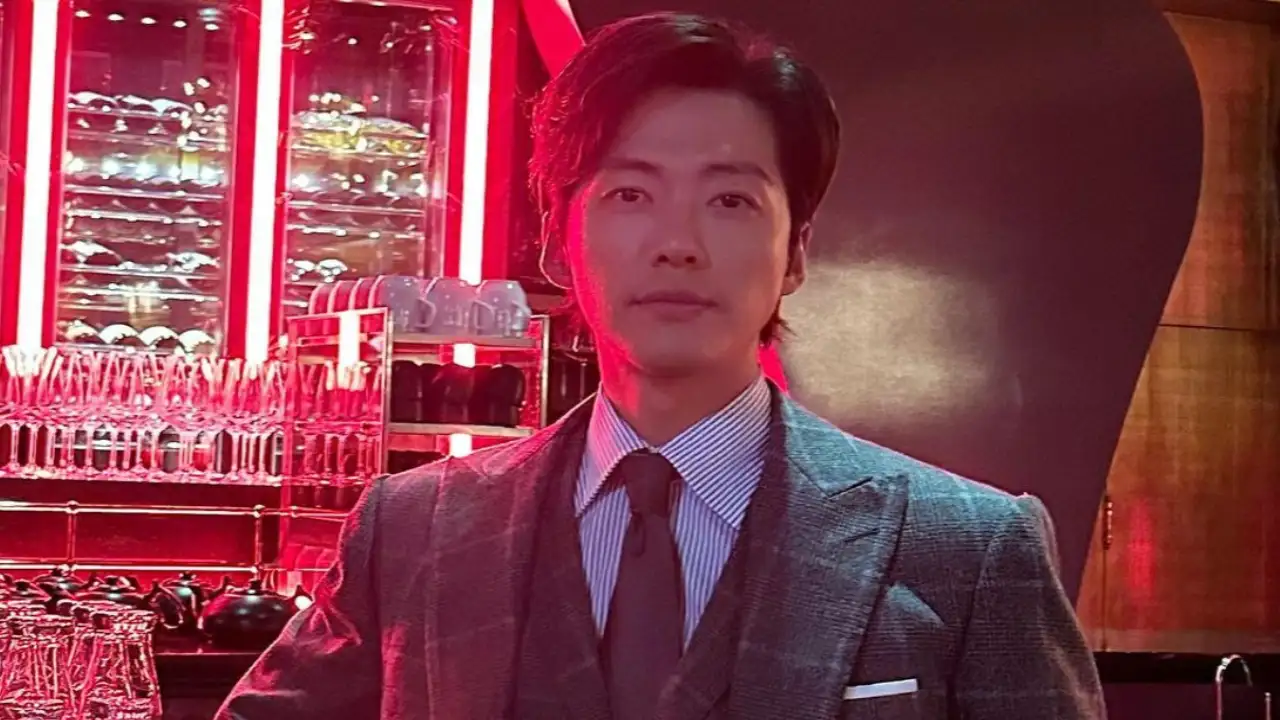 Namgoong Min is a talented actor, director and screenwriter. He began his career with the hit film Bungee Jumping Of Their Own and eventually received popularity from the neo-noir film A Dirty Carnival. He went on to do dramas like Remember, Beautiful Gong Shim, Good Manager, Doctor Prison, Hot Stove League, The Veil and One Dollar Lawyer.  
He majored in mechanical engineering in college, but ran after his dream of becoming an actor who came to him unexpectedly. As a result of appearing in various dramas and movies, starting with the EBS drama in 1999, a total of 43 dramas and films have been recorded in his filmography as of 2022. Namgoong Min started being cast as the lead role in the KBS1 drama (2004). Since then, he has blended into all his characters regardless of the drama being romance, comedy, or action. There is a character that makes a jackpot if Namgoong Min takes on it, and that is 'a man of ability'.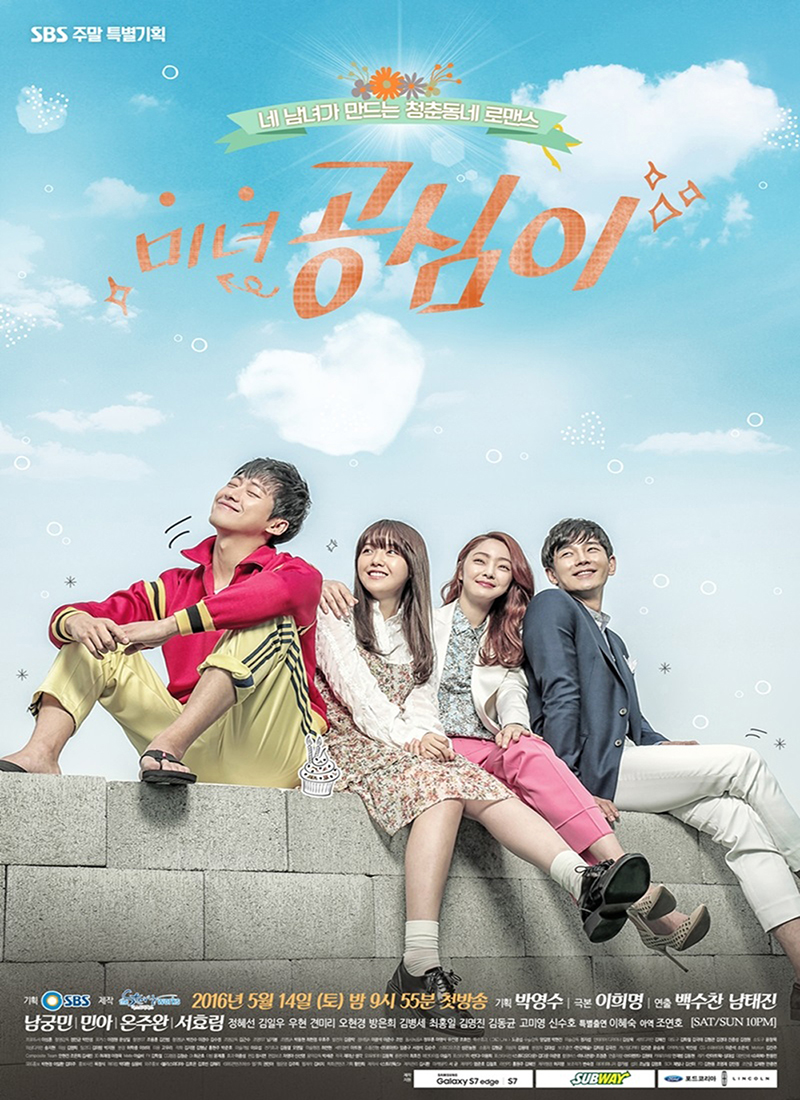 Beautiful Gong Shim' tells the fresh and lovely story of two sisters, Gongsim (Bang Mina) and Gongmi (Seo Hyo Rim), who are very different but very different, and Dan Tae (Namgoong Min) and Junsu (On Bu Wan), who are very similar even though they are not family. it's a romantic comedy produced by Baek Soo Chan and writer Lee Hee Myung of 'The Girl Who Sees Smells', who were greatly loved by viewers. Beautiful Gong Shim' deals with the trivial daily lives of ordinary people and tells funny and sometimes embarrassing stories. Maybe that's why the characters in our drama don't go to high-end restaurants or ride sports cars like other dramas,  doing things like and riding the bus.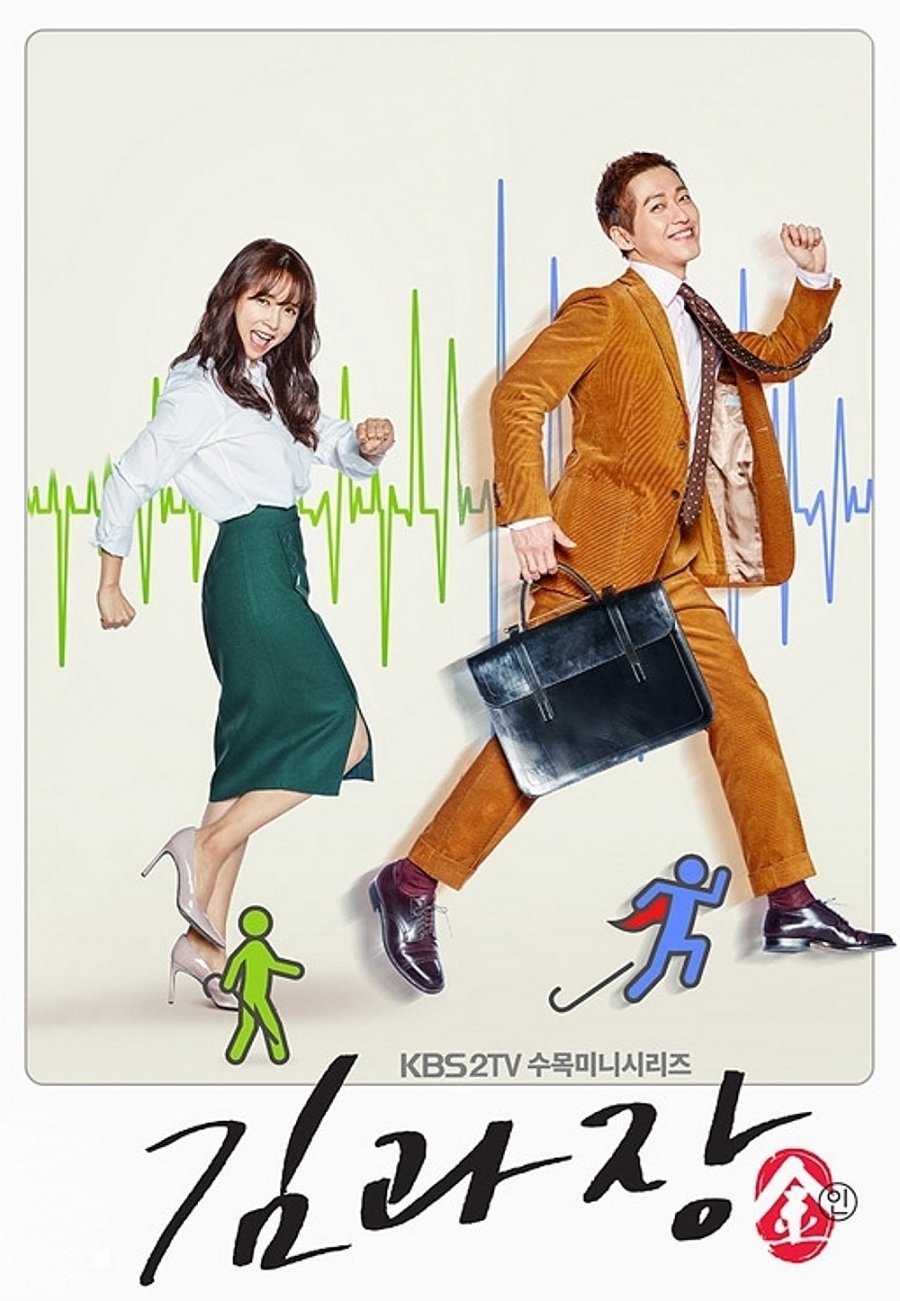 Starting in 2017, Namgoong Min's popularity skyrocketed. This is thanks to the sensational popularity of the drama , which comically unravels office politics and corruption. Namgoong Min's role was Chief Kim 'Kim Sung Ryung'. If it's mental, if it's a mental trick, if it's a trick, if it's spirit, it's spirit. The scenes in which 'Kim Sung Ryung', who is not pushed aside, fights against the irrational reality.
Among those who can't do their jobs but love them and those who do their jobs well but don't like them, team leader Baek Seung Soo is overwhelmingly the latter. He only knew that. Because in order to win, he is seen as a cool-headed person who will do anything to get things done and move them forward. But he's not entirely black or white. 'Baek Seung Soo' is also a person with passion and affection for the place where he has worked. The moment he confesses his true feelings, saying, "This is the first time that the place I left is not in ruins," encompasses everything that happened in the drama.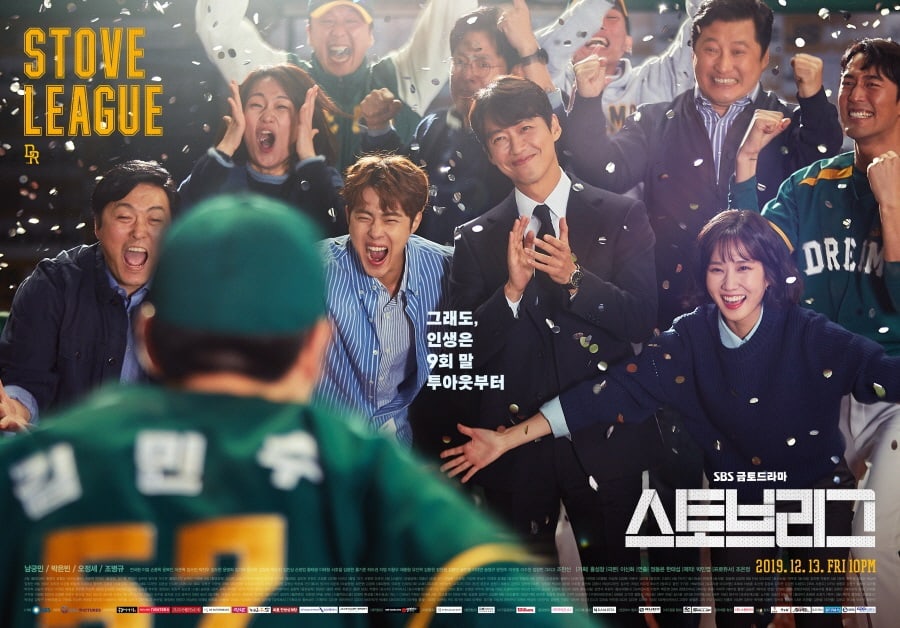 The Veil and One Dollar Lawyer:
Previously, in and , the two characters played by Namgoong Min are both 'intelligent' characters. He is a person who confronts the world with words, thoughts and strategies. In , which was made by MBC in 2021 with an investment of more than 20 billion won, Namgoong Min took on the challenge of being a 'fighter' protagonist. It is Han Ji Hyuk, a veteran field agent of the National Intelligence Service. 'Han Ji Hyuk' succeeds in all his missions with his overwhelming physical ability and sharp situational judgment. He is a toxic person who would even abandon his comrades in order to complete his mission.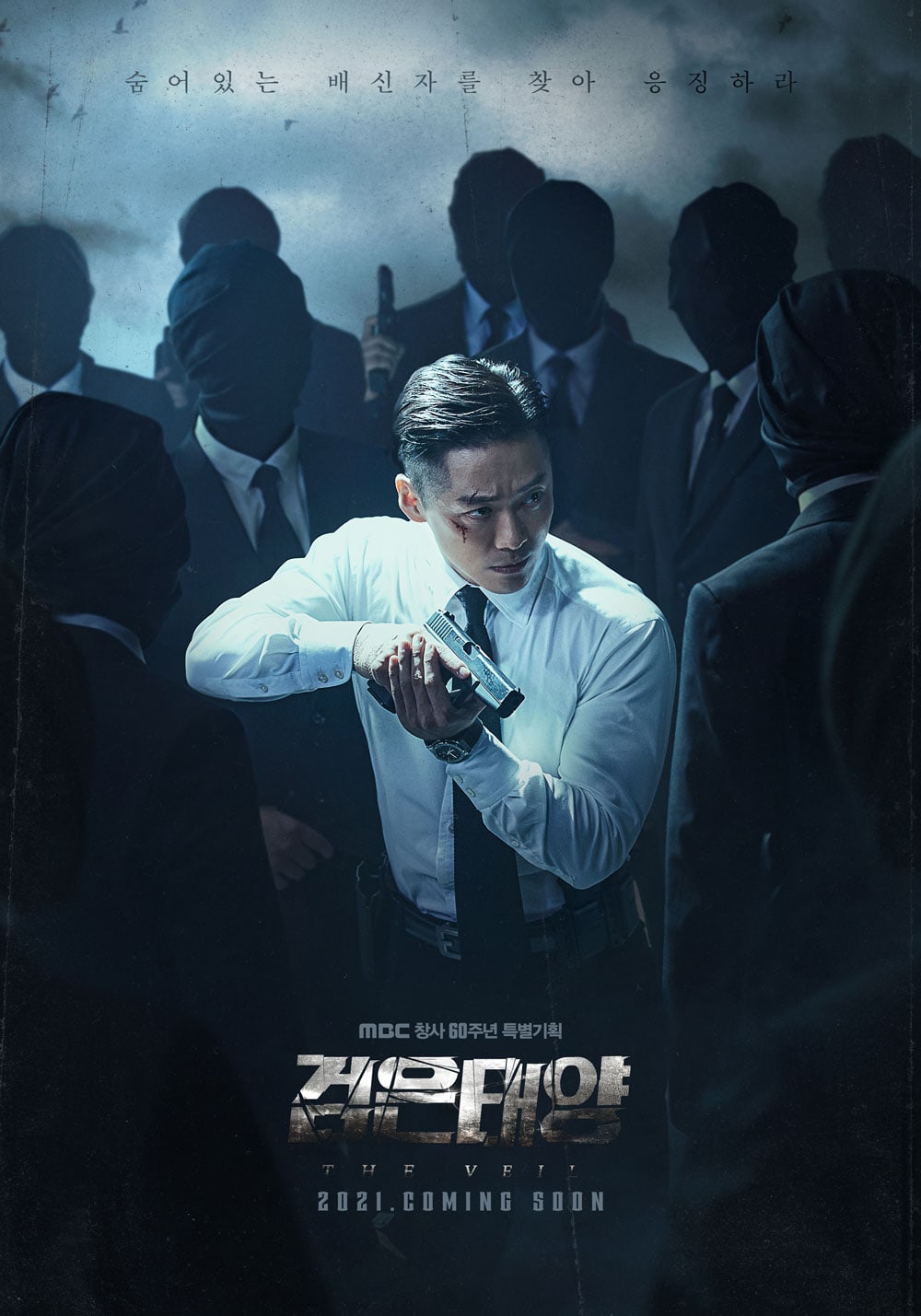 In 2022, Namgoong Min returns as an intelligent character in One Dollar Lawyer. This time, he is a prosecutor-turned-lawyer. He played a hero who breaks down into a 'Cheon Ji Hoon' lawyer with a fee of 1,000 Won and once again throws a quick ball into society. He doesn't order and eat jajangmyeon in someone else's office, but during his time as a prosecutor, he ignored orders from his superiors and literally followed the law.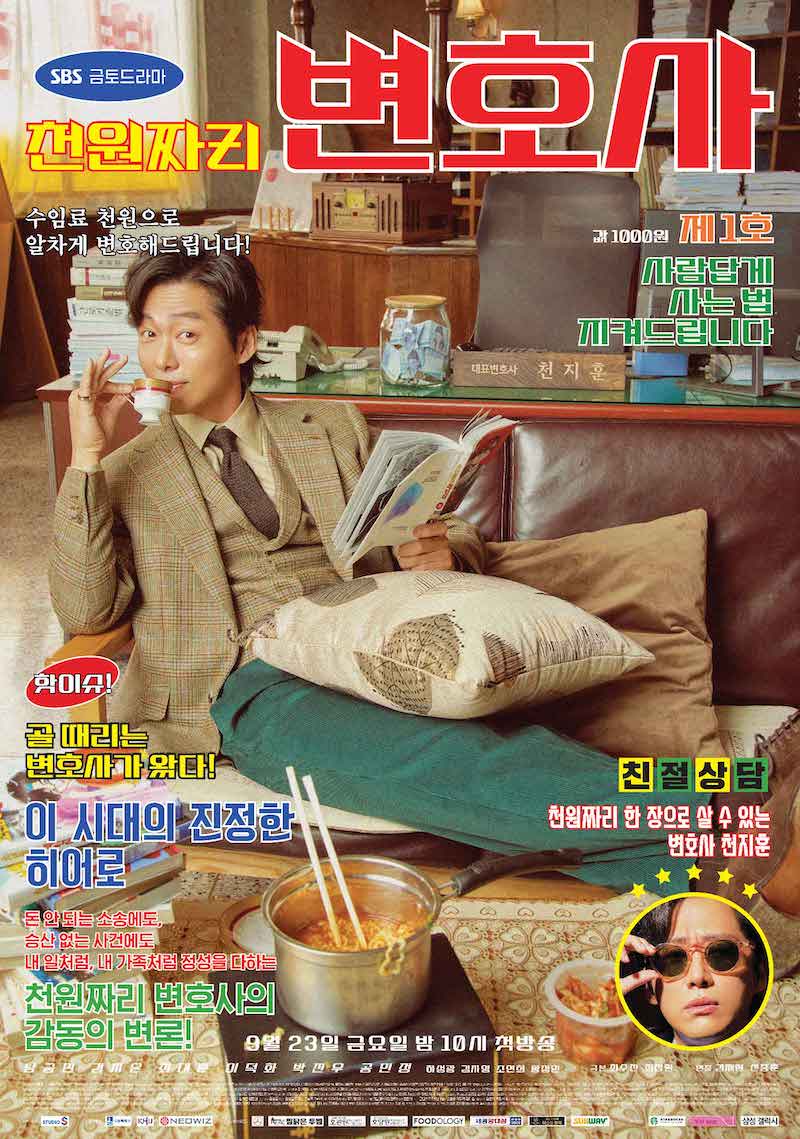 ALSO READ: Snowdrop star Jung Hae In's company FNC Ent. shares official statement regarding fraudulent impersonations
Stay updated with the latest Hallyu news on: Instagram, YouTube, Twitter, Facebook and Snapchat
About The Author
A BMM graduate, Anoushka has been writing professionally for over 2 years. K-Pop and K-Dramas consume her day and she... enjoys writing articles about it. So far, she has written close to 3000 articles. She loves films, music, art, and food! She spends most of her time either discovering a new film or burying her nose in a gripping novel.
Read more
Top Comments
There are no comments in this article yet. Be first to post one!