10 Most bingeworthy anthology series like American Horror Story
The beauty of an anthology movie is each episode or season is a complete story. We're ranking the best series that you won't be able to stop watching.
Updated on Sep 08, 2022 | 08:20 PM IST | 389.2K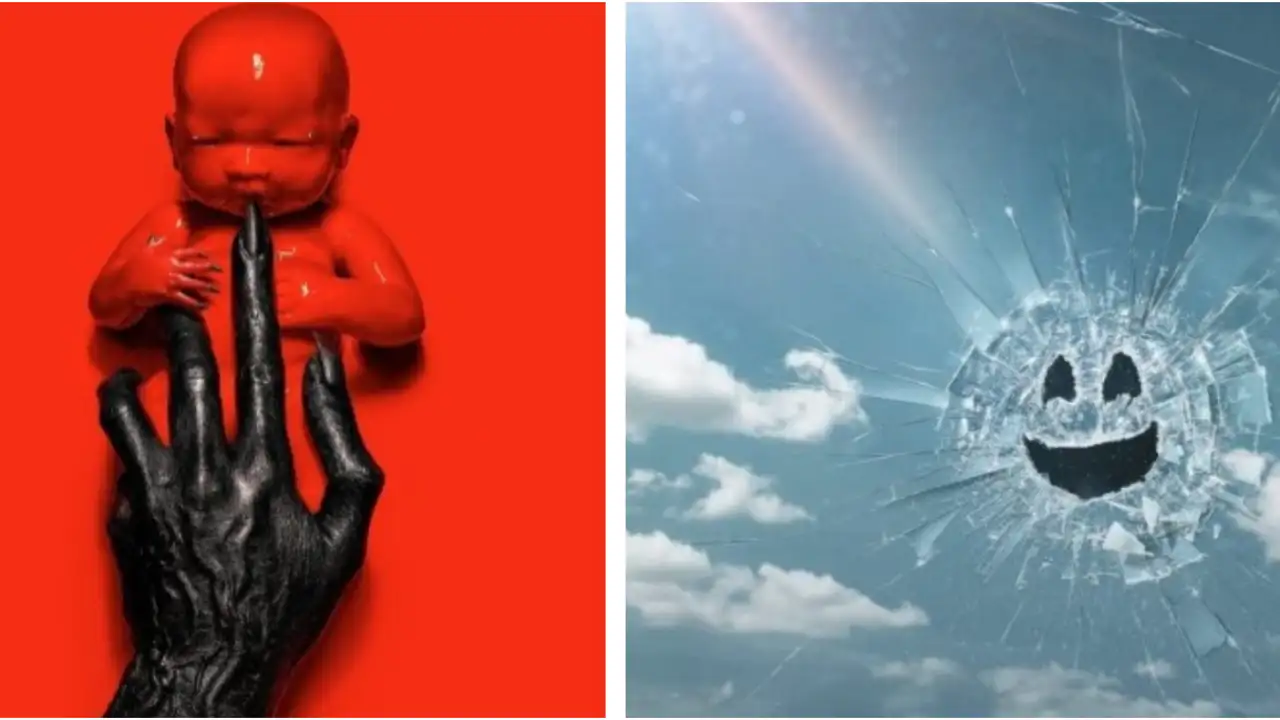 There is no doubt that the Golden Age of television is currently in effect. Numerous high-quality series have emerged as a result of the shift to streaming and its extensive distribution, which has caused many well-known actors and directors to turn their attention to what was once considered a lower-caliber projection. Although the majority of the new, high-quality TV is serialized, there are still several anthology movies that are equally enjoyable. 
Anthology series are distinctive in their interchangeable casts and combination of varied stories, whether it be storylines contained in a single season or a collection of episodes connected by a similar throughline. Anthology TV appeals to viewers who prefer short, bite-sized episodes versus long-form narratives.
Here are the top anthology series of all time:
1. Genius
The National Geographic series has so far told the stories of Albert Einstein, Pablo Picasso, and Aretha Franklin, giving each of its three seasons to a different famous prodigy. Geoffrey Rush, Antonio Banderas, and Cynthia Erivo have all appeared in Genius as well-known actors, bringing their particular geniuses to life in nonlinear, period-based segments. 
2. American Horror Story
FX's American Horror Story, one of the longest-running anthology programs, has lived true to its moniker for 10 seasons and originally debuted its witch-filled episode Coven in 2013. Since then, the Ryan Murphy creation has combed the horror genre for its spookiest tales, spanning everything from global calamities (Apocalypse) to savage slashers (1984). 
3. Dirty John
The true crime genre is so packed that some of its stories have made their way into anthologies, most notably in the pulpy joy that is Dirty John. Each season of this show, which is based on the podcast of the same name, dramatizes a well-known instance of a romance gone wrong. In the first season's The John Meehan Story, Eric Bana played the titular con artist opposite Connie Britton's fooled Debra Newell. Even though The Act and other true-crime short series like Dirty John add to a sometimes overflowing canon.
4. Love, Death + Robots
Though anthologies of science fiction are nothing new, Netflix's Love, Death + Robots stands out for its use of animation and diverse casting for each solo episode. The David Fincher-produced show mostly concentrates on science fiction, with episodes describing dystopian futures and robot uprisings, but it also dabbles in romance and comedy. Love, Death + Robots, which has three volumes to its credit thus far, is recognized for the unique animation style of each episode and features top-tier directors.
5. Black Mirror
When the first batch of Black Mirror episodes debuted in 2011, the leading sci-fi anthology made a statement. Since that time, the Charlie Brooker series has given birth to a feature-length episode ("White Christmas"), an interactive special (Bandersnatch), and found a new home on Netflix, all the while focusing its speculative attention on the horrors of contemporary technology. Black Mirror, a five-season television series that has starred actors including Miley Cyrus, Bryce Dallas Howard, and Jon Hamm, has occasionally come under fire for its hit-or-miss pacing.
6. American Crime Story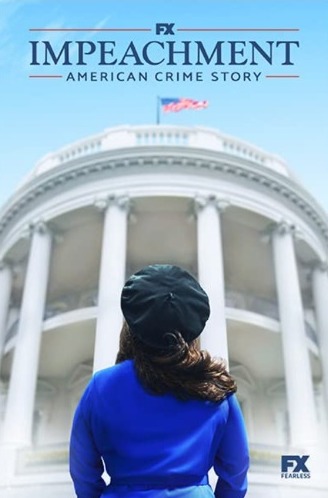 The People VS. OJ Simpson, the first season of American Crime Story, which is another anthology series from Ryan Murphy, dramatizes the iconic criminal scandal of the same name from the 1990s. The first season of American Crime Story won a ton of Emmys, including one for Sarah Paulson's portrayal of OJ prosecutor Marcia Clarke. The next episode detailed the assassination of fashion designer Gianni Versace and, in keeping with the overall theme of the series, included performers inexplicably. American Crime Story finds its unifying theme in actual scandalous American events, despite the variety of stories it revisits.
7. Weird City
Sci-fi appears to be a genre that is worthy of anthological treatment given its track record, and the YouTube series Weird City is no exception. Weird City, a Jordan Peele-created anthology that envisions a more comical look at the frequently-catastrophized future, is more firmly rooted in the utopian camp, with each episode detailing an off-kilter story within the made-up "city of Weird." From love stories involving Dylan O'Brien and Ed O'Neill to Truman Show-Esque meta-commentary, Weird City follows characters on either side of the town.
8. The Sinner
Each season of The Sinner follows a different criminal investigation, frequently focusing on the actions of otherwise innocent individuals. Detective Harry Ambrose (Bill Pullman) is the only recurrent character. The Sinner's first season introduced its "whydunnit" structure and starred Jessica Biel as Cora, who strangely killed a stranger in the first episode. Stars Carrie Coon and Matt Bomer have since joined the police procedural; they may be seen in seasons two and three, respectively.
9. Easy
Easy explains the romance genre's perspective on anthological narrative by devoting each of its episodes to the loves lives of several Chicagoans. Throughout its three seasons, Easy addressed romantic topics, including Orlando Bloom and Malin Akerman as a ménage à trois-seeking couple as well as a sexless middle-aged couple. Even though each episode is a stand-alone tale of contemporary romance, a few characters appear repeatedly throughout the series' seasons; some of these appearances are even tangentially connected to the stories of other characters.
10. Fargo
Fargo, a period-set, black comedic criminal series, is defined by a wide range of adjectives, which is possibly the reason for its appeal. The episodes of Fargo vary in time and character, although they all take place in the same fictitious world and are set in the Midwest. Fargo is primarily concerned with murder investigations, some of which have overlapped during the five seasons of the program, which is based on the 1996 Coen Brothers film of the same name. The program received a fifth season renewal in February of this year.
Also read: American Horror Stories season 2: Next episode, everything you need to know
FAQs
What makes an anthology series?
An anthology series is a radio, television, video game or film series that spans different genres and presents a different story and a different set of characters in each different episode, season, segment, or short.
---
What makes a good anthology?
An anthology needs to focus on one genre or it will be difficult to place the book with stores and retailers. Consider the market and the strength of the group contributing to the anthology. A theme adds cohesiveness to the stories and allows for subgenres.
---
Are anthologies popular?
Anthologies are among the most popular forms of storytelling in the world today. Lately, it would seem as if TV has had a few great hits in this department. Don't let that confuse you into thinking anthologies started with the big screen. In essence, anthologies are a collection of stories written in a common theme.
---
How many stories should be in an anthology?
Send out invitations to more writers than you need: An average anthology has around 20 short pieces. When you are collecting the names and contacts of fellow writer friends, make sure to send out word about the collection to at least 60 of them. This way you are sure to collect around 20 short stories.
---
Can an anthology be non fiction?
An anthology book is a collection of short fiction, poetry or nonfiction works (or excerpts) by a variety of authors.
---
Top Comments
There are no comments in this article yet. Be first to post one!