65 starrer Adam Driver reveals if he goes the Tom Cruise way when doing stunts in films; Find out
Adam Driver starrer sci-fi actioner 65 will hit theatres on March 17. Ahead of the big day, the actor talked about how he likes to approach the stunt scenes.
Updated on Mar 08, 2023 | 10:57 PM IST | 83.7K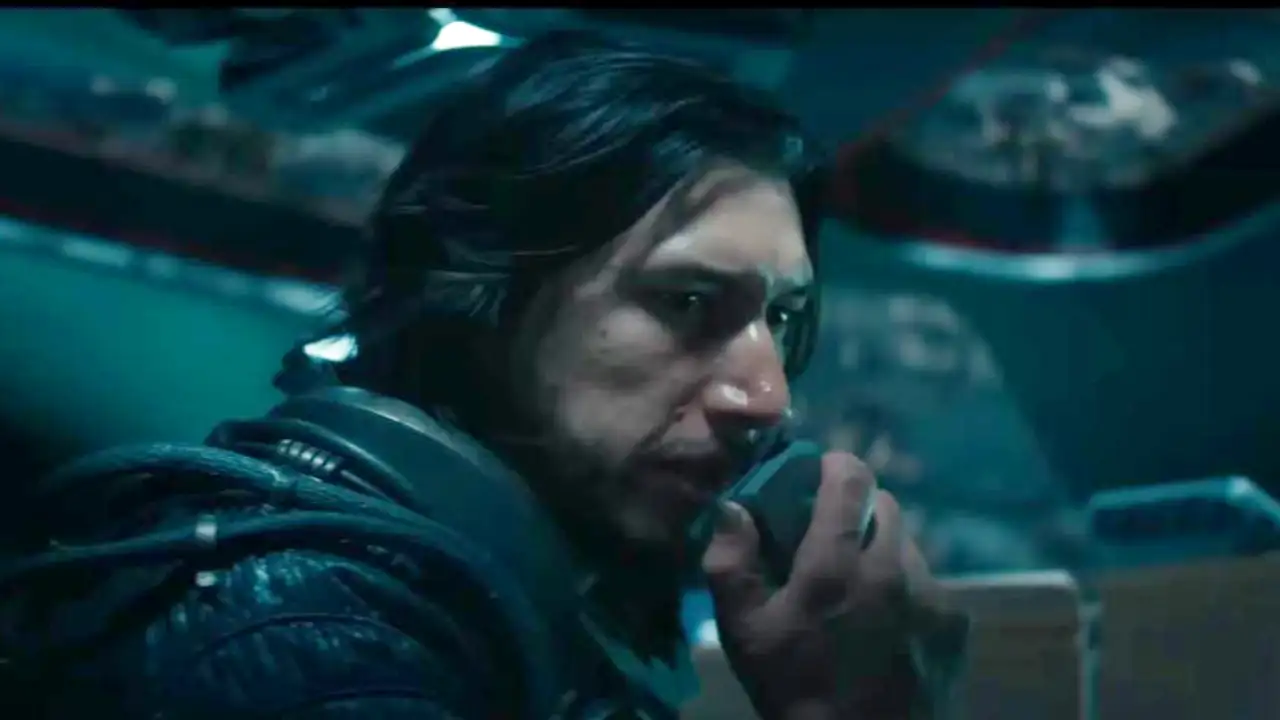 Adam Driver spilled the beans on the stunt scenes in his upcoming actioner 65. 65 is an American sci-fi action movie starring Adam Driver, Ariana Greenblatt, Chloe Coleman, Alexandra Shipp, and Nika King. The film is being written and directed by Scott Beck and Bryan Woods and is set to release on March 17, 2023. The movie follows pilot Mills (played by Adam Driver) who realizes that he has reached Earth 65 million years ago after an asteroid hit his ship leading to a catastrophic crash. He must now make his way across a very dangerous and unknown terrain full of prehistoric creatures, along with Koa (played by Ariana Greenblatt) who is the only other survivor other than Mills.
Adam Driver talks about doing his stunts in movies
In a recent interview on JOE.ie, Adam Driver opened up about the stunts in the film. When asked about whether he likes to take the Tom Cruise way or would much rather let the stuntmen take care of the action scenes, Adam expressed his opinion on the subject. He said that although he would not go as extreme as Tom Cruise, he most definitely leans towards doing his stunts himself. The White Noise actor further shared that the physicality of the character is important to him, and so, he said, he tries to keep it consistent. Talking about some of his own personal favorite movies that he likes to rewatch, Adam said that he can always tell when the consistency gets 'disintegrated' and the stunt team switches over. So, he said, that he tries to take the time to maintain this continuity.
ALSO READ: Cameron Diaz talks about BFF Drew Barrymore's struggle with alcohol, says she had 'absolute faith' in latter
However, Adam Driver added, that sometimes it so happens that it's a race against time, or when the makers come up with a new concept. Then, Driver said, that it gets to a point when it might be dangerous to do one's own stunts themselves in a limited time frame. However, if the stunt scenes are pre-planned and they get the chance to continuously rehearse the scenes, then Adam opined, that one should always do the stunts themselves.
ALSO READ: Why is Rihanna facing backlash over the $1 million ring she wore at 2023 Super Bowl Halftime Show performance?
FAQs
When will 65 release?
65 will release on March 17, 2023.
---
Who stars in 65?
65 stars Adam Driver, along with Ariana Greenblatt, Chloe Coleman, Alexandra Shipp, and Nika King in key roles.
---
Who is the director of 65?
65 is directed and written by Scott Beck and Bryan Woods.
---
About The Author
A content writer for 3 years, Priyakshi channels her love for everything cinema through the written word, as she dabb...les in entertainment articles, movie reviews, and interviews.
Read more
Top Comments
There are no comments in this article yet. Be first to post one!