American Idol 21: Who is Fire Wilmore and what happened during her audition? DEETS inside
Wilmore's audition for American Idol 21 on Sunday left everyone shocked while some people criticized the show for being completely staged
Published on Mar 20, 2023 | 11:14 PM IST | 372K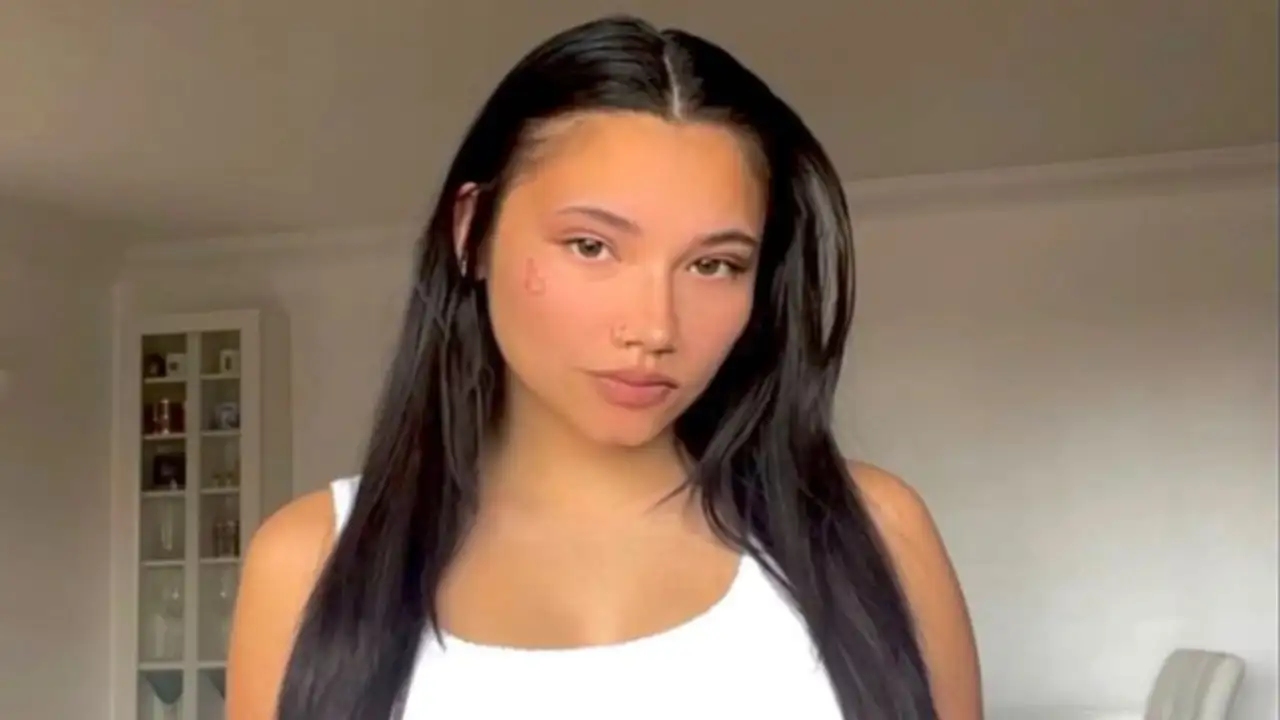 Fire Wilmore recently auditioned for the American Idol season 21 at Nashville on Sunday. She is a 22 year old single mother hailing from Oklahoma. This contestant led a difficult life according to the back story shared on the show.
Wilmore entered into state custody due to the drug addiction of her mother. She is also a single mother to a four year old daughter. Fire Wilmore said that she wants to break free from the shackles of exotic dancing along with building a better future for her daughter. 
Wilmore's audition for American Idol 21 on Sunday left everyone shocked while some people criticized the show for being completely staged. Continue reading to know what happened during the Fire Wilmore's audition at the American Idol 21.  
What happened to Fire Wilmore during her audition?
Fire Wilmore was the final contestant during the fifth week of Season 21 American Idol auditions. She performed Talking to the Moon by Bruno Mars but the judges weren't entirely happy with it. Katy Perry asked Fire to not slip into falsetto and rather embrace her full voice. Yet Perry was the only judge who was willing to give the performer 'yes'.
Katy Perry comforted Fire Wilmore by saying that some way or somehow she will find whatever she was looking for. At the exact moment Wilmore's daughter announced that she found the Golden Ticket which she took from the wall. The distraught mother asked her daughter to put it back on the wall. This incident earned Fire a second rare chance to audition for a second time at Nashville. While some people considered this situation heartbreaking, others thought of it as a staged situation.       
ALSO READ: Did Katy Perry bully American Idol contestant? Deets inside
American Idol
Who is the most successful American Idol winner ever?
Carrie Underwood earned the title of "American Idol" during season four of the show. The win launched her country-pop career and has made her one of the richest country music stars.
---
Can I watch American Idol on Netflix?
Yes, you can watch American Idol on Netflix
---
Who owns American Idol?
In May 2017, ABC acquired the rights to the series and the program returned for the 2017–18 television season.
---
About The Author
A writer with 2+ years of experience, addicted to movies, coffee, and traveling. Currently curating content for Holly...wood, from movies to TV shows and currently making web a more entertaining place.
Read more
Top Comments
There are no comments in this article yet. Be first to post one!