Andrew Tate gets featured on South Park as the US animation show pokes fun at prisoned influencer
Andrew Tate was taken into custody in December last year on suspicion of human trafficking and other crimes. Find out more about the South Park episode on him.
Updated on Mar 31, 2023 | 12:43 PM IST | 313K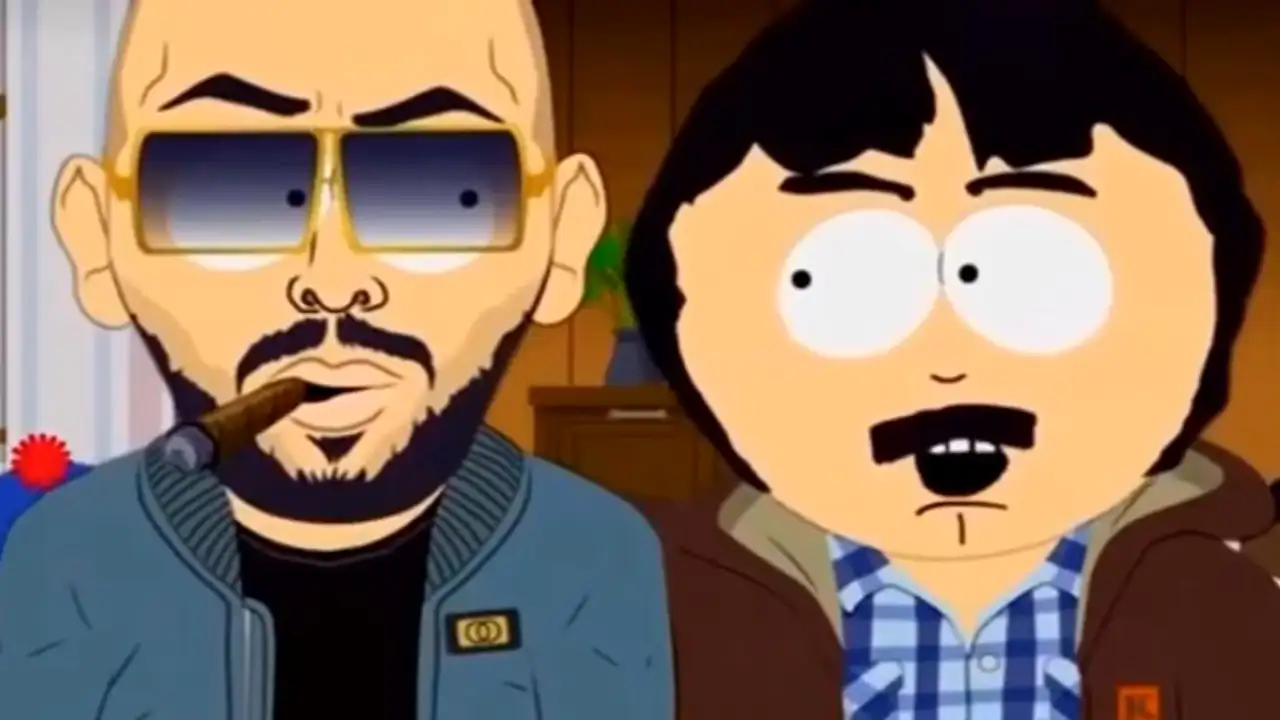 Andrew Tate became the latest target of South Park, the popular US animation show that critiques and satirizes all kinds of popular people.
Andrew Tate on South Park
South Park creators Trey Parker and Matt Stone poked fun at a character named Alonzo Fineski based on Andrew Tate and the 'toxic masculinity coach'. The episode titled Spring Break aired in the US last night.
The main character of the episode is Randy Marsh, who is tired of his 'nerdy son' rejecting what the liberal left considers toxic masculinity and wants Tate aka Fineski to intervene.
ALSO READ: Where can you watch Avatar: The Way of Water online? Deets inside
"Hey, I'm simply trying to counter the messaging that the liberal left is pushing out to young men about the toxicity of their male inclinations," Randy says. "My son and his nerdy little pal have been taught to hide their masculinity, so I'm attempting to give them a taste of a true party."
Andrew Tate then calls some pals as he brandishes a revolver and a cigar.
Later, cops storm the party when they notice Fineski. "That's Alonzo Fineski, the Romanian sex trafficker," one of them shouts, and orders Alonzo to "freeze."
Alonzo and the cops then get into a shootout.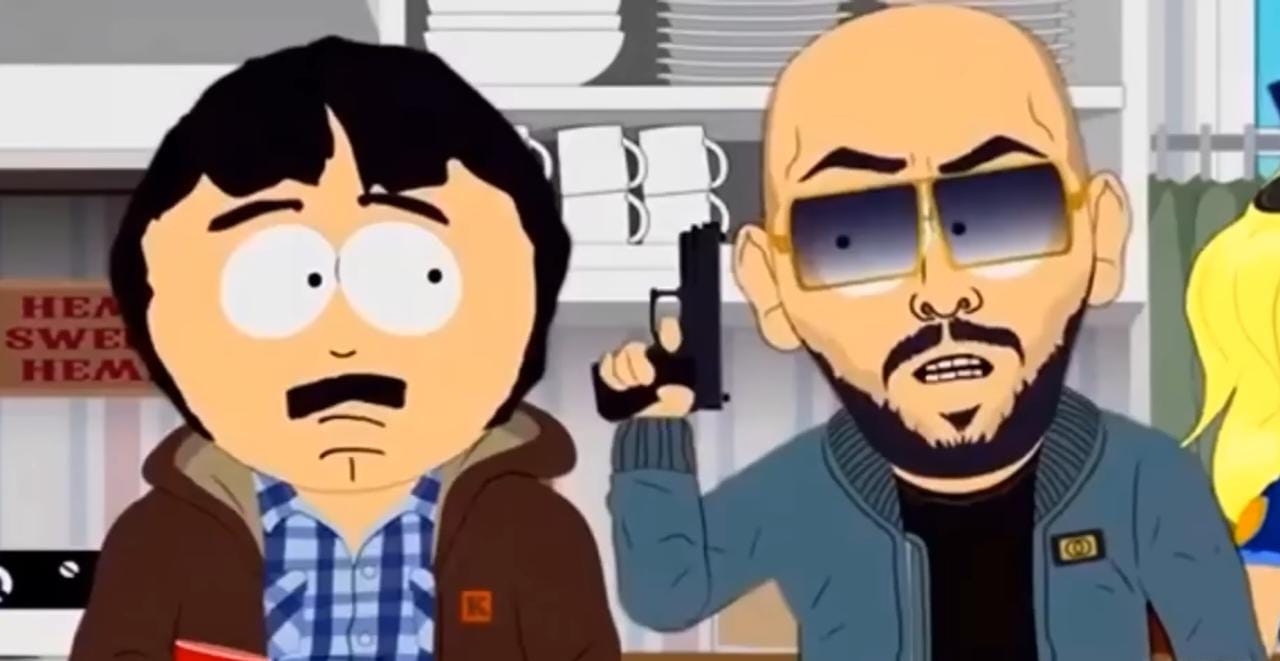 ALSO READ: Where to watch Chris Pine's Dungeons and Dragons: Honor Among Thieves? Find Out
Andrew Tate's plea for bail rejected by Romanian court
For the unversed, Tate, successfully created a massive following online, mostly among teenage boys, with his problematic approach to masculinity and sexist commentary under the garb of 'lifestyle advice'. The influencer, along with his brother Tristan Tate, was arrested on 29 December 2022 in Romania on suspicion of human trafficking, rape, and forming an organised crime group. The next day, the Romania court ruled that Andrew Tate would remain in custody for 30 days. But since then, his custody period has been extended several times. Speaking of which, last Monday, his plea for bail was rejected which means that the 36-year-old would remain in jail till at least the end of April.
ALSO READ: Why has Heather Rae El Moussa not been called back to film Selling Sunsets Season 7?
FAQs
How old is Andrew Tate?
Andrew Tate is 36 years old.
---
Why was Andrew Tate arrested?
Andrew Tate was arrested on 29 December 2022 in Romania on suspicion of human trafficking, rape, and forming an organised crime group.
---
When can I watch South Park episodes?
You can watch South Park episodes on HBO Max.
---
About The Author
A content writer for 3 years, Priyakshi channels her love for everyth
...
Read more
Top Comments
There are no comments in this article yet. Be first to post one!