Azealia Banks warns Taylor Swift against dating 'incel' Matty Healy: This guy is gonna give you scabies
Azealia Banks warned Taylor Swift and blasted Matty Healy over his controversial comments on Ice Spice. Banks called Healy 'a lame poser' among other things.
Updated on Sep 08, 2023 | 10:57 AM IST | 252K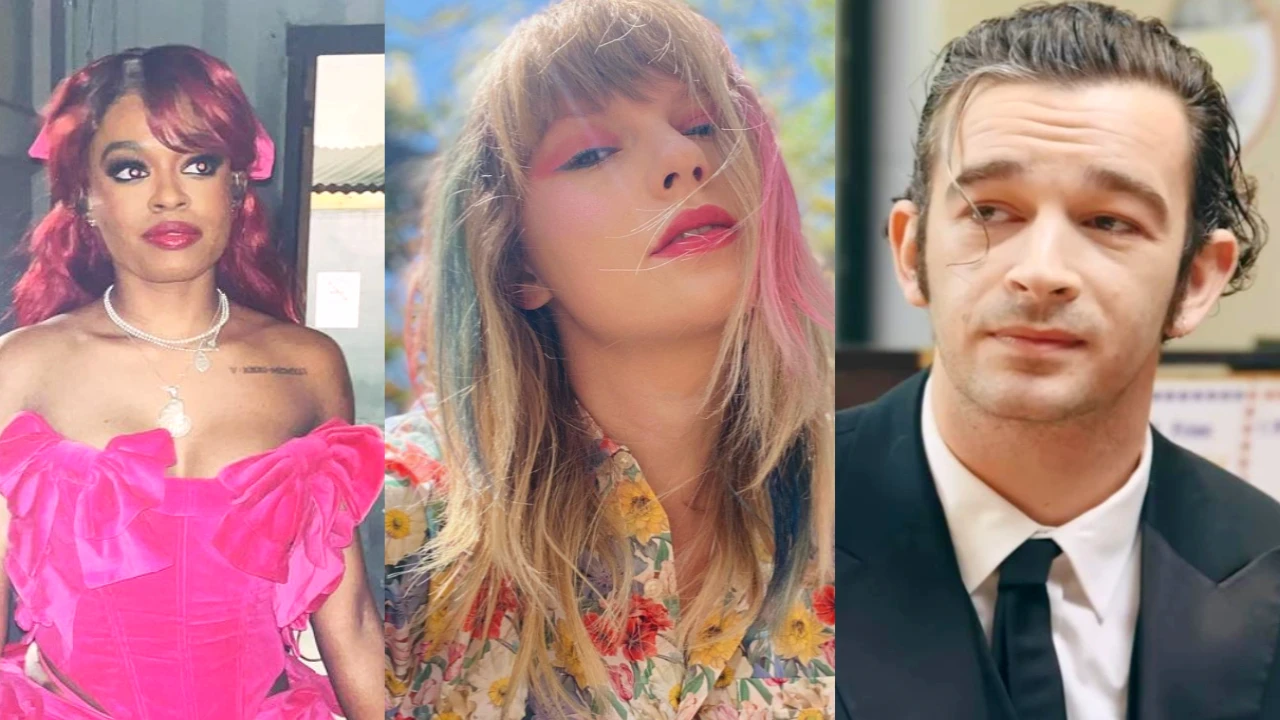 Key Highlight
Azealia Banks blasted Matty Healy over the controversial comments on Ice Spice.

Banks also called Healy an 'incel' and warned Taylor Swift against dating him.
Azealia Banks has warned Taylor Swift against dating Matty Healy.
Banks took to her Instagram stories and posted a rant over The 1975 frontman, calling him a 'full on incel' among other things.
The 31-year-old rapper wrote, "Taylor, this guy is gonna give you scabies. He's not on the level of powerful p–s u worked HELLA Hard To build."
She then added that there are several 'cooler' people to date in the music industry before going on to suggest James Mercer from The Shins. Banks said that while Mercer is 'one of the best lyricists ever', Healy on the other hand, is 'a full on incel.'
Azealia Banks blasts Matty Healy over Ice Spice comments
Azealia's rant over the controversial musician comes just a few days after Matt Healy addressed his problematic episode on the Adam Friedland Episode show where host Friedland made sexist and racist remarks against rapper Ice Spice.
Banks posted a screenshot of Healy's recent comments defending the controversial episode on Adam Friedland's podcast, and did not hold back from attacking Healy, calling his band 'cliché' and him a 'lame poser', and 'a small white opinionated male'.
"Does Matty Healy know that no one actually thinks The 1975 makes good music and that he's a lame poser with a trash cliche band name that actually means nothing and he is clearly so pressed that a black girl who knows nothing about him or his music is making more moves and money than him."
Azealia Banks
"Does he know that black women are more coveted in today's industry because there is BIG BUSINESS in female rap," she continued. "He is obviously so weak in the knees, thin-jawed and drug addicted that it's easy to catch his crusty ass lackin."
What is the Matty Healy and Ice Spice controversy?
For the unversed, Matty Healy received backlash after he made some derogatory comments about rapper Ice Spice during his appearance on The Adam Friedland Show in February 2023. Adam Friedland, his co-host Nick Mullen, and Matty mocked Ice Spice and commented on her body and accent. According to Rolling Stone, they called her things like, Inuit Spice Girl," and a "chubby Chinese lady."
When he received backlash for his racist comments, Matt Healy apologized to Ice Spice on stage during a show in Aukland, New Zealand. "I just feel a bit bad, and I'm kind of a bit sorry if I've offended you," Matty said. "Ice Spice, I'm sorry. It's not because I'm annoyed that me joking got misconstrued. It's because I don't want Ice Spice to think I'm a d***. I love you, Ice Spice. I'm so sorry."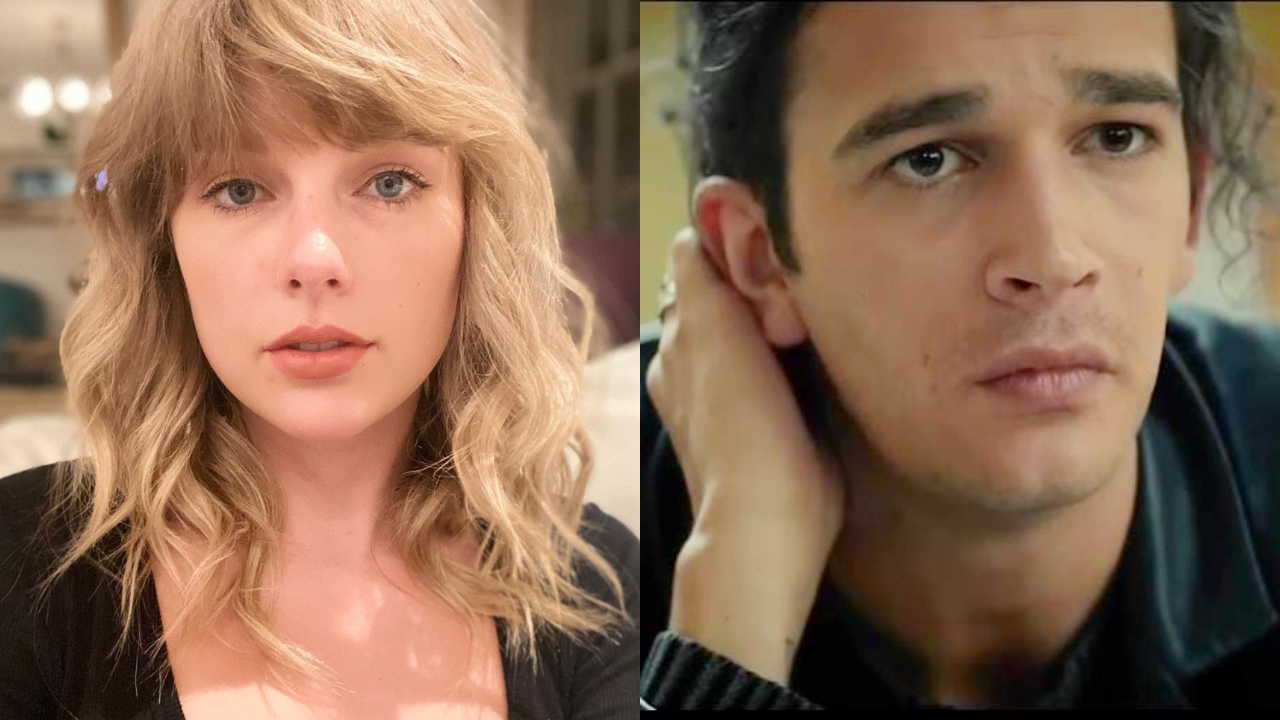 During the podcast, Healy also recalled the podcast host walking in on him watching "hardcore" porn on "Ghetto Gaggers," a site that posts videos humiliating and brutalizing women of color.
Recently, Healy addressed the criticism he has been receiving for his controversial comments while talking to the New Yorker. The Somebody Else singer said that the controversial episode 'does not matter' and that anybody who is offended by his comments is 'delusional'.
ALSO READ: Is Taylor Swift moving in together with Matty Healy only weeks after dating? Find out
FAQs
How old is Taylor Swift?
Taylor Swift is 33 years old.
---
How old is Matty Healy?
Matty Healy is 34 years old.
---
About The Author
A content writer for 3 years, Priyakshi channels her love for everyth
...
Read more
Top Comments
There are no comments in this article yet. Be first to post one!