Barbie: Where was Margot Robbie and Ryan Gosling starrer fantasy movie filmed? Location and set DETAILS inside
The gorgeous life-sized set of Barbie has grabbed eyeballs ever since its first glimpse was showcased, here's more about the set and the filming locations of the movie.
Updated on Jul 21, 2023 | 02:02 PM IST | 149.6K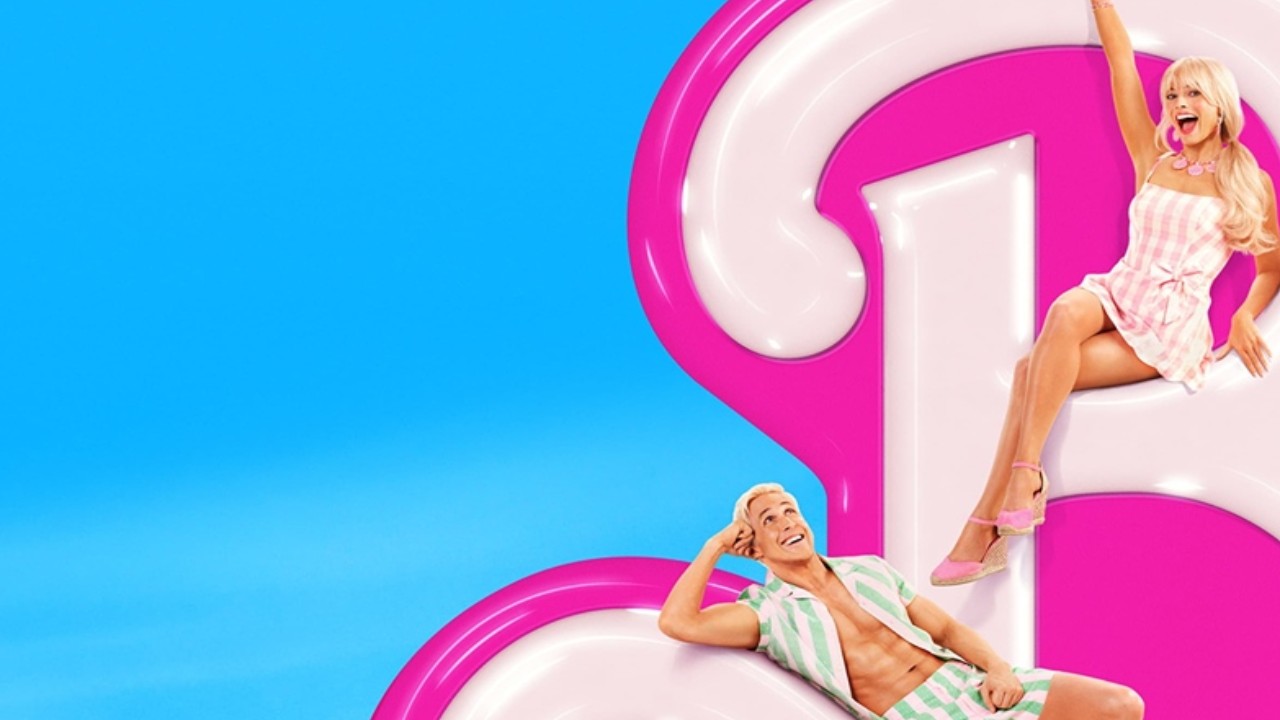 Key Highlight
Barbie is a fantasy-comedy film starring Margot Robbie and Ryan Gosling

Here's what we know about the much-awaited movie's location and sets
The most awaited film of the year is here. Fantasy comedy adventure film Barbie is officially in theatres now, ending the wait of fans and netizens across the world. The movie, which has been directed by Greta Gerwig, has grabbed a lot of eyeballs through its promotional phase be it for its unique theme, star casting, marketing strategies, or its fabulous sets.
The film also reignited the "Barbiecore" fashion trend and impressed fans with its smart collaborative marketing strategies. The gorgeous locations and sets created for the film including the life-size Dreamhouse have captured the hearts of people on the Internet and especially the interior designing community. Here's everything we know about it.
ALSO READ: Barbie: Did Margot Robbie pitch film as billion-dollar project? Here's why actress used dinosaurs as examples
Barbie: Filming locations and set details
Warner Brothers studios and Deamhouse
While the film is absolutely gorgeous to look at and its pink aesthetic is pleasing to the eyes, the majority of the movie was filmed behind closed doors. Barbie was majorly shot at the Warner Brothers studios in Leavesden, England. The gorgeous and life-sized Dreamhouse was created right there by production designer Sarah Greenwood and set decorator Katie Spencer. Their inspiration for the set was the midcentury modernism of Palm Springs.
The design duo ordered a toy Dreamhouse from Amazon to study the proportions and design elements. Gerwig told Architectural Digest, "I wanted to capture what was so ridiculously fun about the Dreamhouses. Why walk down stairs when you can slide into your pool? Why trudge up stairs when you take an elevator that matches your dress?" She added, "There are no walls and doors. Dreamhouses assume you never have anything you wish was private."
Other filming locations
The director added that she wanted the artificiality to feel more authentic than CGI which is why hand-painted backdrops of the clear sky and the San Jacinto Mountains were used. "We were literally creating the alternate universe of Barbie Land." Some portions of the film were also shot in Los Angeles. This is where fans can actually visit and feel the experience.
Back in June last year, leaked pictures of Margot Robbie and Ryan Gosling on Venice Beach created a massive buzz online. The two actors were spotted in costumes: wearing matching neon and colorful outfits along with rollerblades. Los Angeles is famous for its boardwalk and travelers from across the world come to see it from their own eyes. Meanwhile, themed locations like pop-up Barbie cafes and the Dreamhouse by Airbnb were available to enjoy.
ALSO READ: Barbie: Did Margot Robbie hint at sequel to fantasy comedy film co-starring Ryan Gosling? Here's what we know
FAQs
When did Barbie release?
Barbie released on July 21, 2023.
---
Who has directed Barbie?
Greta Gerwig has directed Barbie.
---
Who stars as Barbie and Ken in Barbie?
Margot Robbie and Ryan Gosling star as Barbie and Ken in Barbie.
---
What age rating is Barbie?
Barbie is rated 12A, meaning it's fit for children aged 12 and over.
---
About The Author
An author, content writer, and avid reader, Meenal loves the world of fantasy, fiction, literature, cinema, and
...
Read more
Top Comments
There are no comments in this article yet. Be first to post one!