Bella Ramsey comes out as gender fluid; 6 things to know about The Last of Us and Game of Thrones star
From coming out as gender fluid to being diagnosed with an eating disorder, here are all the things you need to know about Bella Ramsey.
Published on Jan 17, 2023 | 11:05 AM IST | 201.7K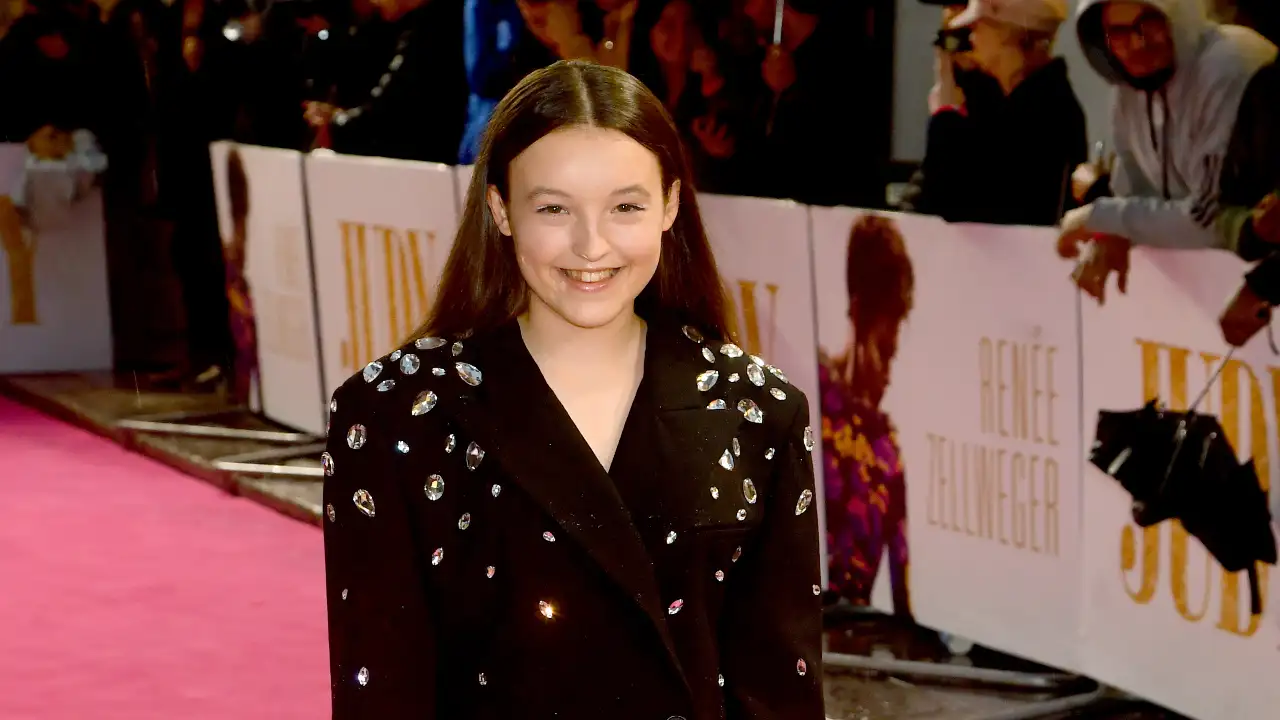 In a recent interview with The New York Times, Bella Ramsey got candid about her gender identity. She said that the gender she identifies with has always been fluid. She wouldn't think much if someone would address Ramsey as 'her' or 'she'. But if someone were to address Bella as a 'he', it would be a bit exciting.
If non binary is an option in a form or application, then Ramsey would always tick the check box. Bella adds that she has always been the person who didn't like being gendered, however, she doesn't really care about pronouns.
Bella Ramsey also mentioned in the interview that she was pleased to be nominated for the non-gender specific category in the Critics' Choice Award. She was nominated for the category of best young actor/actress for the movie Catherine Called Birdy.
Here are 6 things to know about Bella Ramsey
1. Ramsey's acting in Games of Thrones
Bella Ramsey played the role of Lyanna Mormont as the head of House Mormont in Game of Thrones at the age of eleven from season six through season eight of the television series. This was her first acting job and she quickly became a fan favorite by playing a fierce character. In an interview with the Cut, Ramsey mentioned that her character in Game of Thrones has helped her develop confidence as she can just become a character and work through the nervousness and anxiety in any situation.
2. Ramsey's eating disorder diagnosis
Ramsey also spoke about her struggles with eating disorders on Twitter in October 2018. On World Mental Health Day, she shed light on her diagnosis of anorexia nervosa and how it held her over for more than a year. Bella further encouraged people that there is always a way out, with light always being there at the end of the tunnel. She was fortunate to recover and reach the end of the tunnel even when there were moments where it felt non-existent.
3. Pedro Pascal and Bella Ramsey's relationship
While talking to the GameRant.com Bella Ramsey mentioned that her and Pedro Pascal's relationship in real life is almost similar to that of the characters' relationship in The Last of Us. Ramsey stated that they did not get a chance to meet and bond until production for The Last of Us began in July 2021. They were just thrown in together when the production of the show began. However, both of them immediately felt the chemistry and their bond grew and developed as the relationship between Joel and Ellie did on the show.
Pedro Pascal further added that it worked as a nice parallel in the sense of stepping on the set at the same time and acting out a story in front of the camera and their shyness off camera just faded away.
4. The role of Ellie in the HBO series The Last of Us
Bella Ramsey also plays the role of Ellie Williams in The Last of Us, an action drama and is an adaptation of one of the most popular video games. Ellie is the fourteen-year-old girl in this HBO series in a post-apocalyptic zombie-filled state, twenty years after modern civilization was destroyed. Early reviews of the series show that The Last of Us will be one of the hits with its powerful storytelling.
5. Bella started acting at a young age
Bella Ramsey started acting at a very young age and joined the amateur theater group at the age of 3. As a child, she participated in a lot of drama clubs. The British actor later joined the Television Workshop in Nottingham and started auditioning for professional roles. This is where Ramsey got her first accredited acting job. Bella later went on to star in television series such as The Last of Us and quickly became beloved by the audience.
6. Received several award nominations at a young age
Recently, Bella Ramsey was nominated for her role in the comedy film Catherine Called Birdy and was nominated for the category of best young actor/actress at the Critics Choice Award. She took to Twitter to thank Critics Choice for the nomination. She was also nominated for the category of ensemble cast in Game of Thrones at the Screen Actors Guild. Additionally for Bella's role in The Worst Witch and Hilda, she earned BAFTA nominations.
ALSO READ: HBO's The Last of Us: All you need to know about Pedro Pascal's EPIC post-apocalyptic drama
About The Author
A writer with 2+ years of experience, addicted to movies, coffee, and traveling. Currently curating content for Hollywoo...d, from movies to TV shows and currently making web a more entertaining place. Read more
Top Comments
There are no comments in this article yet. Be first to post one!