Bethenny Frankel comes after Meghan Markle; Says the Duchess is a 'terrible terrible businessperson'
Bethenny Frankel slams Meghan Markle in her new TikTok post.
Updated on Sep 08, 2022 02:17 AM IST | 55.7K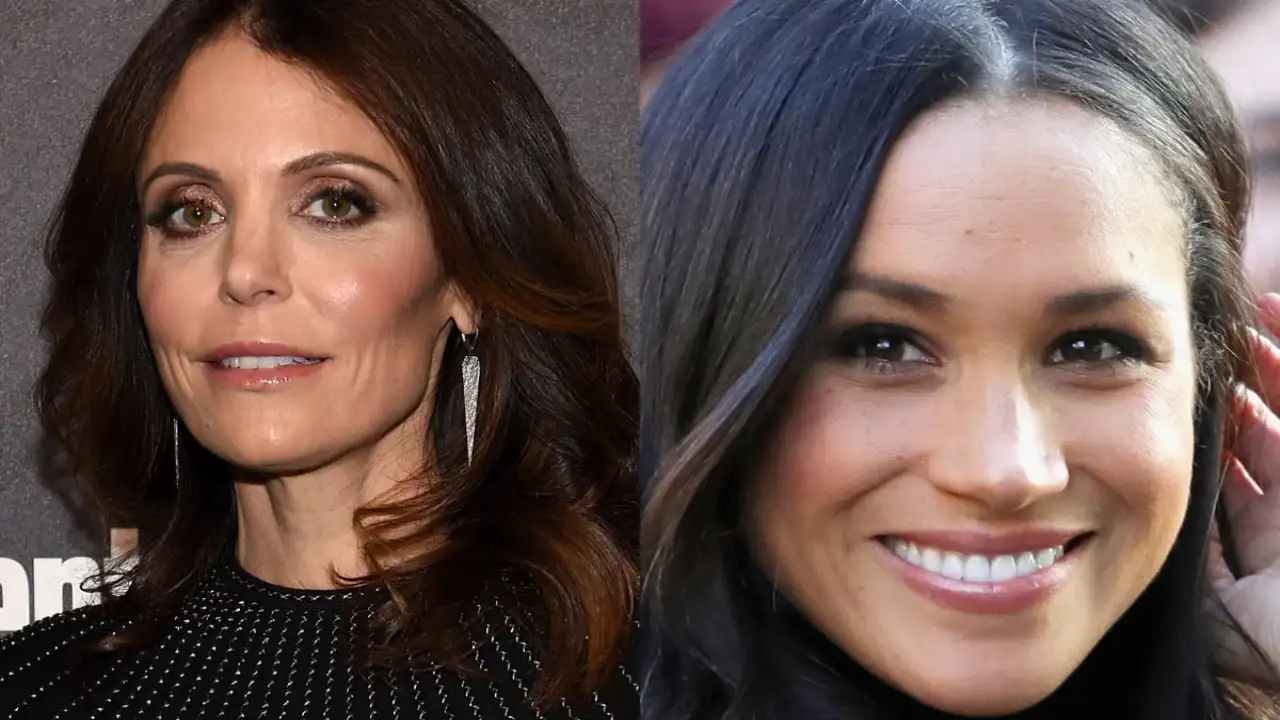 Bethenny Frankel is slamming Meghan Markle in her new TikTok post. Recently, The Real Housewives of New York City star took to social media to give her opinions on the recent media appearances of the Duchess. Frankel went on about how she thought Markle was a "terrible businessperson" and said that she was "f**king up" her life after quitting the royal family.
In her post on Tuesday, Frankel said in the clip, "She is a terrible, terrible businessperson, strategist — she's playing checkers, not chess — because she is overplaying her hand, and she is painting herself into a corner, becoming a woman without a country." She went on to add that even though Markle had gotten herself out of a "terrible situation" in the UK she is now "f**king it up" with her clumsy methods. Frankel continued, "I remember talking about this before the Oprah interview and getting death threats and losing major deals and having many A-list people text me saying that they agree with me secretly," per Page Six.
However, she added, "but then friends of hers text me, 'Please take down what you said.'" Frankel called Meghan a "polarizing person" but supported her "personal choice" to not be "terrified" to talk. Back in 2021, Frankel slammed Meghan hours before her bombshell interview with Oprah Winfrey aired as she tweeted, "Cry me a river...the plight of being a game show host, fairly unknown actress, to suffering in a palace, w tiaras & 7 figure weddings for TWO WHOLE YEARS to being a household name w @Oprah on speed dial, fetching 7 m for interviews, hundreds of millions in media deals."
As for Meghan Markle, she seems to be far away from the drama as she joined her husband Prince Harry in Germany for the Invictus event as the couple walked in at the event holding hands.
ALSO READ Meghan Markle opens up on her relationship with the royal family; Says 'forgiveness is really important'
Top Comments
There are no comments in this article yet. Be first to post one!