Bindi Irwin shares health update as she undergoes major surgery for Endometriosis, reveals she had 37 lesions
Bindi Irwin, daughter of the late conservationist Steve Irwin and Terri Irwin opened up about her struggles with endometriosis in her latest Instagram post.
Updated on Mar 08, 2023 | 11:45 AM IST | 60.7K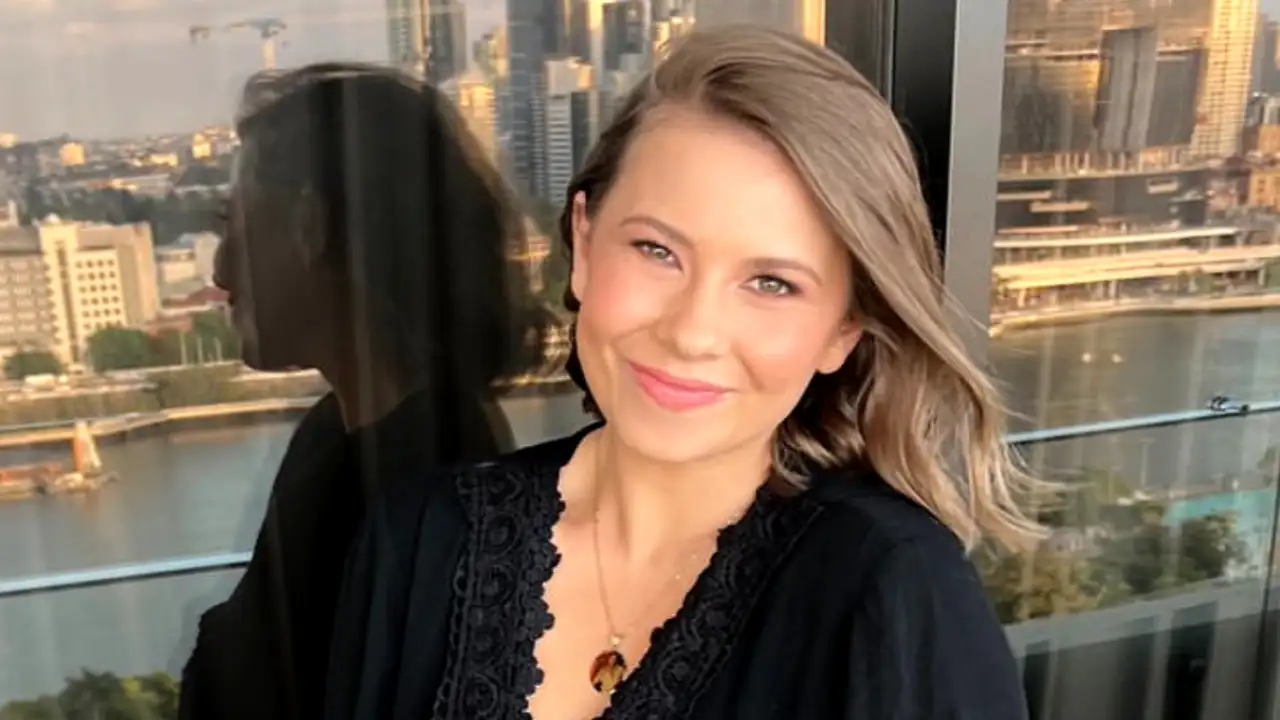 Bindi Irwin revealed she underwent surgery for Endometriosis.
The 24-year-old conservationist took to her Instagram space to share a detailed health update with her friends and followers. She started her note by announcing that she was confused about whether she should share her health journey on a public platform, but decided to do so, so other women could benefit and take help.
ALSO READ: Why is Bill Hader's Barry wrapping up with Season 4?
For the uninitiated, Endometriosis refers to the condition wherein the uterine lining begins growing on tissues outside the uterus, which causes chronic pain and cramps.
In the past, other celebs like Amy Schumer, Lena Dunham, and Padma Lakshmi have also opened up about their journey with the condition. Keep on reading to find out more about Bindi Irwin's journey.
Bindi Irwin says her condition was dismissed as a woman's issue
Bindi said that she had been in extreme pain and fatigue for the last 10 years and that there were a lot of doctor visits, scans, and tests. She said that she had given up entirely and even tried to function through the pain after a doctor told her she had to simply deal with her condition as a woman. This was until a friend stepped in to help her and she decided to undergo surgery.
ALSO READ: Marlon Wayans suggests a way to put an end to Will Smith and Chris Rock's Oscar feud
ALSO READ: Did Katy Perry bully American Idol contestant? Deets inside
She said that although surgery was scary, she could not carry on with life as she did. Bindi shared that the pain from endometriosis was tearing apart every part of her life.
Continuing further, she added that the doctors found 37 lesions, with a few of them being very deep and difficult to remove. The health professionals also found a chocolate cyst.
Bindi Irwin expresses gratitude for her child
Writing further, Bindi thanked her friends and family, and all the health professionals who helped her and encouraged her in this journey. Irwin also requested people to be gentle and kind and not ask women when they were having a baby. Speaking of which, she expressed gratitude to have her daughter and called her the family's miracle. Bindi shares her 23-month-old daughter Grace Warrior with her husband Chandler Powell.
Bindi ended her note by addressing all the women who are going through a similar struggle. She said that their pain is real and valid, and encouraged them to keep looking for answers.
ALSO READ: Avril Lavigne and Mod Sun call it off after 2 years of dating; Know WHY
FAQs
How old is Bindi Irwin?
Bindi Irwin is 24 years old.
---
Why did Bindi Irwin get a surgery?
Bindi Irwin got a surgery for Endometriosis.
---
Who are Bindi Irwin's parents?
Bindi Irwin's parents are late Australian conservationist Steve Irwin and Terri Irwin.
---
About The Author
A content writer for 3 years, Priyakshi channels her love for everything cinema through the written word, as she dabb...les in entertainment articles, movie reviews, and interviews.
Read more
Top Comments
There are no comments in this article yet. Be first to post one!