Black Panther star Michael B. Jordan turns director for Creed 4, confirms producer Irwin Winkler
Producer Irwin Winkler unveils plans for the fourth installment of the Creed series, with Michael B. Jordan turning director for it.
Updated on Nov 20, 2023 | 03:05 PM IST | 31.7K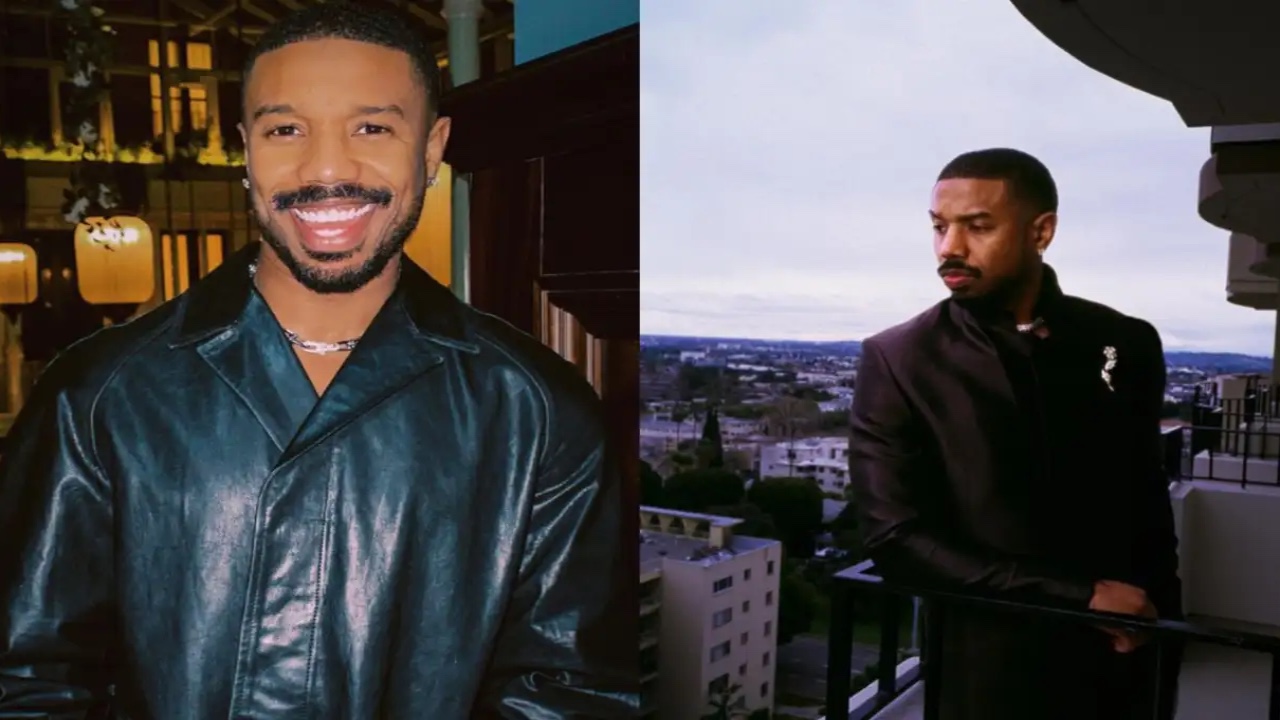 The Creed film series is set to continue its legacy with a fourth installment, and breaking new ground, Michael B. Jordan is set to direct the upcoming film, as revealed by franchise producer Irwin Winkler. Jordan, who previously starred as heavyweight champ Adonis Creed in the first three films, marked his directorial debut with Creed 3, released in March of this year. The third installment's impressive USD 58 million debut weekend set a record for the Rocky spinoff franchise, solidifying Jordan's role as both actor and director.
Jordan's directorial journey
Having proven his directorial prowess in Creed 3, Michael B. Jordan is set to continue his behind-the-camera journey in the fourth installment. The actor's involvement brings a unique perspective to the film, combining his on-screen charisma with creative direction. The success of Creed 3 at the box office likely played a pivotal role in paving the way for Jordan's expanded role in the director's chair.
ALSO READ: Michael B. Jordan's new Calvin Klein ads set the internet on fire; Find out fans' reaction here
Franchise evolution and record-breaking debut
Creed 3, released earlier this year, not only showcased Jordan's directorial skills but also set a new box office record for the franchise with a remarkable USD 58 million debut weekend. The film's success underscored the enduring popularity of the Rocky spinoff series and paved the way for the continuation of the narrative with Creed 4. The evolution of the franchise, with Jordan at the helm, promises an exciting and innovative chapter.
Expansion plans with Amazon 
Following the success of the Creed series, discussions between Michael B. Jordan and Amazon have been underway to expand the universe on both film and TV platforms. While specific project details are currently limited, the collaboration aims to capitalize on the franchise's success by bringing it to a wider audience through Prime Video. The potential expansion signifies a strategic move to further explore the narrative possibilities within the Creed boxing world.
ALSO READ: EXCLUSIVE: Just Mercy: Michael B Jordan & Brie Larson open up on working with director Destin Daniel Cretton
Irwin Winkler's announcement and production timeline
Producer Irwin Winkler officially announced the development of Creed 4 in a video clip shared on X/Twitter, expressing confidence in the story and plot for the upcoming film. Despite facing delays due to external factors such as strikes, Winkler revealed that pre-production for Creed 4 is set to commence approximately a year from now. 
With Michael B. Jordan assuming the role of director for Creed 4, the beloved franchise continues to evolve under his creative vision. The success of Creed 3 not only set new box office records but also established Jordan's prowess as a director. As plans unfold for the fourth installment, fans can anticipate a captivating continuation of Adonis Creed's journey, promising both familiarity and fresh perspectives in the capable hands of the actor-turned-director.
ALSO READ: 5 Cute moments between John and Pam that made us go 'awww' in the action-packed film, 'Without Remorse'
About The Author
Suhasini is a budding writer with two years of experience under her belt. She has a passion for
...
Read more
Top Comments
There are no comments in this article yet. Be first to post one!