Bleach Thousand Year Blood War Episode 25: Who shall be 'The Master'? All we know so far
What should fans expect from the latest episode of Blach TYBW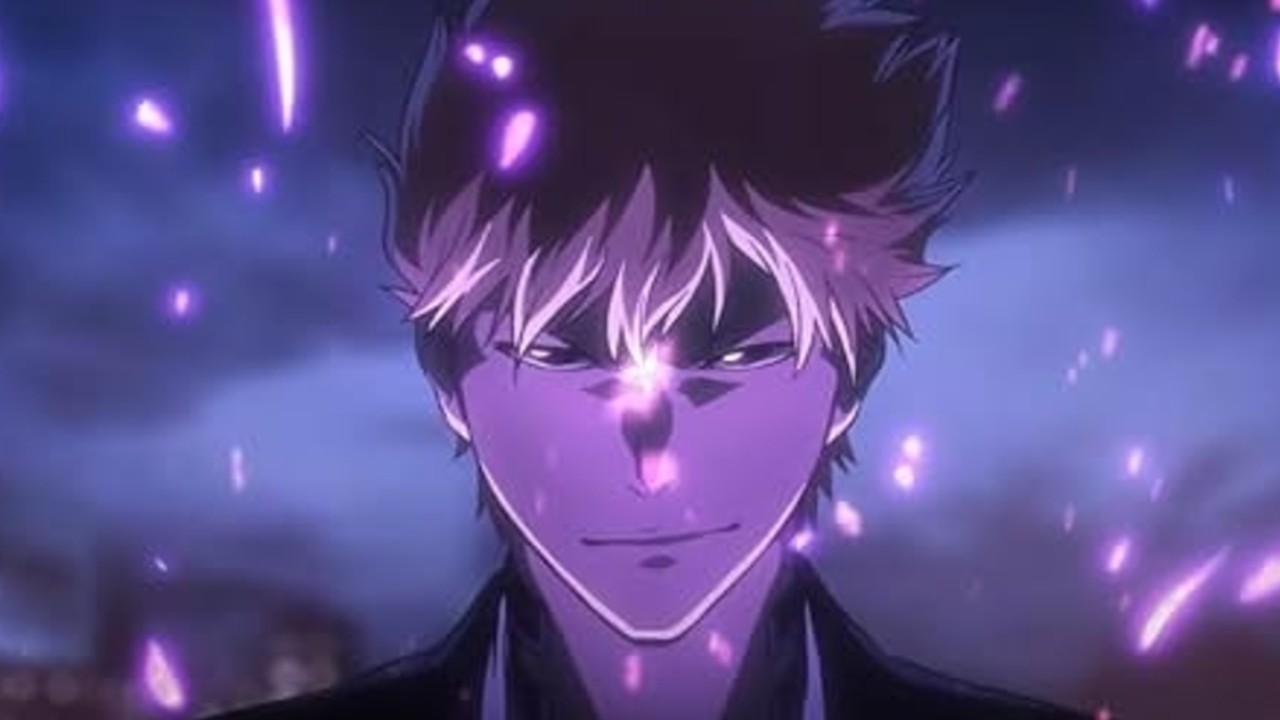 Key Highlight
The upcoming action sequel between Yhwach and Ichibe Hyosube has us holding our breath

Fans are awaiting the face-off between Tenjiro Kirinji and Sternritter Grandmaster Jugram Haschwalth
Episode 25 of Bleach TYBW by Studio Pierrot is set to release soon and is titled The Master. After premiering on Japanese television, it will be available on multiple streaming platforms. The preview of this episode hints at an action sequel between Yhwach and Ichibe Hyosube. The previous episode showed fans that Yhwach had escaped the womb created by his nemesis Kirio Hikifune which meant that he would not have to battle with any more of his subordinates. Since Ichibe was the only one on his way, fans are anticipating a fight between them.
Highlights from the upcoming episodes of Bleach TYBW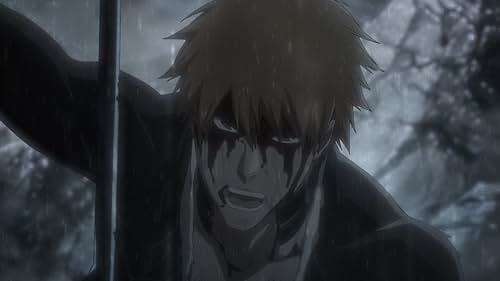 It should be noted that Ichibe can now start using his abilities of Senri Tsutensho as well as his paintbrush like Zanpakuto Ichimonji. This is because Yhwach kept calling out Ichibe's name in the previous episode, which had infuriated the Royal Guard. The latter then decided to defeat the Father of the Quincy. On the other hand, there are also other upcoming fights to happen in the latest episode. This includes the face-off between Schutzstaffel Askin Nakk Le Vaar, who was newly promoted, and Oetsu Nimaiya. This is extremely important to the plot line as it would help the cast determine what to expect next from Quincy.
The upcoming face-off between Tenjiro Kirinji and Sternritter Grandmaster Jugram Haschwalth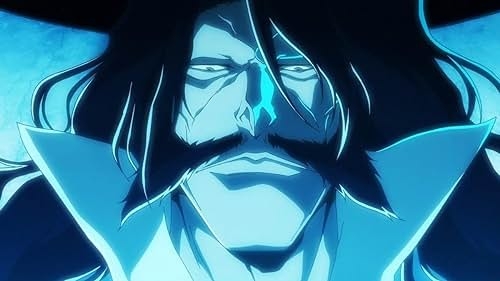 Additionally, we are also expecting a face-off between Tenjiro Kirinji and Sternritter Grandmaster Jugram Haschwalth. We are expecting Kirinji who has the power of Zanpakuto at his disposal to use to violently attack Haschwalth. Fans have also learned about Sternritter Grandmaster's powerful abilities, and it will be interesting to watch how he puts them to use. We might learn more about his powers before the second part comes to an end.
Finally, the episode will also feature a fight between Ishida Uryu and Senjumaru Shutara. Shutara, a member of the royal guard, holding the title Great Weave Guard gave us a glimpse of her powers in the last episode when she attacked Yhwach. On the other hand, Ishida might reveal new abilities that were given to him by Yhwach.
The finale of the anime will air after episode 25 ends, and fans cannot wait to see where the final episodes take us.
ALSO READ: Bleach Thousand-Year Blood War Part 2: Where to stream? Release Date, time and more

Highlights of the Month
Star Thalapathy Vijay
Born:
22 Jun 1974 (age 49 years), Madras, Tamil Nadu, India
Latest Movies:
Leo (2023)
NET Worth: ~ 53.78 MN USD (RS 445 cr)
Over the last 5 years, Thalapathy Vijay has established himself as the biggest superstar in the modern era from the Tamil Film Industry. His films have attained the status of being 'critic-proof' as his star power is enough to set the cash registers ringing. October was no different, as his collaboration with Loke...
Read more
Movie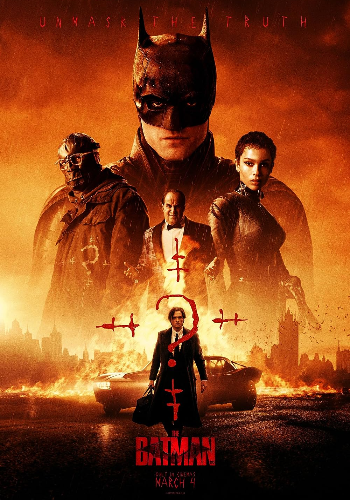 The Batman
Action, Drama, Crime
Cast:
Zoe Kravitz, Jeffrey Wright, Zoe Kravitz
BOX OFFICE Collection: ₹ 77 cr.
Robert Pattinson, who played the role of Batman, in the 2022 movie. The Batman once landed up leaving fans upset. The actor joked about not working out on his physique for his role and left fans enraged. Despite all the love he got for being cast, he also faced a massive negative backlash after one particular joke he made. Ba...
Read more
---