Boston Strangler: What is the truth behind spine-chilling series? Here's the actual story
People have been questioning whether Boston Strangler was based on a real story or if there are any specks of truth in this crime series
Published on Mar 18, 2023 | 02:18 PM IST | 60.6K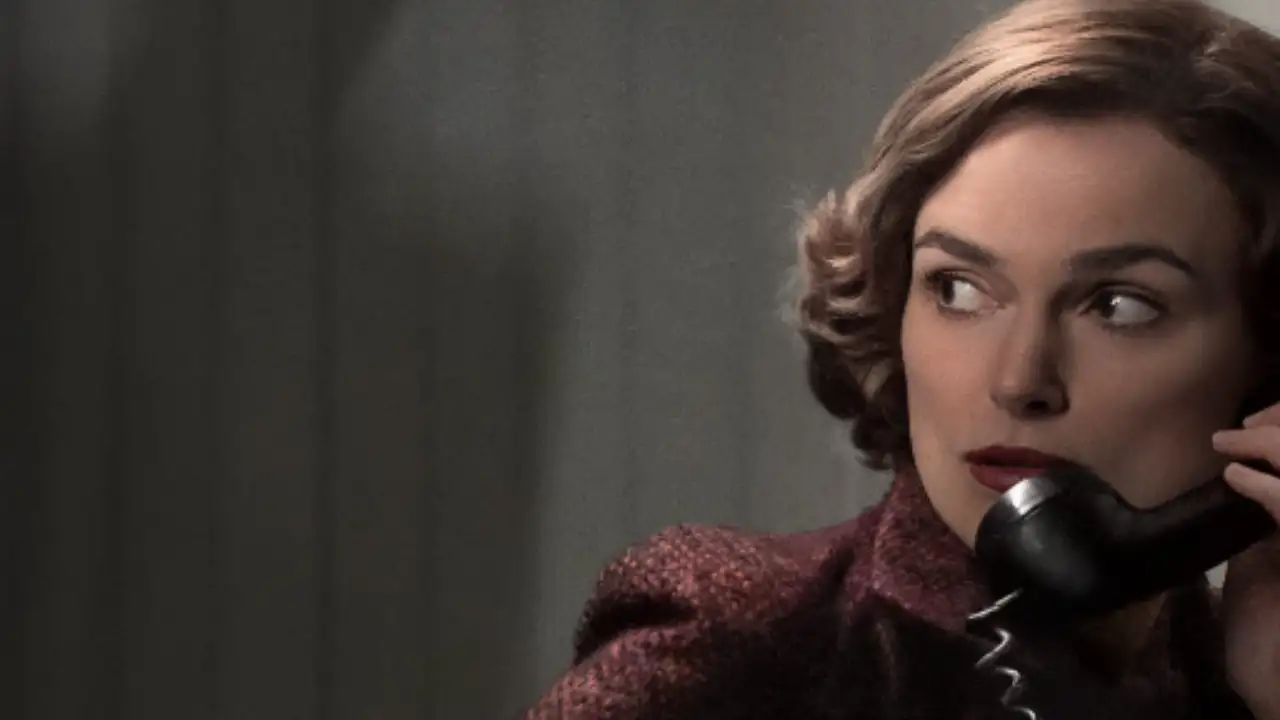 The Boston strangling incident was one of the most spine chilling mysteries that shook the entire country in 1964. This popular crime has now been adapted into a Hulu movie named as Boston Strangler written and directed by Matt Ruskin. As the movie was released on March 17 2023, people have been questioning whether it was based on a real story or if there are any specks of truth in this crime series.
What is the actual story?
From 1962 to 1964 over the time span of 20 months, thirteen women between the age group of 19 to 85 were cruelly murdered in Boston and nearby cities. Most of these victims were sexually assaulted and killed in their own homes.
The first victim of the killer, Anna Slesers was sexually assaulted and then killed in her own apartment in 1962. The last victim of this killer was the nineteen year old teenager Mary Sullivan who was raped and murdered in 1964.
An inmate with a history of burglary at the state mental hospital confessed to the crimes but he was not charged because of the pre-dated DNA evidence.
Watch the trailer of Boston Strangler here:
ALSO READ: WrestleMania 39: 'She has grown in past 3 years', Charlotte Flair praises Rhea Ripley ahead of SmackDown
ALSO READ: 'I haven't been happy', Law Roach opens up about retiring from celebrity styling; DETAILS here
Who was the Boston Strangler?
Albert DeSalvo confessed to the murders of the thirteen victims and was widely believed to be a Boston Strangler. He was never convicted because of the pre-dated DNA evidence that couldn't link him physically to the crime.
However in July thirteen after about five decades, the seminal fluids from Mary Sullivan's body matched to the exhumes of DeSalvo's body. Therefore it was confirmed that DeSalvo was responsible for killing Sulivan and is more likely to be responsible for assault and murder of other victims.
How was Albert DeSalvo caught?
Albert DeSalvo was arrested in the connection of Green Man rapes and he was sent to the psychiatric observation. There during the conversation with his cellmate DeSalvo confessed to the murder and the former informed the same to his attorney.   
ALSO READ: Instagram Queen! Selena Gomez reaches 400 million followers amidst Hailey Bieber drama
Boston Strangler
Did they ever find Boston Strangler?
Although Albert DeSalvo, the purported "Boston Strangler," was suspected in Sullivan's rape and murder in January 1964, the case remained unsolved until after DeSalvo's death in prison in 1973.
---
How many victims did the Boston Strangler have?
Over the course of the nearly two years that the 13 victims, ranging in age from 19 to 85-years-old, were killed
---
How did DNA solve the Boston Strangler case?
DNA extracted from a femur and three teeth yielded a match — specifically, DNA specialists calculated the odds that a white male other than DeSalvo contributed the crime scene evidence at one in 220 billion — leaving no doubt that DeSalvo had raped and murdered Mary Sullivan.
---
About The Author
A writer with 2+ years of experience, addicted to movies, coffee, and traveling. Currently curating content for Hollywoo...d, from movies to TV shows and currently making web a more entertaining place. Read more
Top Comments
There are no comments in this article yet. Be first to post one!