Britney Spears gets deadline from ex-husband Kevin Federline over approval of sons' move to Hawaii; Here's why
Britney Spears's ex-husband Kevin Federline has decided to move to Hawaii along with their sons. The star has not seen her children for a year and has not responded to the request yet.
Updated on May 31, 2023 | 07:58 AM IST | 184.7K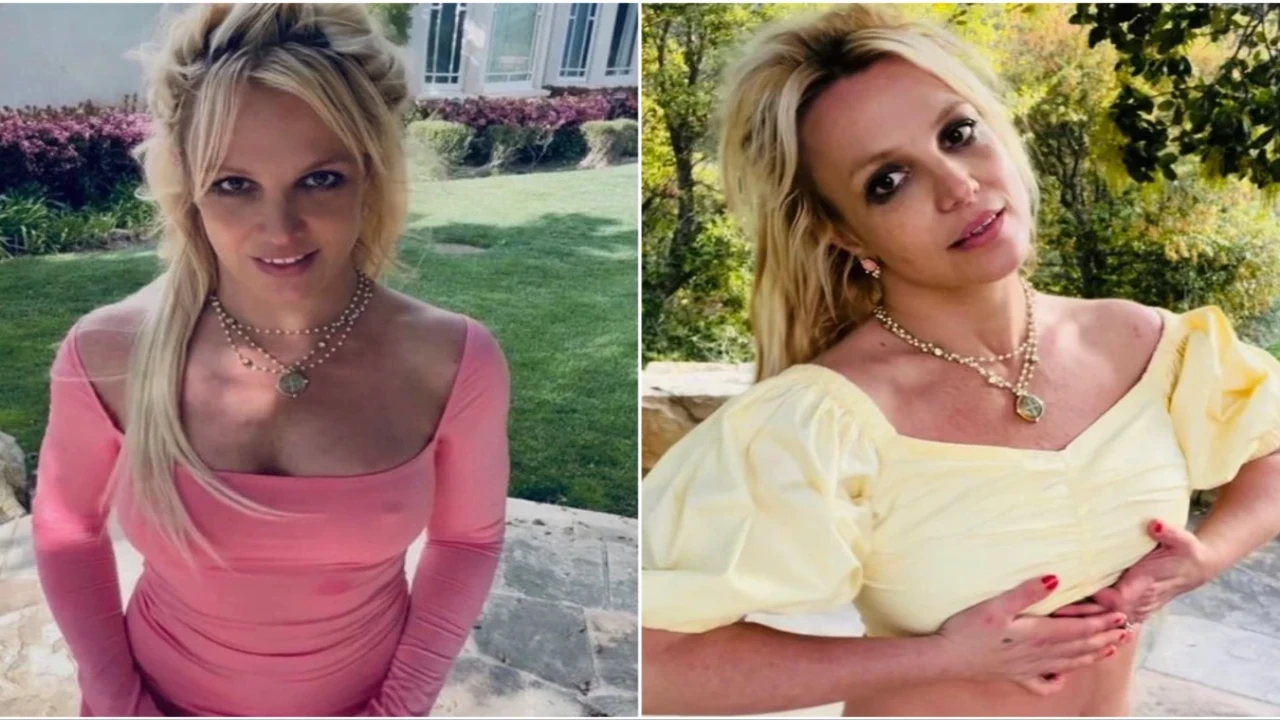 Key Highlight
Britney Spears shares two sons with her ex-husband Kevin Federline.

Kevin Federline has decided to move to Hawaii along with their children.
Britney Spears might get dragged to court by her ex-husband Kevin Federline, who Britney shares two children with. Kevin has given Spears a deadline to approve his decision to move with their sons to Hawaii. The singer has not seen her sons for a year, and they were also absent at her wedding when she married Sam Asghari.
Is Britney Spears okay with her sons moving to Hawaii?
Kevin Federline, who shares two sons with his ex-wife Britney Spears has decided to move to Hawaii along with their children. Kevin has given Britney a deadline to approve the move and has threatened to go to court to get it sanctioned. Kevin has full custody of their sons, Sean Preston and Jayden. He plans on moving to Hawaii along with his sons and current wife, Victoria Prince, who has a job offer in Hawaii in August. TMZ has reported that Britney doesn't really object to the move.
Kevin's lawyer, Mark Vincent Kaplan, spoke about the case mentioning that he has asked Spears' lawyer "several times" for a letter or email stating that his client does not have an issue with the movie but has received no response in return. The lawyer has also claimed that Britney has not seen her sons in a year now, adding "there should be no issue" with the boys because Kevin has legal custody of them because of de facto physical custody. Mark has stated that his client has extended the deadline to Friday for Britney to respond, or their next move would be to take the matter to court by filing for a move-away order. 
ALSO READ: Is Britney Spears living in virtual isolation? Documentary reveals disturbing details of the pop star's life
Britney Spears' marriage in trouble
Britney admitted that a "part of her had died" after she did not get to see her sons for 6 months. Both of Britney's sons also decided not to attend her wedding when she got married to Sam Asghari. Kevin revealed that his sons were absent because the "boys have decided they are not seeing her right now," noting that the kids had been having a few difficult months since Britney's 13-year-old conservatorship had ended.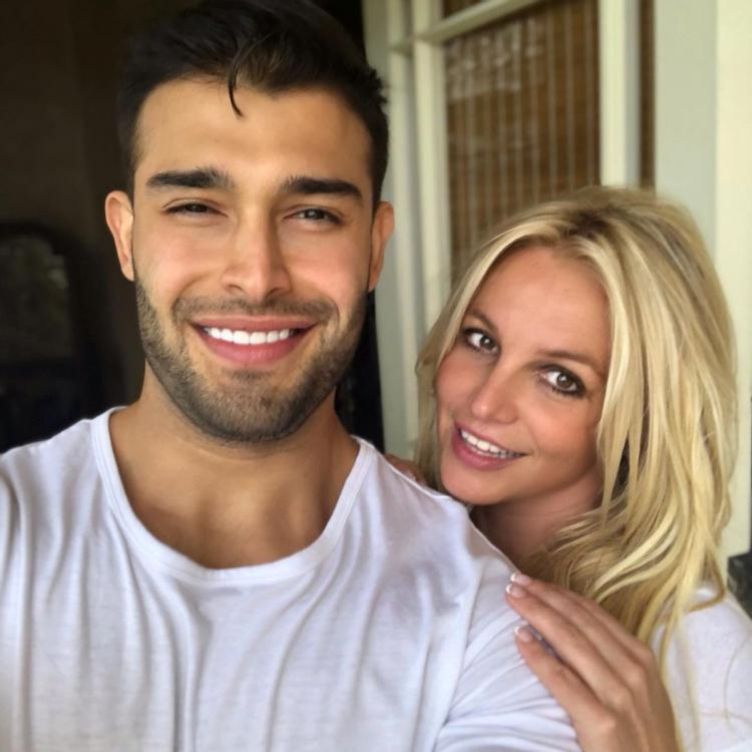 TMZ has reported that things with Britney Spears and Sam Asghari have not been going well. The outlet reported that the two had been getting into "screaming matches," and the security had to step in a few times. They also claimed that Sam often doesn't stay at their home. 
ALSO READ: Sam Asghari steps up for wife Britney Spears amidst health speculations, calls it "inappropriate"
FAQs
How old is Britney Spears?
Britney Spears is 41 years old.
---
Who is Britney Spears married to?
Britney Spears married Sam Asghari.
---
When was Britney Spears freed from her conservatorship?
Britney Spears was freed from her conservatorship in November 2021.
---
About The Author
Content writer for 2+ ye
...
Read more
Top Comments
There are no comments in this article yet. Be first to post one!