Britney Spears reveals the reason she deleted Instagram; Says sending police to her house was 'uncalled for'
Britney Spears shut down her Instagram account earlier this week, following which fans sent the cops to her house amid concerns for her well-being and safety.
Published on Jan 29, 2023 | 12:26 PM IST | 139.2K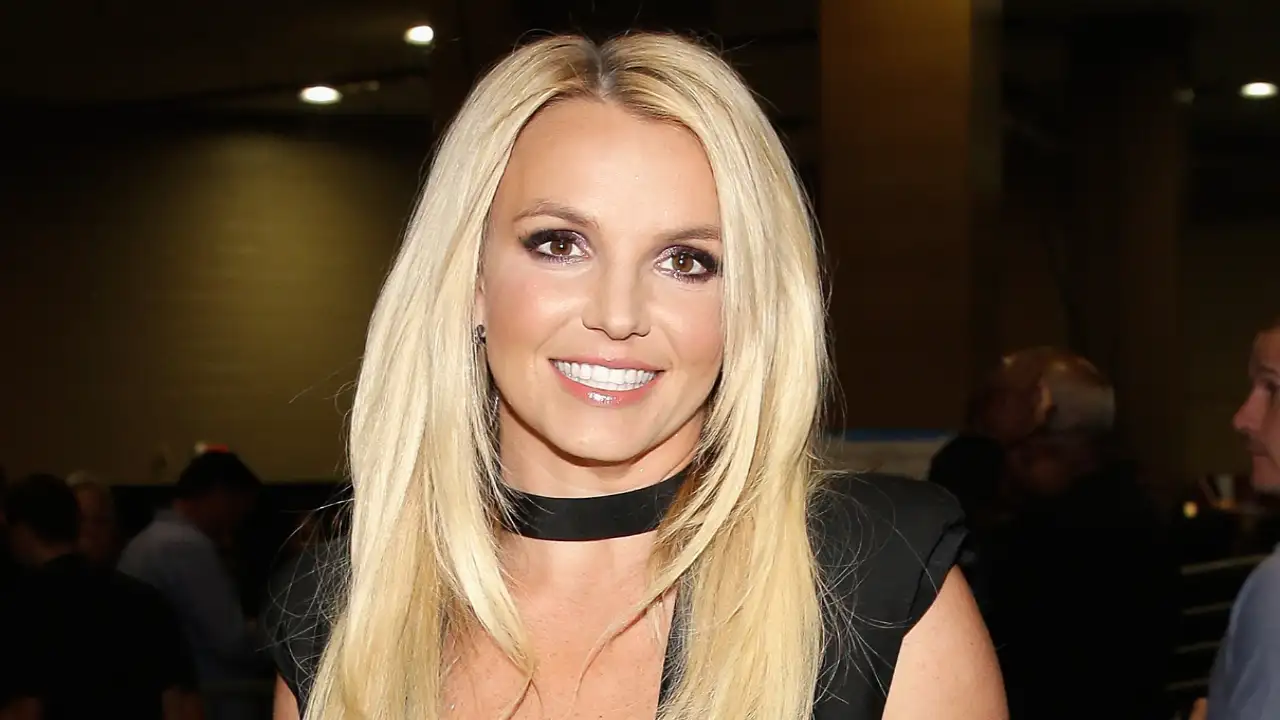 Britney Spears has revealed the real reason she left Instagram. She also lashed out at fans for sending the police to her house.
Earlier this week, Britney Spears shut down her Instagram account, which raised concerns among her fans, and they sent the police to her house to perform a wellness check. However, it looks like the 41-year-old singer was not too happy with the turn of events. She took to her Twitter handle and spoke her mind about the issue. It should be noted that she has deleted her account from the social media platform several times in the past as well. Britney also talked about her mental health and a recent time when she said, "It's Britney B***h". Continue reading to find out more.
Britney Spears on why she deleted Instagram
On Saturday, January 28, Britney took to her Twitter space and announced that she is 'healthy and well'. She also posted a video of herself and shared that she is enjoying doing Yoga and working out at the gym. She also revealed the reason why she left Instagram. She wrote, "I shut down my Instagram because there were too many people saying I looked like an idiot dancing and that I looked crazy. Honestly I was doing my best but it disturbed me to see people freely talk about it on TV … yep it hurt my feelings."
Britney Spears reacts to her fans sending the cops to her house
Writing further, she expressed her opinion about the decision of some of her fans to call the police to her house. She said that she was shocked and that the action was uncalled for. She further added that it was "a way to make (her) look bad". "I'm shocked as hell that when I took my Instagram down fans got worried and sent the cops to my house (cop car emoji) … it really was uncalled for … l adore my fans but for those who did that aren't real fans and I honestly felt like it was a way to make me look bad." she said.
Continuing further, she shared a recent incident when that happened in public, which was triggering for her. She revealed that she was at a restaurant when two drunk and loud girls came and sat right beside her. Britney revealed that it reminded her of her wedding day and that it was traumatizing for her. She said that she told the girls to get away from her while she revealed to them that it was "Britney, B***h".
Britney concluded her Twitter thread with, "She concluded, "l'm alive, fine, healthy, and ready to start a new day – a new morning anew !!! To my real fans, God bless you (folded hands emoji) !!!"
Take a look at Britney Spears' Tweet
About The Author
A content writer for 3 years, Priyakshi channels her love for everything cinema through the written word, as she dabb...les in entertainment articles, movie reviews, and interviews.
Read more
Top Comments
There are no comments in this article yet. Be first to post one!