Caleb McLaughlin reflects on the phenomenon of Stranger Things and exciting career prospects
he talented actor shares his journey and experiences in portraying Lucas Sinclair in the hit Netflix series, while looking ahead to future endeavors
Updated on Sep 02, 2023 | 12:48 PM IST | 179.7K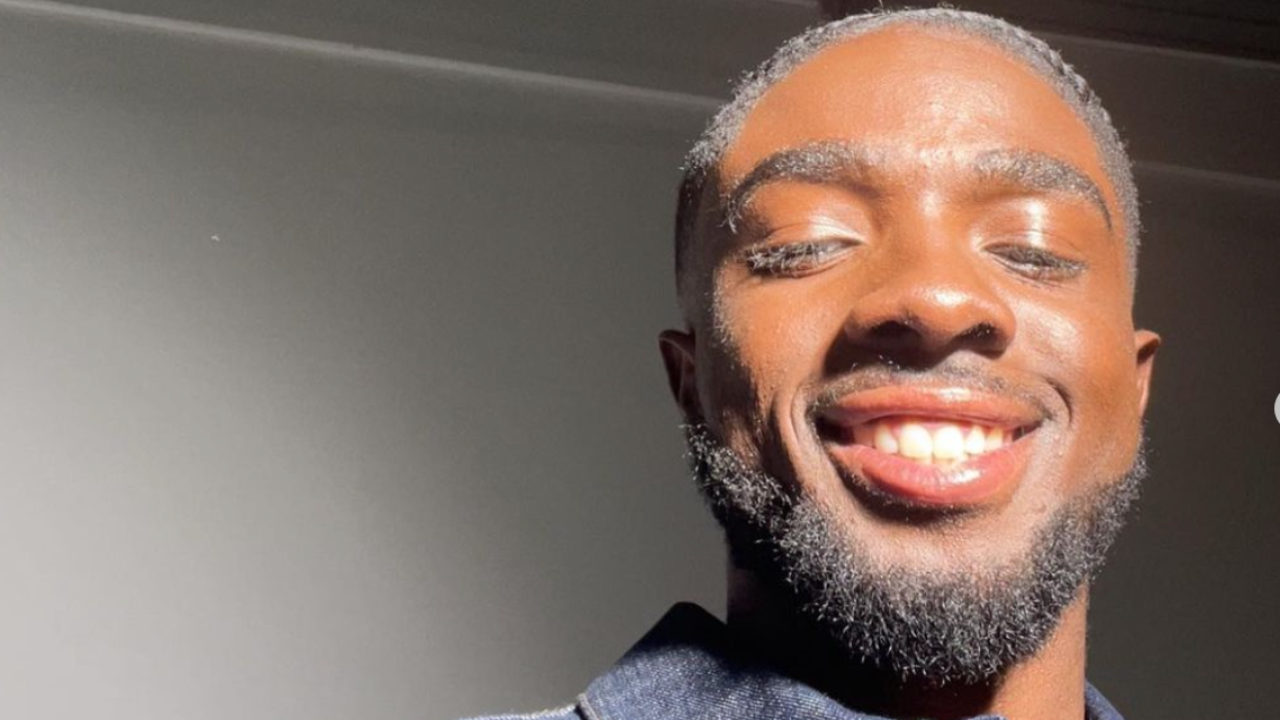 Key Highlight
Caleb McLaughlin is known for his role as Lucas Sinclair in Netflix series Stranger Things

McLaughlin has captivated audiences worldwide with his portrayal of the beloved character
Caleb McLaughlin, known for his role as Lucas Sinclair in the acclaimed Netflix series Stranger Things, recently opened up about his remarkable journey and the impact of the show on his career. With his infectious charm and undeniable talent, McLaughlin has captivated audiences worldwide with his portrayal of the beloved character. In a recent interview, he delved into the thrills of being part of such a phenomenon and shared his aspirations for the future.
 A Complex Character and Global Recognition
McLaughlin expressed his deep appreciation for the complexity of his character, Lucas Sinclair, referring to him as one of his all-time favorite roles. Having portrayed Lucas since the show's inception in 2016, McLaughlin has witnessed the immense growth and global recognition that Stranger Things has garnered over the years. He credited the show for providing him with extraordinary opportunities, including the chance to travel the world, meet inspiring individuals, and audition for other iconic characters.
Stepping Outside the Shadows
While acknowledging the potential dangers of being associated with a prominent role early in his career, McLaughlin exudes confidence and a desire to break free from being pigeonholed. He believes that his performance as Lucas Sinclair in Stranger Things is just the beginning of what lies ahead in his promising career. With faith in his abilities and a strong belief in the path set out for him, McLaughlin is excited to explore diverse roles and showcase the range of his talent.
As Caleb McLaughlin reflects on his journey with Stranger Things, he remains grateful for the platform the show has provided him and the opportunities it has unlocked. With a steadfast determination to continue growing as an actor, he looks forward to embarking on new ventures that will further establish his place in the industry. Caleb McLaughlin's talent, passion, and dedication serve as a testament to his bright future, where he will undoubtedly leave an indelible mark on the world of entertainment.
ALSO READ: Stranger Things Season 5: What to expect from the new installment?
FAQs
Is Caleb McLaughlin and Sadie Sink are friends?
Sadie Sink and co-star Caleb McLaughlin are good friends in real life, and on the set of Stranger Things their chemistry makes them a very believable couple.
---
Did Sadie Sink and Caleb McLaughlin kiss?
Sadie Sink had a giant personal milestone on screen. The Stranger Things actress shared her first kiss with costar Caleb McLaughlin for the series, she revealed to W Magazine. It was with Caleb McLaughlin, who plays Lucas, Sink, 20, told the outlet.
---
About The Author
Suhasini is a budding writer with two years of experience under her belt. She has a passion for
...
Read more
Top Comments
There are no comments in this article yet. Be first to post one!