Celebrity Social Media, March 27, 2023: Selena Gomez to Hailey, here's the daily celebrity Instagram roundup
Selena Gomez, Hailey Bieber, Jeremy Renner, Kim Kardashian, and Kelly Clarkson's posted new updates and photos on social media. Take a look at them inside.
Updated on Mar 27, 2023 | 04:31 PM IST | 184.2K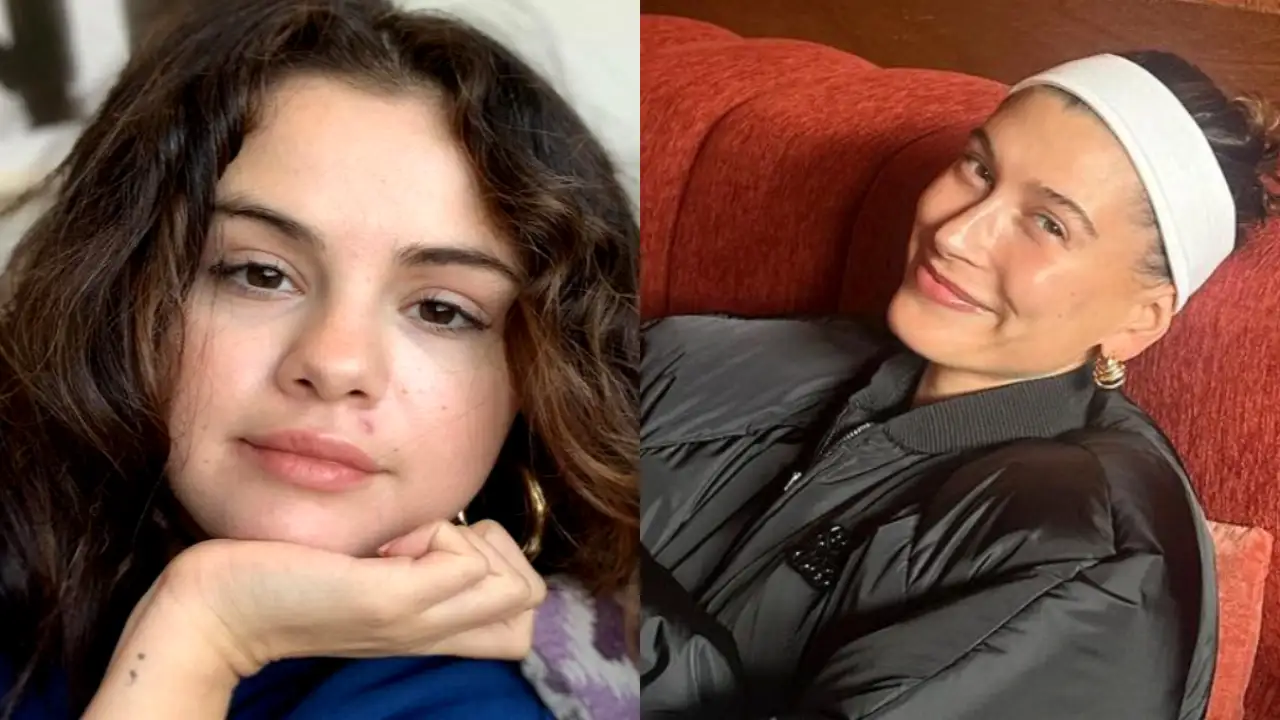 Selena Gomez raised the temperature on social media with her throwback bikini picture. And Hailey Bieber shared glimpses from her recent trek. What's more – Jeremy Renner shared a significant health update. And Kelly Clarkson just announced a new album! What has been going on in the world of celebrity social media? We bring you today's roundup right here, right now. Check it out!
Selena Gomez's throwback picture goes viral
Selena Gomez yet again proved why she is the Instagram queen. The Lose You to Love Me singer took to the 'gram and posted a throwback picture of herself in a multicoloured bikini. This picture was from the time when Selena, 30, had long, blonde hair. As soon as she posted the picture, fans went gaga over her in the comments section.
Hailey Bieber posts new PICS from her trekking adventures
A day after Hailey Bieber thanked Selena Gomez for standing up for her against the negativity, trolling, and death threats online, Hailey took to the 'gram and shared pictures from her weekend. In the photos, the 26-year-old could be seen enjoying her Sunday by taking a trek to the hills. She could be seen dressed in a black puffer jacket, light blue trousers, and black shoes. Her hair was tied in a bun and Hailey accessorized the look with a pair of golden hoop earrings.
Jeremy Renner shares a video of him walking
Ever since his dangerous snowplowing accident on New Year's Eve, Jeremy Renner has been recovering and sharing updates with fans along the way. Earlier today, the Hawkeye actor took to his Instagram stories and shared a video of him walking for the very first time since the incident. He captioned the video, "Now is the time for my body to rest and recover from my will."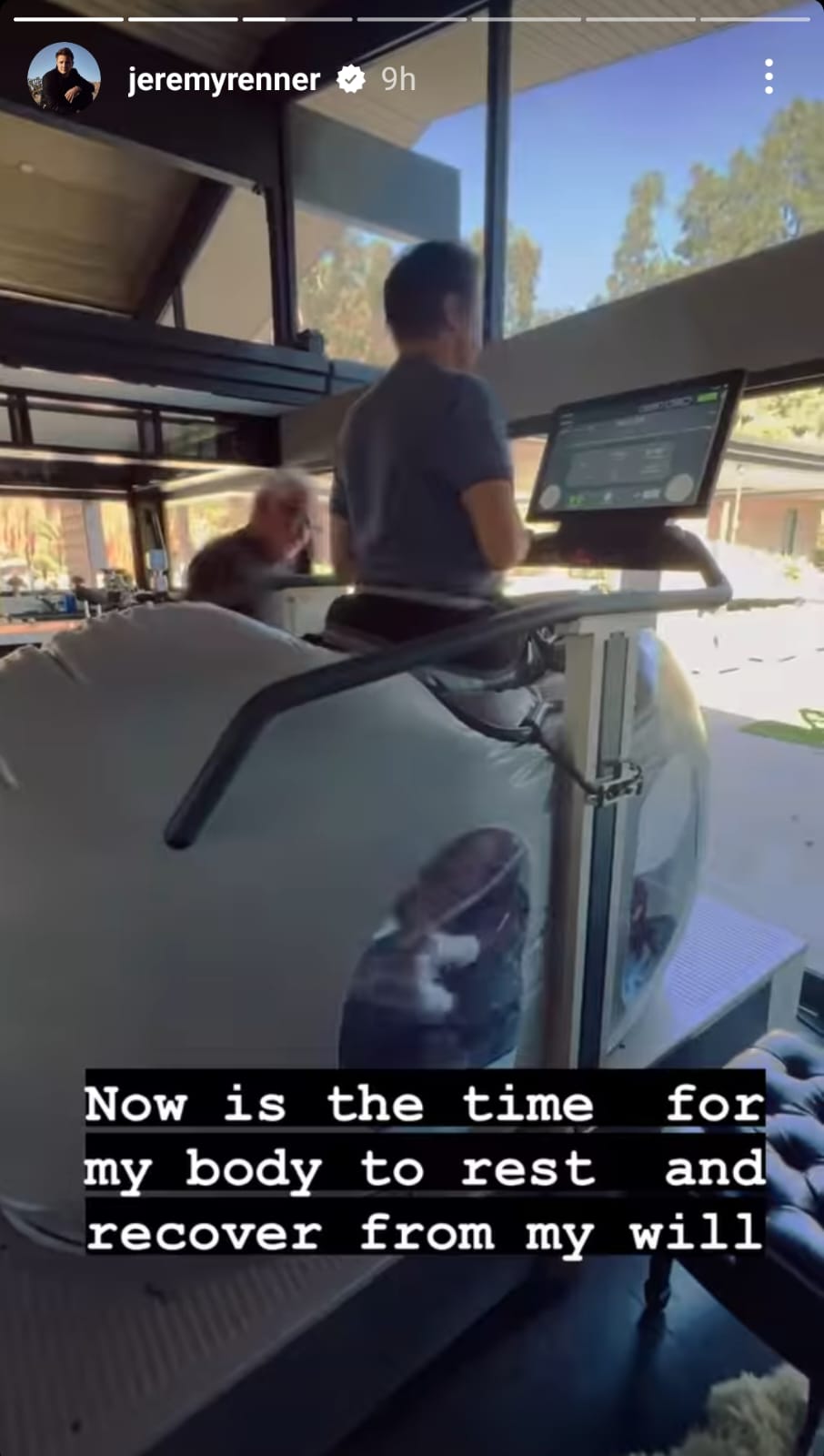 Kelly Clarkson announces new album
After teasing her fans with hints yesterday, Kelly Clarkson announced her upcoming new album on her Instagram space today. The 40-year-old musician posted a video talking about her new album including its title and theme. "The album is called Chemistry because I was trying to find that really described the whole thing 'cause I didn't want everybody to think that I was just coming out with some just like, 'I'm angry. I'm sad,' like just one or two emotions," Clarkson said in the video.
Kim Kardashian shares photo dump in Skims
Kim Kardashian took to Instagram and shared a slew of pictures. In the new photos, the Keeping Up With The Kardashians star can be seen donning her swimwear from her clothing line Skims and posing for pictures in front of sports cars. She added a vintage grainy filter to her pictures. Take a look below.
ALSO READ: Celebrity social media, 24 March, 2023: From Jonas to Jenner here's the daily celebrity Instagram roundup
FAQs
How old is Selena Gomez?
Selena Gomez is 30 years old.
---
How old is Hailey Bieber?
Hailey Bieber is 26 years old.
---
How old is Kim Kardashian?
Kim Kardashian is 42 years old.
---
About The Author
A content writer for 3 years, Priyakshi channels her love for everything cinema through the written word, as she dabb...les in entertainment articles, movie reviews, and interviews.
Read more
Top Comments
There are no comments in this article yet. Be first to post one!