Chris Rock is 'obsessed' with Jada Pinkett Smith; the latter 'had no part' in his feud with Will Smith. Report
Jada Pinkett Smith claims that she had no part to play between Chris Rock and Will Smith
Published on Mar 07, 2023 | 09:03 PM IST | 106.4K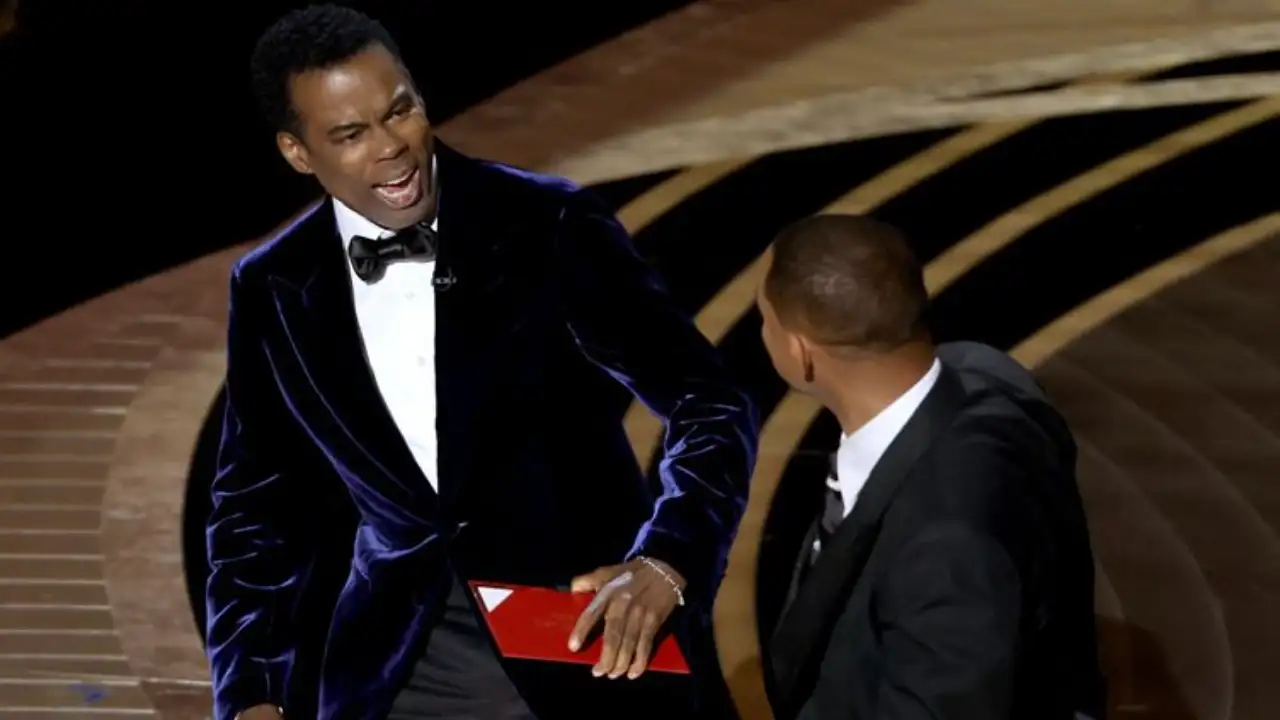 Oscar Awards 2022 is famously addressed as 'Chris Rock and Will Smith's' slap issue. Ever since it aired. The incident has not only become a matter of discussion but has also continued for over months, which has now started to create rounds as the Oscar Awards 2023 are set to happen this Sunday.
ALSO READ: Will Smith was not formally asked to leave Oscars after altercation with Chris Rock; Reports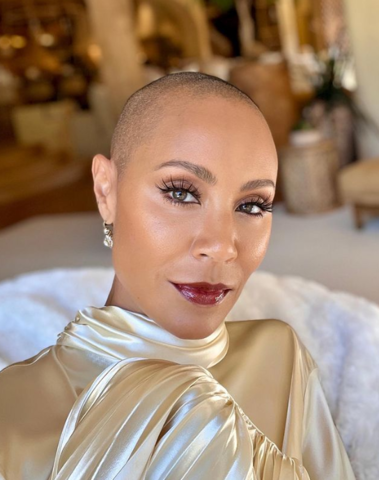 ALSO READ: Chris Rock to headline Netflix's first-ever livestreamed comedy: 7 things you need to know about the comedian
Backstory of what happened in Oscars 2022
Back during the event, when Will Smith abruptly got up and slapped Chris Rock in front of the entire crowd on Oscar night due to Chris's tease comment on Will Smith's wife, which got the audience divided, some agreed and appreciated Will Smith for standing up for his wife, while others spoke about how violence can never be an answer.
It's been reported by PEOPLE that a source close to the actress reported that Jada Pinkett has no involvement in the feud that has happened between Husband Smith and Chris Rock.
 Though she was the reason why Will Smith took the toll over Chris Rock on the Oscar stage, which put Will in the spotlight and has been a matter of discussion ever since.
ALSO READ: Jada Pinkett Smith breaks her silence after Will Smith slaps Chris Rock at the Oscars 2022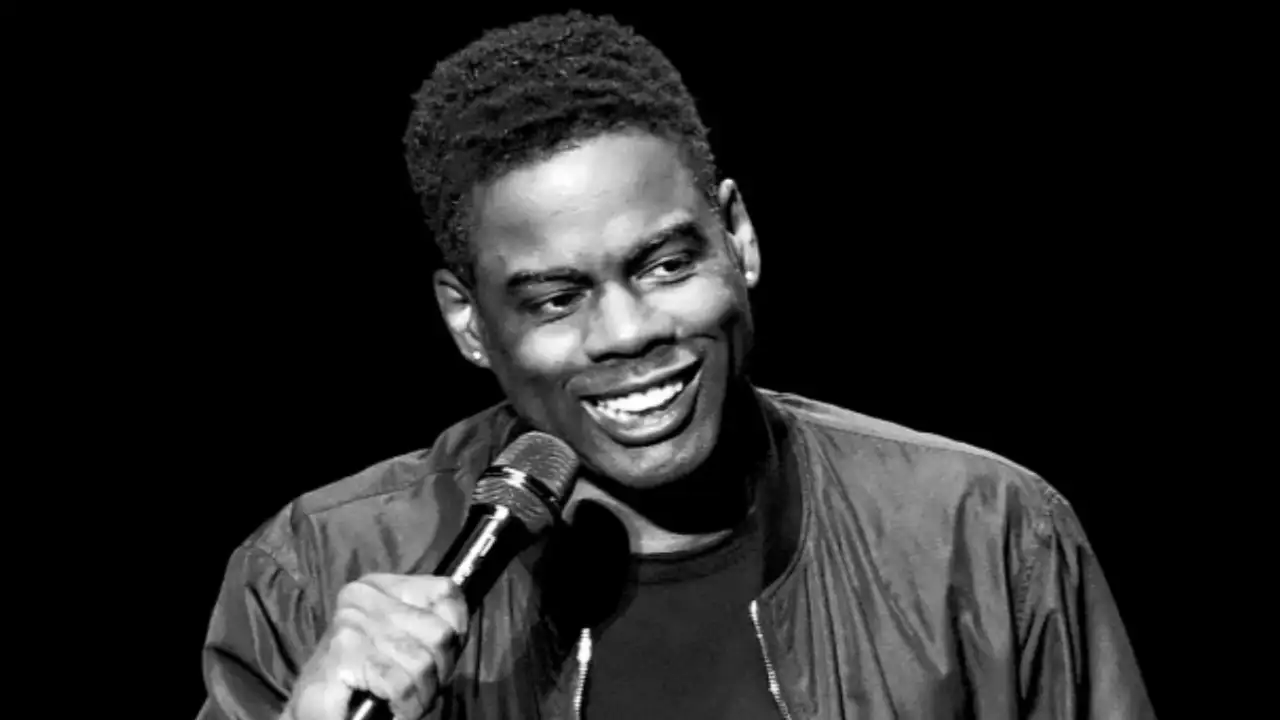 Jada Pinkett Smith, Chris Rock's live show:
 According to a source, Jada Pinkett Smith had no involvement in the dispute between Smith and Rock, and Chris has been obsessed with her for 30 years.
In 2016, Jada started a movement by raising the issue of colour discrimination at the Academy Awards. On why there are fewer black members and more white members.
In support for black actors, she fuelled the movement, which went with the hashtag "#OscarsSoWhite." In addition, Will Smith was eliminated from contention for Best Actor for his outstanding performance in Concussion, which is when Jada told Chris that he should stop attending the Oscars. Rock addressed this during his stand-up special by mentioning that since Will wasn't nominated for a concussion, 'I shouldn't be hosting for him', 'but he has the right to give me a f—-ing concussion.'
The counterclaim from the source is that Jada never requested Chris to host the Oscars. At the time, she stated in a Facebook post that Chris would make a fantastic Oscars host and was ideal for the position.
But Chris seems to be going in the wrong direction as he mentioned that Jada deserves to be made fun of considering she was the one who started everything and her husband, Will Smith, reacted to it.
"I did some jokes about her. Who gives a f---? That's how it is: She starts it, I finish it," Rock said. "That's what the f--- happened. Nobody's pickin' on this bitch. She started this s---. Nobody was pickin' on her."
Sources claim that they were startled at how many times Chris used the term bitch in reference to Jada. Which was marked as a sign of unprofessionalism.
But in spite of all that Jada Pinkett Smith has no roleplay in the feud that went down between Rock and her husband, Will. As she is more focused on her book, which will be launched by the end of this year.
ALSO READ: 'It still hurts' Chris Rock finally addresses Will Smith Oscars slap in Netflix comedy special; DEETS here
FAQ
1. For how long are Jada and Will Smith married?
The couple has been married for 25 years.
---
2. How many kids do Jada and Will Smith have?
The couple are parents to three children.
---
3. Who is Will Smith's ex-wife?
Will Smith ex-wife is Sheree Zampino
---
About The Author
Expertise: Hollywood, Entertainment, Philosophy, and Lifestyle - "Mirror of Life" complier and co-author ...of several other anthologies. Summerizes' love for writing and creating magic with words has always been her passion. Akanksha, who comes with 2.5 years of experience, has contributed to a diverse field of content creation. For her, writing is what completes her. Read more
Top Comments
There are no comments in this article yet. Be first to post one!