Deadpool 3: Ryan Reynolds and Hugh Jackman feature in new PIC released by director amid filming delay
Shawn Levy, Ryan Reynolds, and Hugh Jackman await the green light to resume filming Deadpool 3, as fans hold their breath for the strike to end and the highly-anticipated film to arrive on time
Published on Sep 23, 2023 | 02:00 PM IST | 141.1K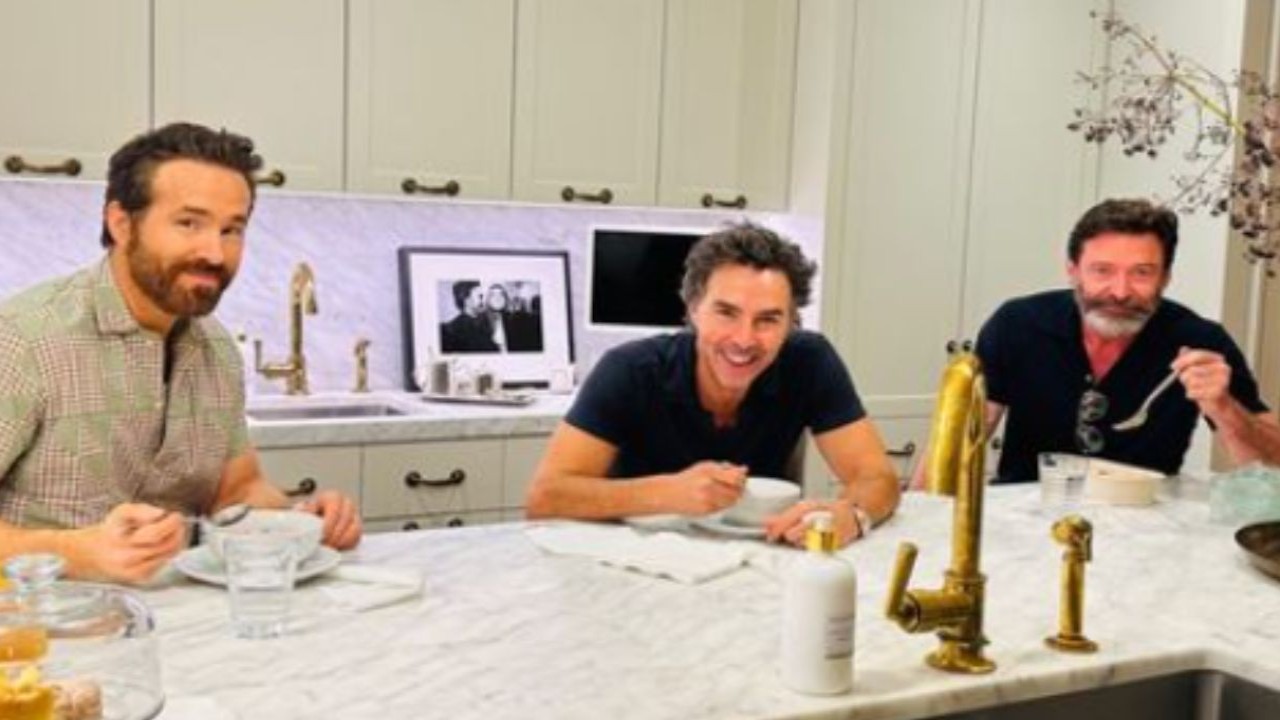 Key Highlight
Director Shawn Levy shares heartwarming photo with Ryan Reynolds and Hugh Jackman

Potential delay in Deadpool 3's release depends on the resolution of strikes

Deadpool 3 production on hold due to Hollywood strikes
In the ever-exciting world of cinema, the much-anticipated Deadpool 3 is currently navigating the turbulent waters of Hollywood strikes. As fans eagerly await the return of their beloved anti-hero, Wade Wilson, and the iconic Wolverine, portrayed by Ryan Reynolds and Hugh Jackman, we find the film's director, Shawn Levy, and the cast passing the time in unique ways according to the reports of The Direct.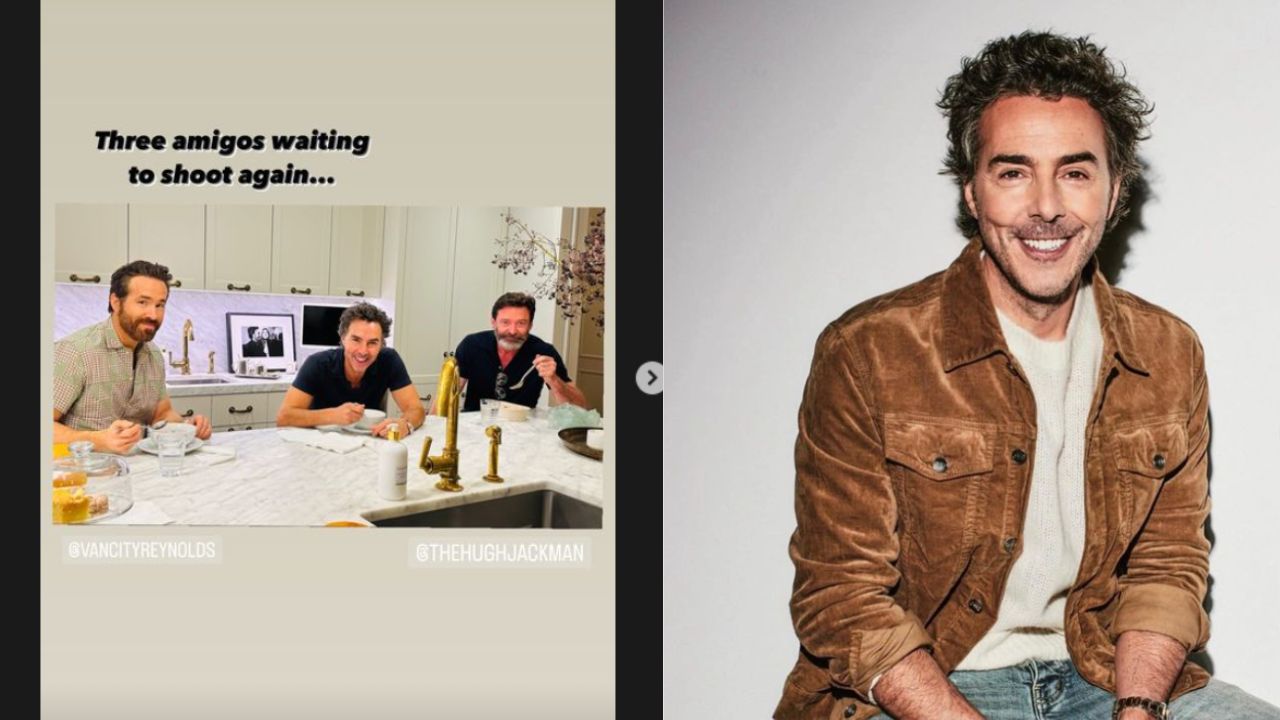 ALSO READ: Deadpool 3: Was Ryan Reynold starrer rescheduled in Disney's upcoming movies calendar? Read INSIDE
Shawn Levy's three Amigos moment
While Deadpool 3's production faces a pause, director Shawn Levy recently offered fans a glimpse behind the scenes by sharing a heartwarming photo on his Instagram. In the snapshot, Shawn Levy is seen alongside the charismatic Ryan Reynolds and the ever-grizzled Hugh Jackman, casually sharing a meal in a kitchen setting. The camaraderie in the image is palpable, hinting at the bond these three talented individuals share both on and off the screen.
Levy's accompanying caption on the post added a touch of sentiment to the moment, reading, "Three amigos waiting to shoot again...". It's a sentiment that echoes the anticipation felt by fans worldwide for the resumption of Deadpool 3's production.
Will Deadpool 3 be delayed?
The elephant in the room, of course, is whether the ongoing Hollywood strikes will force Deadpool 3 into a delay, as has happened with several other Marvel Cinematic Universe (MCU) projects. The answer, intriguingly, hinges on the resolution of the strikes. Presently, the Writers Guild of America (WGA) is engaged in ongoing discussions with the studios. The week has witnessed continuous talks, with some promising signs of progress emerging. This progress is a beacon of hope for fans, as it may pave the way for a swift return to filming Deadpool 3.
However, it's important to note that the AMPTP (Alliance of Motion Picture and Television Producers) will only reopen negotiations with the actors' guild, SAG-AFTRA, after a potential agreement is reached with the WGA. While optimism exists within the industry that things could return to normal as early as October, it's not yet set in stone.
ALSO READ: Daniel Radcliffe to join Deadpool 3 in mystery role? Here's what we know
Deadpool 3's fate hangs in the balance
If all goes according to plan and the strikes conclude swiftly, Deadpool 3 may avoid the fate that has befallen other MCU projects like Daredevil: Born Again and Captain America: Brave New World, which faced significant release delays. As of now, Marvel Studios' Deadpool 3 remains scheduled to grace the silver screen on May 3, 2024. Fans can only hope that the stars align, allowing Wade Wilson and Wolverine to make their triumphant return as scheduled.
ALSO READ: Deadpool 3: New Marvel X-Men character rumored to join the cast; Everything we know so far
FAQ'S
How many people did Ryan Reynolds marry?
He was married to Scarlett Johansson till 2011, then married Blake Lively in 2012.
---
Does Ryan Reynolds have 4 daughters?
He has 3 daughters, and is expecting his 4th child
---
How rich is Ryan Reynolds now?
According to celebritynetworth.com, Reynolds has a net worth of USD 350 million.
---
About The Author
My love for this genre knows no bounds, and I have honed my skills to breathe life into characters,
...
Read more
Top Comments
There are no comments in this article yet. Be first to post one!