Debra Messing claims Will & Grace executives wanted her to wear 'chicken cutlets' at first outfit fitting
Actress Debra Messing speaks out against the body-shaming demands she faced during the production of 'Will & Grace,' revealing the pressure from NBC executives to enhance her bust size
Updated on Sep 08, 2023 | 01:40 PM IST | 130K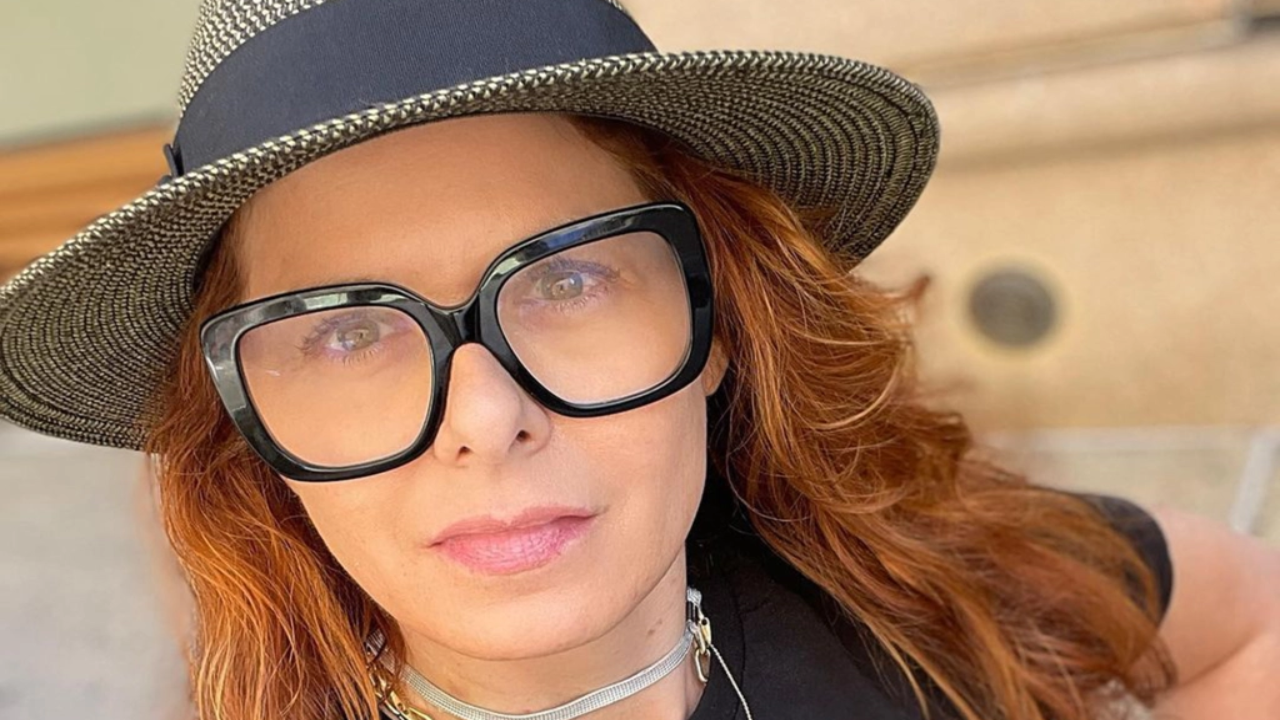 Key Highlight
Debra Messing recently shared her experience of uncomfortable wardrobe demands during 'Will & Grace'

She disclosed that the executives at NBC wanted her to have larger breasts
Debra Messing, renowned for her portrayal of Grace Adler on the hit sitcom Will & Grace, recently shared her experience of uncomfortable wardrobe demands she encountered during the show's production. In a candid revelation, she disclosed that the executives at NBC wanted her to have larger breasts while filming the popular series.
Debra Messing on pushing back against body modification
During a panel discussion titled The Magic of Will & Grace at The Paley Center for Media, Messing bravely spoke out about her resistance to the idea of wearing silicone bra inserts to augment her chest size. She expressed her disapproval, stating, "I just wasn't a fan of, like, the whole idea of it."
ALSO READ: Did Pete Davidson say 'F--k You and suck my d--k' to PETA over dog purchase? Here's what we know
Confronting the network president
While Messing did not mention the NBC president by name, she revealed that the wardrobe directive originated from the highest ranks of the network. Recounting her response to the demand, she boldly asserted, "If he wants it, then he needs to come here and tell me to my face." She mentioned how the creators of the show asked her to wear breast padding also known as 'chicken cutlets'. This was requested by them to make the actor's breast look bigger.
Debra Messing's revelation highlights the challenges and pressures that actors face in relation to body image within the entertainment industry. Her unwavering refusal to conform to unrealistic beauty standards sends a powerful message about self-acceptance and the importance of challenging body-shaming practices. By sharing her candid remarks, Messing contributes to the ongoing conversation surrounding body positivity and the need for greater inclusivity in Hollywood. Her stance serves as a reminder that actors should be celebrated for their talent and not subjected to harmful body modifications. Messing's bravery in speaking out against body shaming inspires others to embrace their authentic selves and fosters a more inclusive and accepting industry culture.
ALSO READ: Hailey Bieber looks chic in Justin Bieber's shirt, shares a glimpse of 'outfit from husband's closet'
ALSO READ: Prince Harry slams James Hewitt rumors and Piers Morgan 'intimidation' in court battle with MGN; DETAILS here
FAQs
How many children does Debra Messing have?
Messing shares Roman, her only child, with writer/producer Daniel Zelman, whom she married in 2000 and divorced in 2016.
---
Did Debra Messing play Lucille Ball?
Nicole Kidman may be the front-runner to play Lucille Ball for an Amazon Studios biopic, but fans say there is someone who would be better in the role of the iconic comedian: Debra Messing. Messing has already played Lucy in a 2020 episode of Will & Grace.
---
About The Author
Suhasini is a budding writer with two years of experience under her belt. She has a passion for
...
Read more
Top Comments
There are no comments in this article yet. Be first to post one!