'Deeper level': Leonardo DiCaprio is all heart eyes for his new model love Vittoria Ceretti
Leonardo DiCaprio and Vittoria Ceretti's budding romance is more than just a fleeting Hollywood affair, Their journey, from steamy club outings to international adventures, showcases a deeper connection that transcends the glamour of the celebrity world
Published on Sep 23, 2023 | 10:47 AM IST | 192.2K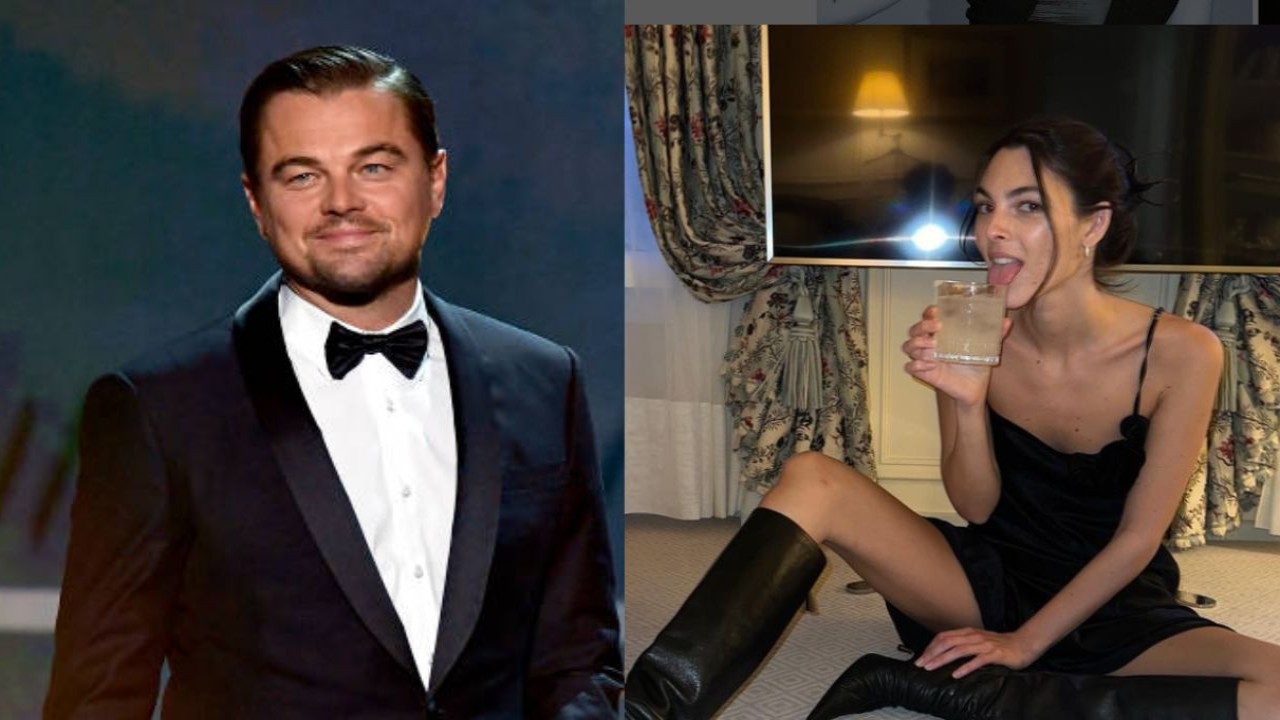 Key Highlight
Their relationship appears to be more than just a casual fling, with describing a deeper connection

The couple made their public debut at a club in Ibiza and later enjoyed a date in California

Their romance has gone international, with appearances in the UK, including a Vogue party
In the glitzy world of Hollywood, love affairs often come and go like a passing breeze. However, the latest news surrounding Leonardo DiCaprio has Hollywood buzzing for more than just the usual celebrity gossip. Page Six has officially reported that the 48-year-old Hollywood A-lister, Leonardo DiCaprio, has embarked on a romantic journey with the 25-year-old Italian model, Vittoria Ceretti. This unexpected pairing has ignited curiosity, leaving fans and media outlets wondering if it's more than just a "passing fling."
ALSO READ: Leonardo DiCaprio spotted with pals on yacht after complaints of him being unavailable amid Gigi Hadid romance
Leonard and Ceretti's deeper connection
Amidst the glamour of Hollywood, DiCaprio and Ceretti's relationship appears to be heading in a more serious direction. An insider close to the couple revealed, "They've been spending quite a bit of time together over the past few months, and they're enjoying getting to know one another on a deeper level." This revelation hints at a connection that goes beyond the superficial glitz of celebrity life.
From Ibiza to California public appearance 
DiCaprio and Ceretti's relationship became public when they were spotted at the electrifying Hï Ibiza club in Spain on August 9. An exclusive video obtained by Page Six captured the couple passionately kissing and enjoying each other's company while neon lights illuminated their surroundings. This public display of affection was the first glimpse into their budding romance.
A few weeks later, the couple's relationship took a sweeter turn when they were seen enjoying ice cream and iced coffee in Santa Barbara, California. An eyewitness noted a palpable "vibe" between them during this date, describing it as energetically charged.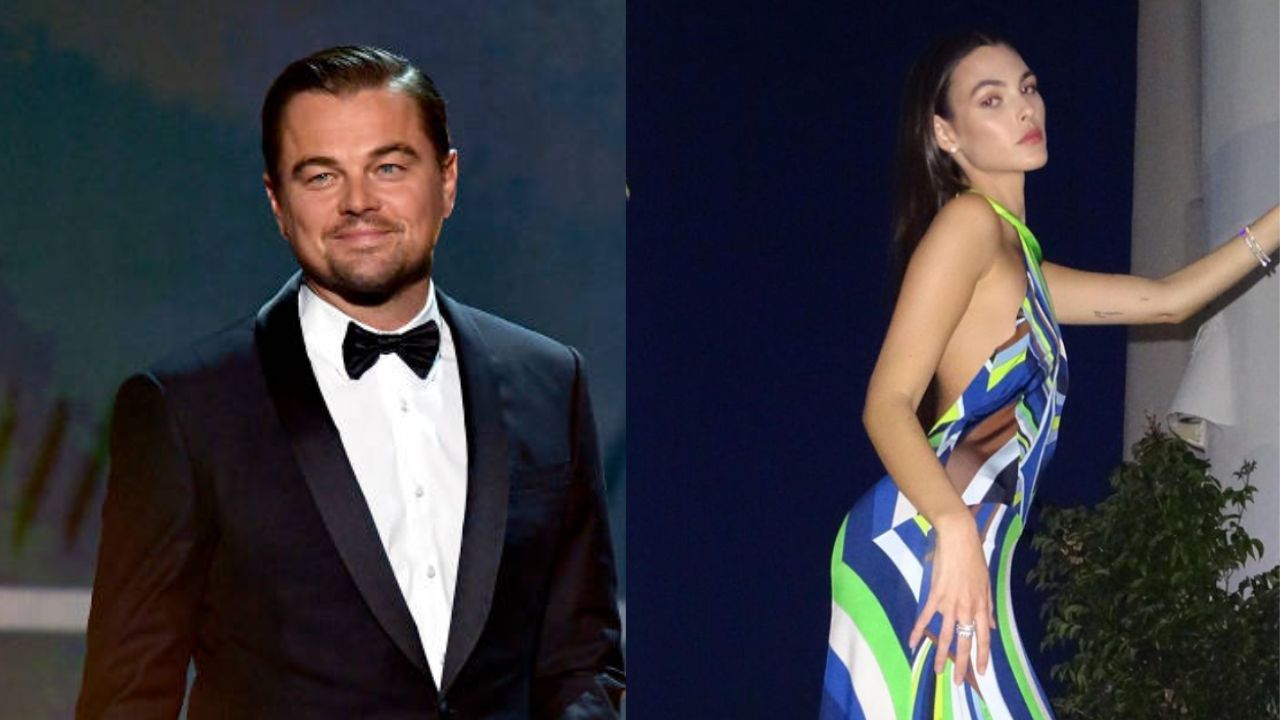 ALSO READ: 'Hollywood has a long history ': Leonardo DiCaprio revealed about his collaboration with Lily Gladstone for Killers Of The Flower Moon
DiCaprio and Ceretti's international love
DiCaprio and Ceretti have not confined their love to the United States. They recently ventured overseas to the UK, where they were seen attending the Vogue World: London party together. According to a source, they were inseparable, chatting and dancing the night away. This international adventure suggests that their romance transcends borders and time zones.
DiCaprio, previously in a long-term relationship with actress Camila Morrone, embraced the single life after their split in August 2022. He had a non-exclusive fling with supermodel Gigi Hadid and was frequently seen with multiple bikini-clad beauties on yachts. However, it seems that he has now found a more meaningful romance with Ceretti.
On the other hand, Ceretti, the Italian beauty, was previously married to New York-based DJ Matteo Milleri, but they have since separated.
ALSO READ: Does Leonardo DiCaprio ask his girlfriends to sign NDAs? Report claims so
FAQ'S
How old are Leo DiCaprio's girlfriends?
Documented most succinctly in this now infamous chart, all of his high-profile relationships have been with women under the age of 25.
---
How old was Leonardo in Titanic?
Leonardo DiCaprio was 23 years old in Titanic which came out in 1997. Of course, the filming of the movie did not take place in 1997 but rather in 1996 when Leonardo DiCaprio was 22 years old. Despite this, he was still older than the character he portrayed namely Jack Dawson.
---
About The Author
My love for this genre knows no bounds, and I have honed my skills to breathe life into characters,
...
Read more
Top Comments
There are no comments in this article yet. Be first to post one!