Demon Slayer Season 3: Episode 10 Release date, time and everything you need to know
Demon Slayer's Season 3 Episode 10 is all set to release. Here are all the details about the upcoming episode of the anime
Updated on Jun 08, 2023 | 09:30 PM IST | 350.6K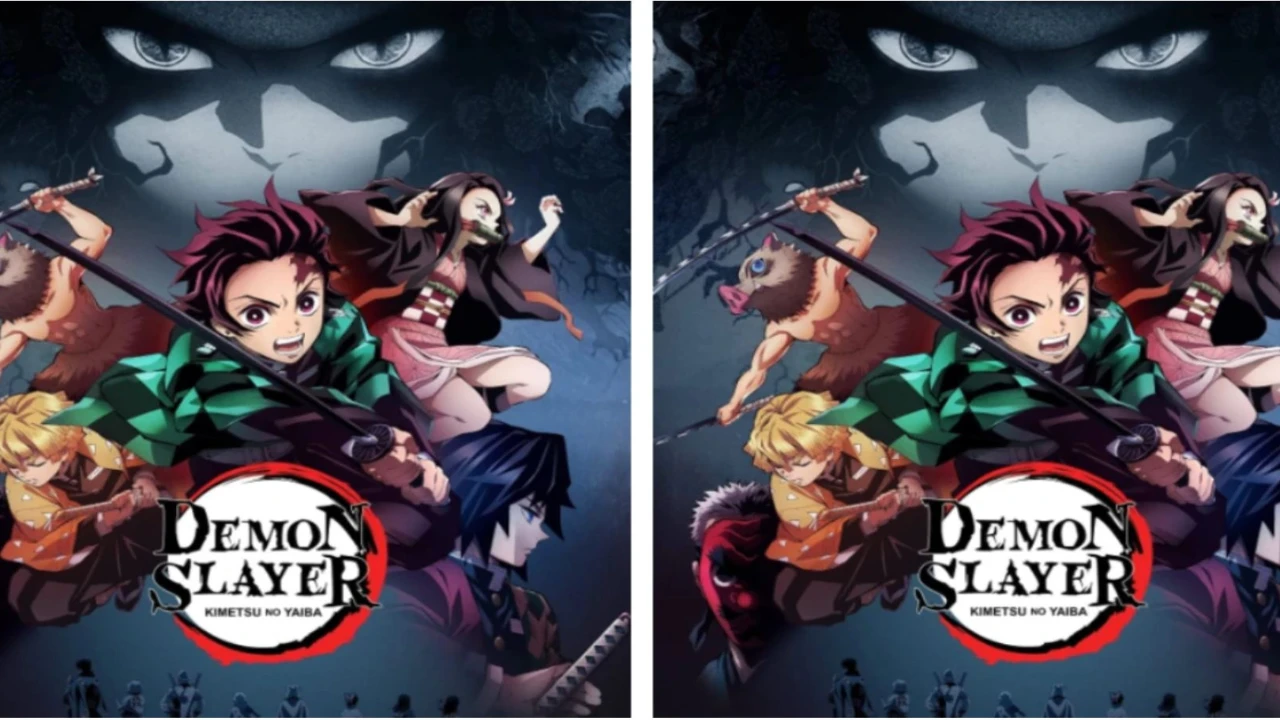 Demon Slayer is nearing its end after Muichiro managed to kill Gyokko in episode 9. Fans are eagerly waiting for the epic fight between the Love Hashira Mitsuri Kanroji and the Upper rank 4 demon. Being one of the most anticipated anime of 2023, fans are extremely excited to see what happens leading up to the finale of the series. Here is everything we know about Demon Slayer's episode 10 of Season 3.
Demon Slayer Season 3 Episode 10: Release date 
Episode 1o of Demon Slayer Season 3 is scheduled to release on June 11 at 11.15 pm JST. A new episode of the anime drops every Sunday. Here is a list of when you can watch episode 10 in different time zones:
8:15am PDT 
11:15am EDT 
12:15pm Brazil 
3:15pm UK 
4:15pm Central European Summer Time 
8:45pm India Standard Time 
2:15am Australia
4:15am New Zealand
What can you expect from episode 10?
The upcoming episode will finally give us a glimpse of the Love Hashira Mitsuri as she goes head-to-head with upper rank 4. It will feature flashbacks from her past, which will show her first encounter with the leader of the Demon Slayer Corps, Kagaya Ubuyashiki. She will lead the fight with Zohakuten after we saw her step into the battlefield in the last episode by coming to Tanjiro's rescue. Tanjiro and the others will likely be occupied with the task of finding Hantengu's body so they can defeat the demon. As the battle reaches its peak, Mitsuri will earn her Demon Slayer mark as Muichiro Tokito did after slaying the upper-rank demon. Fans will get an insight into Genya's power in the upcoming episode. 
Where to watch Demon Slayer Episode 10?
The upcoming episode of the anime will be available to stream on Crunchyroll. Season 3 can be watched on Netflix and Funimation, depending on the region of the viewer.
Demon Slayer Season 3 Episode 9 summary
The viewers got to witness Mist Hashira Muichiro's true strength as he battled Gyokko. Even after being poisoned and severely injured in episode 8, Muichiro manages to kill the upper rank demon. On teh other hand, Tanjiro, Genya, and Nezuko struggle to defeat the demon. Just when all hope is lost and Tanjiro is on the brink of death Love Hasira Mitsuri Kanroji enters the battle.
ALSO READ: Demon Slayer Season 3: Episode guide and everything you need to know about the finale release date
FAQs
Who is the writer of Demon Slayer manga?
Koyoharu Gotouge
---
Are all the seasons of Demon Slayer available on Netflix?
Yes, you can watch all the seasons of Demon Slayer on Netflix.
---
What is the IMDb rating of the series?
Its IMDb rating is 8.7/10.
---
About The Author
Content writer for 2+ ye
...
Read more
Top Comments
There are no comments in this article yet. Be first to post one!