Did Justin Bieber secretly throw shade at Selena Gomez amid her feud with his wife Hailey Bieber?
Justin Bieber secretly supports wife Hailey while aiming an attack at ex-girlfriend Selena Gomez
Published on Mar 06, 2023 | 07:37 PM IST | 166.7K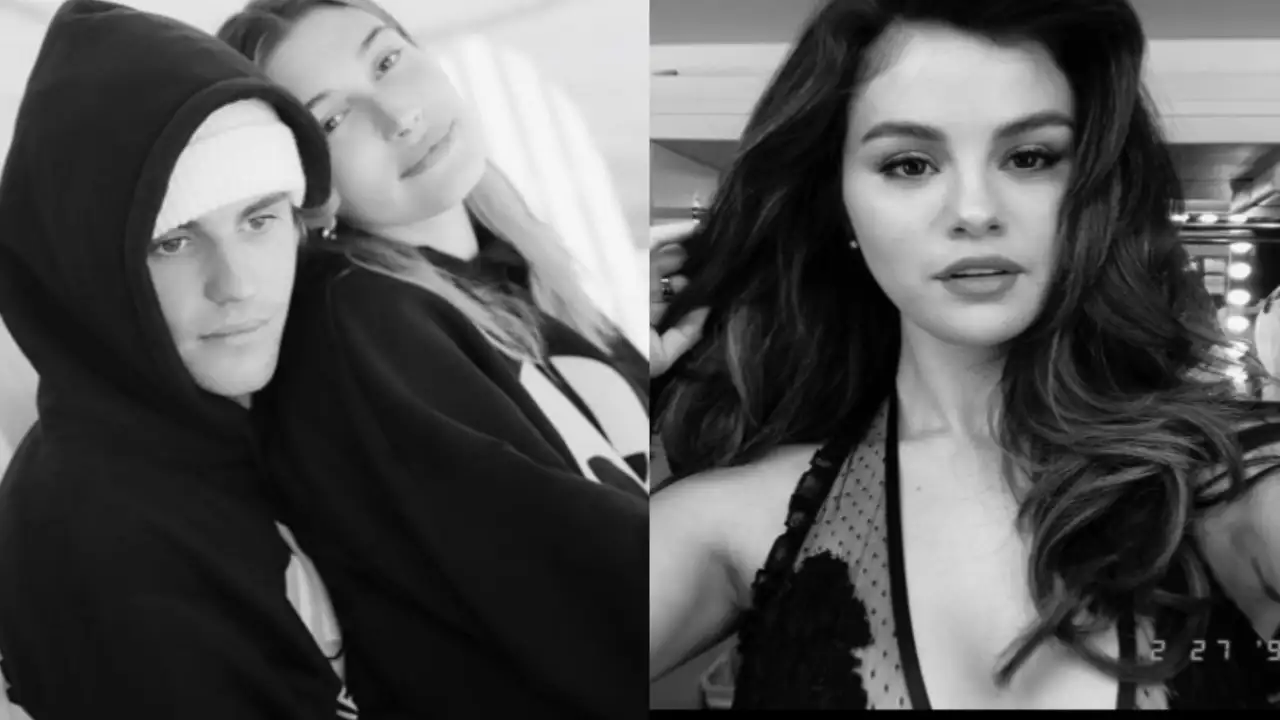 Hailey Bieber and Selena Gomez make headlines again, but what is shocking is that this time it is Justin Bieber who secretly tried to send a message to his ex-girlfriend Selena Gomez through his birthday bash present to the guest.
In the light of the recent cold war that has divided the social media into 'Team Selena' and 'Team Hailey,' it has taken a toll and has been making headlines for weeks now. As no one knew that with one small eyebrow troll, the secret way of aiming at each other would reach Justin Bieber, making all about Selena Gomez in his birthday bash.
ALSO READ: Kylie Jenner mocked Selena over her TikTok story? Here is what happened
What happened at Justin Bieber's birthday bash
On March 1st, Justin Bieber celebrated his 29th birthday with a grandiose celebration. What made headlines was the singer's unexpected presents to his guests, and many people thought he was making fun of his ex-girlfriend Selena Gomez.
Alfredo Flores, a music video director who has previously collaborated with Justin, shared the image of the present as his Instagram story, which was given by Justin Bieber and was a silver lighter that had a cowboy hat on it.
There were scrawled words that read, "I am so grateful that I didn't end up with that, which is what I thought I wanted," which hit a vicious jab at the Calm Down singer.
Some users think the statement was intended for Gomez because of her current conflict with Justin Bieber's wife Hailey Bieber.
ALSO READ: Did Selena Gomez reactivate her TikTok account day after announcing she is taking a break from social media?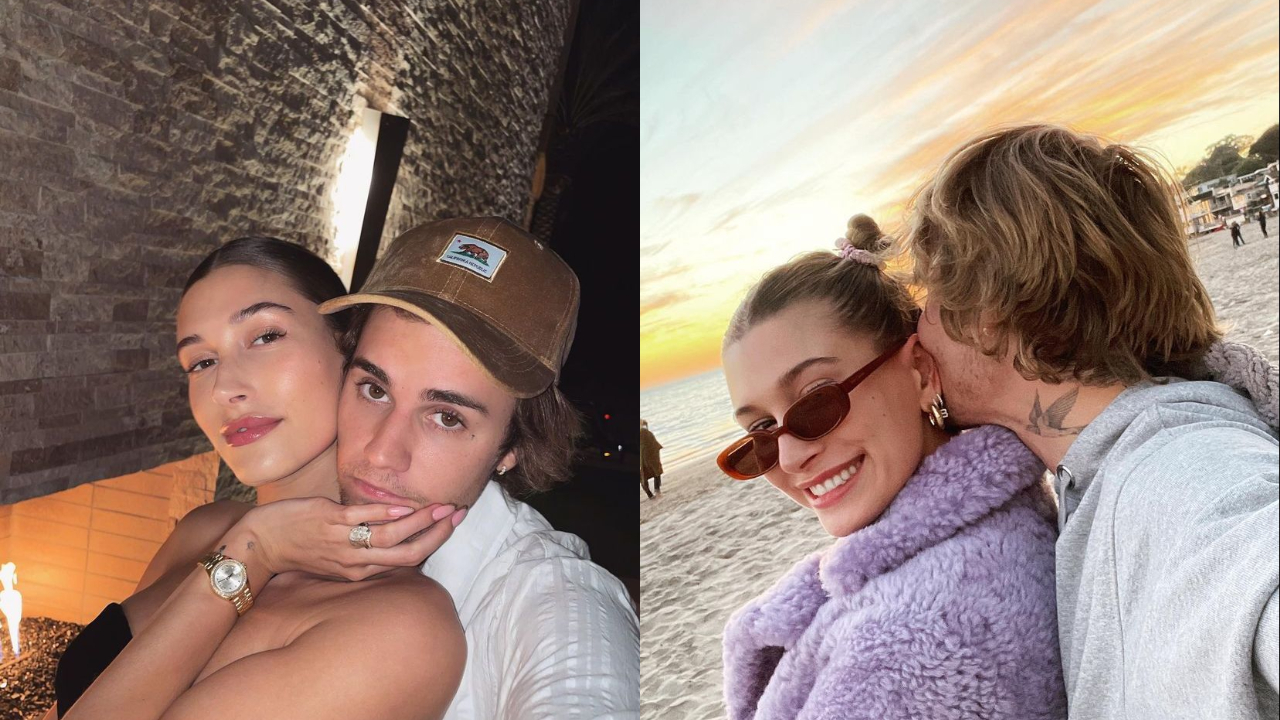 Fans' reaction
Selena Gomez has gained a growing number of fans who adore and look up to her. After the event, fans took up the matter on Twitter.
One user said on Twitter, "This gift says "still living in the past" to me." While the other continued, "So he's saying he didn't want her?" "What's he trying to say?" asked a third user.
"I mean, if that's how you and your wife feel, keep that petty to yourself lol and please, you don't have to mention somebody's name or say "who" to understand exactly what they're talking about," wrote another.
ALSO READ: Selena Gomez beats Kylie Jenner to become Instagram's most followed woman ONCE AGAIN
FAQ
1. How old is Justin Bieber?
Justin turned 29 years old on March 1st.
---
2. For how long have Hailey and Justin Bieber been married?
The couple has been married for four years.
---
3. How long had Justin and Selena been together?
The couple was together from 2010 to 2018.
---
About The Author
Expertise: Hollywood, Entertainment, Philosophy, and Lifestyle - "Mirror of Life" complier and co-author ...of several other anthologies. Summerizes' love for writing and creating magic with words has always been her passion. Akanksha, who comes with 2.5 years of experience, has contributed to a diverse field of content creation. For her, writing is what completes her. Read more
Top Comments
There are no comments in this article yet. Be first to post one!