Did Prince Harry get diagnosed with PTSD, ADD, depression and anxiety during his chat with Dr. Gabor Mate?
Prince Harry revealed to Dr. Gabor Mate that he was earlier diagnosed with Post Traumatic Stress Disorder, or PTSD, by his personal therapist as well.
Published on Mar 05, 2023 | 12:56 PM IST | 79.3K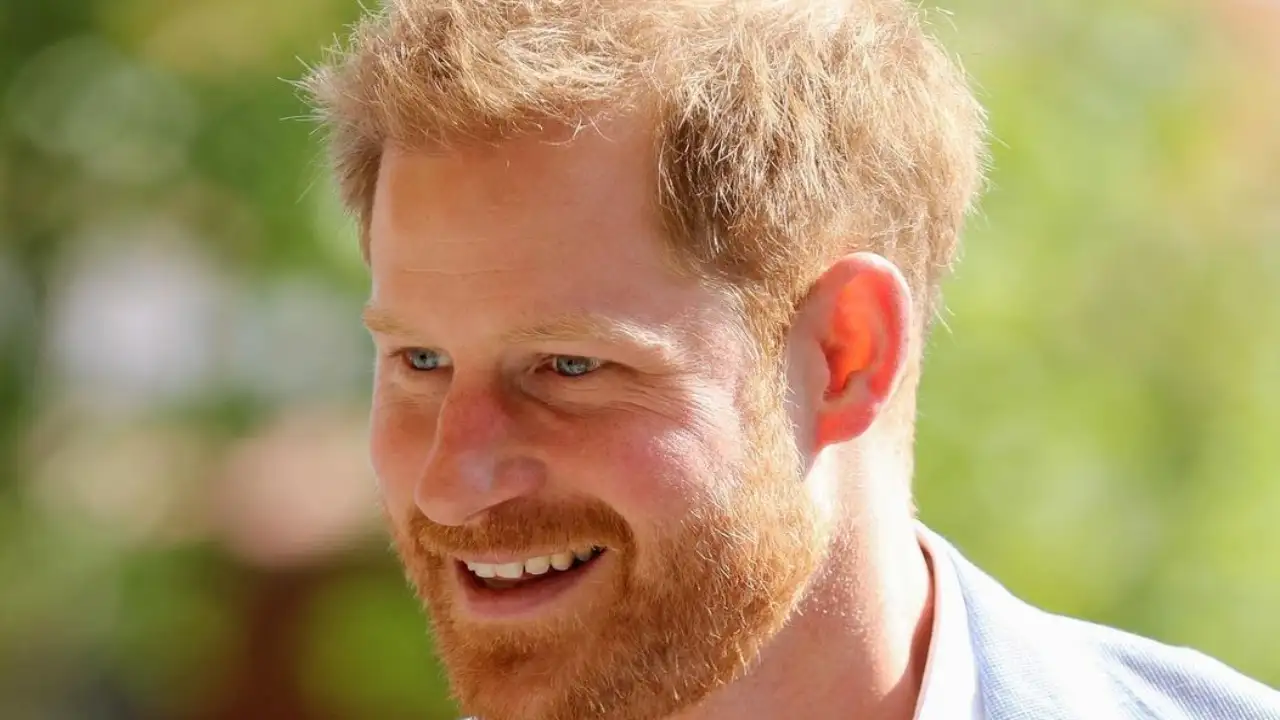 Prince Harry just got his mental health diagnosis during an interview. Yup, that's right.
The 38-year-old recently joined trauma specialist Dr. Gabor Mate for an promotional interview for his bombshell memoir Spare that hit the bookshelves on January 10 this year. During their conversation, they touched upon a lot of topics including Prince Harry's childhood, the death of his mother Princess Diana, his relationship with the royal family, and Meghan Markle. This is when Dr. Mate gave him his tentative mental health diagnosis. Read on to know more.
Prince Harry gets diagnosed with PTSD, depression, anxiety, and ADD
During his conversation with Dr. Gabor Mate (via TMZ), Prince Harry talked about complex subjects like healing, vulnerability, and trauma. The Duke of Sussex emphasized that he is not a victim and is not seeking sympathy, and said that he views his memoir as a service to others who want to better themselves.
One of the highlights of the interview, however, was when Dr. Mate diagnosed Prince Harry with several mental health disorders on the spot – including depression, anxiety, PTSD, and ADD. He said that he made these diagnoses based on what he has read about Prince Harry, as well as his conversation with him.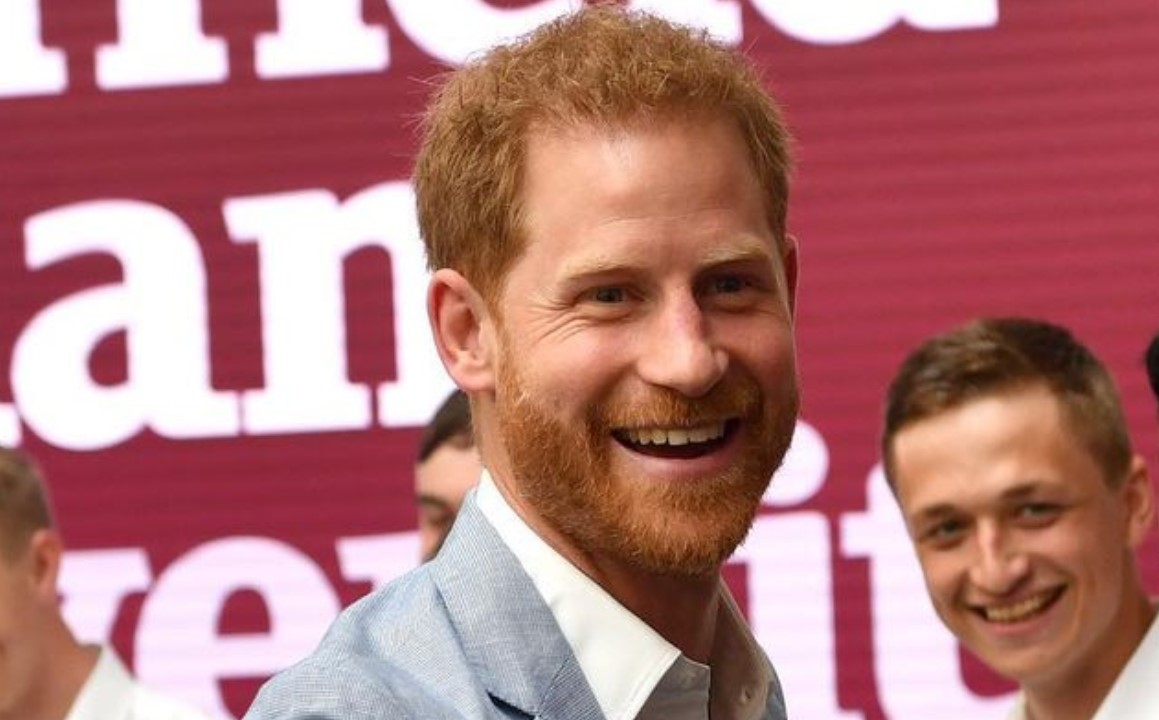 Dr. Mate explained that much of these problems stem from Prince Harry's childhood, especially the death of his mother, who passed away in a car crash in 1997.
Harry then revealed that he had been diagnosed with Post Traumatic Stress Disorder or PTSD by his personal therapist as well.
Prince Harry on taking therapy
During the interview, Prince Harry also revealed that when he was first getting into taking therapy, he actually encouraged his family members to do the same, although, he did not particularly mention who. However, the Duke of Sussex believes that it widened the gap between them even further as he said that therapy was both a blessing and a hindrance.
ALSO READ: Why are Meghan Markle and Prince Harry being asked to 'vacate' their U.K. home, Frogmore Cottage?
FAQs
How old is Prince Harry?
Prince Harry is 38 years old.
---
What is Prince Harry's memoir called?
Prince Harry's memoir is titled Spare. It got published on January 10th, 2023.
---
Does Prince Harry have PTSD?
Dr Gabor Mate diagnosed Prince Harry with PTSD. The Duke of Sussex also revealed that his personal therapist had also diagnosed with PTSD earlier.
---
About The Author
A content writer for 3 years, Priyakshi channels her love for everything cinema through the written word, as she dabb...les in entertainment articles, movie reviews, and interviews.
Read more
Top Comments
There are no comments in this article yet. Be first to post one!