Did Selena Gomez reactivate her TikTok account day after announcing she is taking a break from social media?
Selena Gomez is back on TikTok after disabling her account on Thursday but she has not posted any new content.
Updated on Feb 25, 2023 | 03:28 PM IST | 116.1K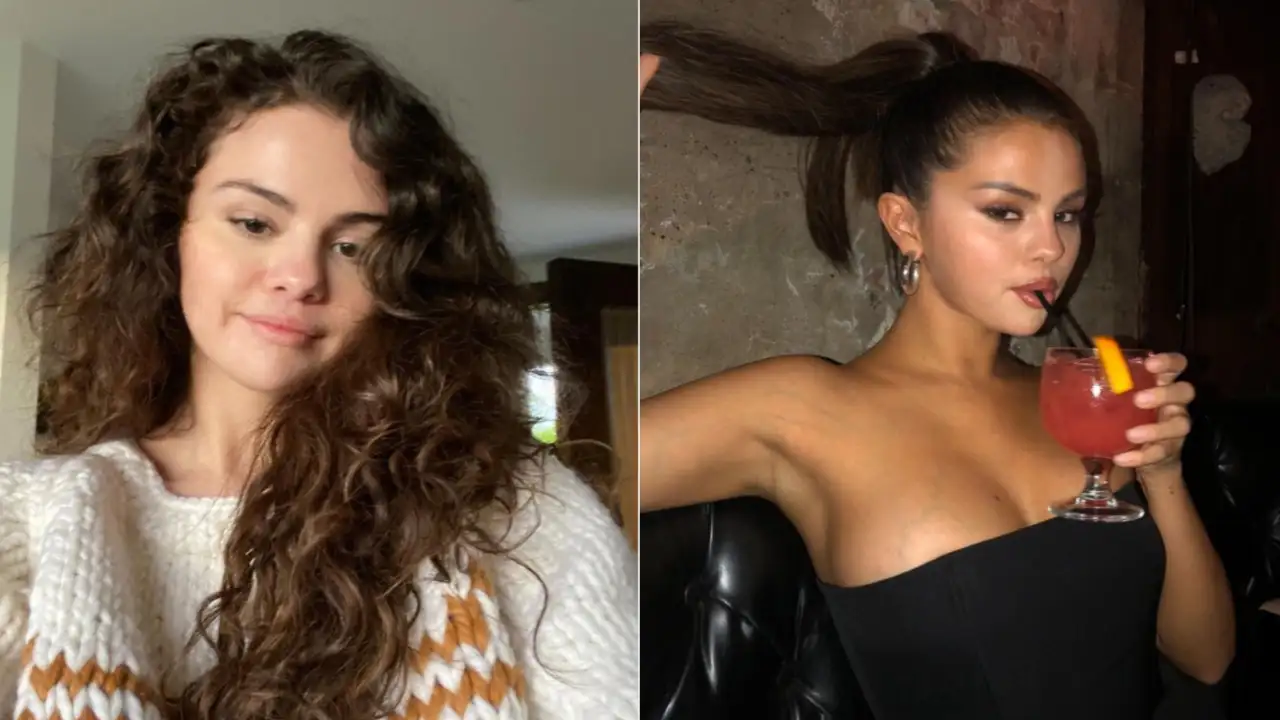 Selena Gomez announced a social media break after all the drama and messiness surrounding Hailey Bieber, Kylie Jenner, and the Wolves singer herself. Gomez went live on TikTok to discuss her reason to quit social media before deactivating her account on Thursday afternoon. Selena Gomez said in the TikTok Live that she is 30 and too old for this silly drama. The singer says to her fans that she loves them and will see them soon.
Selena Gomez back on TikTok
Though Selena Gomez deactivated her TikTok account it was not down for a long time. One of the user pointed out that her TikTok was reactivated a few hours later. As per Elle, Gomez was back on TikTok at 9:30 P.M. EST Thursday. The Wolves singer's TikTok account is live but she has not posted any new content on the social media platform. It seems that her social media breather is still ongoing.
Before deactivating her TikTok account on Thursday she said that she is happy and blessed with best friends and best fans in the world. The singer doesn't care what anyone has to say because she loves herself.  
Selena Gomez about social media
Even earlier Selena Gomez took a break from social media especially Instagram because of its negative impact on her mental health. In an interview with Vanity Fair, Gomez explains that on social media platforms, people get very detailed as they write very specific and mean comments. She used to have constant anxiety because of the same and could not do it anymore.
Gomez further added that this is the reason why she only has TikTok on her phone as it is a bit less hostile. The singer's team filters the comments and puts together a few encouraging things for her to see. The Wolves singer feels that social media is one of the wonderful places to connect with people and see their stories.
Even as Selena's team manages her Instagram, she recently surpassed Kylie Jenner to become one of the most followed women on social media platforms.
ALSO READ: Selena Gomez beats Kylie Jenner to become Instagram's most followed woman ONCE AGAIN
About The Author
A writer with 2+ years of experience, addicted to movies, coffee, and traveling. Currently curating content for Hollywoo...d, from movies to TV shows and currently making web a more entertaining place. Read more
Top Comments
There are no comments in this article yet. Be first to post one!