Did Taylor Swift copy artist Anna Marie Tendler on her Eras Tour? Latter issues statement for viral claim
Taylor Swift kickstarted her Eras Tour last week with two back-to-back shows in Glendale, Arizona. Find out what Anna Marie Tendler has to say about her set.
Published on Mar 21, 2023 | 09:49 AM IST | 116.7K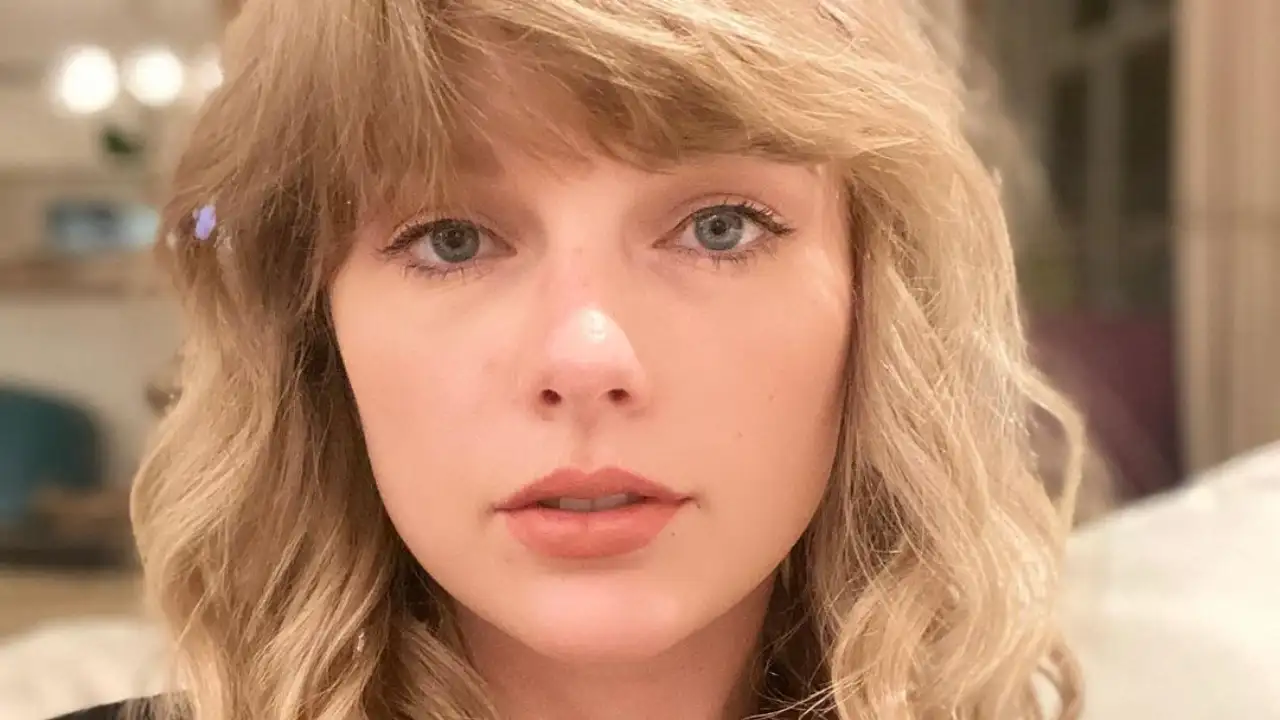 Taylor Swift and her team have been accused of copying artist Anna Marie Tendler. Tendler, who is the ex-wife of actor John Mulaney shared a video on TikTok recently, which has now gone viral. In the clip, she can be seen expressing her concerns about Taylor's set for her song 'Tolerate It' on her Eras Tour. Read on to know more.
Anna Marie Tendler accuses Taylor Swift of copying her during Eras Tour
As per Just Jared, Anna Marie Tendler accused Taylor of copying one of her photographs when the singer sets a dining table as a part of her act. In the now-deleted TikTok video, Tendler reportedly said, "Uh, Taylor, my girl, people who designed Taylor's tour? This 'Tolerate It' setup looks strikingly like one of my photographs in tone and in aesthetics." Continuing further, she added that it does not feel like parallel thinking to her. Anna Marie also shared that she is a small and independent artist who is trying to make money and create a living off her artwork. "I don't know what to do about this. Maybe somebody can help me," she continued.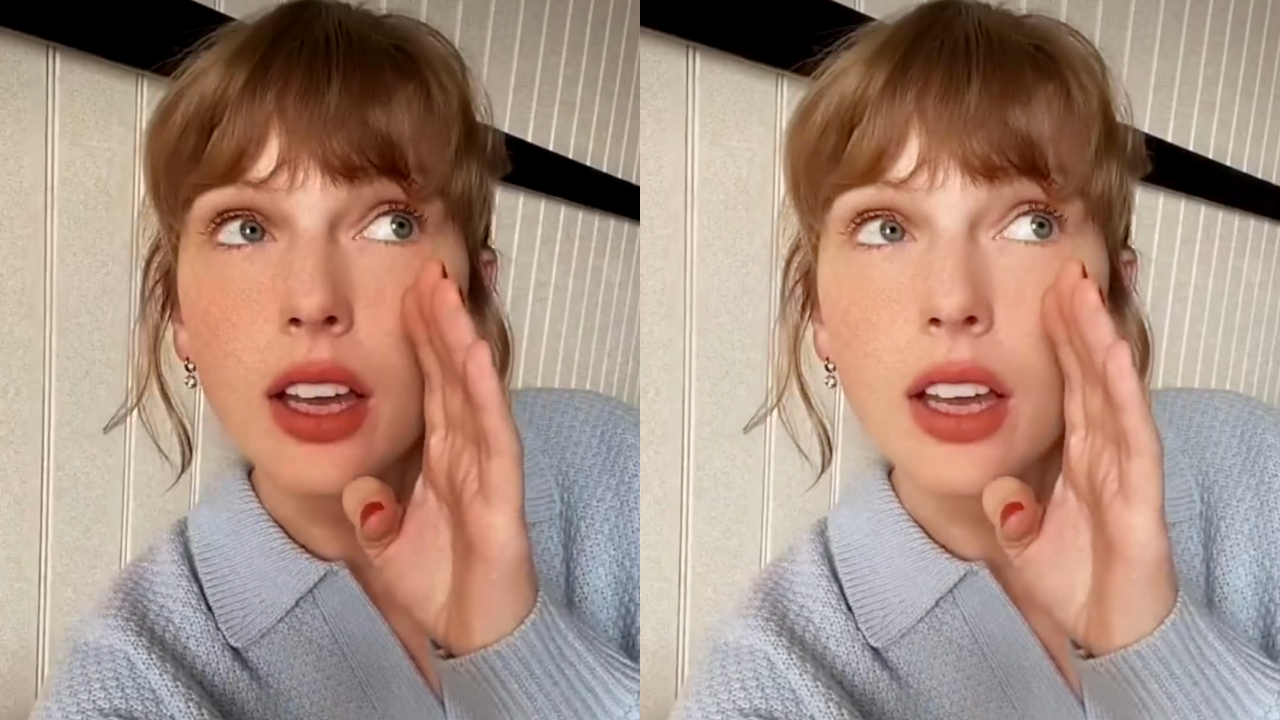 As soon as the video was posted, fans and netizens sided with Taylor Swift. "It's a table???," said a user. "Im crying it doesn't even look the same. Tolerate it literally has lyrics about setting the table. So she set the table in her show," another fan reportedly said. "She invented table settings?," asked another.
Anna Marie Tendler releases statement about viral video
When Anna Marie Tendler saw the backlash, she responded to her video in the comments section and clarified that it was supposed to be a joke and that she meant no offence. "Hi! This was meant to be a joke. Most of my videos are jokes or satire! When I realized it wasn't landing as a joke I deleted it. Didn't mean offense," she said.
A few netizens defended the artist too. One netizen's comment read, "this was a very bad take but what we're not gonna do is berate this woman about her very public and difficult divorce some of yall are just evil." On the other hand, another person said, "Get into the habit of checking out their whole profile before accusing people that they were serious."
For the unversed, John Mulaney and Anna Marie Tendler separated in 2021 after six years of marriage.
ALSO READ: Did you know Taylor Swift has $150 million worth of real estate?
FAQs
How old is Taylor Swift?
Taylor Swift is 33 years old.
---
When will Taylor Swift's The Eras Tour begin?
Taylor Swift's The Eras Tour began on March 17, 2023.
---
What is Taylor Swift's net worth?
Taylor Swift reportedly has a net worth of $150 million.
---
About The Author
A content writer for 3 years, Priyakshi channels her love for everything cinema through the written word, as she dabb...les in entertainment articles, movie reviews, and interviews.
Read more
Top Comments
There are no comments in this article yet. Be first to post one!