E.T. the Extra-Terrestrial to 2001: A Space Odyssey: 5 movies that were adapted into book
The cinema has seen many movies adapted from books, but there are a few movies that were later adapted into books, and here are 5 of them.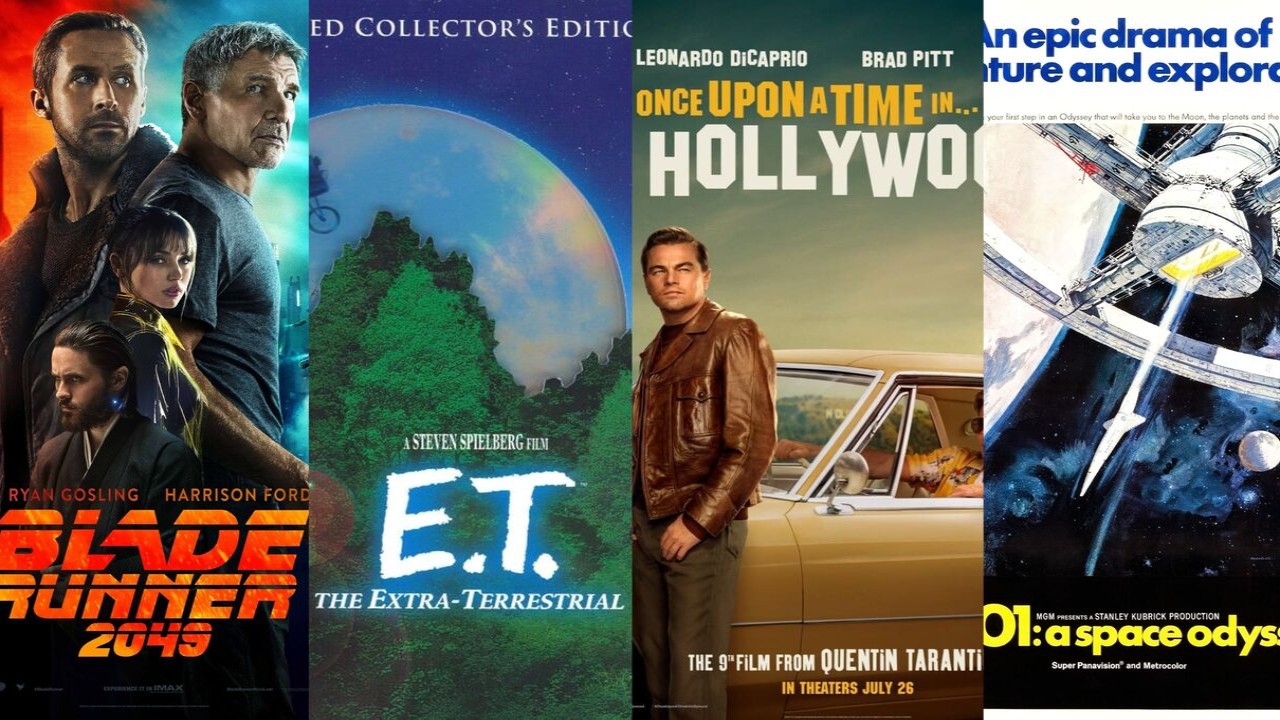 Audiences have seen many movies adapted from books or any written material, but there are a few movies that were later adapted into books. For movies of different genres, books have been a great inspiration, as many have flopped and many have even broken Box Office records. When a movie goes from screen to page and gets adapted into a book, it is a rare incident as some of the sci-fi films like E.T. the Extra-Terrestrial to 2001: A Space Odyssey and many others have been adapted into books. Below are the 5 movies which were later adapted into books after being a success at the Box Office. 
1. Once Upon a Time in Hollywood (2019)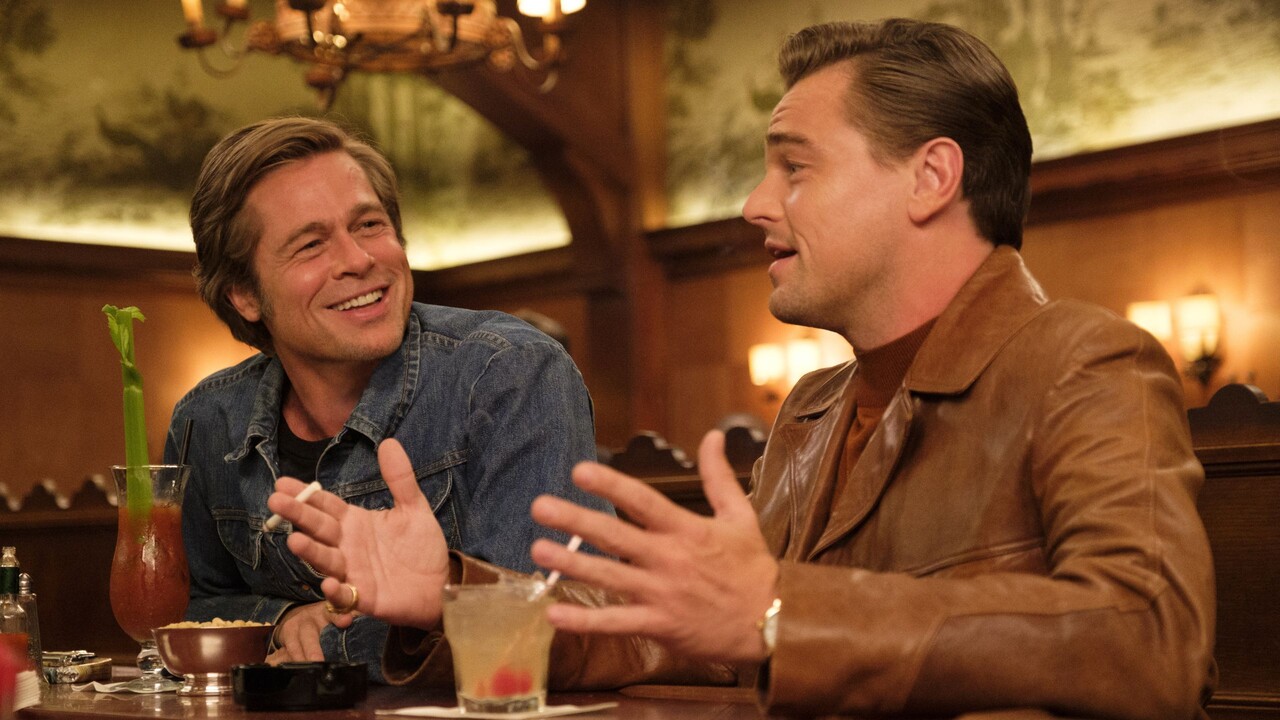 After the release of the movie, director Quentin Tarantino took his first step into the literary world with an adaptation of his movie Once Upon a Time in Hollywood. The novelization had characters true to the source material. However, many of them took major liberties, in some cases rewriting characters and plotlines completely different from the movie.
ALSO READ: 'I could even hold a door...': When Margot Robbie couldn't 'miss the boat' to be in Quentin Tarantino's movie co-starring Leonardo DiCaprio
2. E.T. the Extra-Terrestrial (1982)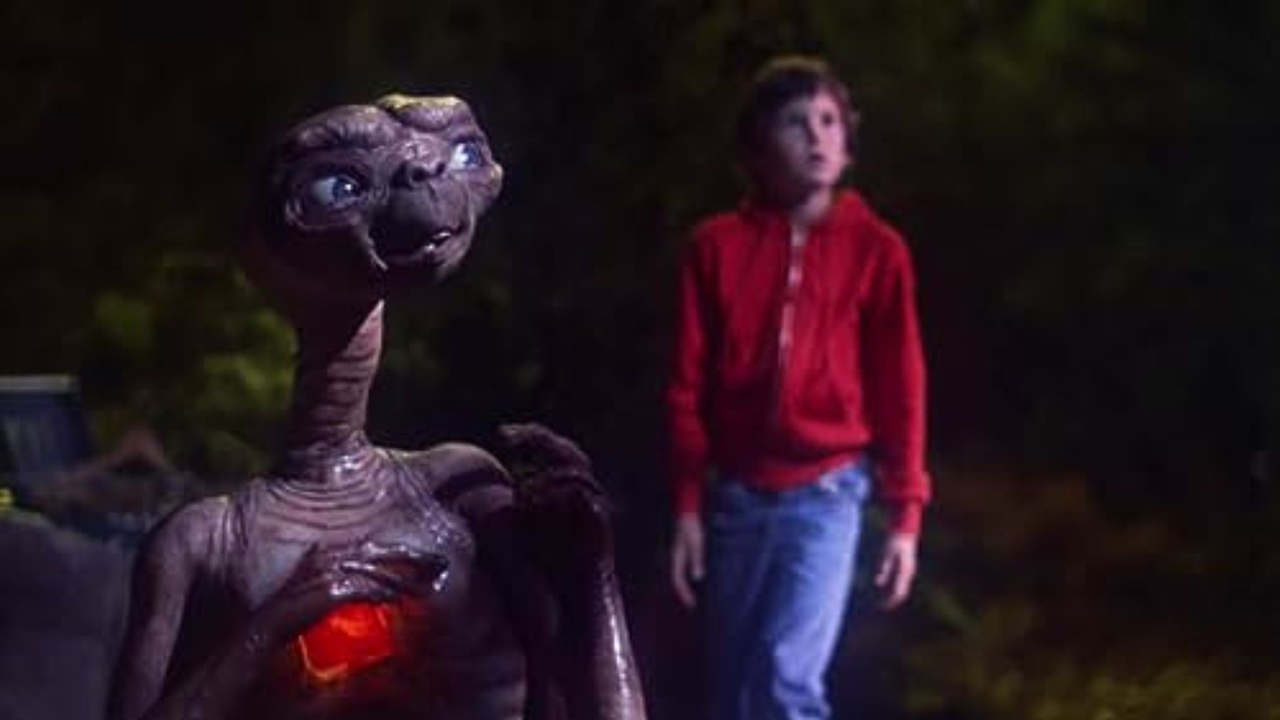 Steven Spielberg's E.T. the Extra-Terrestrial had the title for being the highest-grossing film until it was surpassed by his film, Jurassic Park. Not only did the movie make a decent Box Office business but was also nominated for Best Picture and Best Director at the Academy Awards. It was adapted into a book by William Kotzwinkle and also a disastrous video game as well as a ride at Universal Studios Orlando. 
3. 2001: A Space Odyssey (1968)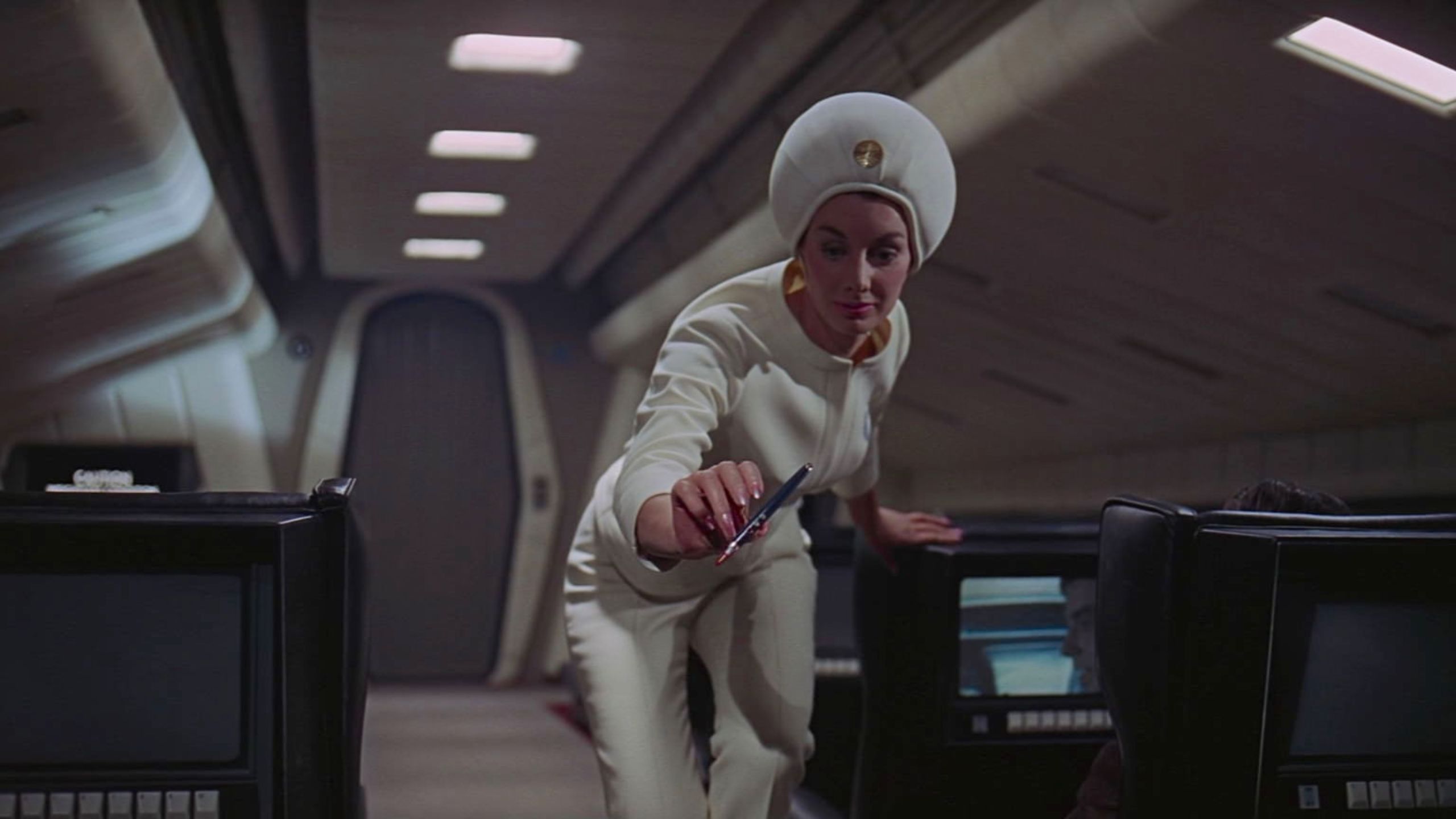 Stanley Kubrick's 2001: A Space Odyssey was the most talked about work as the movie had exploration of high-concept themes and breathtaking set design. The movie was initially inspired by the short story of English writer Arthur C. Clarke, but the writer expanded it into a  220-page novel, which by 1992, had sold 3 million copies worldwide.
4. Blade Runner (1982)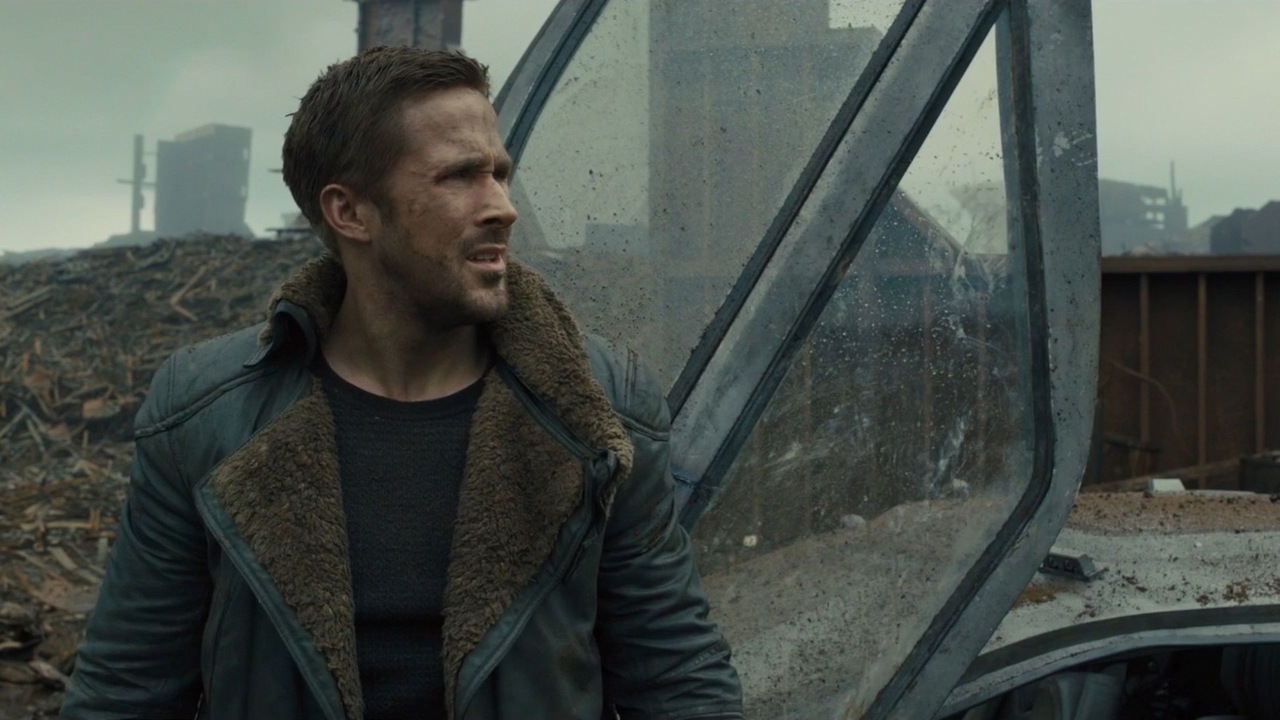 Adapted from the novel Do Androids Dream of Electric Sheep by Philip K Dick, the first Blade Runner movie is regarded as one of the most influential science fiction films of all time. After the success of the movie, Dick refused $400 000 film to write a novelization, as he later judged as "disastrous to me artistically." However, the makers hired writer Les Martin to produce an unofficial novelization that was released in 1982. Dick's friend K. W. Jeter. 
ALSO READ: 'Never seen it': When Ryan Gosling and Harrison Ford couldn't hold their laughter in while being interviewed; WATCH
5. Heat (1995)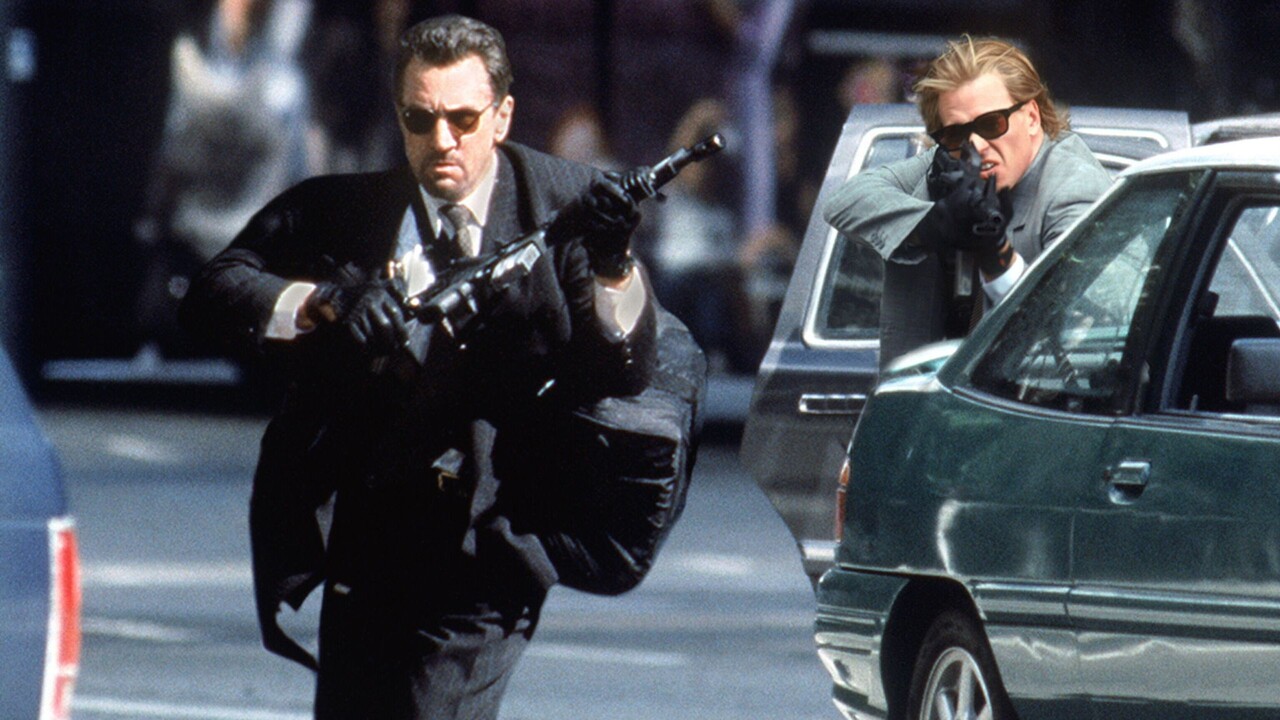 With Robert DeNiro and Al Pacino together on screen, the crime and action genre movie is one of the 90s most defining works. Director Michael Mann once shared that the sequel would be released as a book and also revealed that he very much intends to make it for the big screen too.
Let us know in the comments your favorite movies from the list above. 
ALSO READ: Disney+: 25 movies and shows premiering on Disney+

Highlights of the Month
Star Salman Khan
Born:
27 Dec 1965 (age 57 years), Indore, india
NET Worth: ~ 344.45 MN USD (RS 2,850 cr)
Salman Khan is among the most celebrated actors of Indian Cinema and has been a trendsetter in the true sense. It has been 35 years since he made his acting debut and his sheer consistency to deliver hit films is intact even in 2023. The month of November saw the release of the Maneesh Sharma-directed Tiger 3 starring Salman ...
Read more
Movie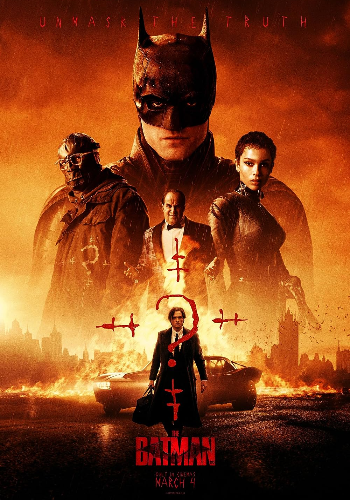 The Batman
Action, Drama, Crime
Cast:
Zoe Kravitz, Jeffrey Wright, Zoe Kravitz
BOX OFFICE Collection: ₹ 77 cr.
Robert Pattinson, who played the role of Batman, in the 2022 movie. The Batman once landed up leaving fans upset. The actor joked about not working out on his physique for his role and left fans enraged. Despite all the love he got for being cast, he also faced a massive negative backlash after one particular joke he made. Ba...
Read more
---