Fortnite Wilds Trailer: Optimus Prime makes an appearance as he officially joins Chapter 4 Season 3
In the new trailer, the ground in the temple lights up and showcases the Autobots logo and then Optimus Prime along with the ride-able dinosaurs.
Updated on Jun 09, 2023 | 09:53 PM IST | 137.2K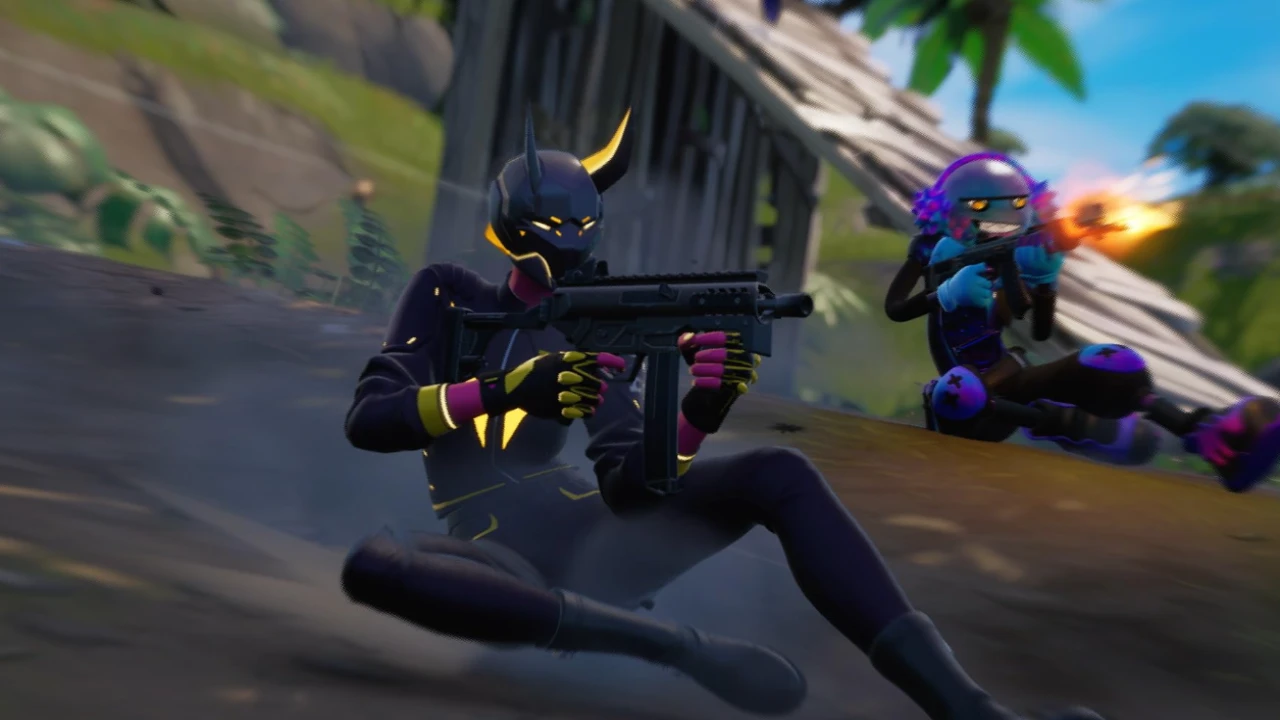 Key Highlight
The Fortnite update will release on Friday, June 9, 2023

Optimus Prime officially joins Fortnite Wilds Chapter 4 Season 3 in trailer
Fortnite has continued to make excellent changes after its Chapter 4 update in December 2022. Using Unreal Engine 5, Fortnite has implemented new texture systems and lighting which shows what Unreal Engine can do every season. The Creator Economy 2.0 update on March 2022 also implements the Unreal Editor for Fortnite tool. It has enabled creators to access new types of content on their own which can be accessed via Fortnite's backlog. Now, Fortnite Wilds' trailer shows Optimus Prime officially joining Chapter 4 Season 3. Here is everything to know about the same.   
ALSO READ: Johnny Depp won't reprise his role as Jack Sparrow in Disney's new Pirates of the Caribbean movie; DEETS here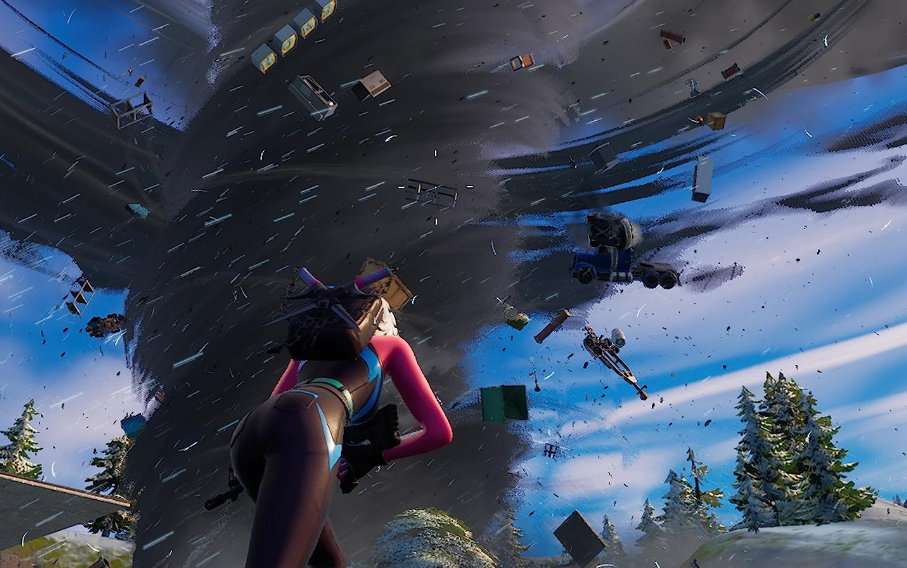 ALSO READ: Gigi Hadid debuts chic short hair while ex Leonardo DiCaprio seems to move on with younger model; DEETS here
Fortnite's new update
The Fortnite Wilds trailer has been released by Epic Games at the Summer Game Fest Event. The trailer shows new game play features and a tropical theme. Slone will also be returning to Fortnite's new season.
It is officially announced that Optimus Prime is joining the Fortnite world as part of Chapter Four, season three. A trailer for the chapter was also released at Summer Games Fest Live, which is themed WILDS. In the trailer, the characters can be seen entering the jungle by riding on the back of velociraptors. The ground in the temple lights up and showcases the Autobots logo and then Optimus Prime along with the ride-able dinosaurs.  
ALSO READ: Sesame Street X Vans collab: From price to release date, Here's everything to know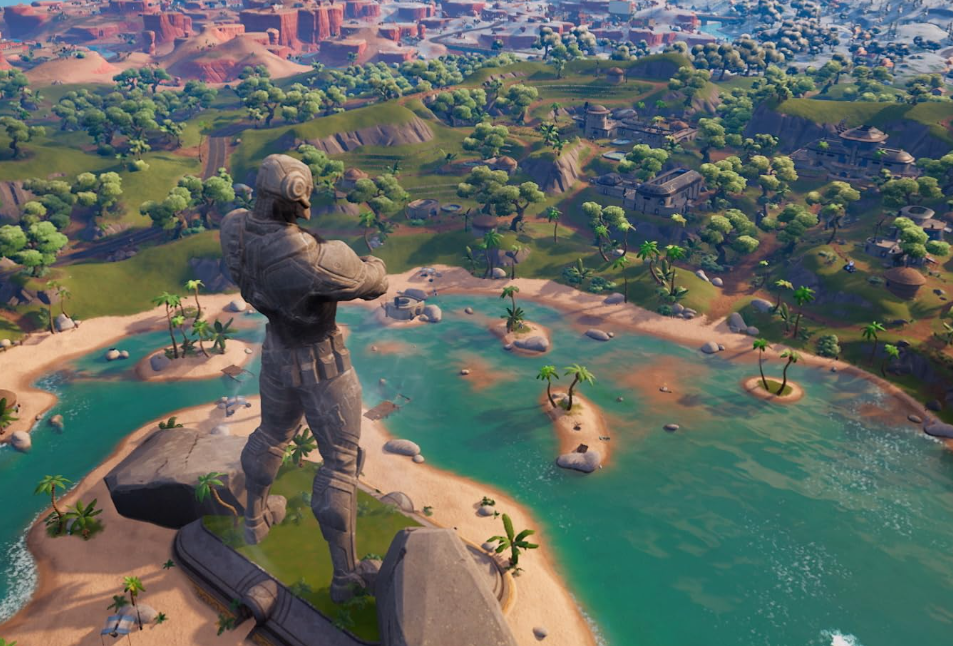 ALSO READ: Did you know Miles Morales made his MCU debut with Tom Holland's Spider-Man? DEETS here
As the characters go into the temple, they find a miniaturized version of Optimus Prime, which confirms that at least some Transformers characters are made available in the playable characters in Fortnite's constantly evolving allies. The new weapons in the game also include Flapjack Rifle, Thermal DMR, Transformers-themed bazooka cannon, and Kinetic Boomerang. The new flora and fauna includes Slurp Plants, Stink Flowers, Wildwasps, and Bomb Flowers.   
This new update gives the game a massive change. The new WILDS landscape is revealed by the central area falling away. Fans will be able to quickly experience Optimus Prime and the dinosaurs themselves, with the update getting released on Friday, June 9, 2023. The updated Fortnite will be compatible on all platforms, including Xbox, Android, PlayStation, Switch, and PC.   
ALSO READ: Vanderpump Rules: Did Ariana Madix suddenly soften her stance towards Raquel Leviss? Here's what we know
Fortnite
How do I play Fortnite on mobile?
On your Android phone or tablet (non-Samsung), download the Epic Games App by clicking on the "Download the App from Epic Games" button above. From the Epic Games App, you'll be able to download and play Fortnite!
---
Is Fortnite only for kids?
The age recommendation for Fortnite is 13 and up.
---
When will Fortnite update release?
The Fortnite update will release on Friday, June 9, 2023
---
About The Author
A writer with 2+ years of experience, addicted
...
Read more
Top Comments
There are no comments in this article yet. Be first to post one!