From experiencing abuse to turning down seven-figure contract, Here are Paris Hilton's 4 biggest revelations
Paris Hilton's latest book Paris: The Memoir is released now with some of the shocking revelations including feeling hurt by Pink's Stupid Girl music video
Updated on Mar 15, 2023 | 05:02 PM IST | 49K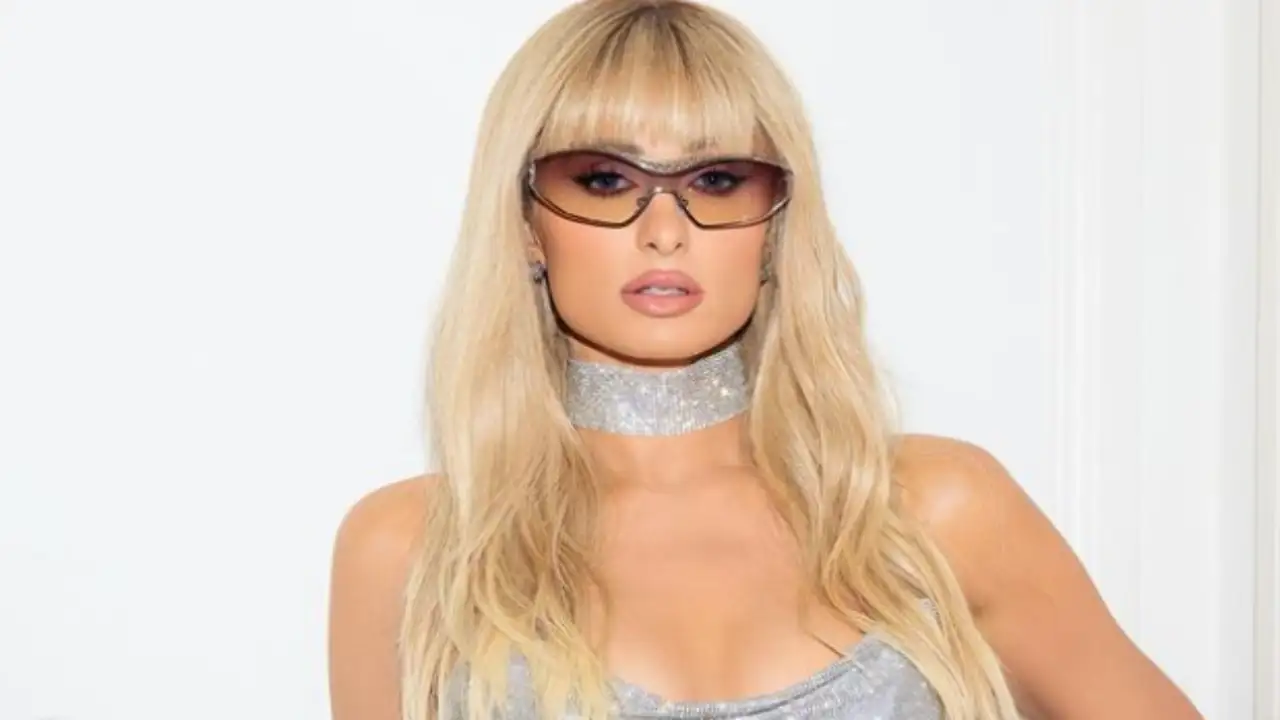 In her new book, Paris: The Memoir, Paris Hilton makes some of the biggest and shocking revelations from her leaked s*x tape to getting abused at the CEDU schools and turning down a seven figure contract by Playboy.
Paris Hilton also talks about her husband Carter Reum along with famous friends and family members like Britney Spears, Nicole Richie, and Lindsay Lohan. Here are some of the revelations made by Paris in her memoir.  
Paris Hilton's memoir
1.   Paris was in relationship with a teacher when she was in eighth grade
In her memoir Paris Hilton wrote about being in a relationship with a 'handsome' teacher when she was in eighth grade. Her parents caught them kissing and sent her to grandma's house after the school year ended.   
ALSO READ: 'Teacher pulled me into his arms and kissed me' : Paris Hilton reveals she was groomed during her teen years
ALSO READ: Paris Hilton opens up about leaked private tape in her memoir, calls it 'humiliating experience'; DETAILS here
2.   Paris Hilton's traumatic experience at CEDU schools
Paris Hilton had earlier talked about her traumatic experience at CEDU boarding school program where she allegedly suffered sexual abuse. She tried to convince her parents to bring her home from this program but they ignored her pleas. At one time Paris' mom said that she knew that this program was hard but the socialite had to hang on and work the program.
3.   Paris rejected seven figure contract with Playboy
In her memoir, Paris Hilton said that before appearing on the cover of Playboy magazine in 2005, she had earlier turned down Hugh Hefner's offer for the Playboy magazine shoot. Hugh Hefner kept offering Hilton more money while saying that she doesn't need to be topless and can wear any lingerie that she wants. But she turned it down knowing that her mother wouldn't like it and after s*x tape she was already branded as a slut.  
The heiress and socialite explained that Hefner might have gotten her picture from the old test shoot to use for the cover of issue.  
4. Paris Hilton was intimidated by Donald Trump
Paris Hilton said that when she left the agency owned by Donald Trump to go to another, the latter was furious and intimidated the sh*t out of her over the phone call.  
ALSO READ: Paris Hilton opens up about her family's reaction to her leaked tape: My mom just crumpled into bed
Paris Hilton
Does Paris Hilton have a baby?
Paris Hilton has welcomed her first child, a baby boy.
---
Who Paris Hilton married to?
Hilton married businessman Carter Reum in 2021
---
Who was Paris first boyfriend?
Jamie is Paris 's first boyfriend that she meets the summer before she is a senior at Chilton.
---
About The Author
A writer with 2+ years of experience, addicted to movies, coffee, and traveling. Currently curating content for Hollywoo...d, from movies to TV shows and currently making web a more entertaining place. Read more
Top Comments
There are no comments in this article yet. Be first to post one!