General Hospital Spoilers: Will Elizabeth be able to help Finn get through his father Gregory's declining health?
General Hospital Spoilers, 20 September 2023: From Brook Lynn confronting Tracy to Elizabeth and Finn pondering over Gregory, here's what you can expect
Updated on Sep 20, 2023 | 12:41 PM IST | 106K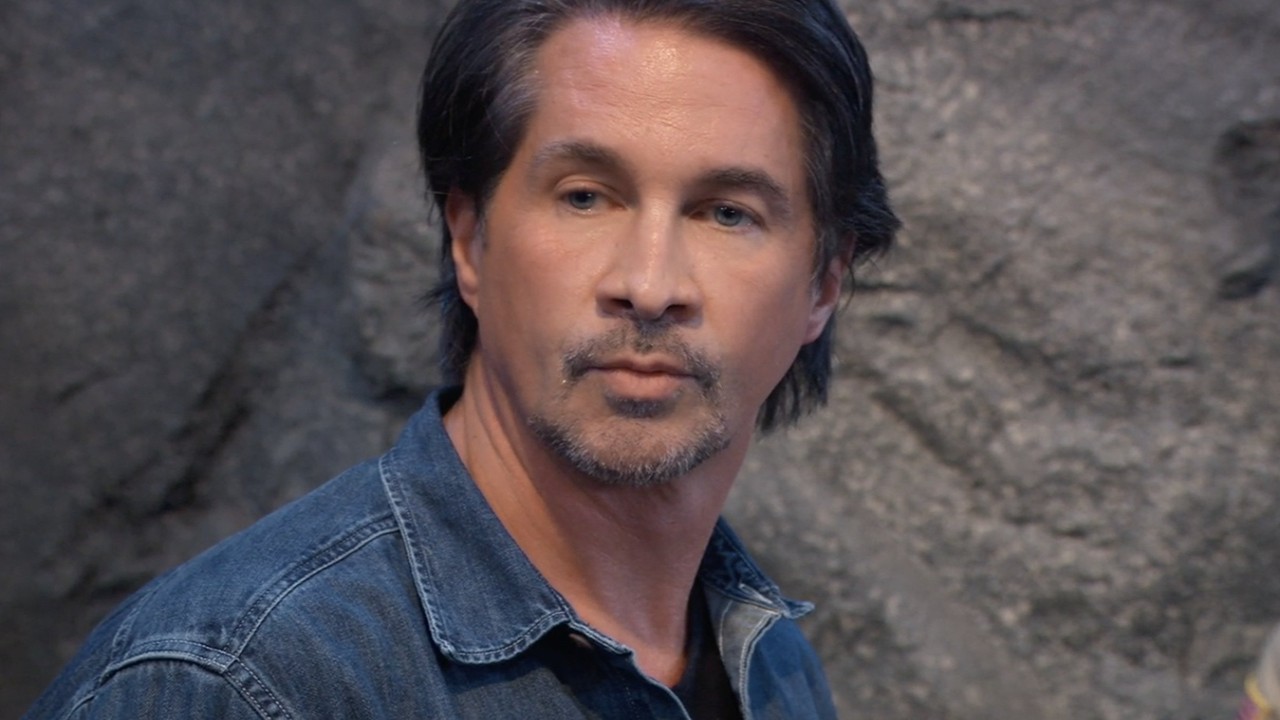 Fans of popular soap opera General Hospital can expect confrontations, health worries, brainstorming, and lots of exciting new drama from the upcoming episodes of the long-running ABC series. Keep reading to find out the spoilers and highlights for the September 20, 2023, episode of General Hospital. Here's what happened this time in Port Charles.
General Hospital Spoilers Highlights
Brook Lynn, played by Amanda Setton, has had enough of the lies and the drama happening at Deception. She unwillingly helped her grandmother Tracy get her hands on information about the company and she regrets it. She told Chase, played by Josh Swickard, about what she did and managed to save her relationship but she lost her friend Maxie, played by Kirsten Storms. Brook Lynn feels horrible about everything taking place and she's done with it.
ALSO READ: General Hospital Spoilers: How will Lucy and Martin's relationship fare with Blair's master plan in action?
She decides to go off on Tracy, played by Jane Elliot, the one who forced and blackmailed her to do her dirty work and steal secrets about Deception and the Deceptor. Brook Lynn didn't realize how far her grandmother would go and now seeing her sue the company, she is appalled and ashamed. Even though Tracy tries to sort things out, Brook Lynn is not having any of that. She can't believe Tracy let Deception go bankrupt for her selfish schemes.
On the other hand, Lucy, played by Lynn Herring, and Maxie are not backing down as they try to figure out a way to save Deception. Even though their aim is the same, they clash on how to achieve it. How will Maxie react when she finds out that Lucy decided to turn down Tracy's offer to settle things out of court? Will Lucy be able to explain that Tracy wants to take over the company? What will this mean when it comes to the fate of Deception?
Nina, played by Cynthia Watros, has a lot on her mind with her SEC snitching secret and Sonny, played by Maurice Benard, meddling in his mob business. If that wasn't enough she also has Sasha, played by Sofia Mattsson, on her mind after she found out she was broken out of Ferncliff. Will she be able to keep the secret Valentin, played by James Patrick Stuart, asked her to? What will she say to his girlfriend Anna, played by Finola Hughes?
Elizabeth, played by Rebecca Herbst, is not sure Gregory, played by Gregory Harrison, is under the right medical care. When the latter's son Finn, played by Michael Easton, starts to ponder over Gregory's health, what will this lead to? Will Finn be able to convince Gregory to get a better doctor or a thorough check up? How will Elizabeth help the father-son duo?
ALSO READ: General Hospital Spoilers: What will Carly's recurring interference in Ava and Sonny's business lead to?
FAQs
Which network does General Hospital air on?
General Hospital airs on ABC.
---
When did General Hospital premiere?
General Hospital premiered on ABC on April 1, 1963.
---
Where can I stream General Hospital?
General Hospital episodes are available to stream on Hulu.
---
About The Author
An author, content writer, and avid reader, Meenal loves the world of fantasy, fiction, literature, cinema, and
...
Read more
Top Comments
There are no comments in this article yet. Be first to post one!