General Hospital Spoilers: What will Dante and Jordan do next?
General Hospital Spoilers, 24 Feb 2023: From Sonny seeking comfort in Spencer to Jordan leaning an investigation, here are details explained of the previous episode
Updated on Feb 24, 2023 | 06:53 PM IST | 107K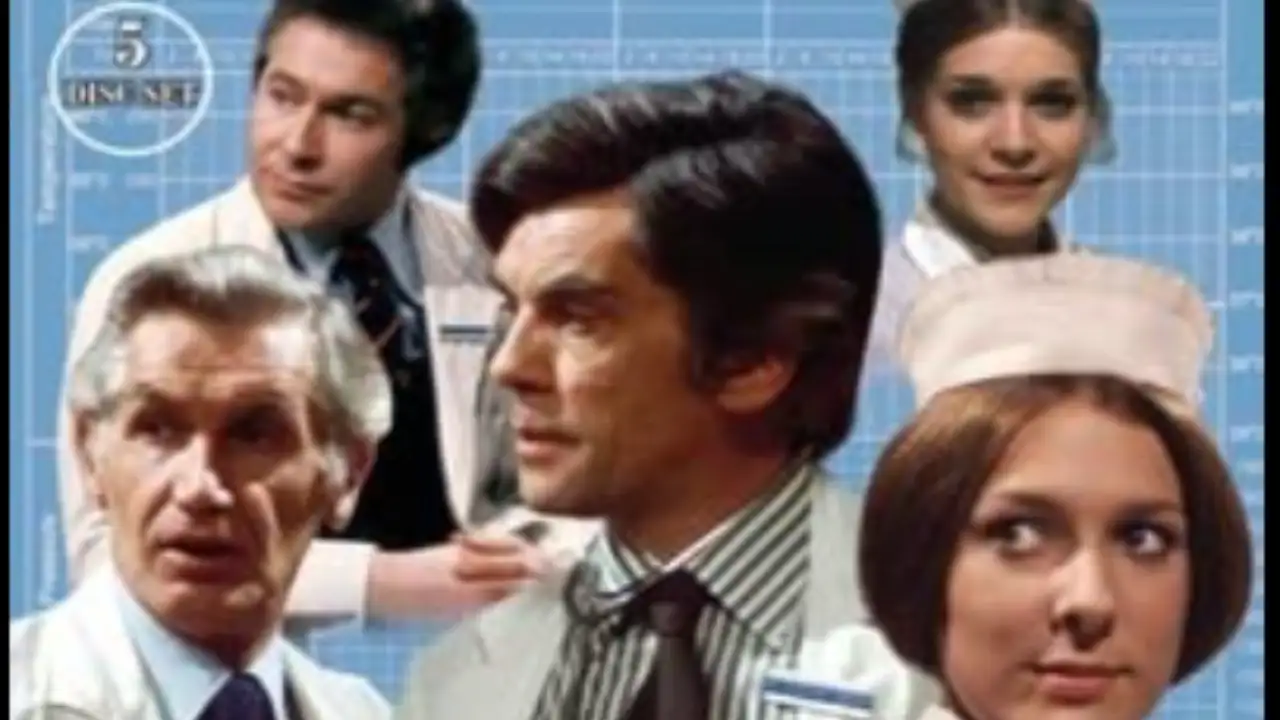 General Hospital is one of the longest running American soap opera with about fifteen thousand episodes. This show first premiered in April 1963 and is also listed in the Guinness World Record. General Hospital was first set in the hospital in the unnamed fictional city which was later named as Port Charles. This General Hospital show experiences the life changing events of lovers, enemies, friends, and families in the city of Port Charles.   
Here are the General Hospital spoilers for the next episode along with explanation of the previous episode. 
ALSO READ: 25 Best Netflix Web series to keep you busy for days
ALSO READ: What to watch in January 2023 on Netflix?
What happened on General Hospital Episode February 23 2023
In this episode, Joss seems to have mixed emotions when she wakes up in bed with Dex. Dex and Joss confess their strong feelings towards one another and kisses. Later, Joss overhears Dex conversation about Pikeman shipment and warns him that working with Sonny will not do him any good.   
Heather cries at the time of interrogation as says that she did nothing wrong as Ryan was frightening her. Sasha praises Heather's act but says that she will not stand any chance against her widow testimony. Sasha further warns Heather that she will do everything so that Heather is found in guilty. When left alone with Dante, Heather says that she is ready to confess.
Dante leads an interrogation as Sasha reveals that Heather plans on getting away with the hook killings but she won't let her exploit the system and get away easily with murder. Sasha says that she will take down Heather this time be becoming the witness of prosecution.  
General Hospital Spoilers Highlights  
General Hospital recap for February 24 shows Esme looking worried and shocked as Heather shows up in her hospital room.  Dex tries to explain Joss that if he doesn't work on bringing Sonny down then he has to leave Port Charles forever. Jordan questions Heather whether she attacked Nikolas and Scott says to Robert that he can make their life easier.
ALSO READ: Sonya Eddy, General Hospital star passes away at 55; Remembering 5 notable moments of her life
General Hospital
Where is General Hospital filmed?
General Hospital has been filmed on sets at The Prospect Studios in Los Angeles, California for decades.
---
Is General Hospital a real place?
General Hospital is set in the fictional upstate New York town of Port Charles.
---
What is the history of General Hospital?
General Hospital was created by Frank and Doris Hursley and premiered on April 1, 1963.
---
About The Author
A writer with 2+ years of experience, addicted to movies, coffee, and traveling. Currently curating content for Hollywoo...d, from movies to TV shows and currently making web a more entertaining place. Read more
Top Comments
There are no comments in this article yet. Be first to post one!