'He's such an inspiration to me': Alexandra Grant calls Keanu Reeves 'kind, very high-level person' while talking about her art
Alexandra Grant and Keanu Reeves have been dating since 2019. And while not much is known about the couple's private lives, their relationship has helped them grow as per Grant.
Updated on Sep 23, 2023 | 11:58 PM IST | 201.2K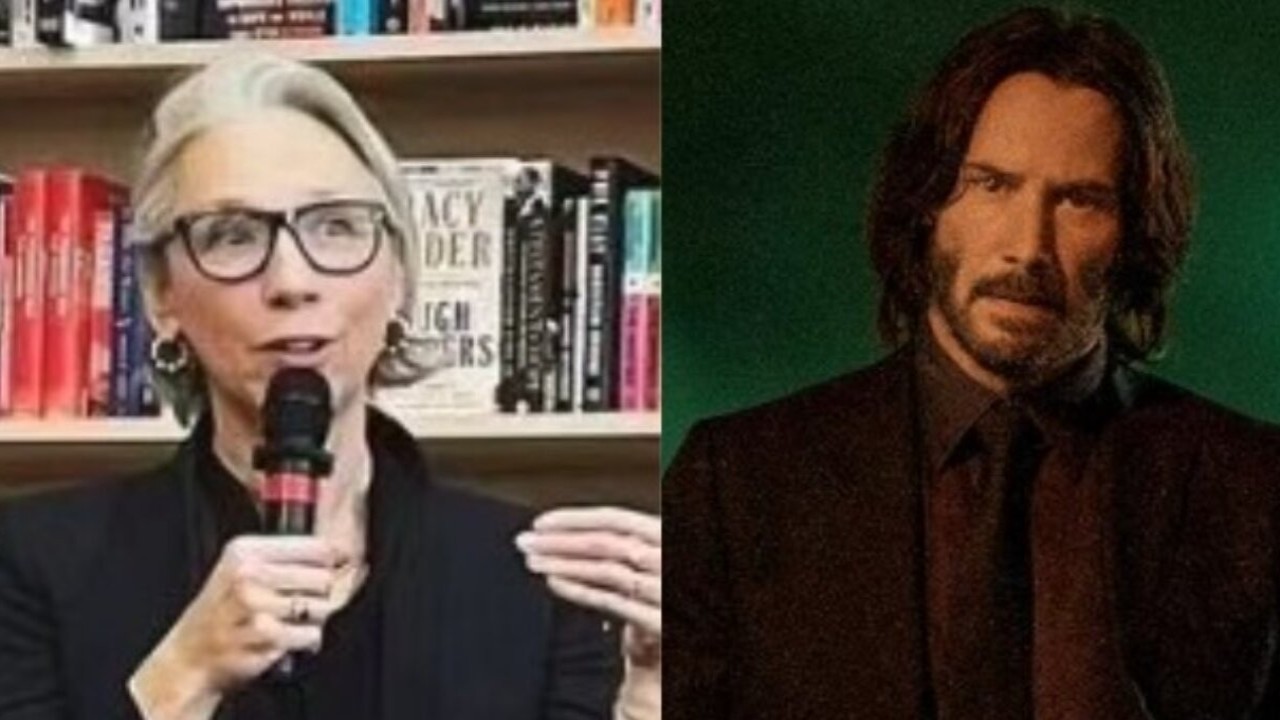 Key Highlight
Alexandra Grant on rare occasion opened up about her relationship with boyfriend Keanu Reeves

Reeves and Grant have been together since 2019
Keanu Reeves is one of the most beloved actors in the industry. He is known for his calming but charming mannerisms, and you might run out of oxygen trying to find someone who has a bad thing to say about the star. Well, now in a recent interview Alexandra Grant, who has been in a relationship with the actor for 5 years now, opened up about her relationship, and how he inspires her.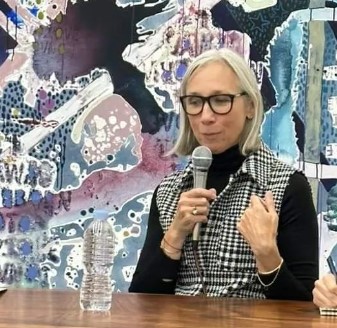 ALSO READ: Keanu Reeves turns bass guitarist, performs in band Dogstar's first public show after over 20 years hiatus
Alexandra Grant on her relationship with Keanu Reeves
While talking to People Magazine Grant opened up about her relationship with Reeves. She said, "What I love about Keanu and our exchange is that we're pushing each other to build new roads." She admitted it was refreshing to his new approach to problem-solving, as the artist added, "Seeing the other person's problem-solving is inspiring, like, 'Oh, well, okay, this one, that's a cul-de-sac. How do I try this other thing?'"
She added, "He's such an inspiration to me. He's so creative, he's so kind. He works so hard." The 50-year-old shared her and her partner's different ways of artistry. She stated, "My work is much more of a private performance, but I have a text that I interpret in the studio into a painting, into an object," while the actor's process is the opposite of hers. Alexandra continued, "He takes the text in private and then turns it into a performance in public. There's a relationship." The artist went on to use a metaphor to explain the difference in how Keaunu and her art are different. She compares making a movie to "a cruise ship" that requires a lot of people to make. While she compares her field of creativity to being a " small speed-boat" but admits that it is much more "nimble."
ALSO READ: Did Sandra Bullock alter Keanu Reeves' career by turning down $1.7b franchise offer? Find out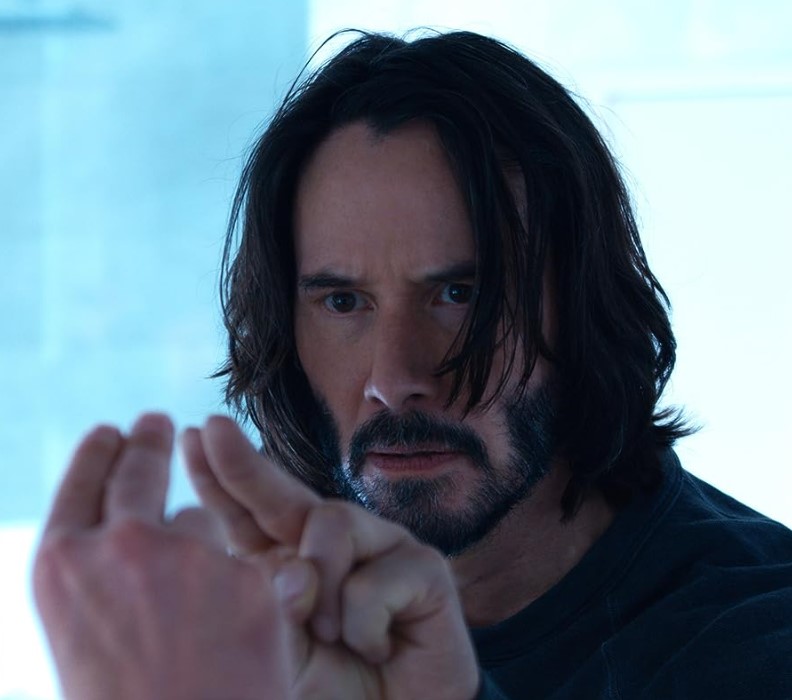 How has Alexandra Grant's art changed after she met Keanu Reeves
The 50-year-old admitted that her art has changed since she met her longtime boyfriend Reeves. Alexandra shared, "I had a studio visit a few years ago, and this very kind, very high-level person said, 'I can see that your work has gotten happier.'" The accomplished artist conveyed that since her relationship started, her art's become "happier."
ALSO READ: Is Keanu Reeves dating someone? Here's everything we know about his dating history
FAQs
Has Keanu Reeves won any major awards?
Many might be surprised to know but he has never won an Emmy, Oscar, or a Golden Globe
---
What is the name of Keanu Reeves biggest film ever?
The Matrix Reloaded (2003) is his highest grossing movie at $741 million
---
Does Keanu Reeves have children?
No Reeves does not have any children, but in 1999 he and his ex Jennifer Syme were expecting, which sadly was stillborn
---
About The Author
Apoorva has been a pop-culture fanatic for so long that at this point her brain remembers random memes better
...
Read more
Top Comments
There are no comments in this article yet. Be first to post one!