Hogwarts Legacy: Harry Potter video game caught up in controversy as fans debate supporting J.K Rowling
Hogwarts Legacy will launch on February 10. The Harry Potter video game is facing boycott because of J.K. Rowling's offensive comments on the trans community.
Updated on Feb 08, 2023 | 10:31 AM IST | 177.3K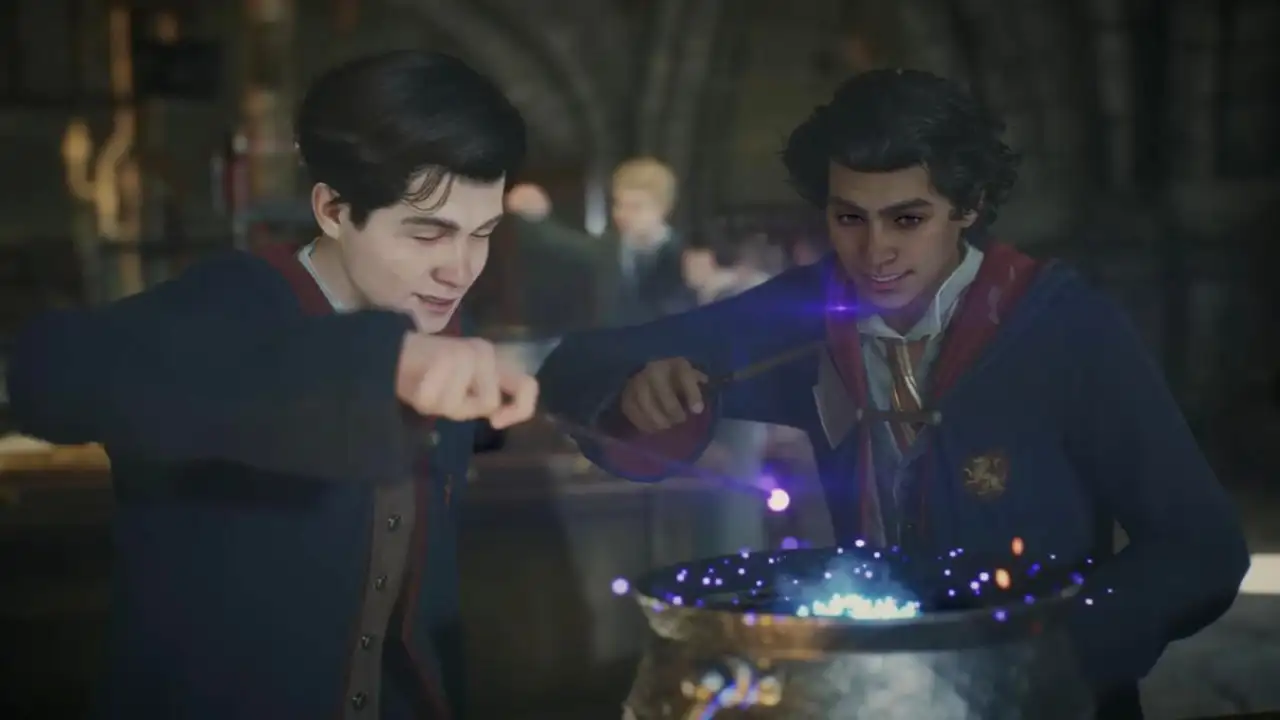 Hogwarts Legacy – the highly-anticipated Harry Potter video game is all set to launch on February 10. The action role-playing video game is developed by Avalanche Software and published by Warner Bros. It is set in the highly-popular wizarding world of the Harry Potter novels and will be available on PlayStation 5, PC, and Xbox Series X/S.
Ahead of its release, Hogwarts Legacy has reportedly garnered a lot of positive reviews on aggregator Metacritic. Moreover, due to the increasing number of pre-orders, it has entered the best-selling lists on online vendor sites like Amazon and Epic Store.
However, the video game has also found itself wrapped in controversy as fans are not sure if they want to support Harry Potter author J.K. Rowling, in the light of her comments on trans people which are widely critiqued as transphobic. It should be noted that although the author was not involved in the creation of the game, she will earn royalties from its sales. Read on to know more.
Hogwarts Legacy: Criticism against the Harry Potter video game
In December, Jessie Earl, a trans-YouTuber, and writer opined on Twitter that consuming the upcoming video game while Rowling is "using her ongoing platform to target and also justify her continued targeting of trans people is harmful to trans people". The author responded by accusing her of 'purethink'.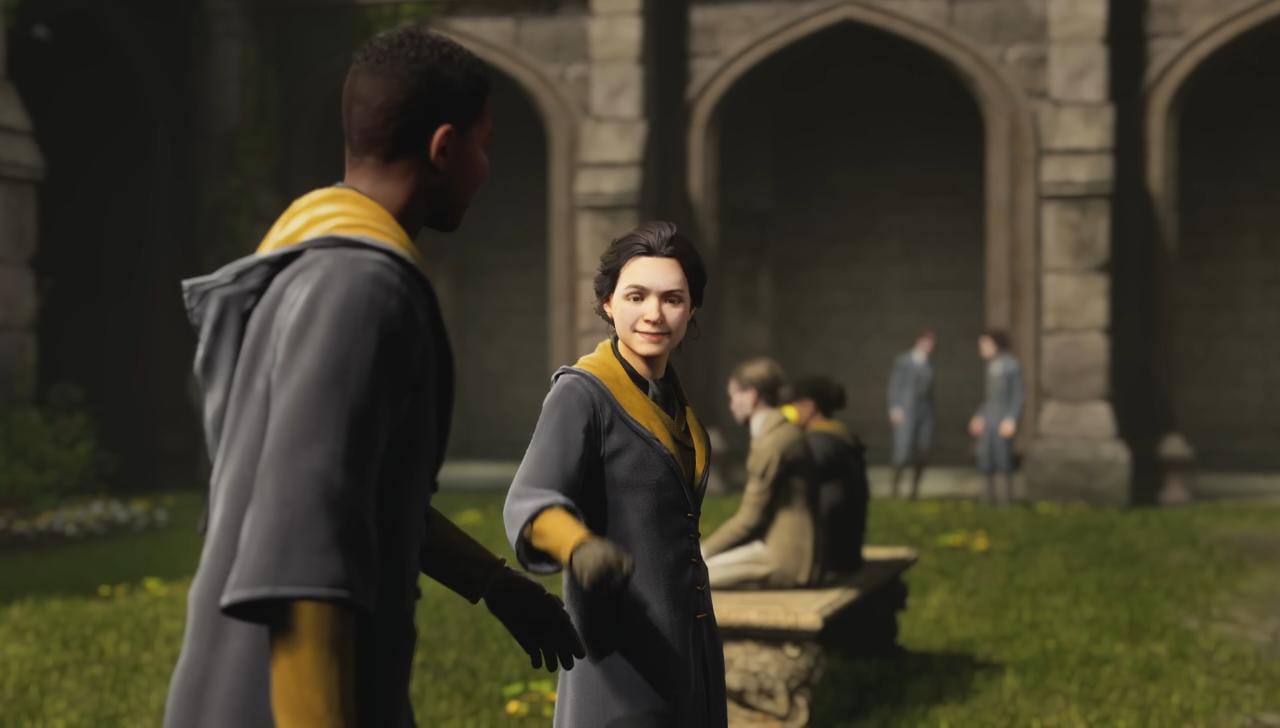 A few popular gaming review websites like Kotaku, Eurogamer, and Polygon have not reviewed Hogwarts Legacy despite the embargo being over. Others continue to denounce JK Rowling for her comments on the trans community.
Some streamers have also opposed the ads for Hogwarts Legacy on the Amazon-owned video platform Twitch. Veronica Ripley, whose real name is Nikatine has also called for a boycott of Twitch for hosting ads for Hogwarts Legacy.
Hogwarts Legacy to introduce the first transgender woman in the Harry Potter universe
It should be noted that Hogwarts Legacy will introduce the first-ever transgender woman character in the Harry Potter universe. However, her name Sirona Ryan, was criticised for allegedly sounding masculine, especially because of the prefix 'Sir', and the use of the common male name – Ryan. Others noted that her name referred to the Celtic goddess of healing and rebirth.
ALSO READ: J.K. Rowling Birthday: 6 lesser-known facts about the Harry Potter series author
More about Hogwarts Legacy and J K Rowling
When will Hogwarts Legacy come out?
Hogwarts Legacy, the Harry Potter video game will launch on February 10.
---
Does J. K Rowling own Harry Potter anymore?
Yes, J.K Rowling, along with Warner Brothers own Harry Potter.
---
About The Author
A content writer for 3 years, Priyakshi channels her love for everything cinema through the written word, as she dabb...les in entertainment articles, movie reviews, and interviews.
Read more
Top Comments
There are no comments in this article yet. Be first to post one!