'I didn't know that': When Tom Holland was left flabbergasted to know Spider-Man's No Way Home was about to beat Avatar in America
The Marvel star's box office rollercoaster, Spider-Man: No Way Home was on track to surpass Avatar as the highest-grossing film in American box office history
Published on Sep 23, 2023 | 05:00 PM IST | 226K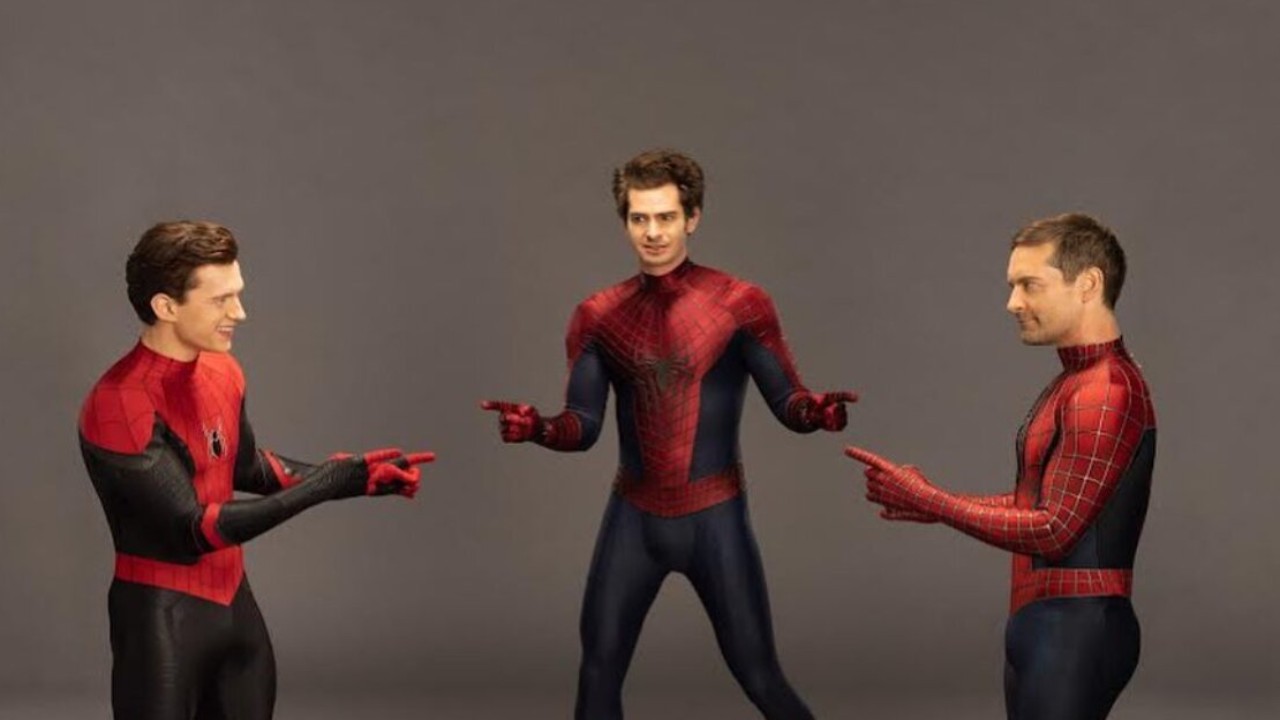 Key Highlight
Did Avatar 2 break Spider-Man's No Way Home record?
In the vast world of cinema, there are a few things that can match the euphoria of a blockbuster film's box office success. It's a moment of validation for the cast, crew, and fans alike. When that blockbuster happens to be a part of the Marvel Cinematic Universe (MCU), the scale of triumph reaches unprecedented heights. One such moment unfolded when Tom Holland, the beloved actor who portrays Spider-Man, learned about the staggering success of Spider-Man: No Way Home. His reaction? Pure disbelief and genuine shock!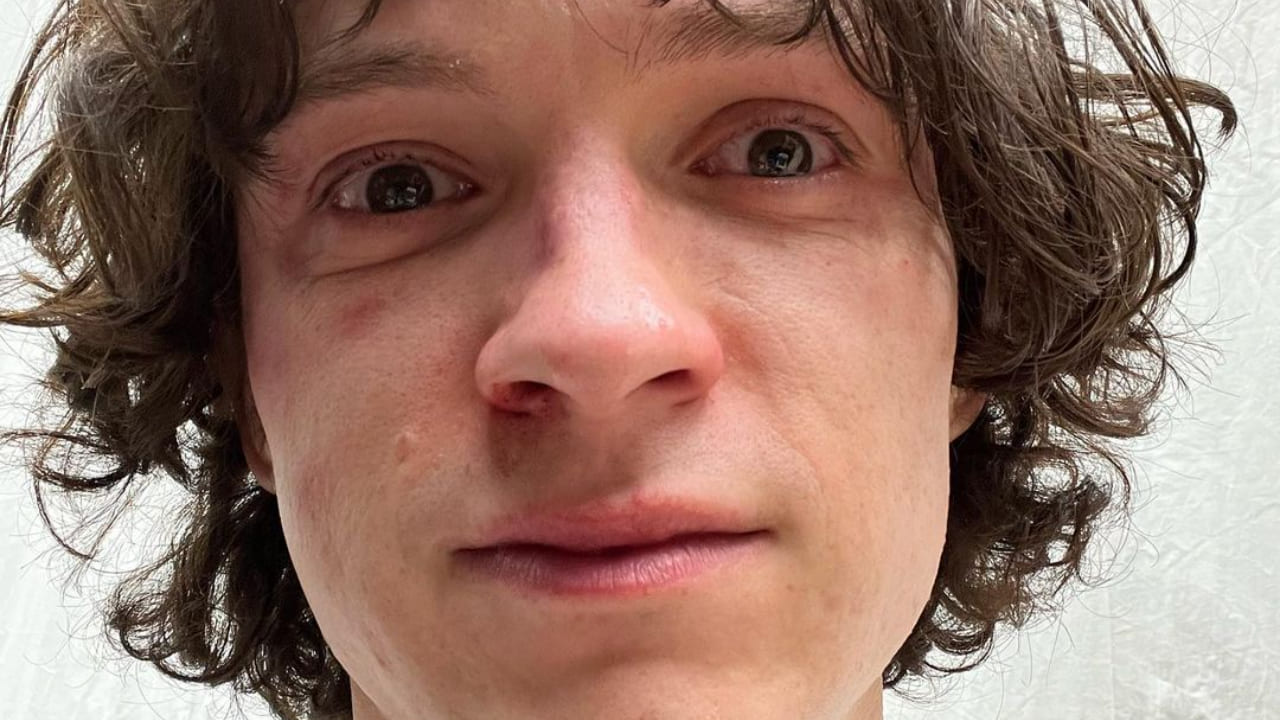 The Rise and Fall: Avatar 2 reclaims throne in 2023
Back in 2021,the Spider-Man franchise, Spider-Man: No Way Home, took the world by storm, breaking box office records left and right even surpassing James Cameron's Avatar as the third highest-grossing film in the US at the time. However, the ever-evolving world of cinema has seen a new twist in 2023 when Avatar 2  returned to claim its throne, outpacing its predecessors, and taking back the top spot.
But let's rewind to Tom Holland's genuine astonishment upon learning about No Way Home's initial success. The revelation came during an interview while he was promoting his upcoming video game adaptation, Uncharted. The actor was blissfully unaware of the latest box office standings when the interviewer broke the news.
Tom Holland unforgettable reaction: From disbelief to gratitude
The initial reaction was priceless. Tom's jaw dropped, and his eyes widened in disbelief. He needed confirmation from his team, and when it sunk in, he exclaimed, "Holy Sh*t!" The interviewer told him that film was only a little under $20 million short of surpassing "Avatar" at the US box office, a milestone that the movie eventually achieved. Tom's reaction was a mixture of awe and humility. 
But Tom didn't stop there. He went on to express his gratitude for being a part of such a monumental cinematic achievement. He praised the director, Jon Watts, for making films feel heartfelt and intricate, even though they were part of a massive franchise. He highlighted the power of cinema in bringing people from all walks of life together, making them feel the same emotions in a shared experience.
As the film continues its record-breaking journey, it's safe to say that Spider-Man's web-slinging adventures left an indelible mark on the world of entertainment in 2022, even though Avatar 2 has since reclaimed its throne in 2023.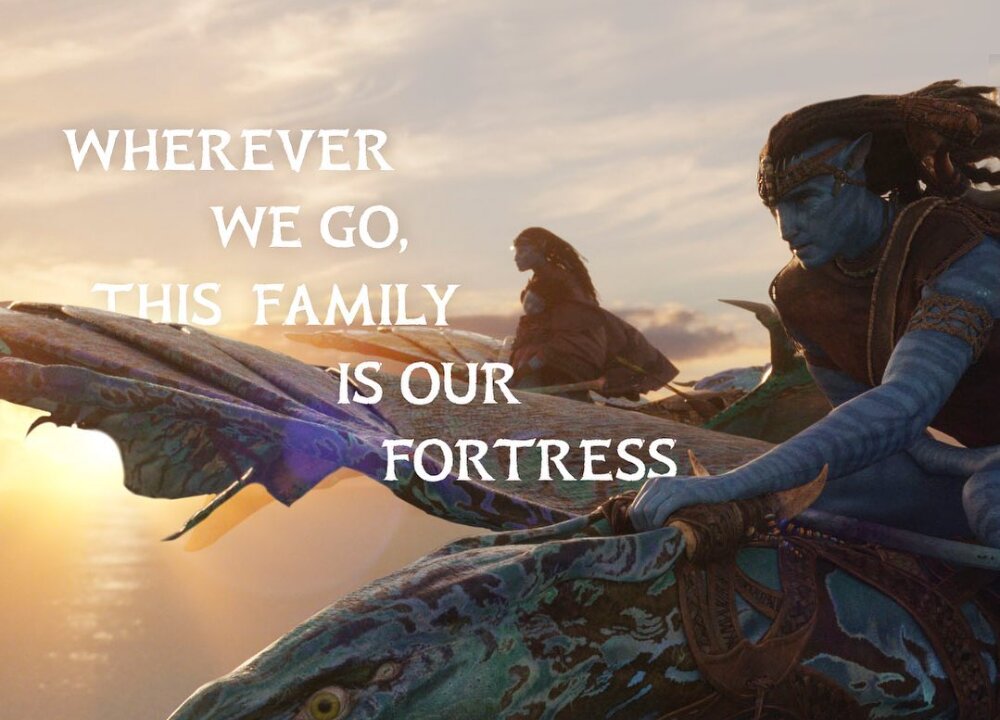 ALSO READ: 'It was very daunting': When Tom Holland shared how 'support system' Zendaya helped him calm first-day jitters on Spider-Man No Way Home set
About The Author
Apoorva has been a pop-culture fanatic for so long that at this point her brain remembers random memes better
...
Read more
Top Comments
There are no comments in this article yet. Be first to post one!