'I got a Twitter because some guy was...' When Ryan Gosling joined a social media app to stop an imposter
Few years ago Ryan Gosling admitted that he had to join Twitter (now X) to get rid of an imposter, but things didn't turn out as planned for the actor.
Published on Sep 23, 2023 | 10:59 PM IST | 115.3K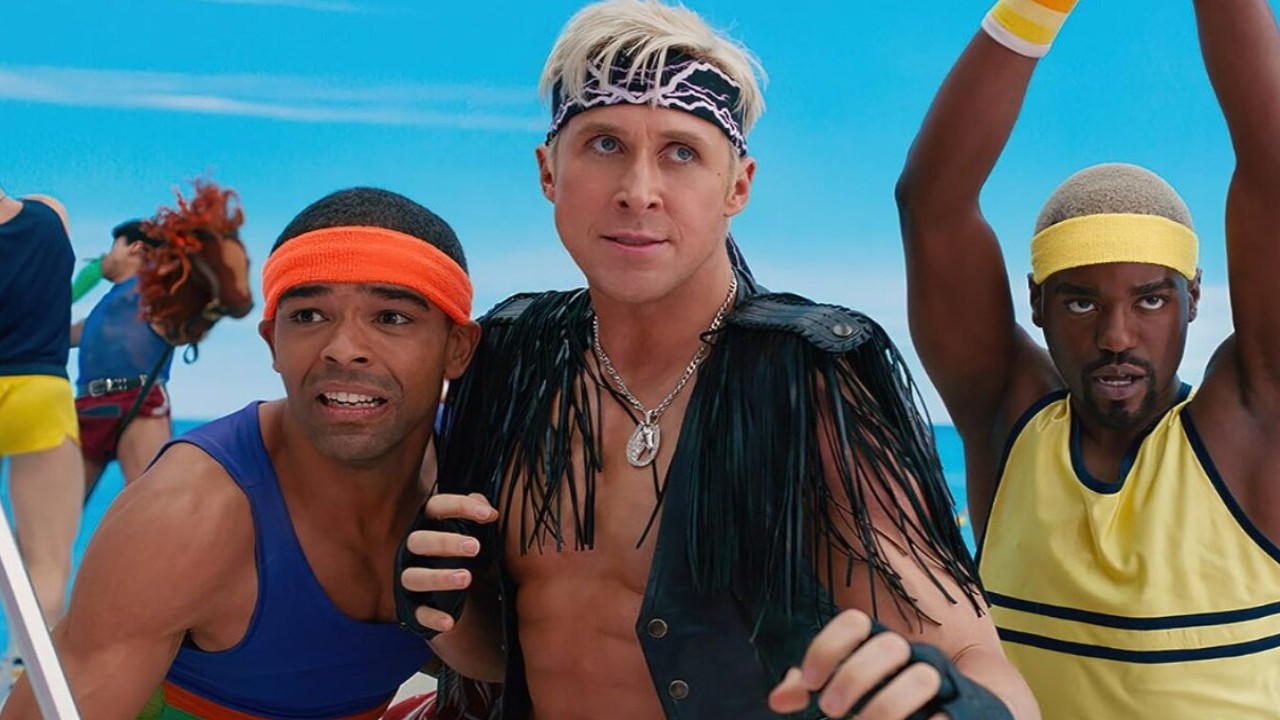 Key Highlight
The biggest reason Ryan Gosling made a Twitter (now X) account was to get rid of a imposter

Once Gosling announced him presence on the app, fans soon turned angry
Ryan Gosling is one of the most well-known faces in the world. Acting since he was young, he's made a name for himself as a talented actor and charming human being. But there was a time when a random person was impersonating the actor on Twitter (now X), not as a fan account, nor as a parody page, but actually posing as the celebrity himself. To combat this Ryan decided to make an account on the app, and here is where it went wrong.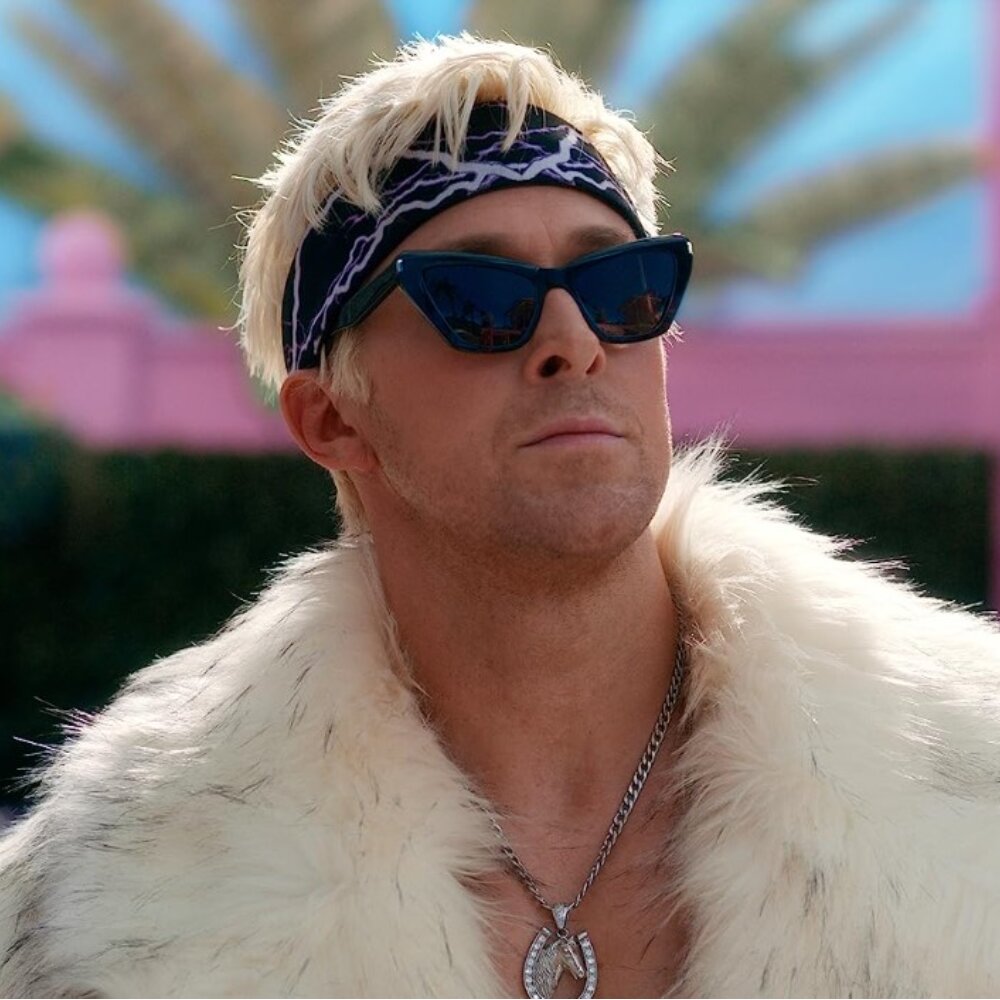 Ryan Gosling made a Twitter account to combat an impersonator 
While giving an interview to Variety in 2016, the actor admitted that the reason why he created a Twitter (now X) account was mostly to get rid of another person posing as him. He said, "I got a Twitter because some guy was pretending to be me." The then 36-year-old got to know about his fraud account someone who turned out to be a follower of this page. Gosling continued, "Someone told me, 'I follow you on Twitter, you're tweeting all the time!'" And apparently that very same day the imposter had tweeted a questionable statement. Ryan revealed, "And that day that person had tweeted: 'Just had a taco downtown. Gotta love those Mexicans.' I was like, 'All right, this has got to stop.'"
Once the La La Land actor was caught with all the info about the fake account, he immediately signed up on the app and got verified to announce to his fans that he was now on Twitter. But as a twist of fate, people didn't respond well to the news. Ryan revealed, "Immediately, I started getting angry tweets saying: 'You're a bad you. The other guy was a better you.'"
ALSO READ: 'It was the best kind of lie': When Ryan Gosling opened up about why would he choose THIS actress worth USD 160 million to sit next to during Oscars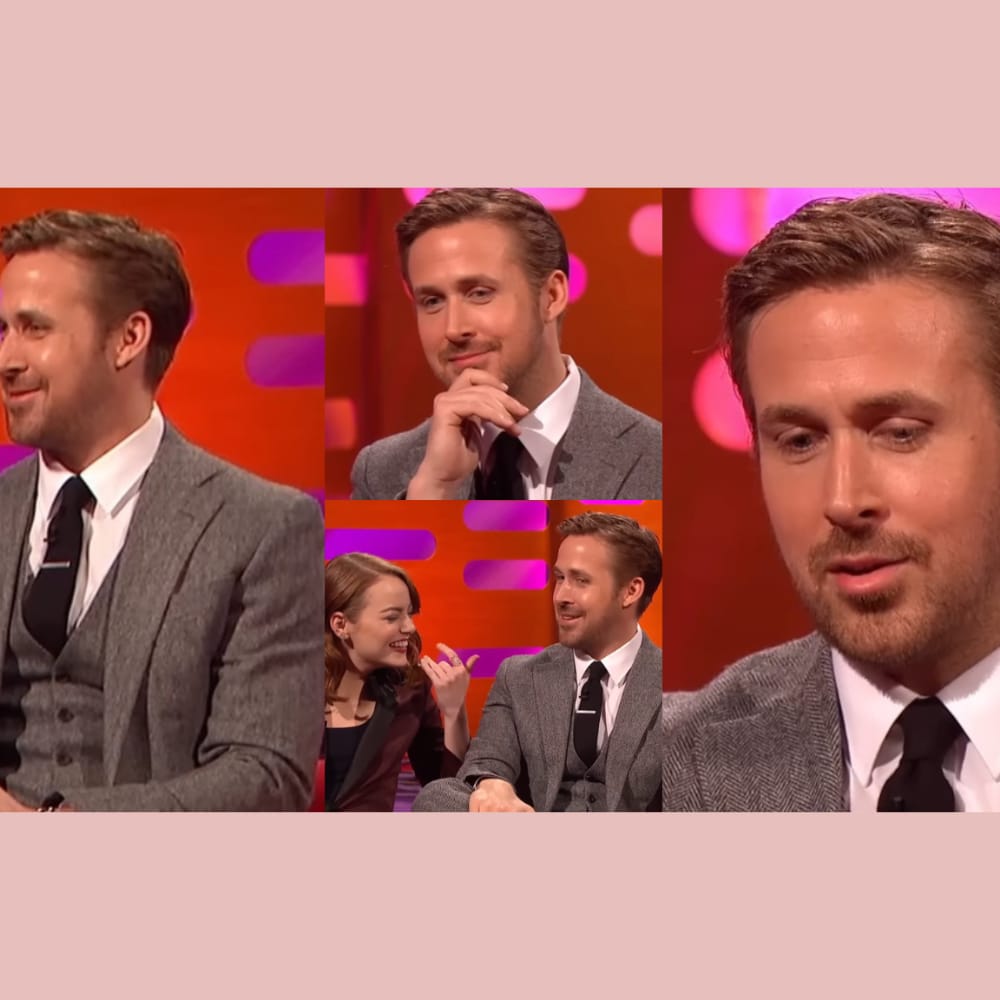 Ryan Gosling on his old videos featuring his younger self
If you've been on the internet for even a few months, there's no way you have not come across at least one of Ryan Gosling's pre-teen videos of him dancing in sparkling tights and tops. Commenting on it he said, "It's a big surprise when they show up on the web." Though the actor admitted talking about his younger self, "I'm confused — by how confident I was. That level of confidence was unearned."
ALSO READ: 'I had to get out': When Ryan Gosling's awkward childhood dance moves left him red faced
FAQs
Does Ryan Gosling have a Twitter/X account?
Yes, he has a official account on the app since 2016
---
How old are Ryan Gosling's children?
Esmeralda Amada is his eldest daughter who is 9, and he has a son named Amada Lee who is 7
---
About The Author
Apoorva has been a pop-culture fanatic for so long that at this point her brain remembers random memes better
...
Read more
Top Comments
There are no comments in this article yet. Be first to post one!