'I really do and did love him': When Miley Cyrus opened up about her divorce from Liam Hemsworth
Did you know that Miley Cyrus once opened up about her divorce story clarifying that alcohol wasn't the cause of her failed marriage with Liam Hemsworth?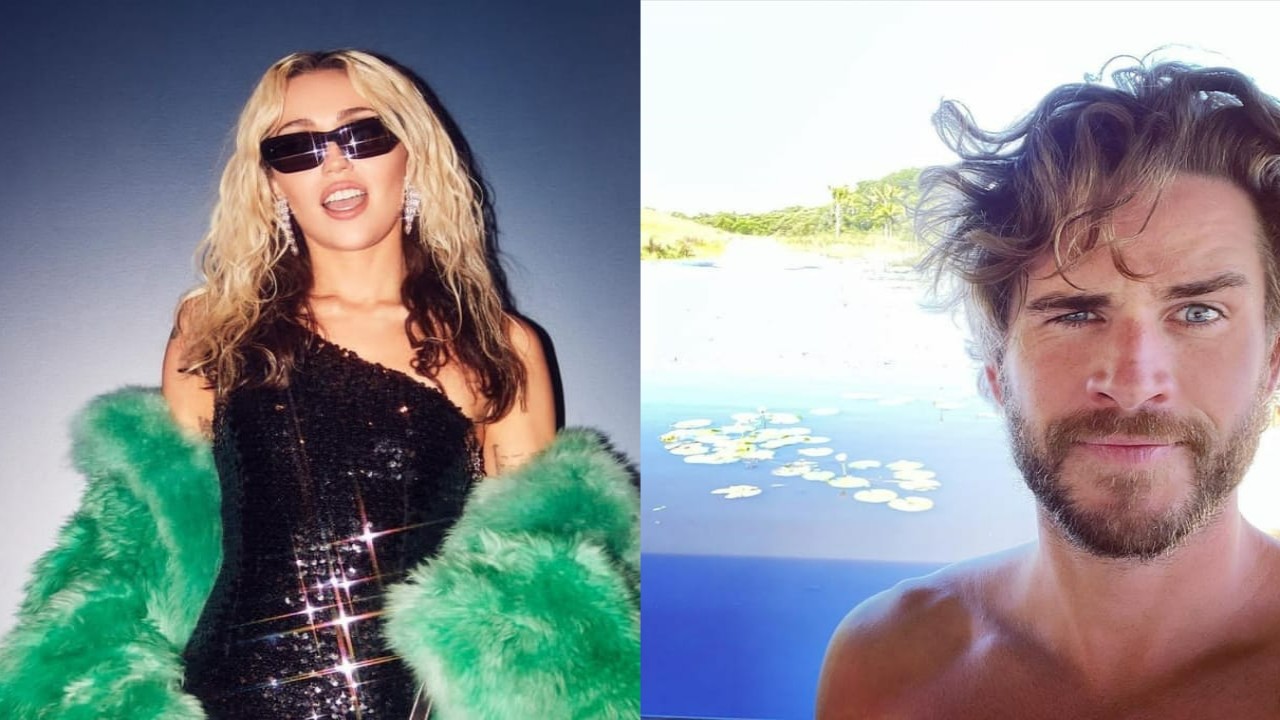 Key Highlight
Miley Cyrus once opened up about a disturbing memory that led to her divorce with Liam Hemsworth

They wed in 2018 and announced their split in 2019

Their marriage had its own share of ups and downs
Miley Cyrus once opened up about her divorce from Liam Hemsworth in an interview on the Howard Stern Show. Nearly a year after their divorce was finalized, Cyrus didn't hold back as she discussed her new album, Plastic Hearts. While confirming that the album's first track, WTF Do I Know? was inspired by her ex-husband. Furthermore, Cyrus clarified that alcohol wasn't the cause of her marriage with Hemsworth coming to an end. She openly admitted that their relationship had its fair share of conflicts, stating, "There was too much conflict." She emphasized her desire for a sense of stability and emotional anchoring when she returned home, expressing, "When I come home, I want to be anchored by someone," she said. "I don't get off on drama or fighting."
When Miley Cyrus dug deeper into her disturbing memory lane
Going deeper into the backstory, Miley Cyrus revealed in the Howard Stern show in 2020 that their decision to get married might not have happened if it weren't for a devastating event—the loss of their Malibu home in the Woolsey fire in 2018. This traumatic experience played an important role in their decision to marry, rather than it being a deeply-rooted desire to become Hemsworth's wife over being engaged. Their history, dating back to when they were just 16, was intertwined with this traumatic event, which had a profound impact on Cyrus's voice and her life as a whole.
Reportedly, Cyrus vividly recounted the heartbreak of being in South Africa at the time, unable to return home, and finding her beloved animals tied to a post on the beach. She revealed, "I had so much and it was all gone, every song I had ever written was in that house, every photograph of me that my parents had given to me, all my scripts, I lost everything.
ALSO READ: Selena Gomez calls Miley Cyrus 'queen' as she receives a gift from the Endless Summer Vacation hitmaker
As per the reports, in her response to the loss, Cyrus admitted to a natural human response, running towards the fire metaphorically. Instead of letting go and allowing nature to take its course, she clung to what remained of her home, which was her relationship with Liam Hemsworth. She stated, "And so in trying to put that back together, instead of going, 'Oh, nature kind of did something I couldn't do for myself; it forced me to let go,' I ran toward the fire. Which is not abnormal, a lot of animals do this and end up dying, like deers run into the forest. You're attracted to that heat and me being an intense person and not wanting to sit with it, and not wanting to go, you know, 'What could be purposeful about this?' I just clung to what I had left of that house, which was me and him.
As per multiple sources, she confessed to her intense personality and aversion to confronting the pain head-on, emphasizing that she still deeply loved Hemsworth. She reportedly confessed,  "And I really do and did love him very, very, very much and still do, always will."
ALSO READ: Miley Cyrus shows off her new hairstyle with a new social media post; Fans are in love
Miley Cyrus' POV!
According to ELLE, in the same interview with the Howard Stern Show, the Flowers singer also discussed her involvement in various activities. 
She mentioned how the COVID-19 pandemic made it quite tricky to meet and date people, describing it as a "really interesting and challenging" time. Nevertheless, she revealed that she found alternative ways to connect with others, saying, "I do a lot of FaceTime s*x."
ALSO READ: 'We have been friends since we used to be young', says Selena Gomez as both her and Miley Cyrus announce new song
FAQs
Which song made Miley Cyrus famous?
See You Again is the song that made Miley Cyrus famous.
---
What is the debut single of Miley Cyrus?
Miley Cyrus's debut single is See You Again.
---
Who did Liam Hemsworth date after his divorce from Miley Cyrus?
Liam Hemsworth was rumored to have dated several individuals after his divorce from Miley Cyrus, including Eiza Gonzalez, Nina Dobrev, Maika Monroe, and Maddison Brown.
---

Highlights of the Month
Star Salman Khan
Born:
27 Dec 1965 (age 57 years), Indore, india
NET Worth: ~ 344.45 MN USD (RS 2,850 cr)
Salman Khan is among the most celebrated actors of Indian Cinema and has been a trendsetter in the true sense. It has been 35 years since he made his acting debut and his sheer consistency to deliver hit films is intact even in 2023. The month of November saw the release of the Maneesh Sharma-directed Tiger 3 starring Salman ...
Read more
Movie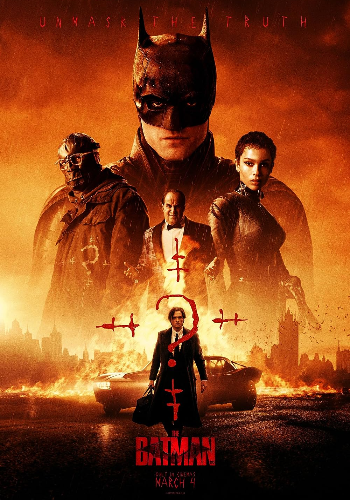 The Batman
Action, Drama, Crime
Cast:
Zoe Kravitz, Jeffrey Wright, Zoe Kravitz
BOX OFFICE Collection: ₹ 77 cr.
Robert Pattinson, who played the role of Batman, in the 2022 movie. The Batman once landed up leaving fans upset. The actor joked about not working out on his physique for his role and left fans enraged. Despite all the love he got for being cast, he also faced a massive negative backlash after one particular joke he made. Ba...
Read more
---